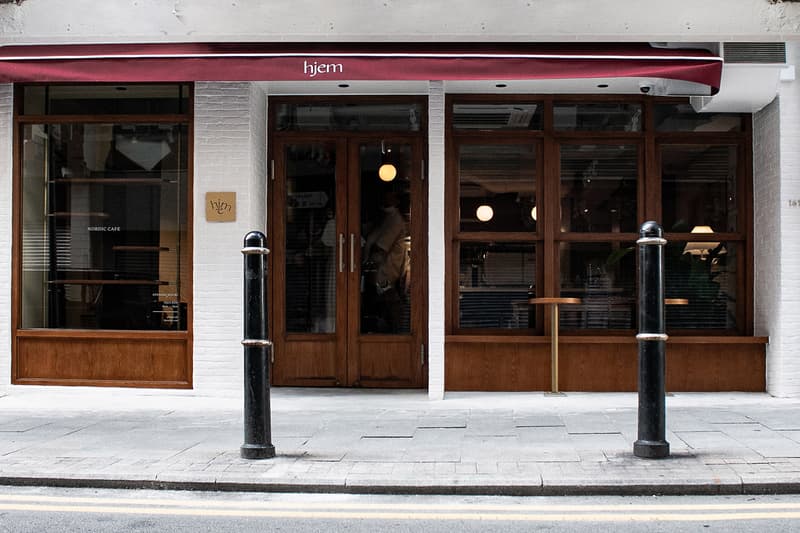 1 of 5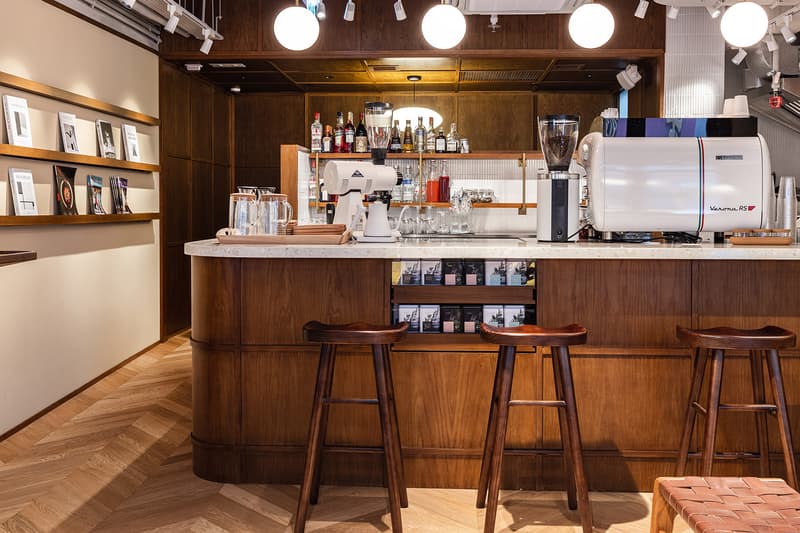 2 of 5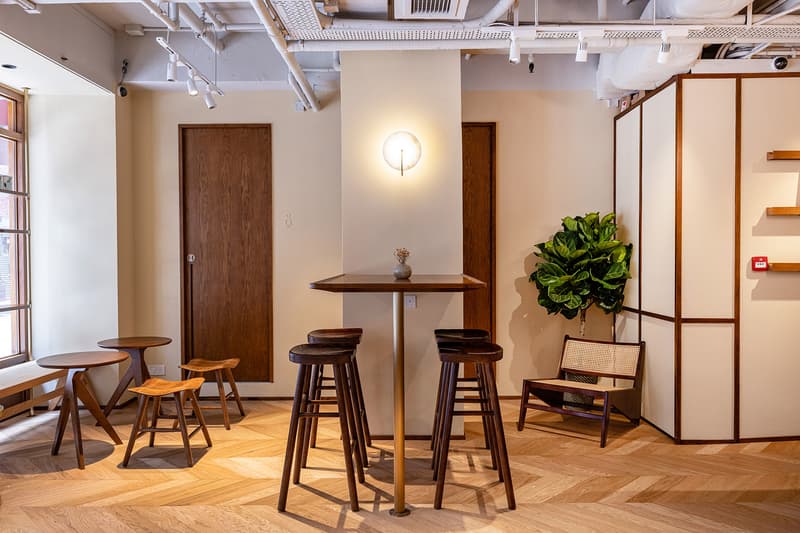 3 of 5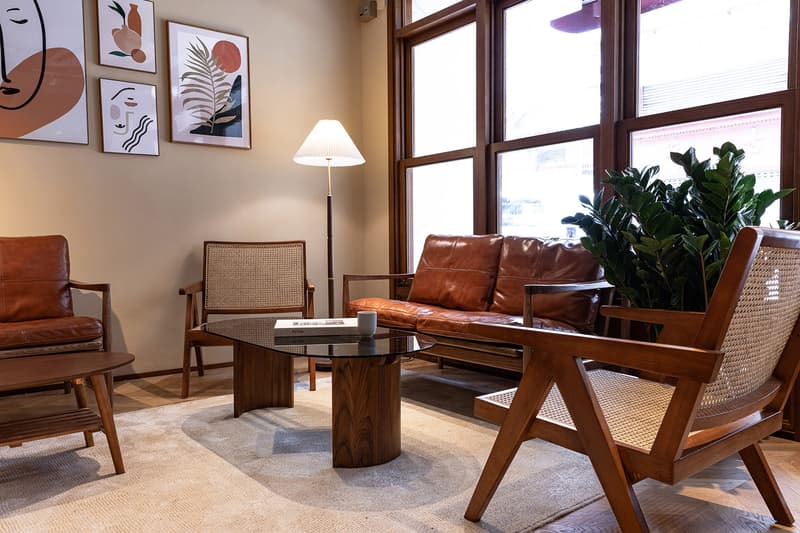 4 of 5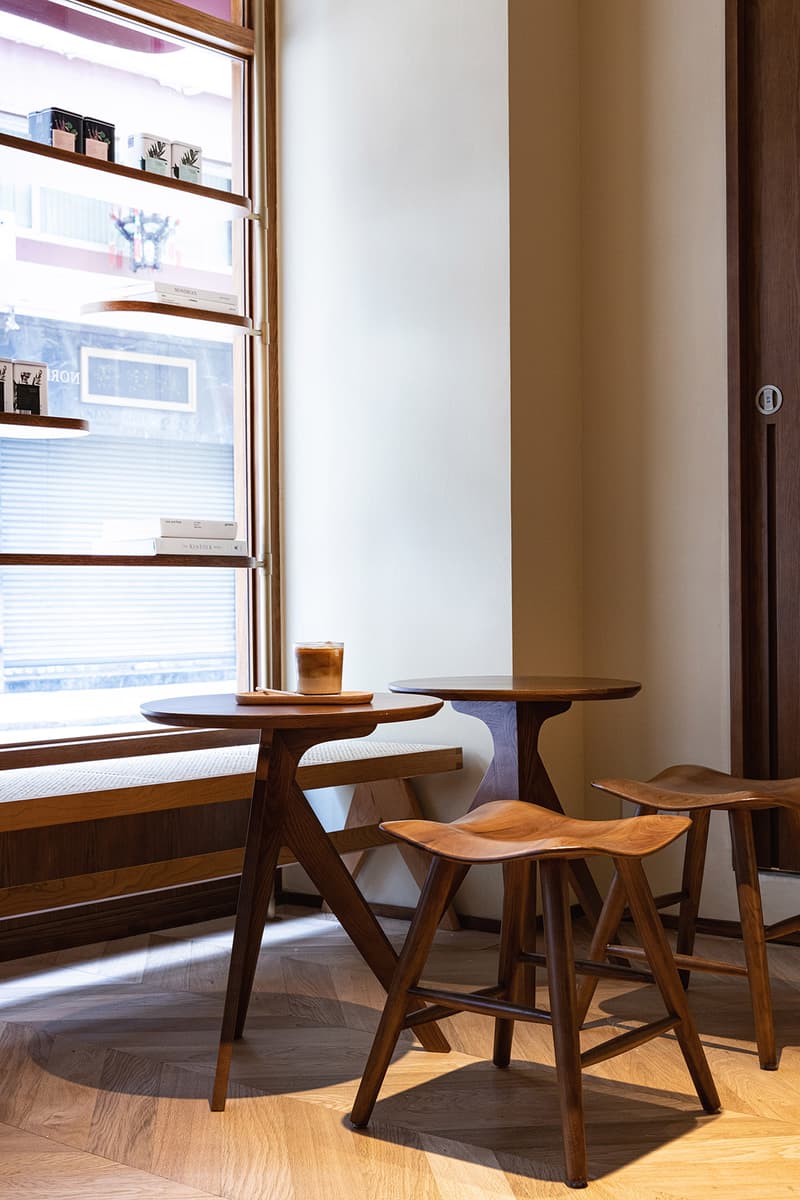 5 of 5
Food
Café Hjem Brings the Flavors of Norway to Hong Kong
The stylishly hygge eatery serves smørrebrød, cinnamon rolls and other Scandinavian foods.
Café Hjem Brings the Flavors of Norway to Hong Kong
The stylishly hygge eatery serves smørrebrød, cinnamon rolls and other Scandinavian foods.
Conceptualized by Common Abode, Hjem ("home" in Norwegian) is Hong Kong's new Nordic café situated in the quaint neighborhood of Sheung Wan. A charming space with a warm and welcoming atmosphere, the eatery makes the perfect place for weekend brunches, catch-ups over coffee, or intimate dinners with friends.
"Hjem is a way of keeping home close to me wherever I may be. Food can be a very personal thing; taste can evoke certain memories and can be an instigator of new experiences," Norway-raised Common Abode co-founder Elin Fu shared in a press release. "I wanted to share with guests the same comfort that I felt growing up with Nordic cuisine as I trace my roots through authentic Nordic delights, with the hope that everybody can call Hjem home."
In charge of the kitchen is chef Jaakko Sorsa, who has curated a farm-to-table menu featuring a selection of healthy Scandinavian dishes. One of the highlight items is smørrebrød, an open-faced sandwich served with a variety of toppings, from cold cuts to fish to cheese.
In the latest installment of HYPEBAE Brunch, we review some of Hjem's signature dishes. Continue reading for our review and find out what you should try on your first visit.
THIS PLACE IS PERFECT FOR: Those looking for a cozy space to escape the hustle and bustle of city life.
WHAT YOU SHOULD ORDER: As mentioned, Hjem is known for its selection of smørrebrød. We decided to try out the Arctic Prawn, Norwegian Smoked Trout and Beef Pastrami ($128 HKD, approximately $16 USD each).
The first option, featuring summer-inspired flavors of dill mayonnaise, fresh dill and a squeeze of lemon, is one of our favorites as it's not too heavy. Of course, the hero of the dish are the peeled prawn tails that are boiled to perfection.
The Norwegian Smoked Trout will have you fooled as it looks and tastes almost exactly like smoked salmon, and it's equally as good. For added freshness and a kick of flavor, the sandwich is topped with cucumber and dill salad, fingerling potatoes and red onions.
Finally, if you're looking for something on the more filling side, the Beef Pastrami features finely sliced pieces of beef on top of one of the best potato salads we've had in Hong Kong. Providing texture are the pickled cucumber and fried onions.
In terms of sides, go for the Sausage and Fries ($98 HKD, approximately $12 USD). The dish is comprised of pan-fried wiener pork sausages and crispy french fries drizzled with ketchup, mustard, and topped with diced pickles to boot.
The day we visited Hjem, the restaurant was unfortunately out of the Giant Cinnamon and Cardamom Bun Rolls ($98 HKD). However, we've heard great things about the must-try pastry, so be sure to also order that if you can.
OUR FAVORITE DRINK: If you're a coffee lover, you'll be happy to know that Hjem's blends are sourced from all over the world. Opt for the Ethiopia Guji Guduva Natural house blend ($45 HKD, approximately $5 USD), which features flavors of red grape, apricot and shiraz. For those who aren't into caffeinated beverages, try the customer-favorite Honey Milk Golden Latte with turmeric ($45 HKD).
Hjem
161 Hollywood Road
Central, Hong Kong
Share this article