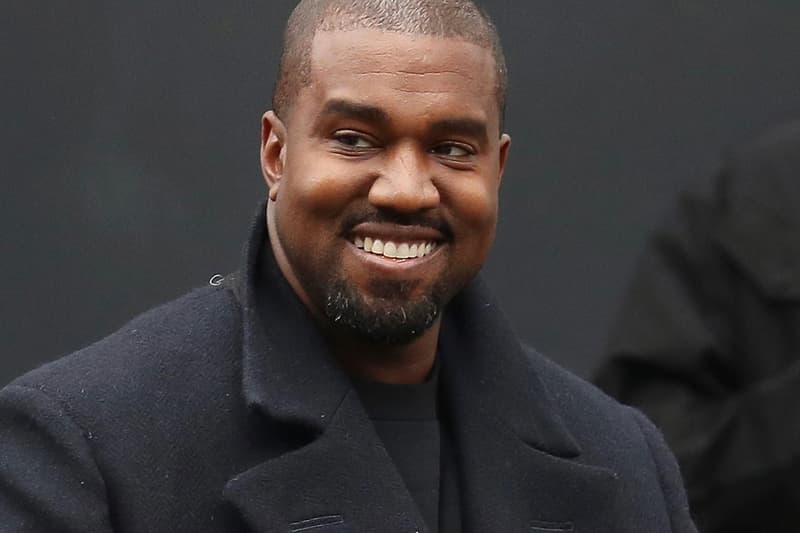 UPDATE: Kanye West Officially Changes His Name to "Ye"
No middle or last name included.
UPDATE (October 19, 2021): Following initial reports in August, Kanye West has now officially changed his name to "Ye," with no middle or last name. The rapper's petition was legally approved by a Los Angeles judge on Monday.
Although he filed for the change just a few months back, Ye actually hinted at his new name in 2018 in a tweet: "The being formally known as Kanye West. I am YE." He also pointed out in an interview that "ye" is "the most commonly used word in the Bible."
The news comes after the musician's recent appearance in Venice, where he wore a creepy mask to a performance at a wedding. He has also been rolling out his coveted YEEZY Gap collaboration.
---
ORIGINAL STORY (August 25, 2021): Kanye West, whose formal name is Kanye Omari West, has filed to change his official name to "Ye."
In a legal document acquired by TMZ, the musician has proposed to go by simply, "Ye," reminding us of his 2018 tweet where he wrote: "The being formally known as Kanye West. I am YE."
The name change comes ahead of the DONDA artist's third listening party set to take place in Chicago's Soldier Field Stadium. Just before the event, the rapper wiped his Instagram account and posted an image of his childhood home.
According to TMZ, name changes are approved in California as long as there is no evidence of committing fraud or other crimes.
Share this article