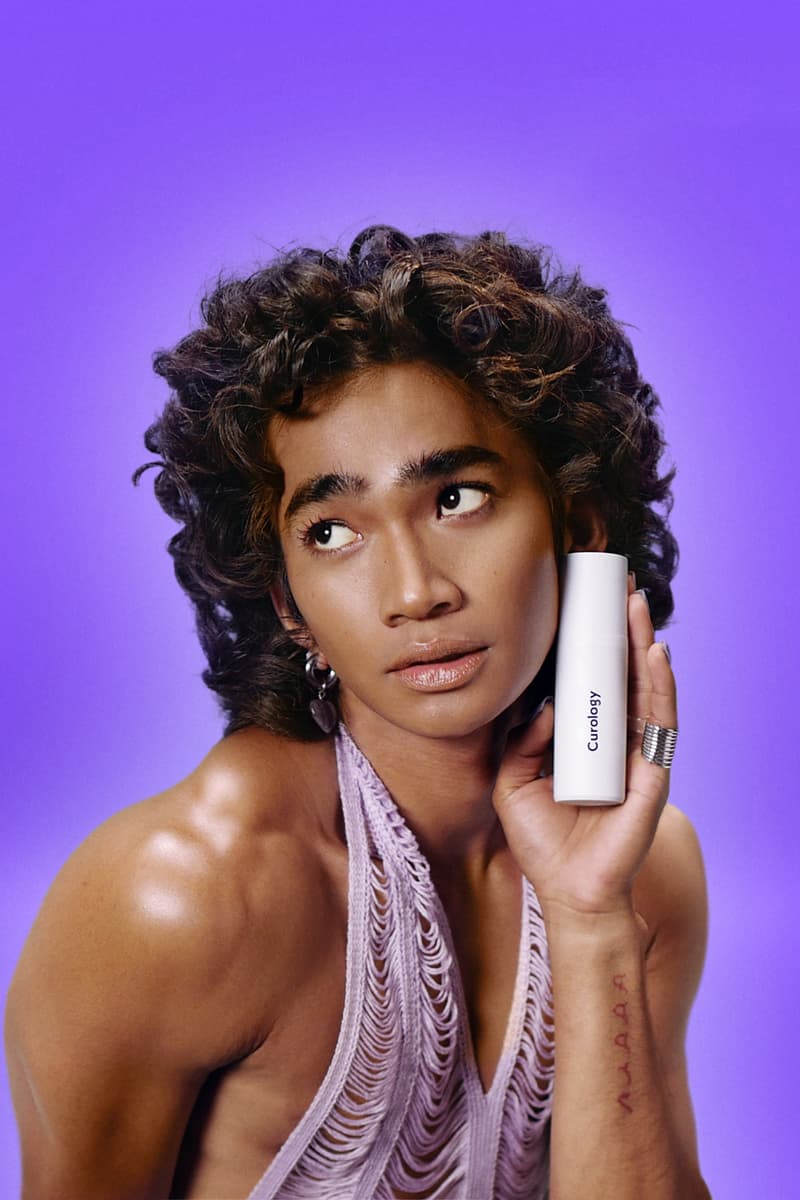 1 of 3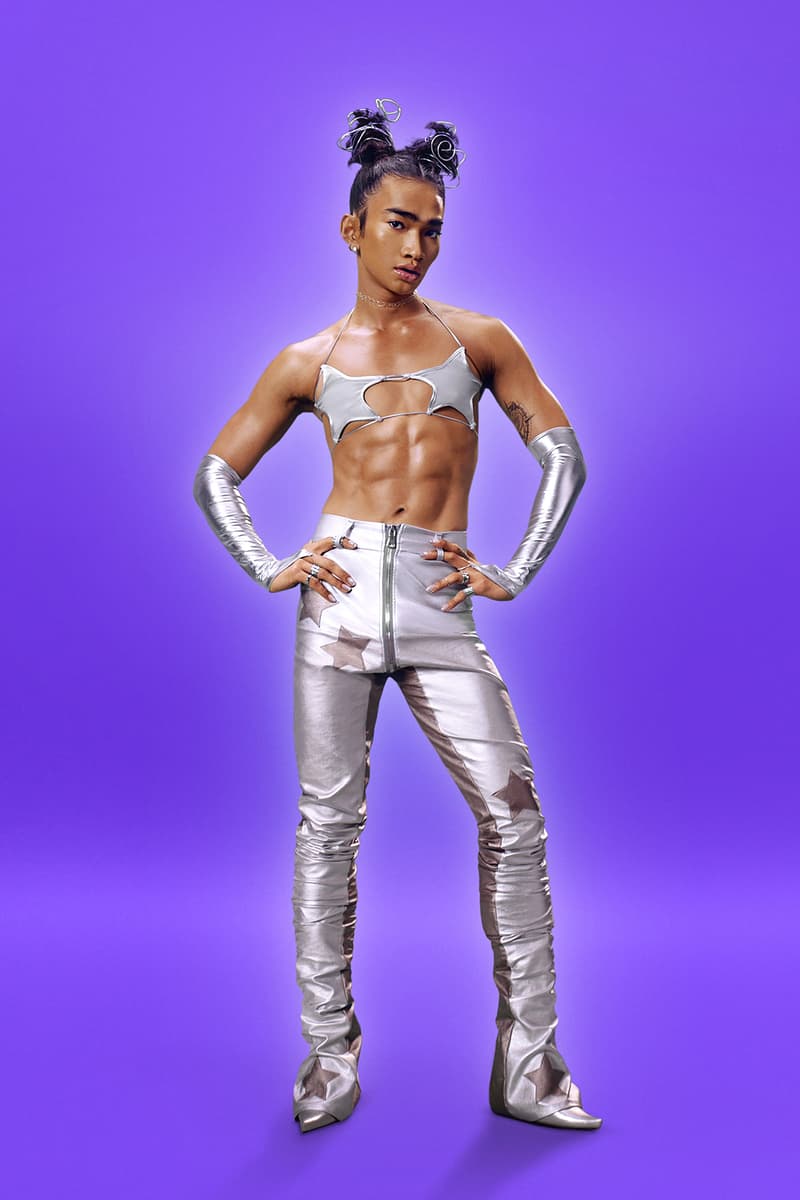 2 of 3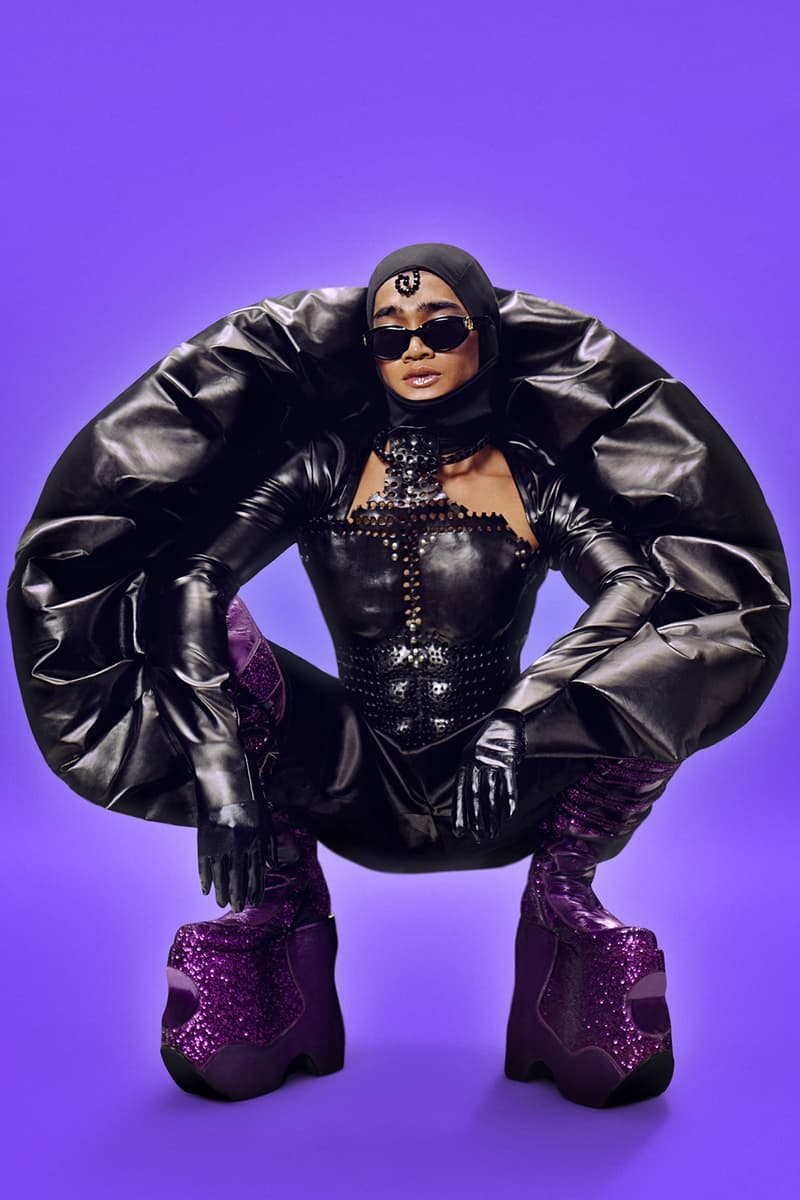 3 of 3
Beauty
Bretman Rock Debuts His Skincare Collab With Curology
"I felt that if anybody was going to make Curology THAT skincare brand, it was going to be me."
Bretman Rock Debuts His Skincare Collab With Curology
"I felt that if anybody was going to make Curology THAT skincare brand, it was going to be me."
Social media star Bretman Rock has teamed up with Curology on his first-ever skincare collaboration.
"I have been using all of the Curology products. I am using the cleanser, the moisturizer and the custom formula bottle," Rock explained in a press release. "I felt that if anybody was going to make Curology that skincare brand, it was going to be me — and that's why I chose Curology as my first foray into skincare."
In celebration of his journey using his custom Curology RX formula, the skincare brand shot a special campaign with Playboy's first gay male cover star. Featuring Rock in three different looks, the visuals represent the process of the influencer's glow up since his days on Vine in 2015.
"Working with Curology and meeting the people that are employed at Curology actually made me want to work with the brand even more. I found out that a fellow Asian-American team member put me on this collaboration," he added. "It's important to me that fellow AAPI executives and creatives who look like me allowed me to be a part of this. There is so much power in this shoot and it's so much more than a skincare shoot, it's my creative vision that Curology believed in and it's a vision I got to have because another member of my community allowed me to have it."
Take a closer look at the campaign above and head over to Curology's website to create your own custom skincare package.
Share this article