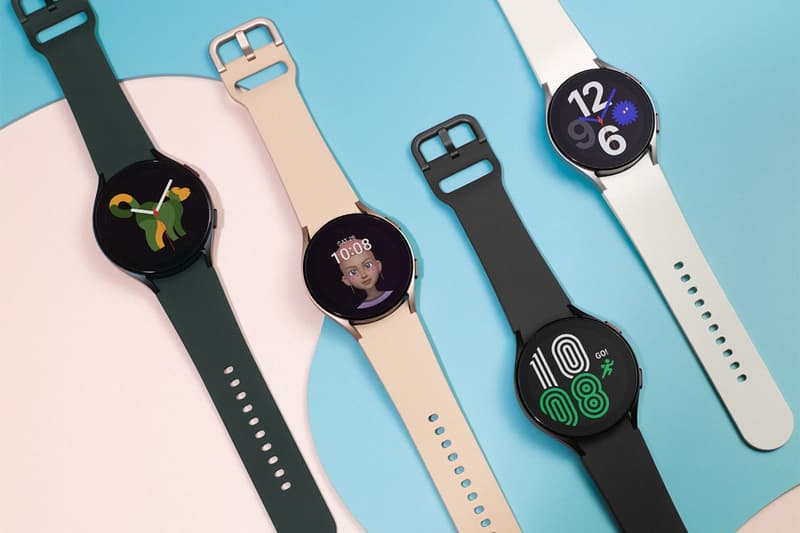 1 of 9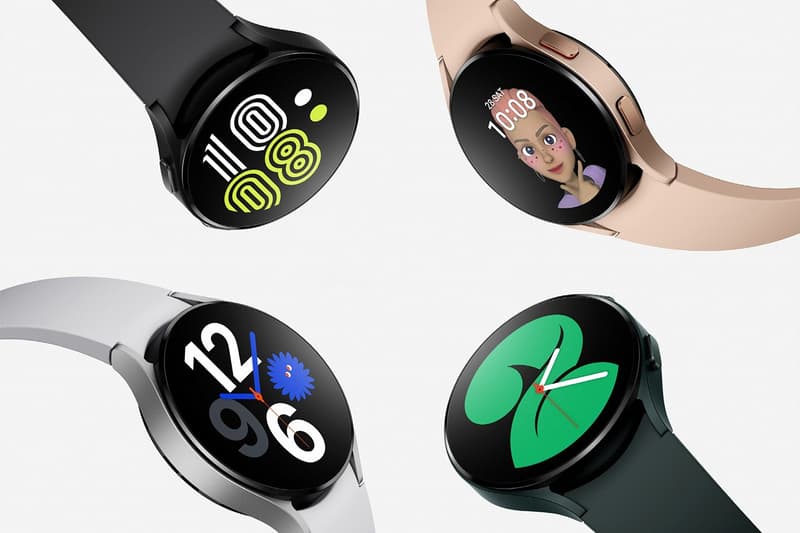 2 of 9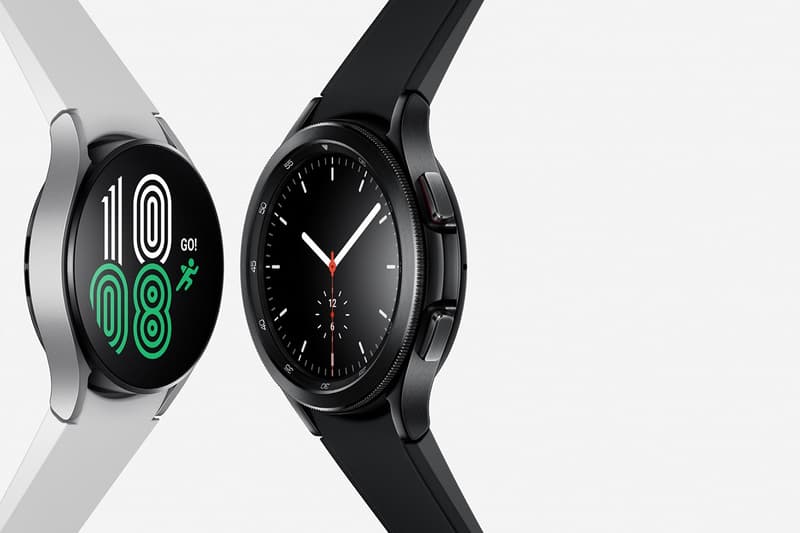 3 of 9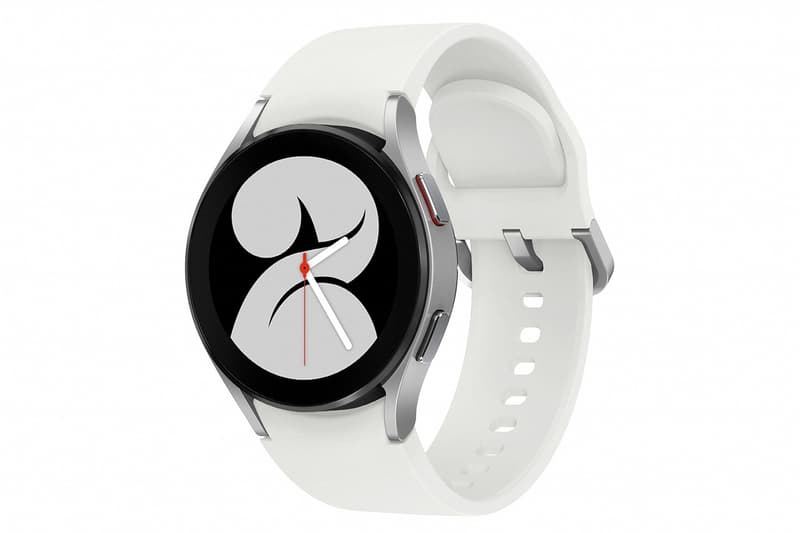 4 of 9
5 of 9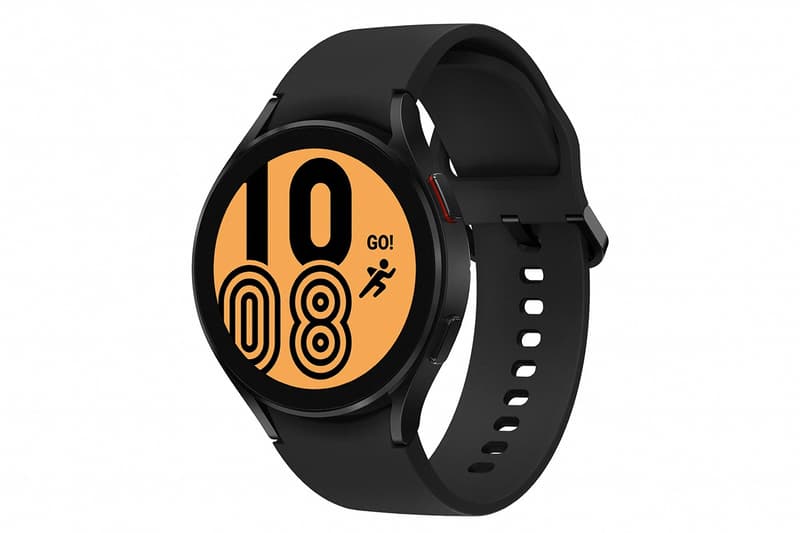 6 of 9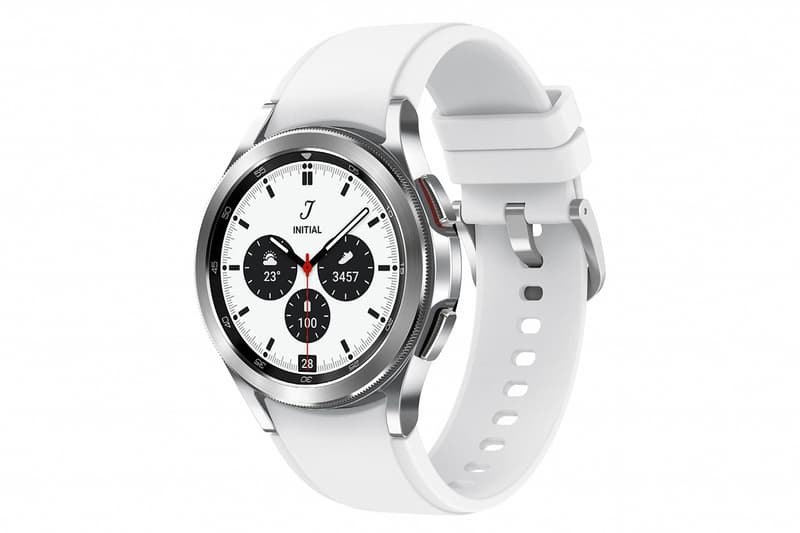 7 of 9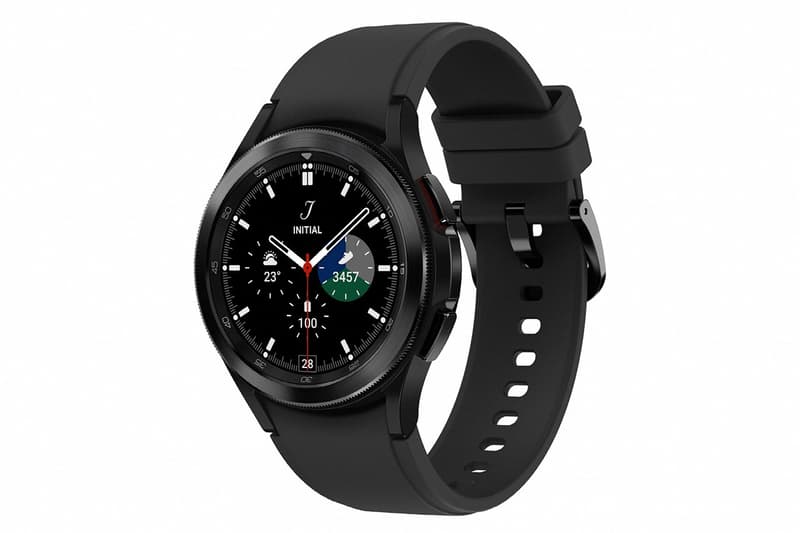 8 of 9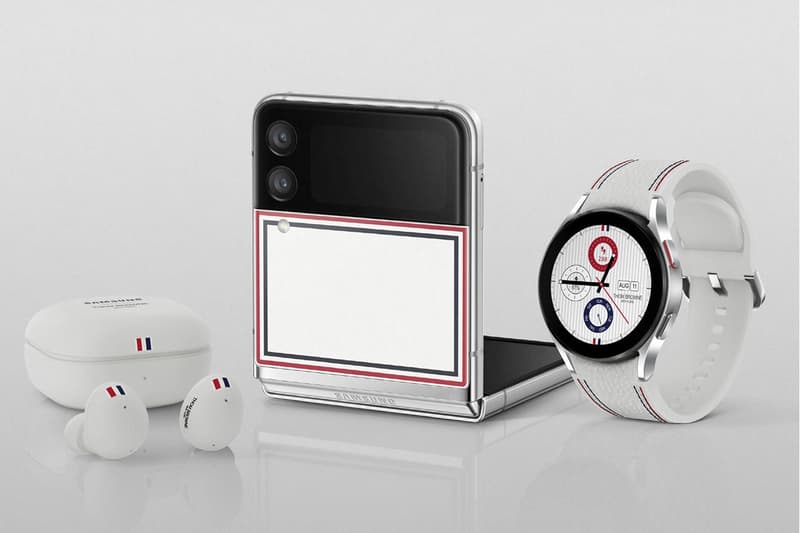 9 of 9
Tech
Samsung's Galaxy Watch4 Can Tell if You're Snoring or Not
Check out all of the health features on the newly announced smartwatch.
Samsung's Galaxy Watch4 Can Tell if You're Snoring or Not
Check out all of the health features on the newly announced smartwatch.
At its latest Unpacked event, Samsung has unveiled its Galaxy Watch4 and Watch4 Classic models on top of its foldable smartphones.
The innovative smartwatch is equipped with a slew of new features, most notably the health tracker that helps log the user's fitness progress. The device can measure body fat percentage, skeletal muscle, body water and more using the Samsung BioActive Sensor. Friends who use the Watch4 are also able to interact with one another, motivating each other to stay active. The watch features more health components, being able to track ECG and blood pressure in real-time.
Another innovative addition to the gadget is the sleep tracker, which can analyze your sleep stages by detecting blood oxygen levels and snoring patterns. The accumulated data is further examined by the National Sleep Foundation to help improve sleep quality.
In terms of design, the watch comes in a round shape that displays a wide selection of analog and digital faces. The device is controlled with the rotating bezel, while the sweat-resistant Ridge Sports Band rounds out the look.
Head to Samsung's official website to learn more about the Watch4 and Watch4 Classic models, and catch all of the highlights from the 2021 Unpacked presentation down below.
Share this article