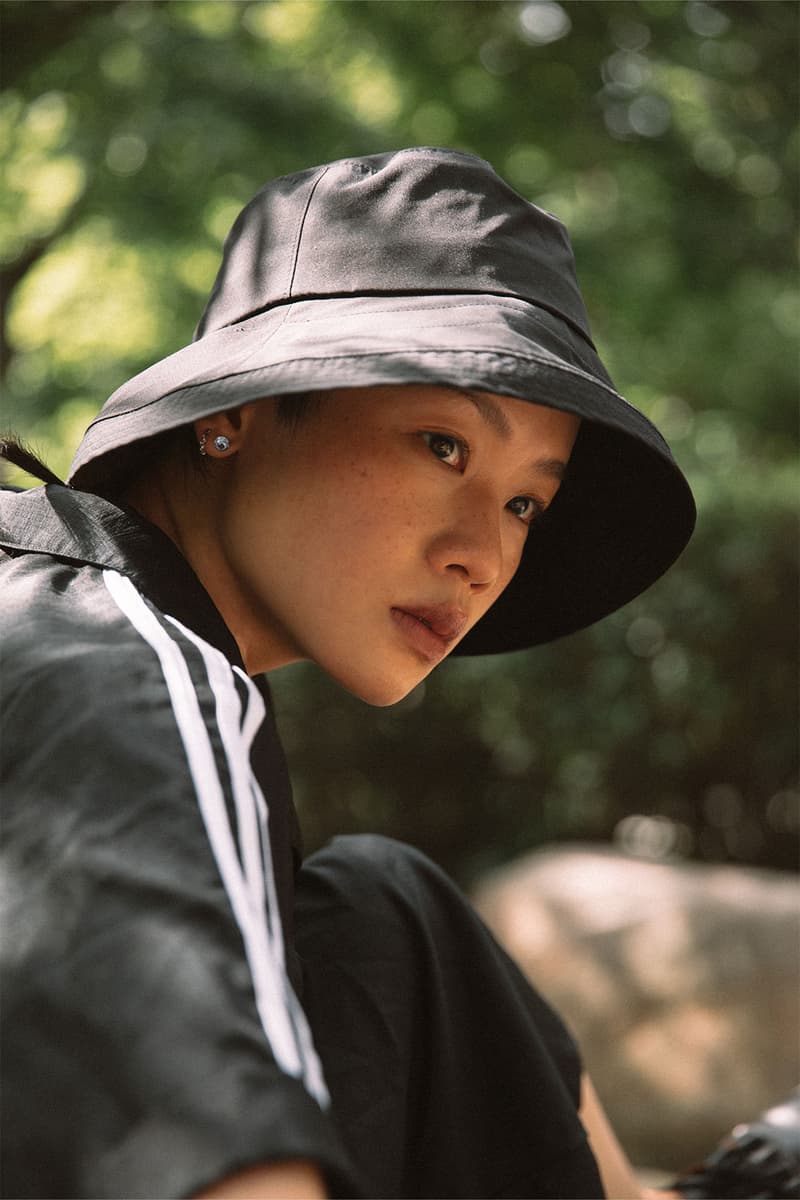 1 of 8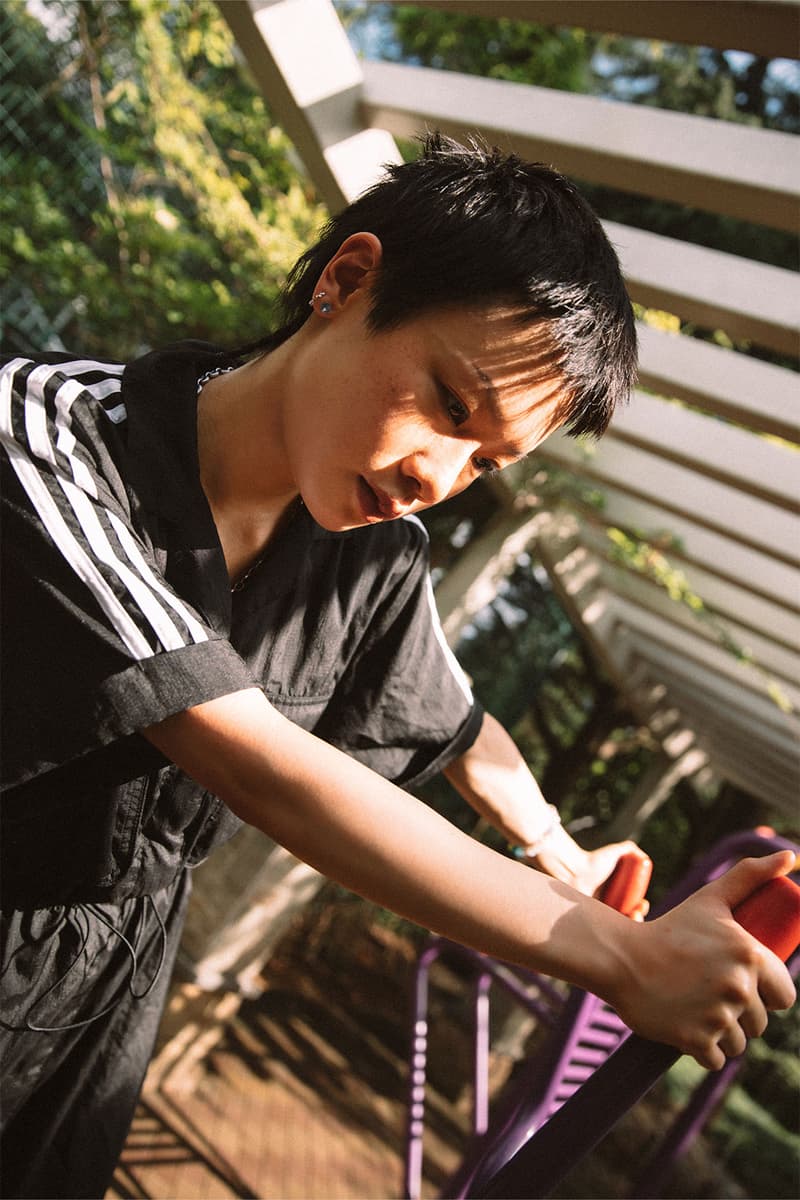 2 of 8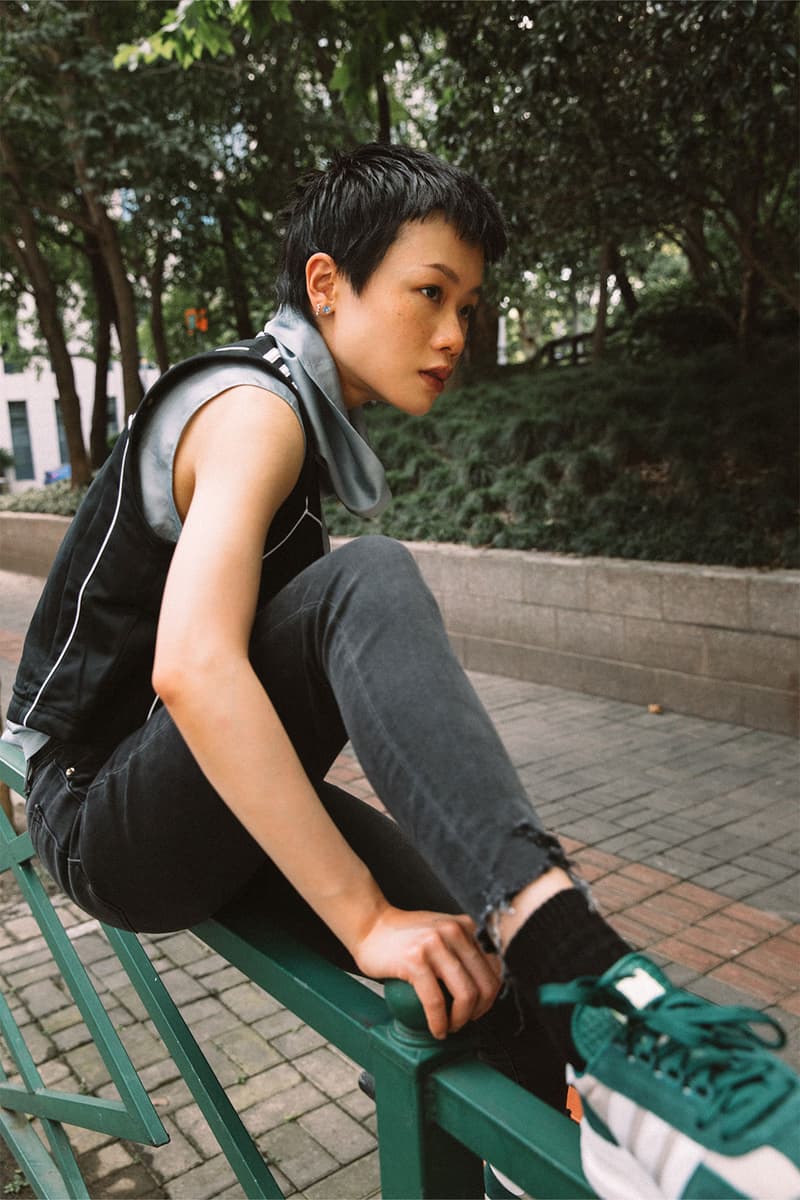 3 of 8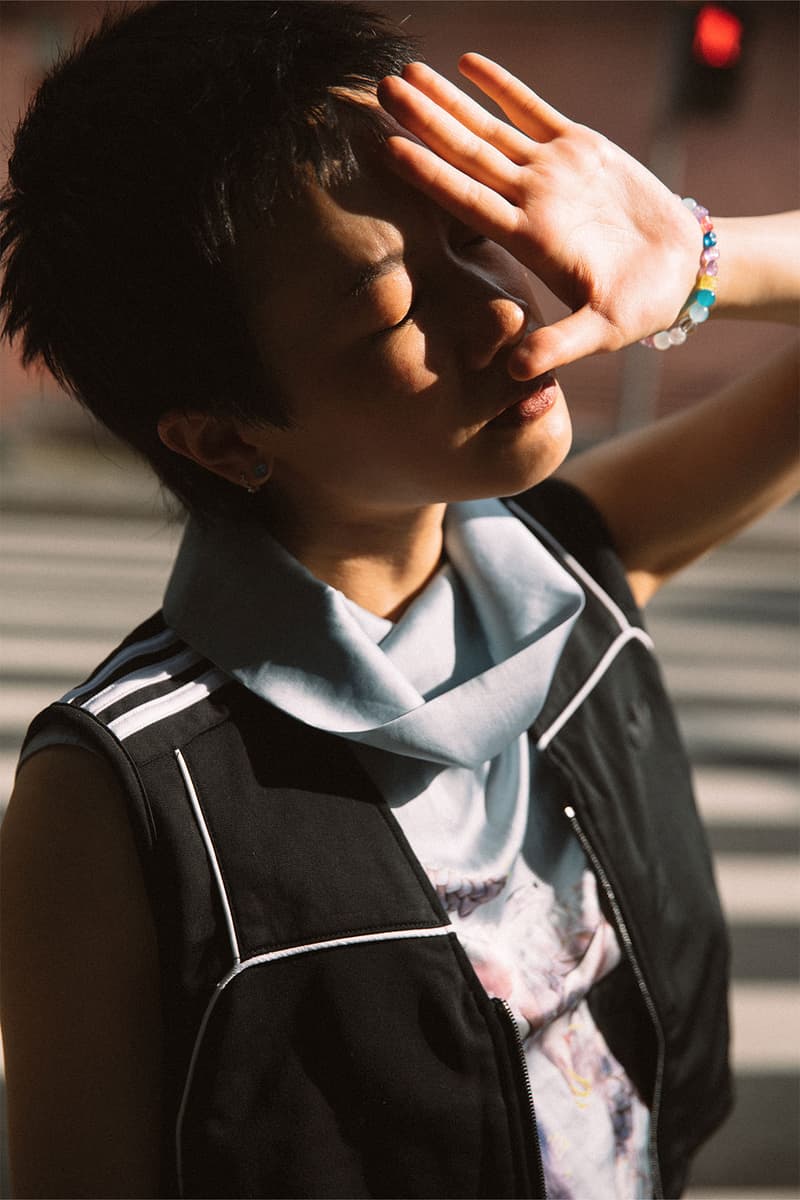 4 of 8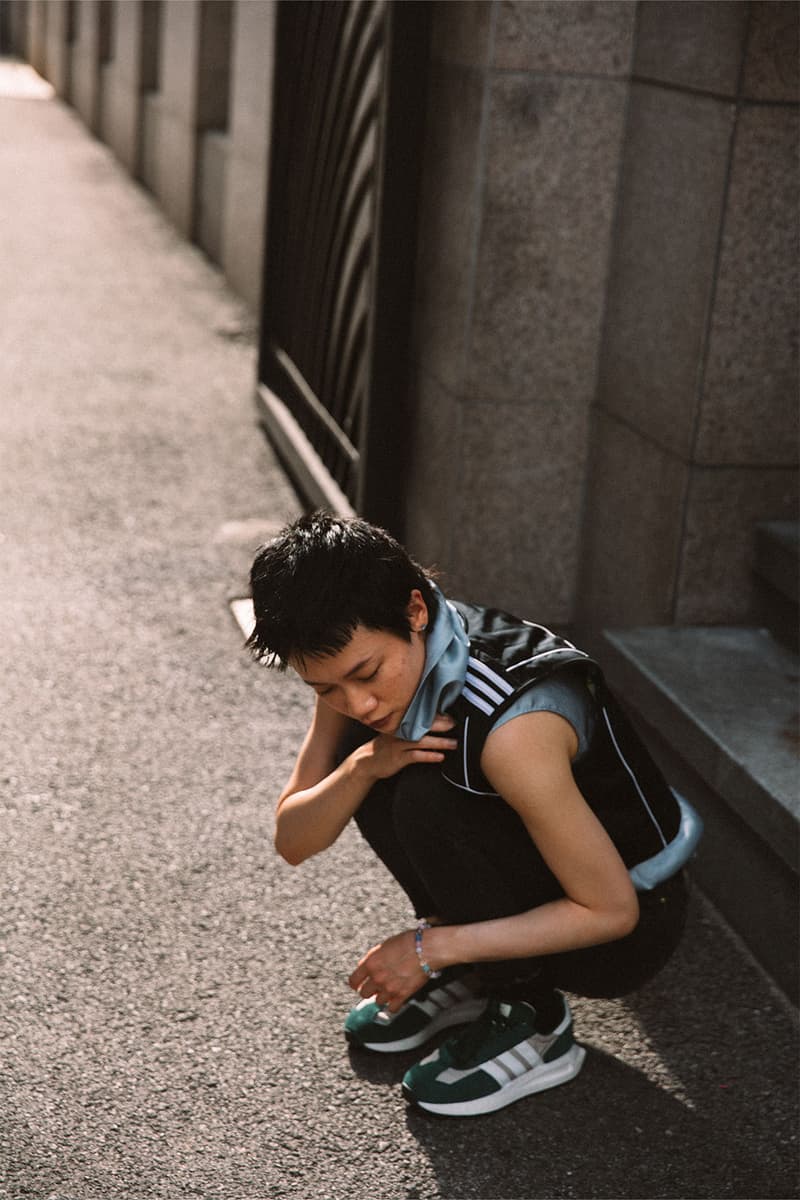 5 of 8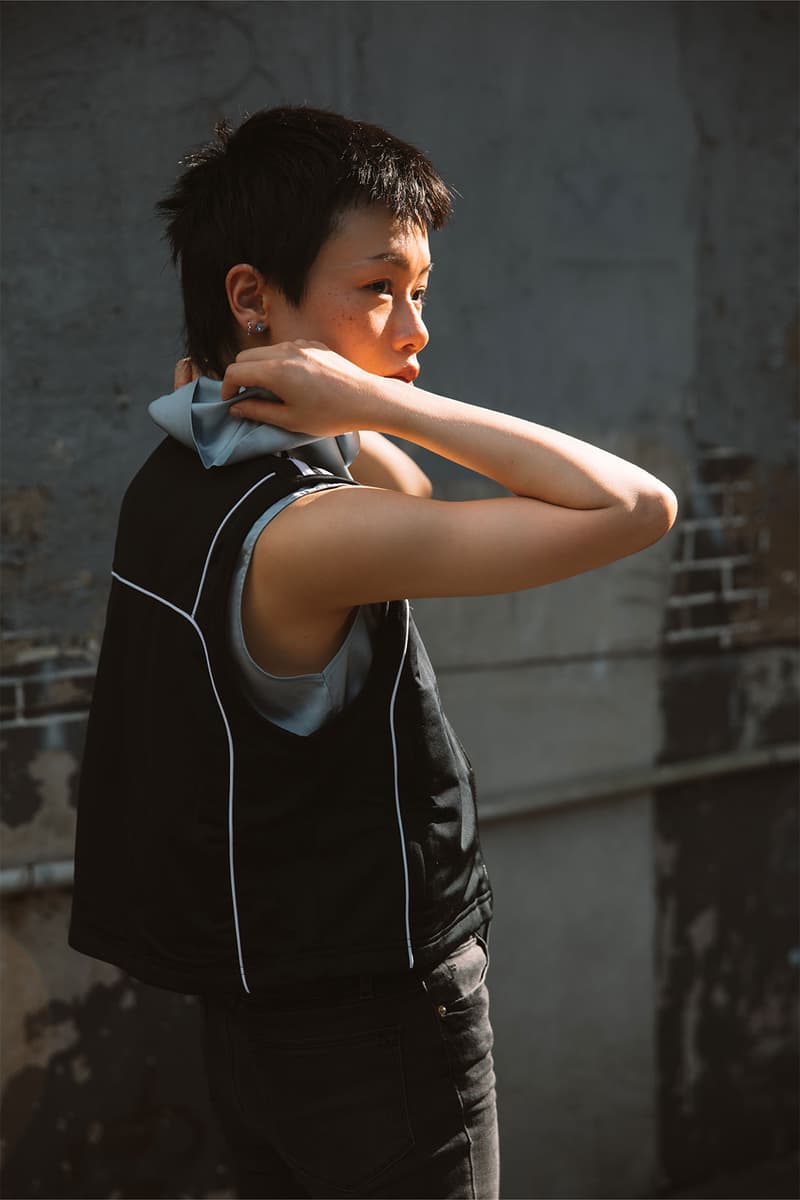 6 of 8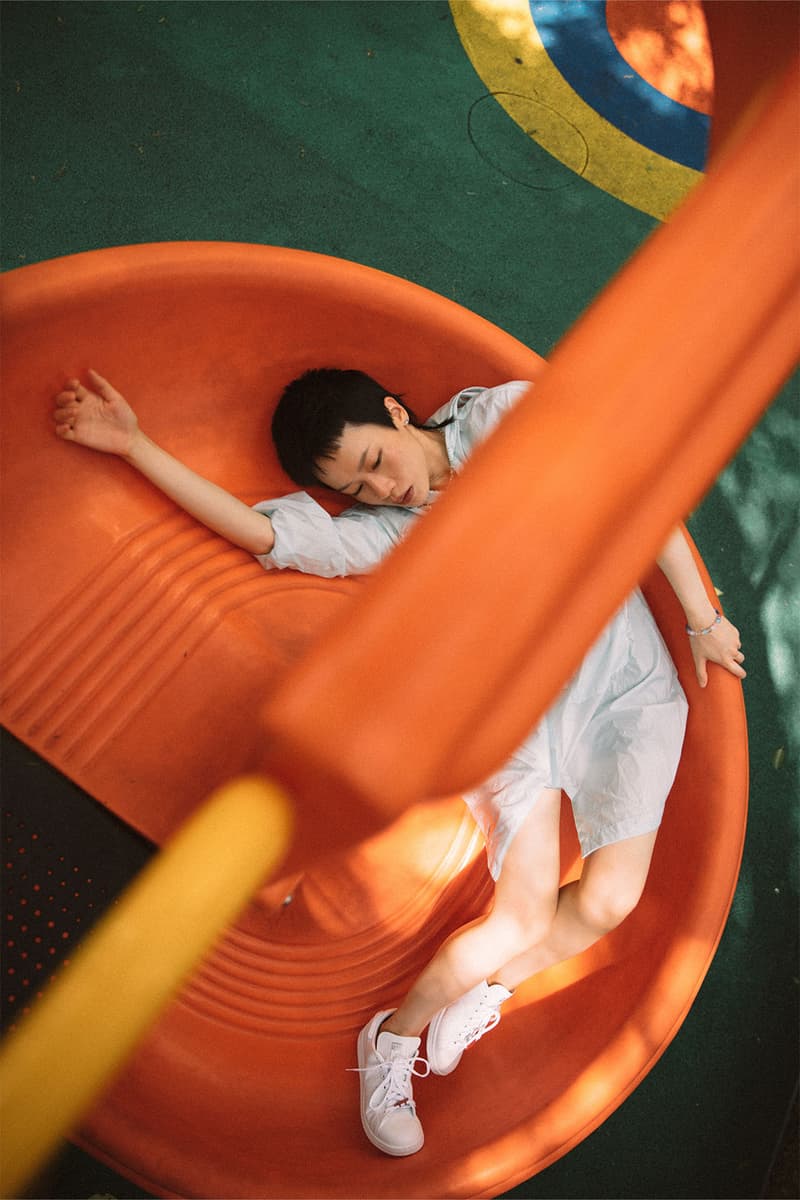 7 of 8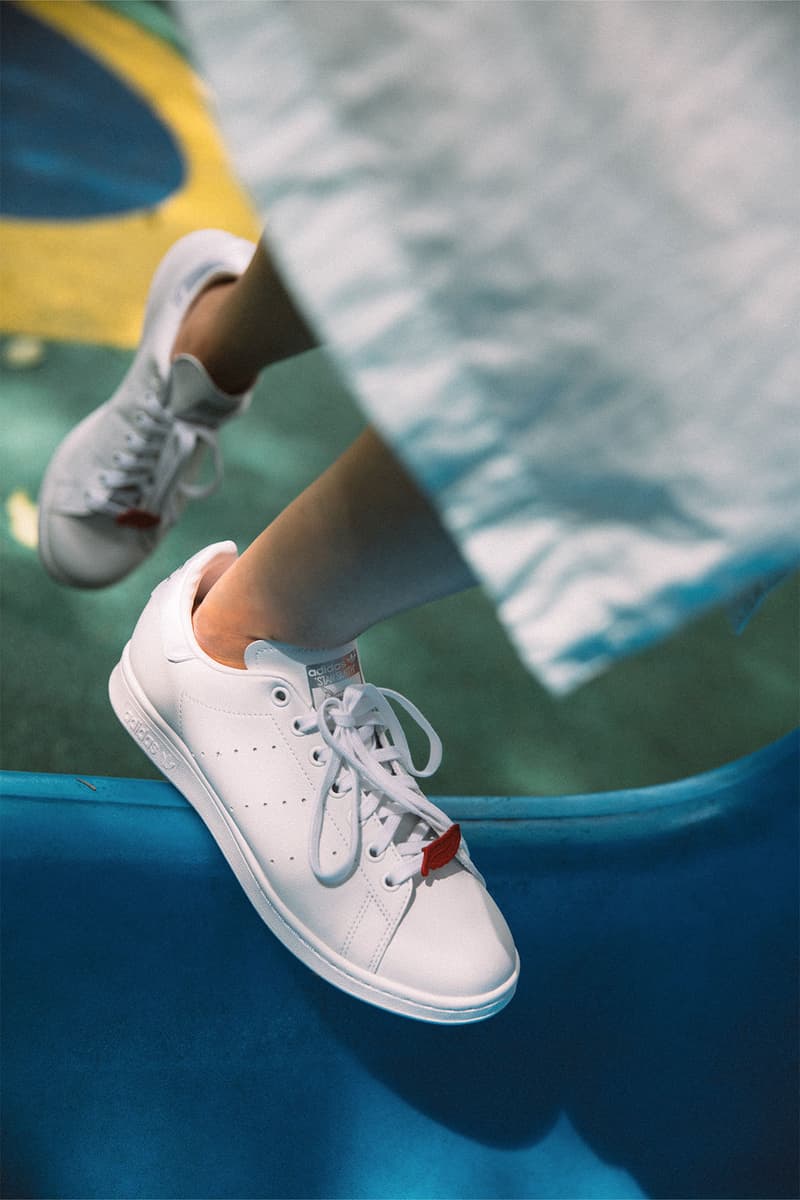 8 of 8
Music
Rising Chinese Musician Scintii Curates Summer 2021 Playlist for HYPEBAE
Read our interview with the emerging artist while listening to some of her favorite tunes.
Rising Chinese Musician Scintii Curates Summer 2021 Playlist for HYPEBAE
Read our interview with the emerging artist while listening to some of her favorite tunes.
A Shanghai-based Taiwanese musician, Scintii (Stella Chung) has been a rising name in the Chinese music scene. Loved for her unique musical style and ethereal voice, the emerging artist sat down with HYPEBAE to curate a playlist of her favorite summer tunes.
Since taking over the club scene in Shanghai, Scintii has been rolling out new music including her single EP Times New Roman last year, as well as collaborations with SVBKVLT and Genome6.66Mbp. In our latest conversation with the creative, we talk about Scintii's favorite music, inspirations behind her songs and more.
Listen to Scintii's playlist below, and continue reading for a snippet of our interview with the emerging star. You can head to HYPEBAE's WeChat channel to explore the full editorial featuring adidas Originals.
Tell us a little bit about yourself and what you've been up to.
I'm a musician and I go by Scintii. I come from Taipei and have been making new songs recently.
You've spent some time in London before settling in Shanghai. What are some similarities or differences you've noticed in the two cities' club scenes?
London's club scene is built on a strong foundation with clear genres and categories. At the same time, people there are open to exploring subcultures and new sounds. Shanghai is a bit similar to London but the independent electronic music scene is relatively new here.
What are your thoughts on the quote, "music has no boundaries"? How do you think music can move people regardless of language?
I think it's all very natural. When I was younger, I would listen to music from different countries even if I couldn't understand a single word. I focused on the beats and overall vibe instead.
How did you curate your summer playlist for HYPEBAE?
Some of the tracks are tunes that will always come back to you, and others are just songs that I think sound amazing.
Your playlist spans a variety of genres, from electronic music and alternative rock to American pop and tunes from Hong Kong and Taiwan.
I usually don't pay much attention to which genre a song is when I listen to it. I just chose tracks that make me feel good.
---
Special thanks to adidas Originals.
Share this article