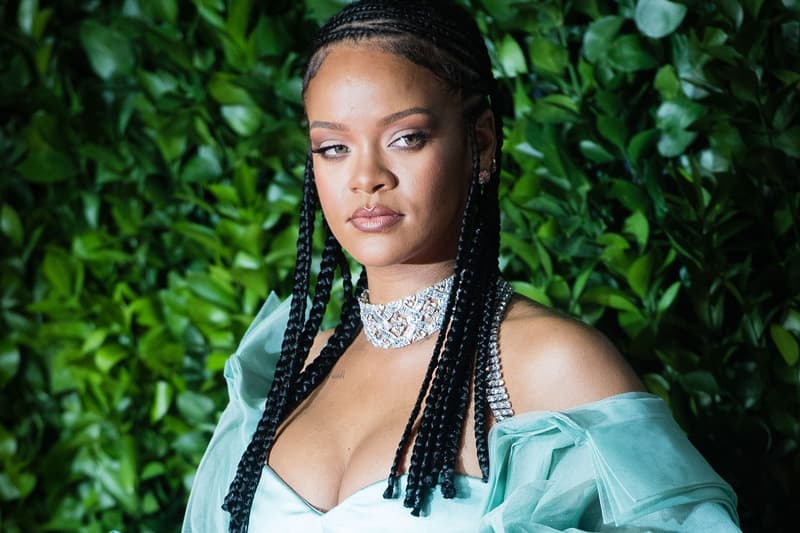 Rihanna Is Officially a Billionaire
She is now the world's wealthiest female musician.
A result of her successful musical career and coveted Fenty and Fenty Beauty brands, Rihanna is now officially a billionaire, according to Forbes.
The publication estimates the artist to be worth $1.7 billion USD, making her the richest female musician in the world. She closely follows Oprah Winfrey as the wealthiest female entertainer. Forbes reports that a large part of Rihanna's wealth actually comes from her Fenty Beauty label, of which she owns 50 percent, as well as her Savage X Fenty lingerie line.
While her social media following has played an important role in the success of Fenty Beauty, the brand quickly became a favorite for its focus on inclusivity. The label, co-owned by LVMH, was one of the first to offer its foundation in 50 shades and reported over $550 million USD in annual revenue in its first year.
"She is creating a brand outside of herself. It's not just about Rihanna," Bluestock Advisors' cofounder Shannon Coyne commented. "Even if you don't like her music, she's created a real style in the fashion and beauty space."
Share this article