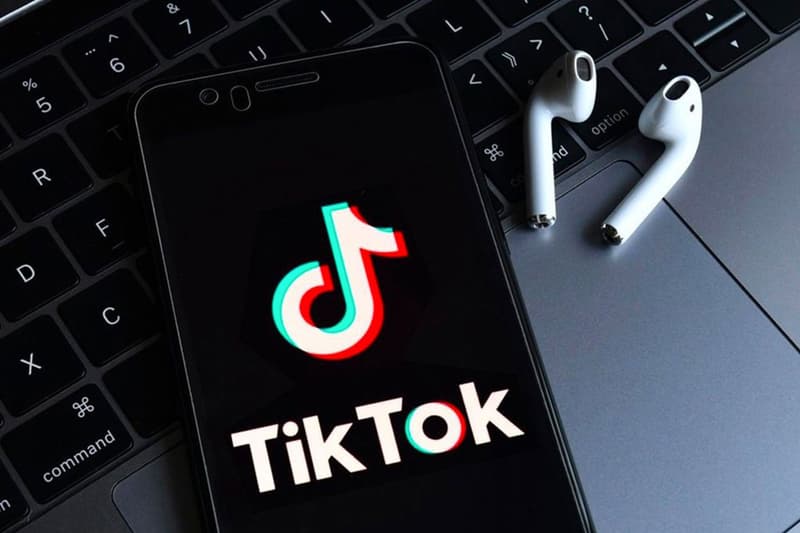 Music
SiriusXM Launches TikTok Radio With Lil Nas X, Normani and More
A music channel hosted by TikTok stars and artists.
SiriusXM Launches TikTok Radio With Lil Nas X, Normani and More
A music channel hosted by TikTok stars and artists.
SiriusXM and TikTok have joined forces to launch TikTok Radio. The music channel is presented by various TikTok creators, tastemakers, top artists, DJs and more.
The new music channel is seen as the radio version of the "For You" page on the app. TikTok stars such as Billy (@8illy), Cat Haley (@itscathaley), HINDZ (@hindzsight), Lamar Dawson (@dirrtykingofpop) and Taylor Cassidy (@taylorcassidyj) will be hosting the radio show. Besides sharing stories of trends and popular music throughout the year, hosts will deliver viral hits, throwbacks and releases from up-and-coming artists. One of the highly anticipated features on TikTok Radio is the weekly "Creator Invasion," where famous personalities and artists will make appearances. Takeovers include the likes of Lil Nas X, Normani, Ed Sheeran, Jack Harlow, Bella Poarch, Dixie D'Amelio and more.
"Now SiriusXM subscribers will have a new road to discover the latest trends in music and get a first listen to tomorrow's musical superstars. The channel captures song-breaking music culture that creates so much joy and entertainment on TikTok through video in an all-audio format," said Scott Greenstein, President and Chief Content Officer of SiriusXM. "Our groundbreaking new channel with TikTok is a first-of-its-kind, capturing the pulse of the global music culture, vibrancy and vitality found on the entertaining social platform and recreated as a full-time music channel on live national radio and our streaming platforms."
Check out the new TikTok Radio on the SXM app and channel four of SiriusXM in vehicles. You can head to the official website to learn more.
Share this article