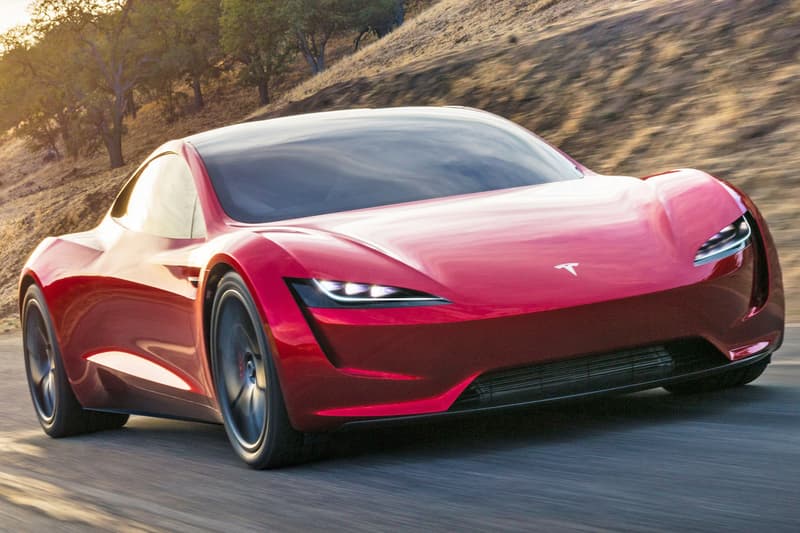 Tesla Plans to Produce an Electric Car Without a Steering Wheel
Guess how much it will cost.
Following its AI Day event last month, Tesla is reportedly working on a new electric car without a steering wheel and pedals.
According to unknown sources, Elon Musk announced at a company-wide meeting that he wanted to commence "commercial production of a $25,000 USD self-driving vehicle by 2023." The CEO also reportedly asked, "Do we want to have this car come with a steering wheel and pedals?" Last year, Musk revealed Tesla's plans on developing the $25,000 USD electric car at the company's Battery Day event. He added that the lower price point would result in a more efficient battery cell.
However, despite the upcoming self-driving vehicle, Musk admitted that the production of autonomous cars was more difficult than he anticipated. On top of that, the company has received bad press in regards to accidents caused by its vehicles.
The new electric car will potentially see a 2023 release. Stay tuned while we wait for more details.
Share this article