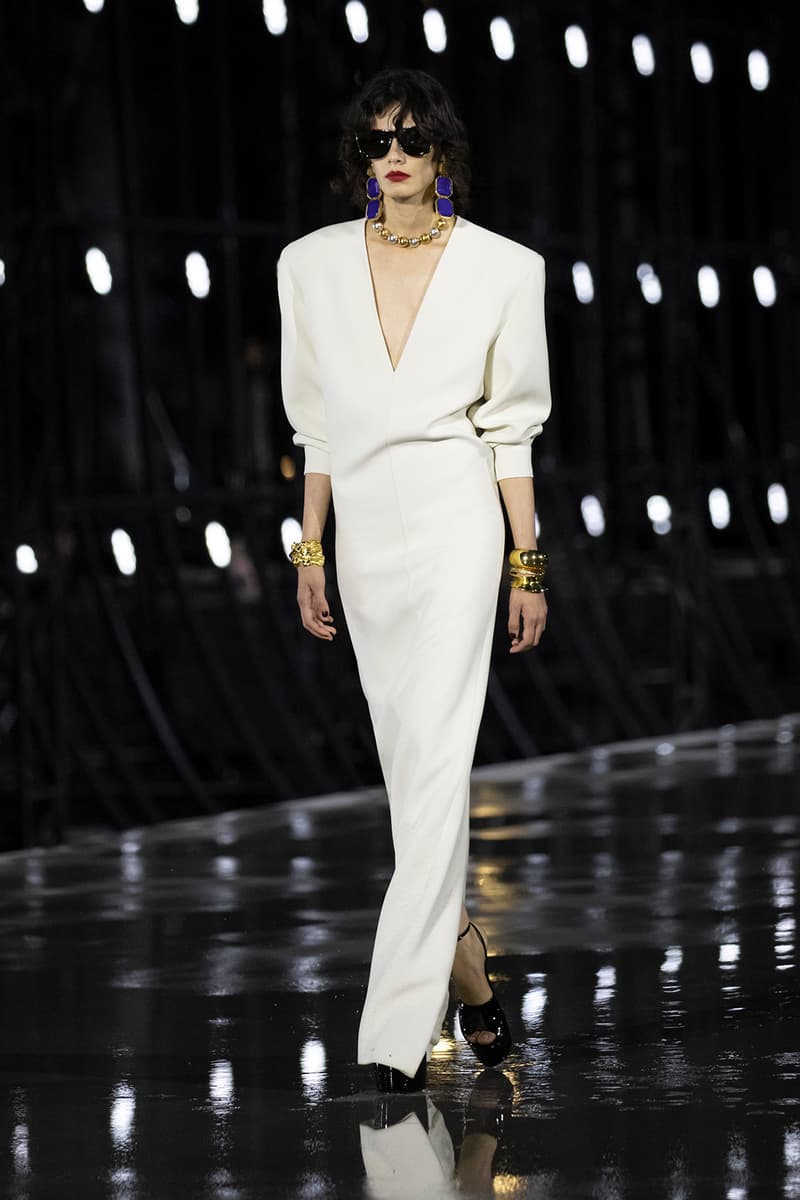 1 of 62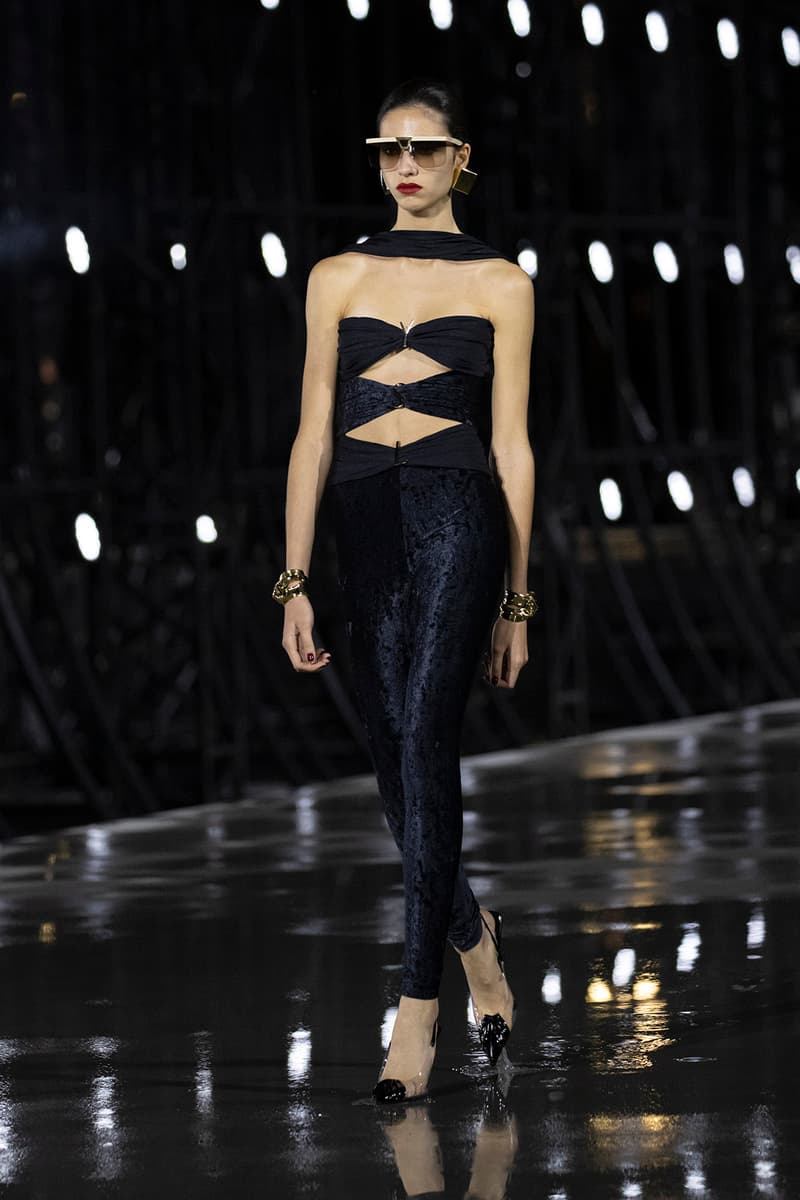 2 of 62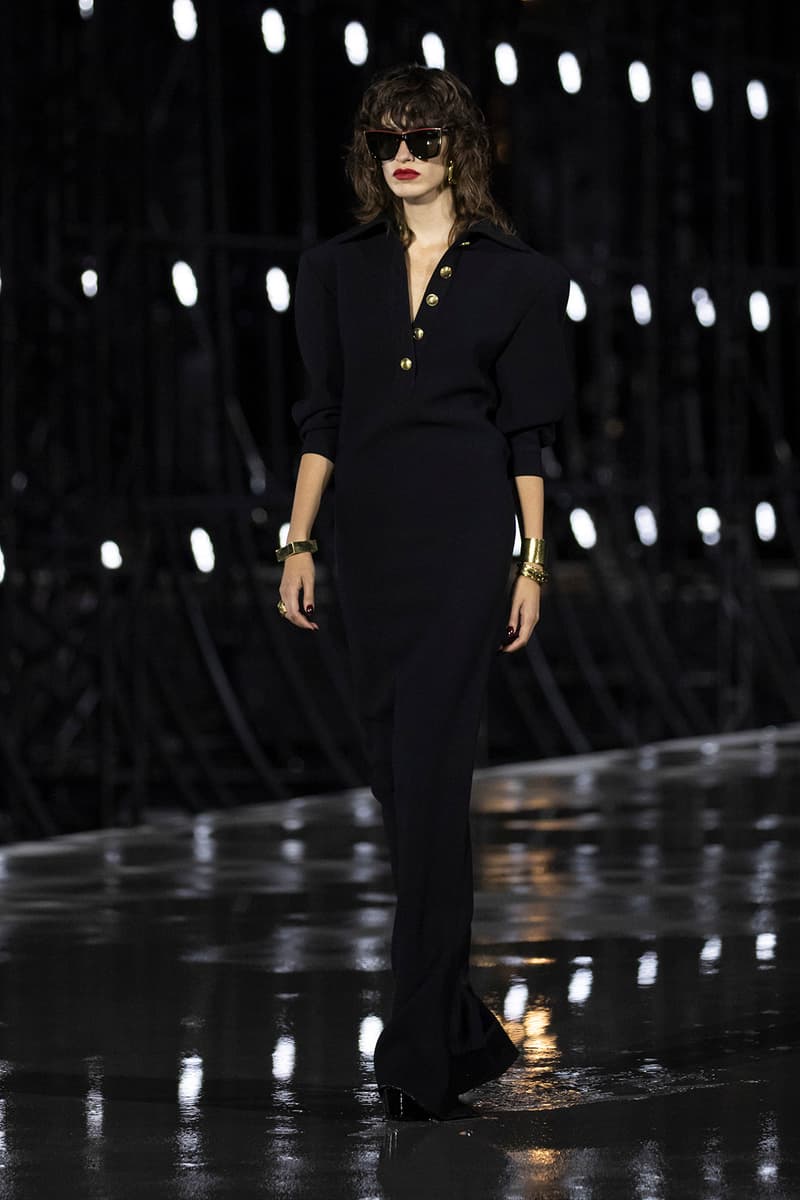 3 of 62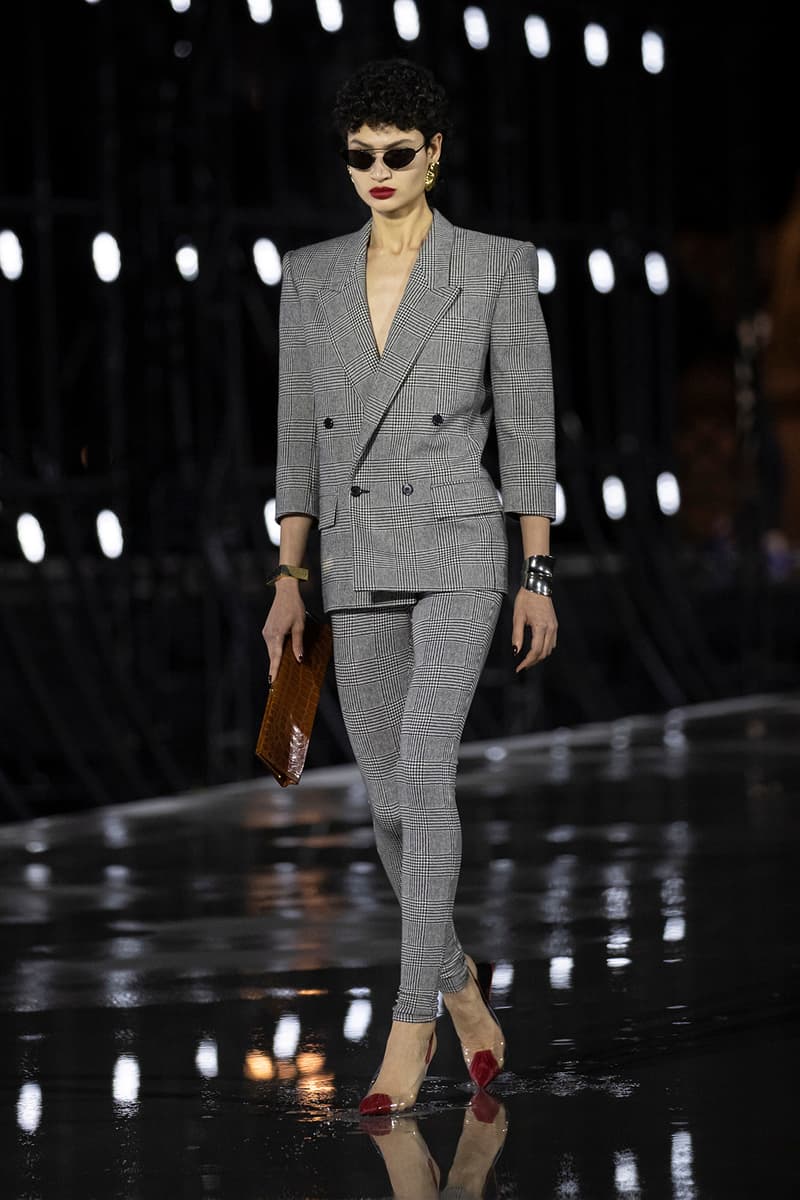 4 of 62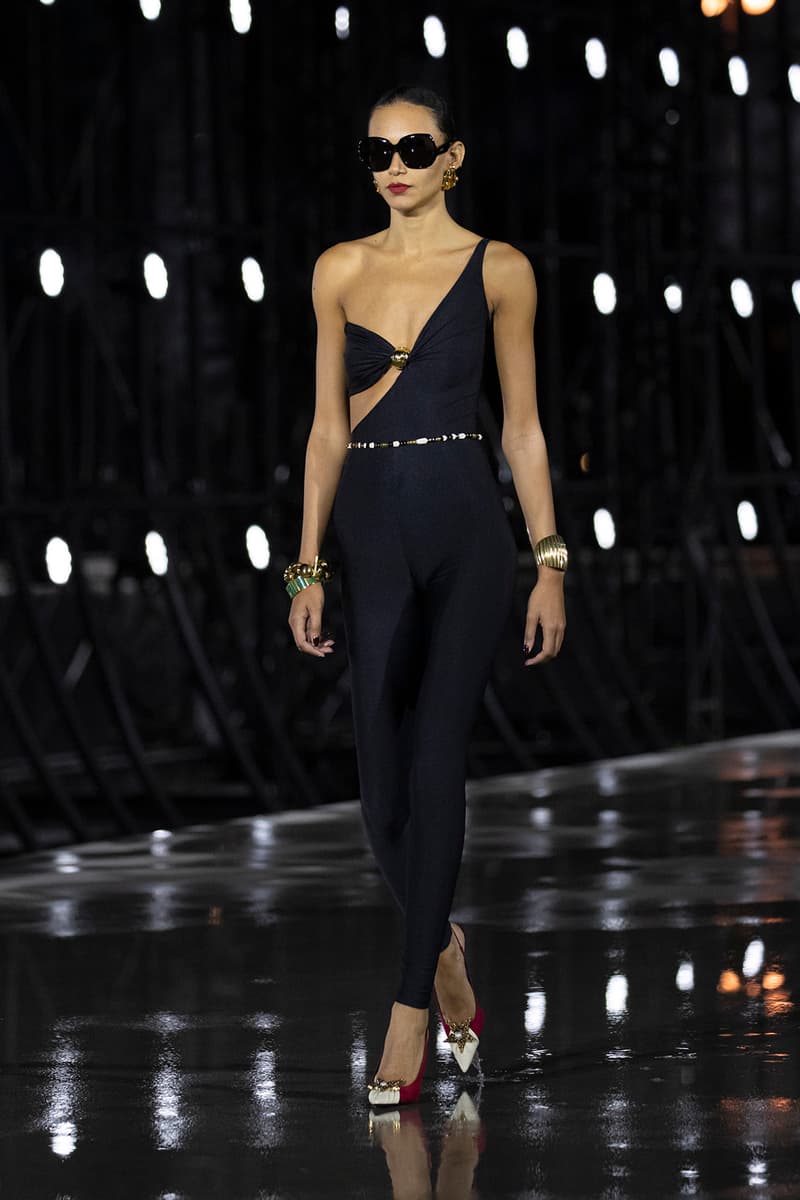 5 of 62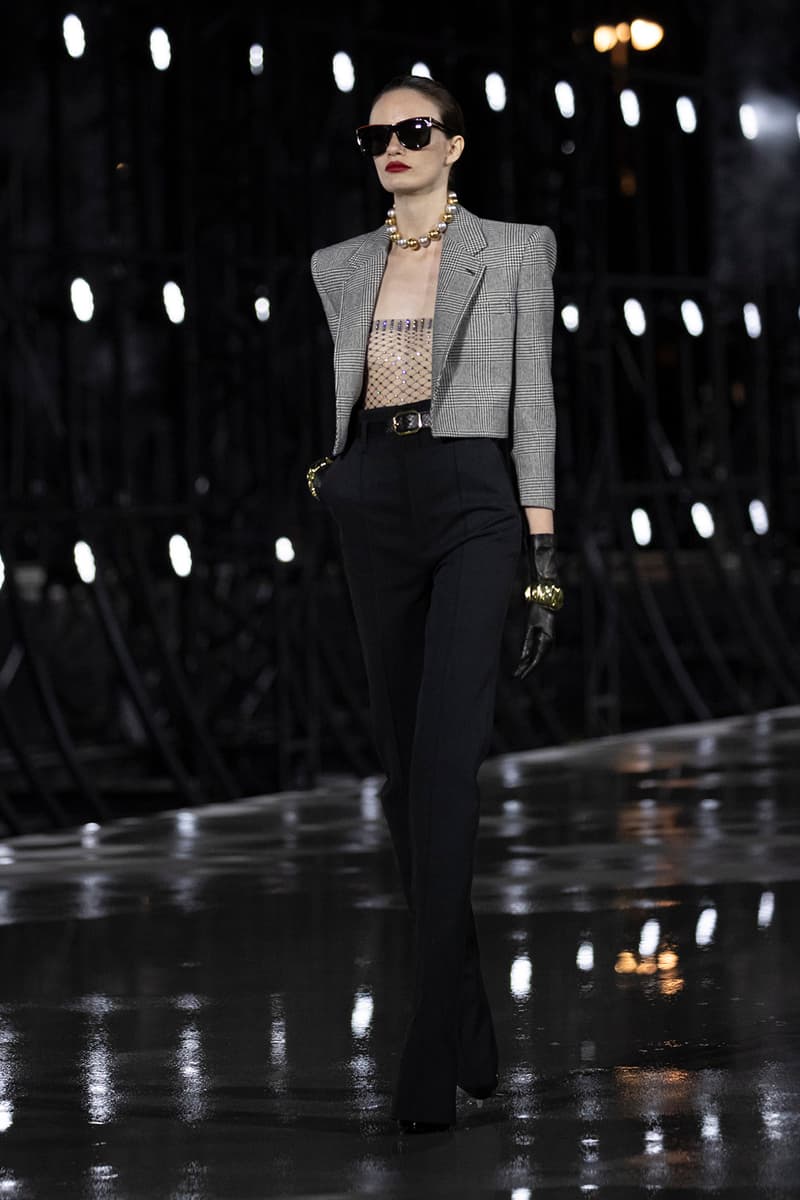 6 of 62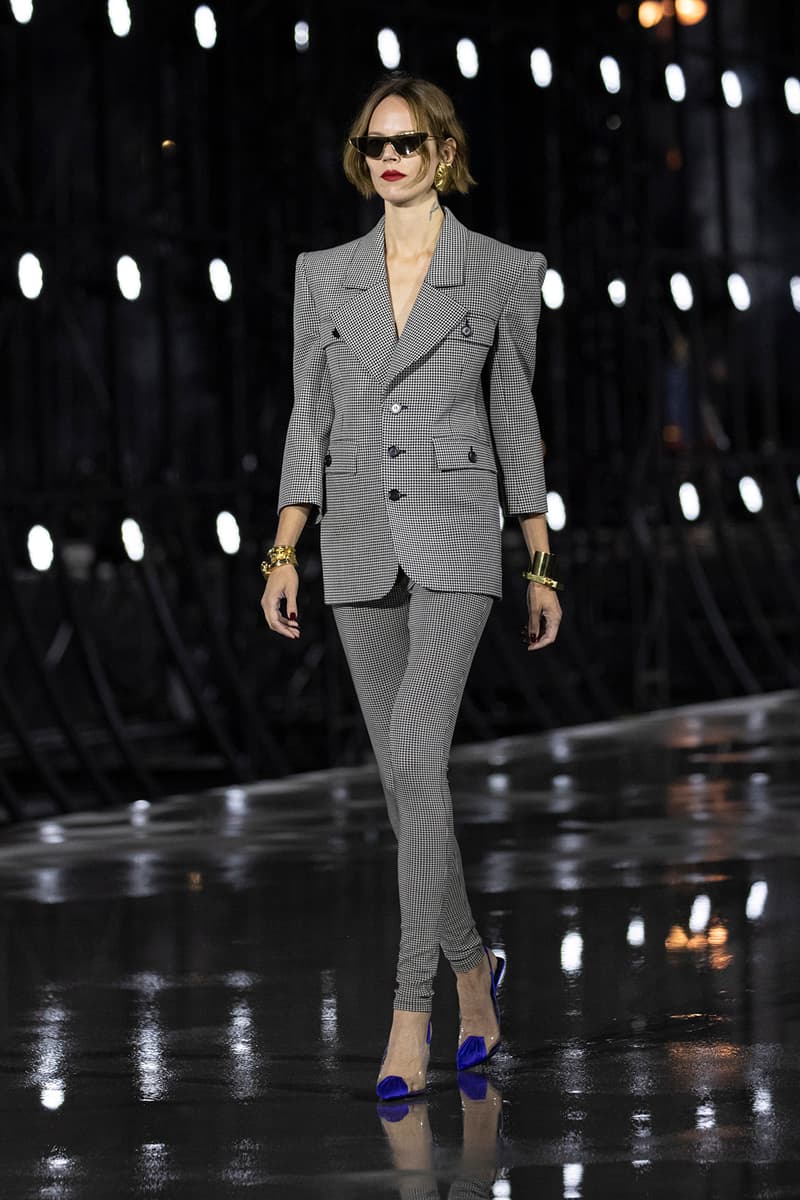 7 of 62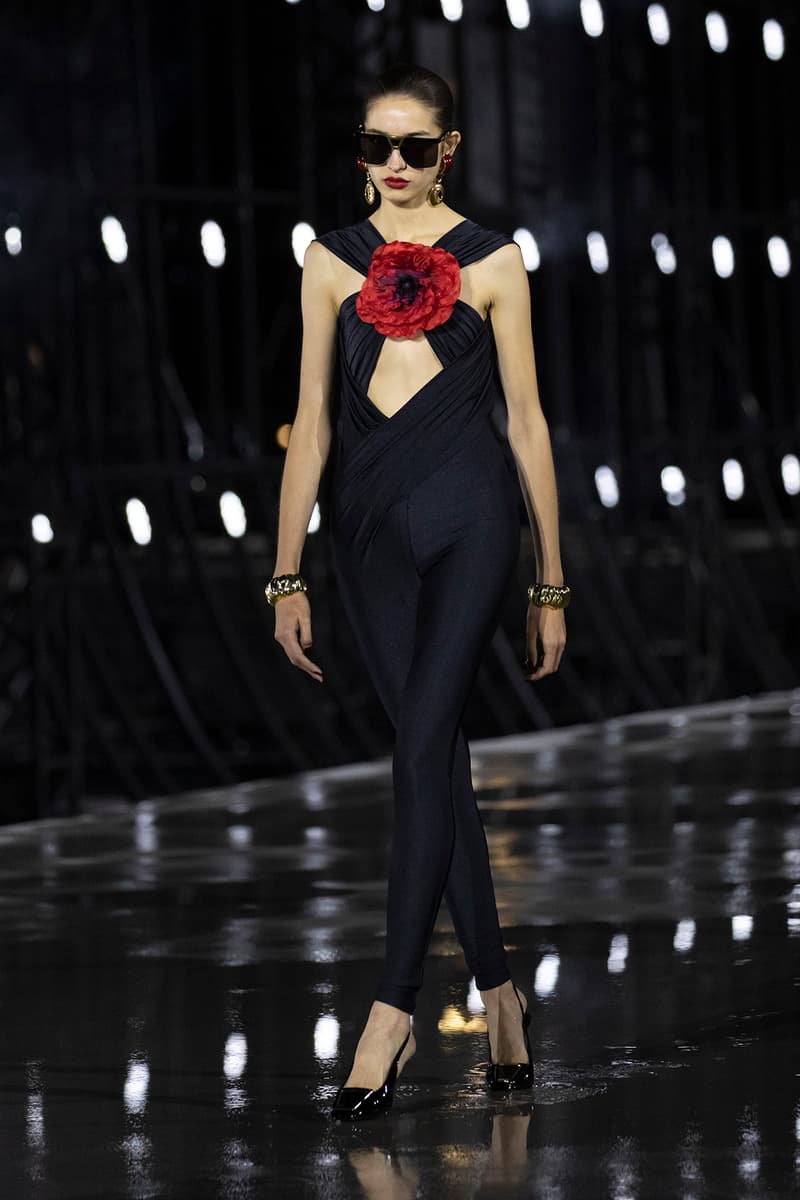 8 of 62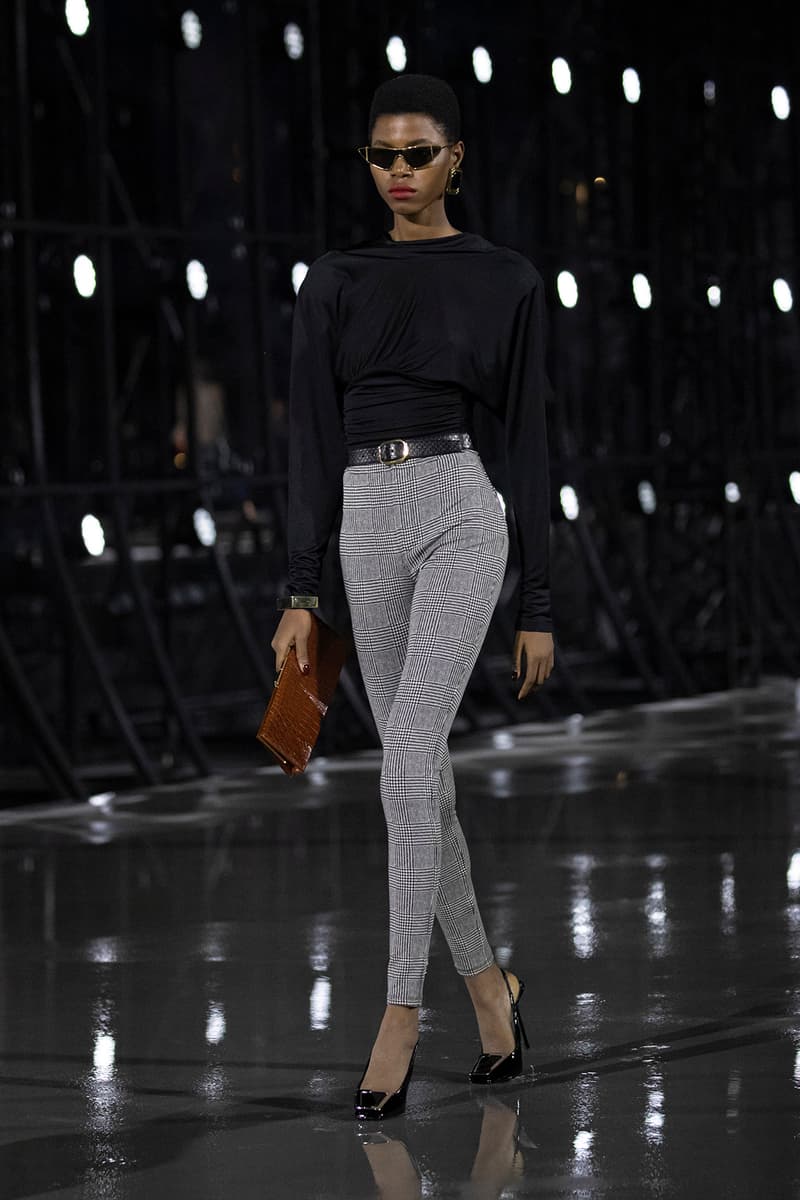 9 of 62
10 of 62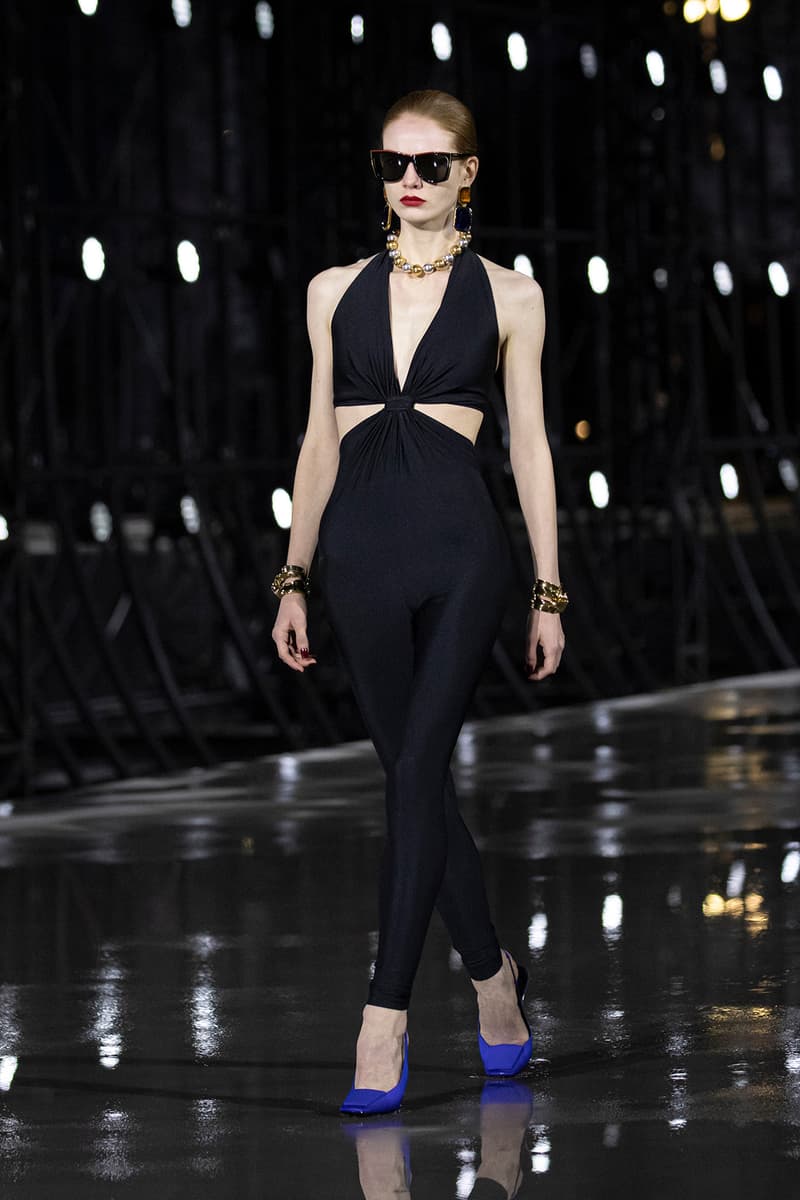 11 of 62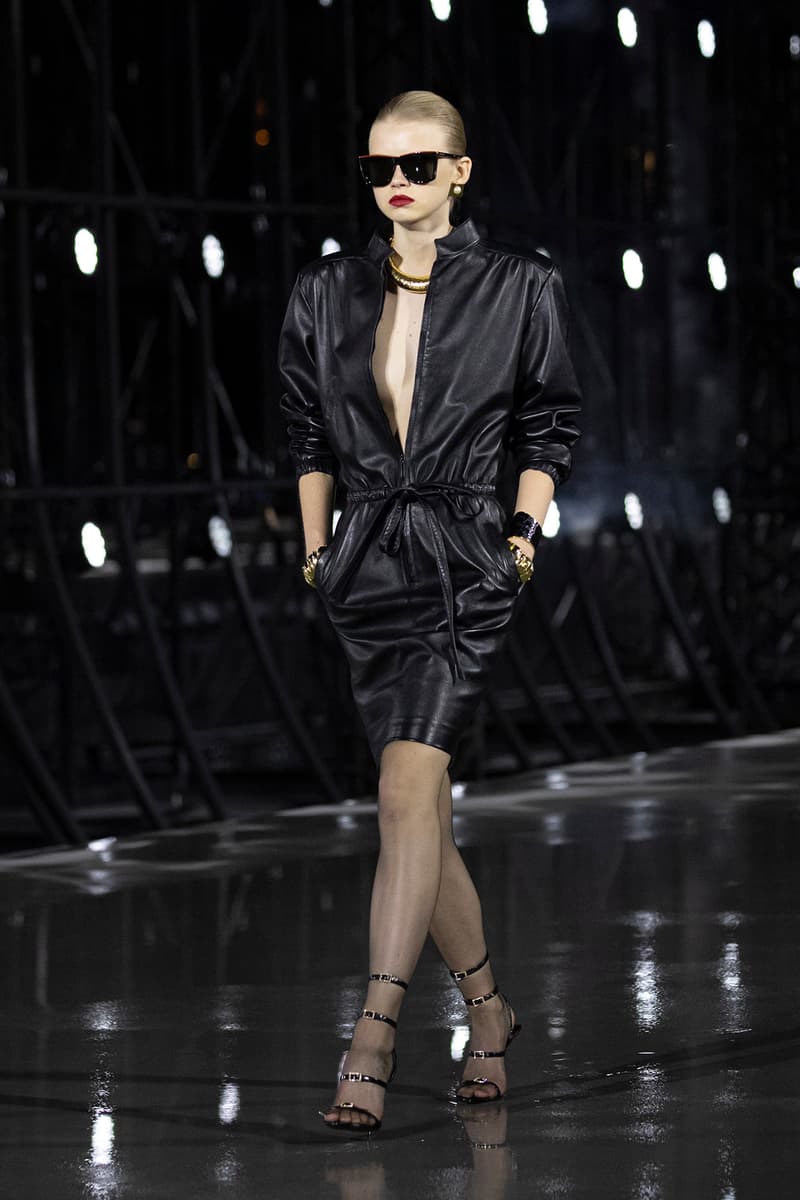 12 of 62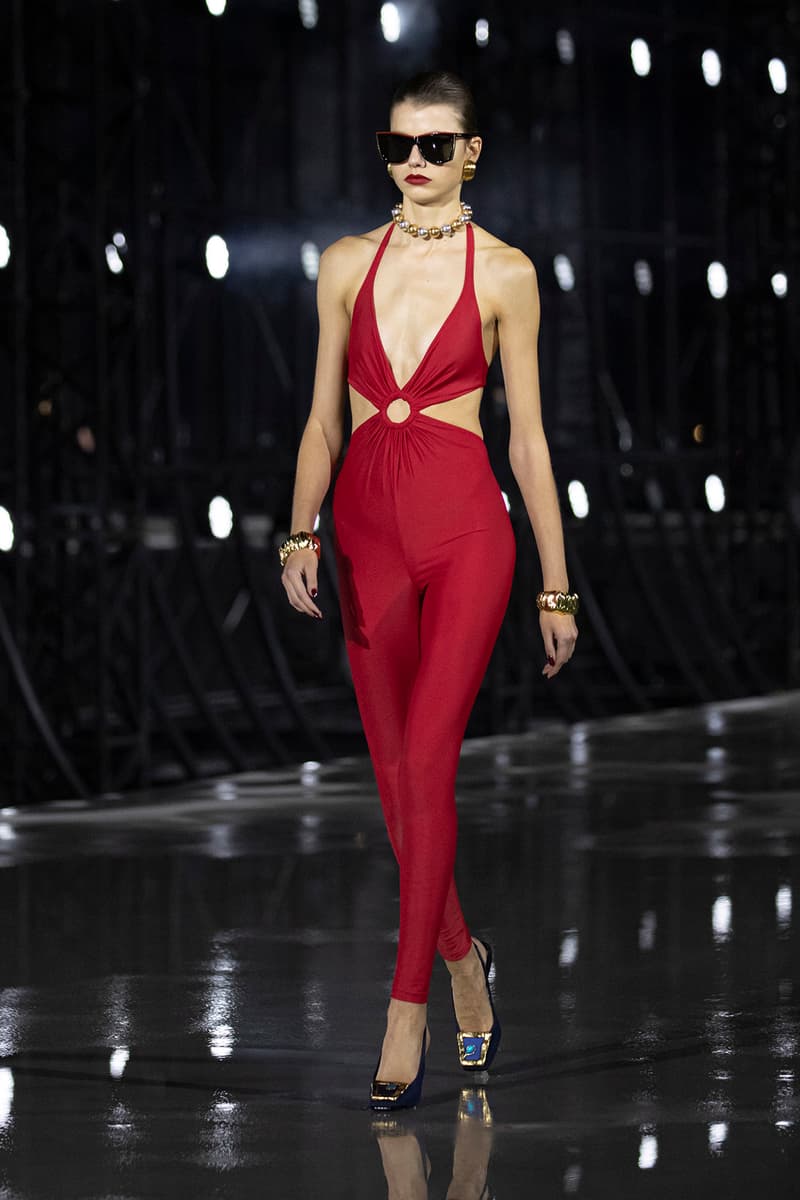 13 of 62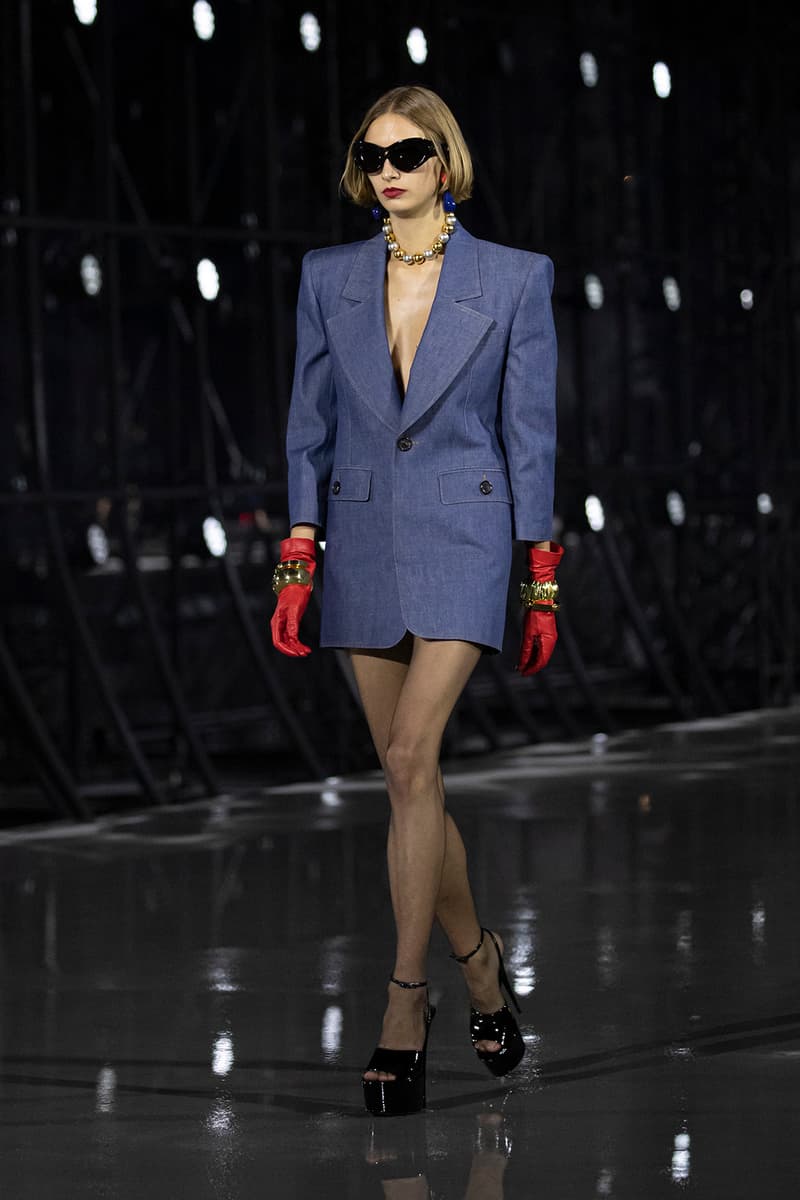 14 of 62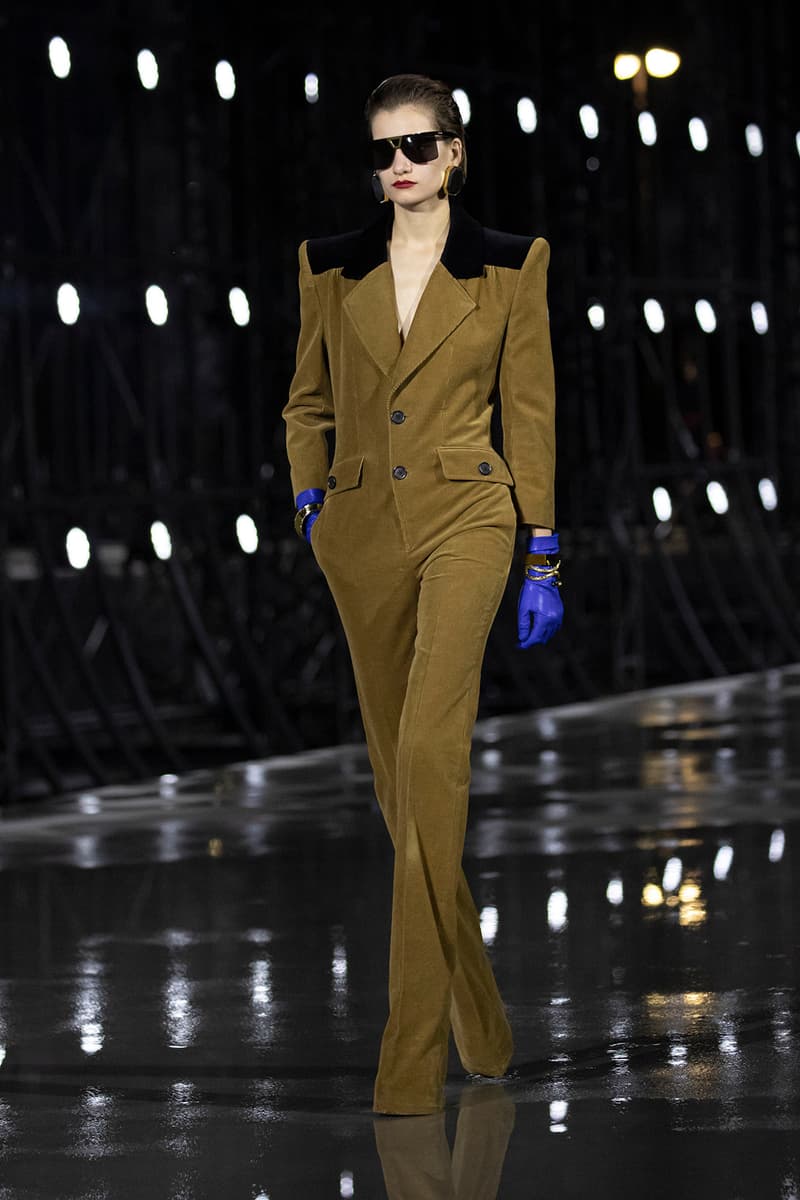 15 of 62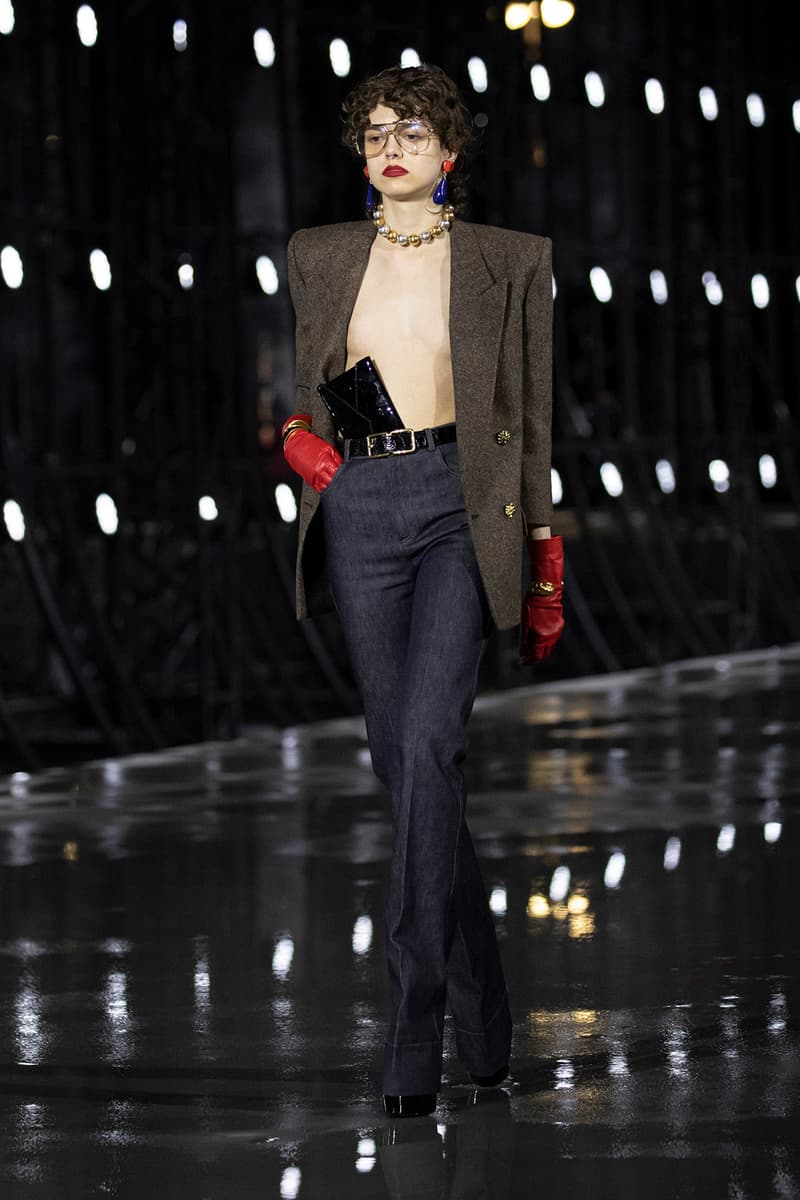 16 of 62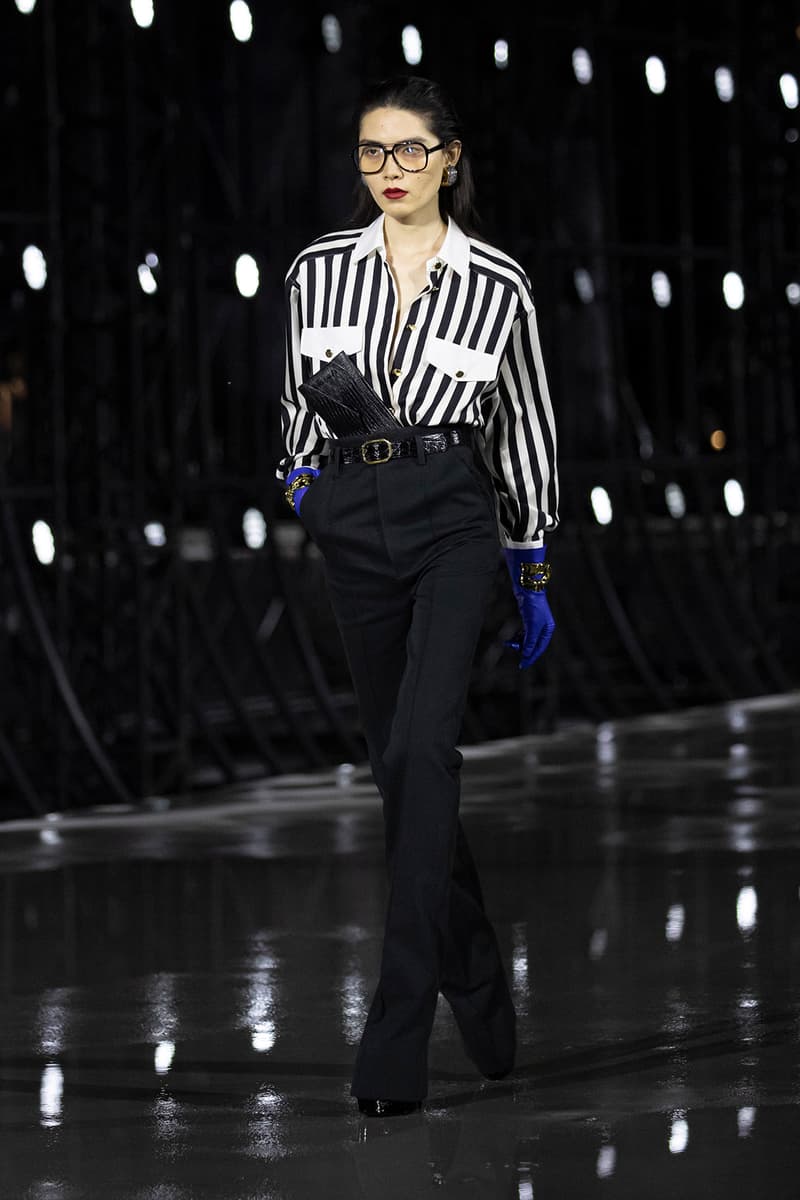 17 of 62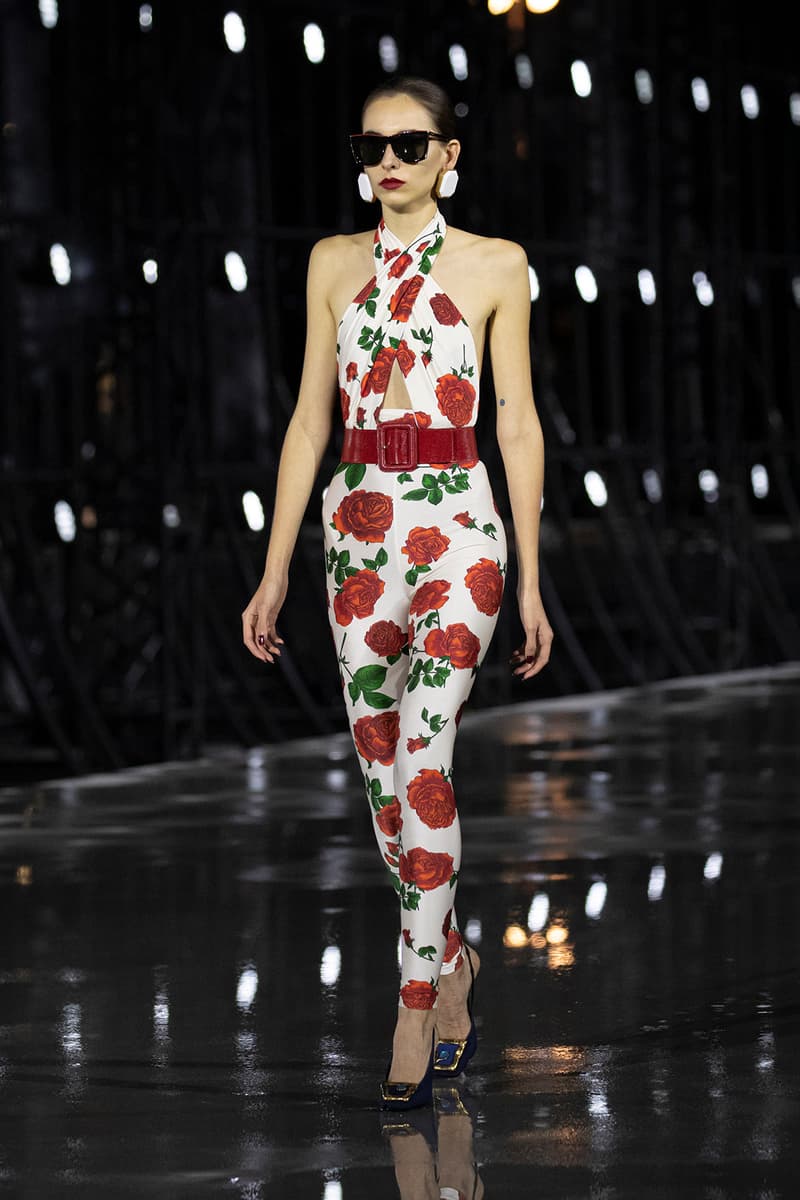 18 of 62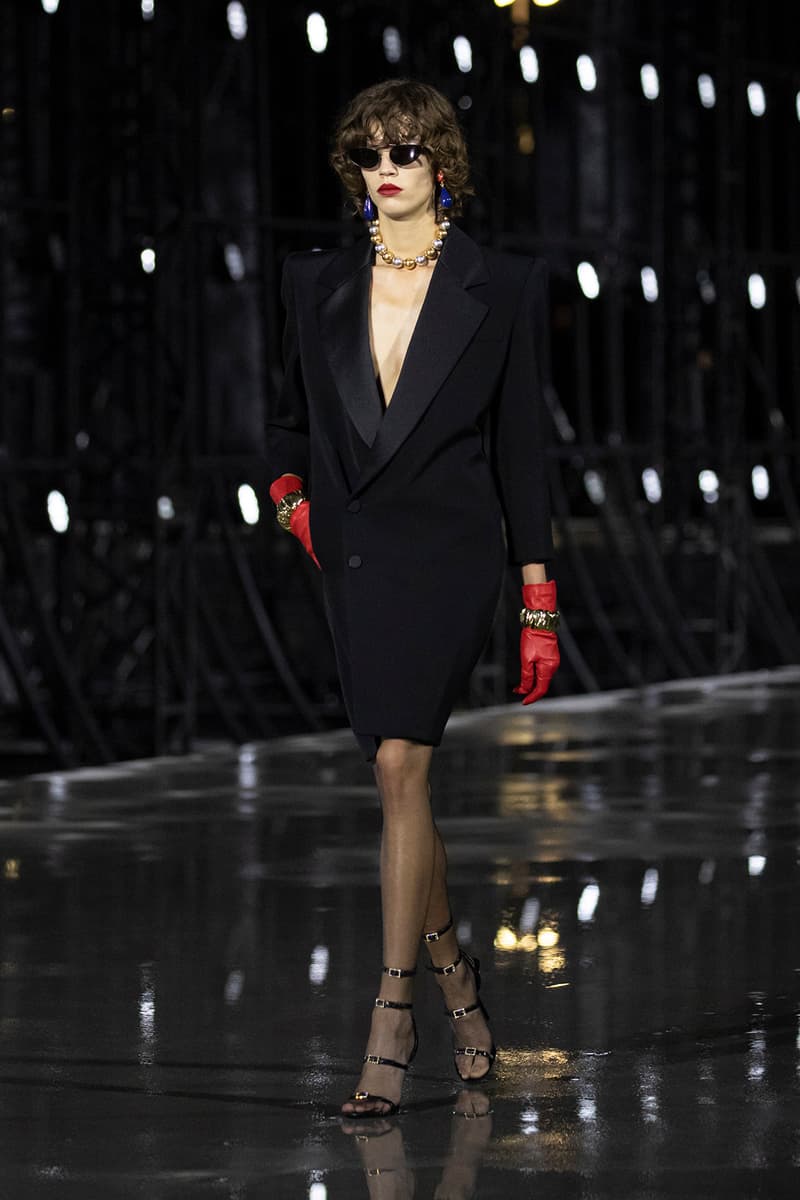 19 of 62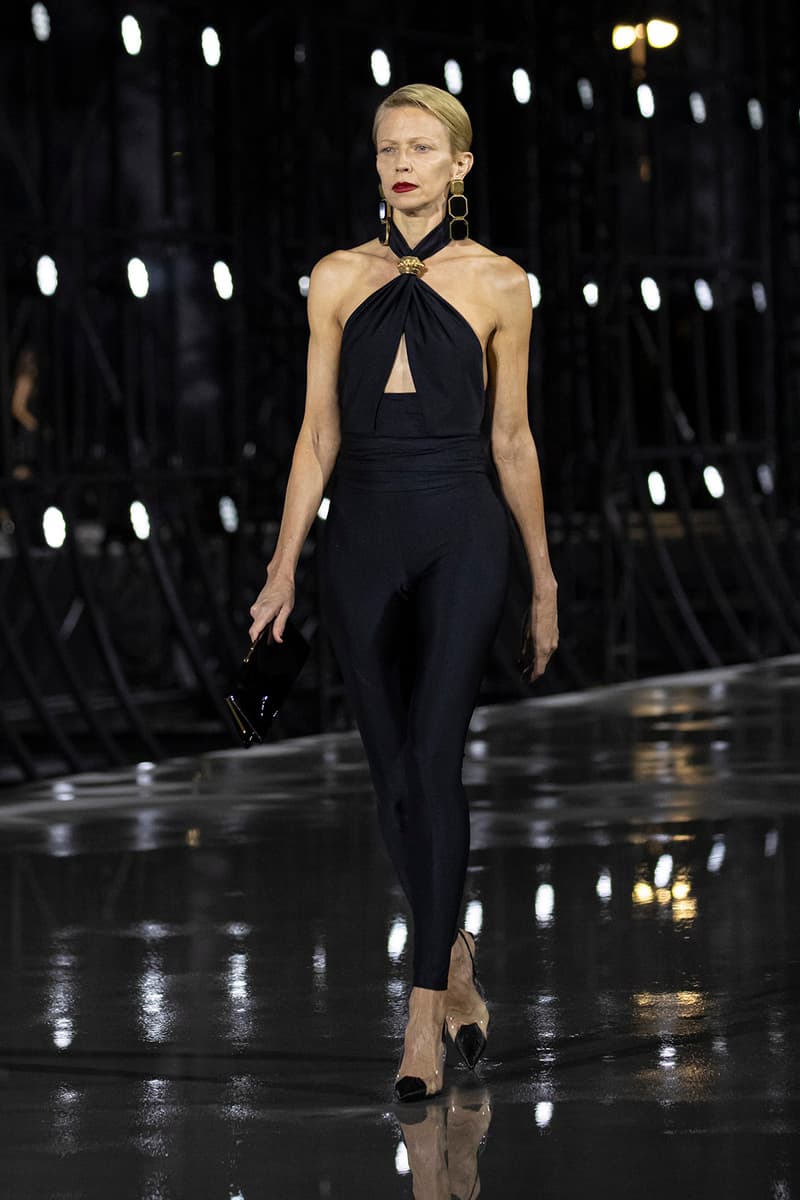 20 of 62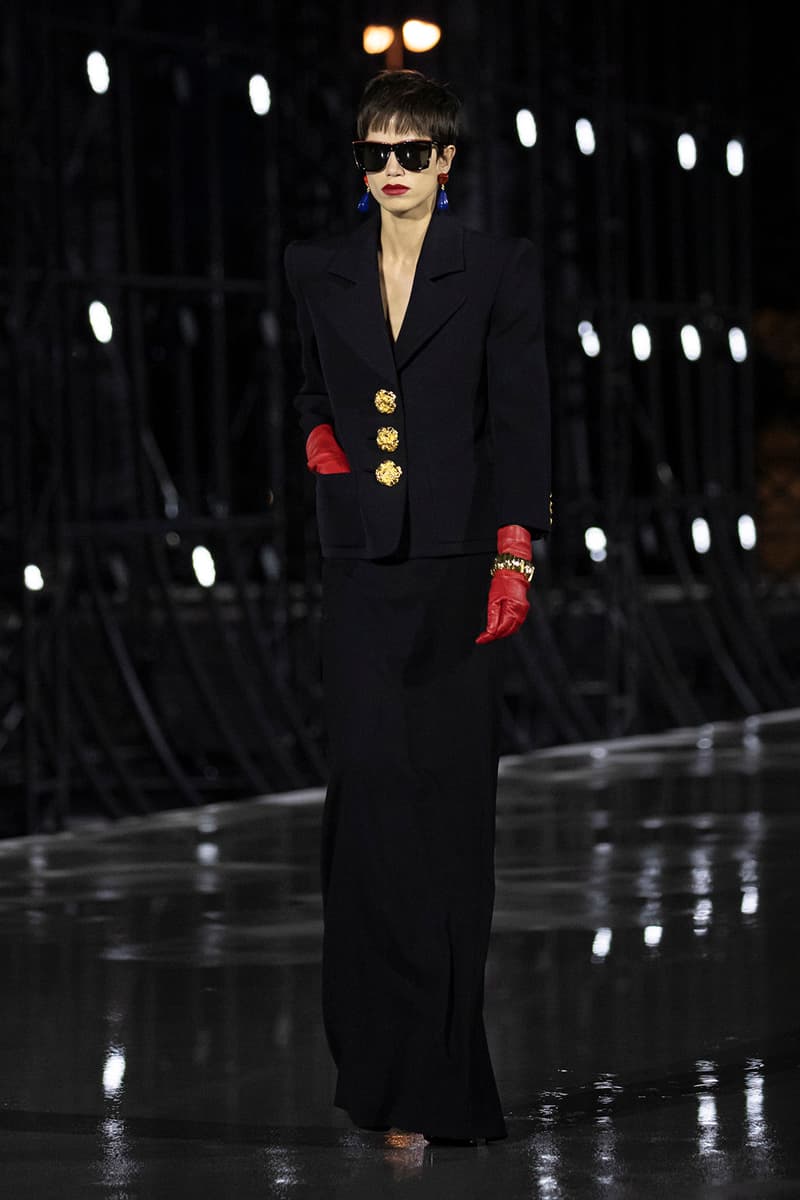 21 of 62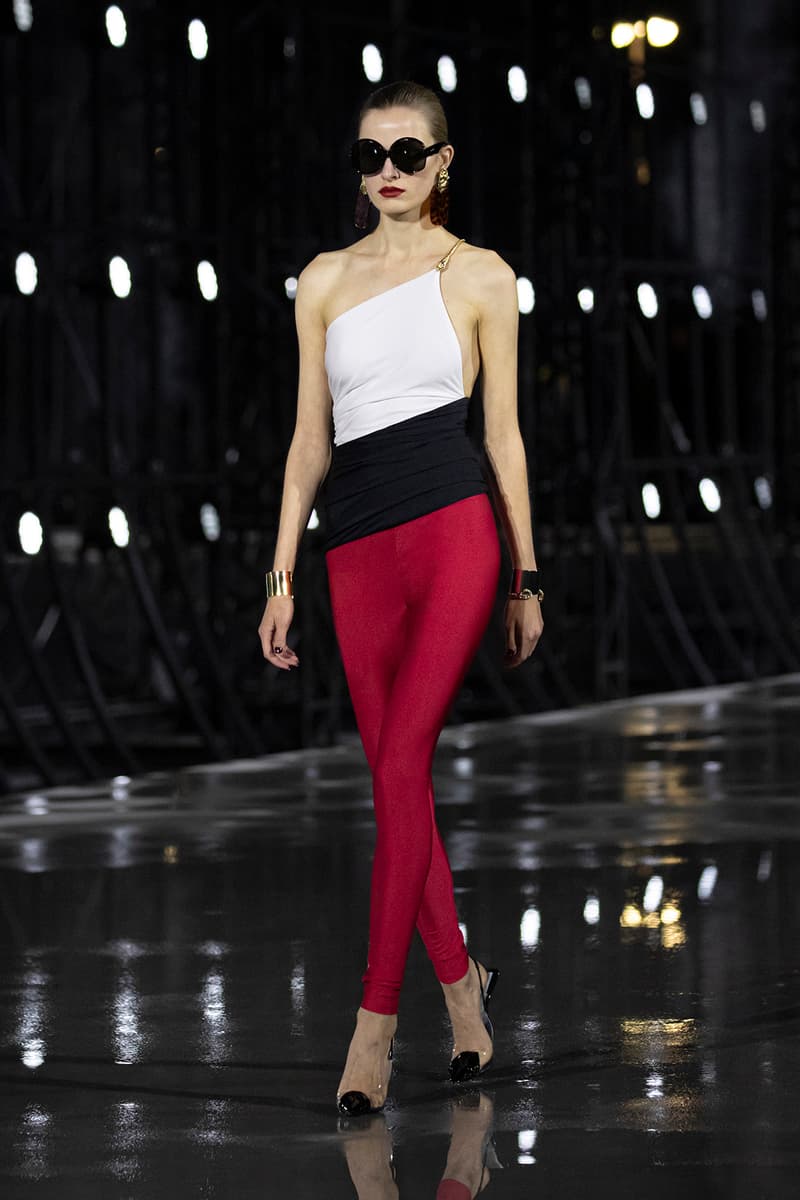 22 of 62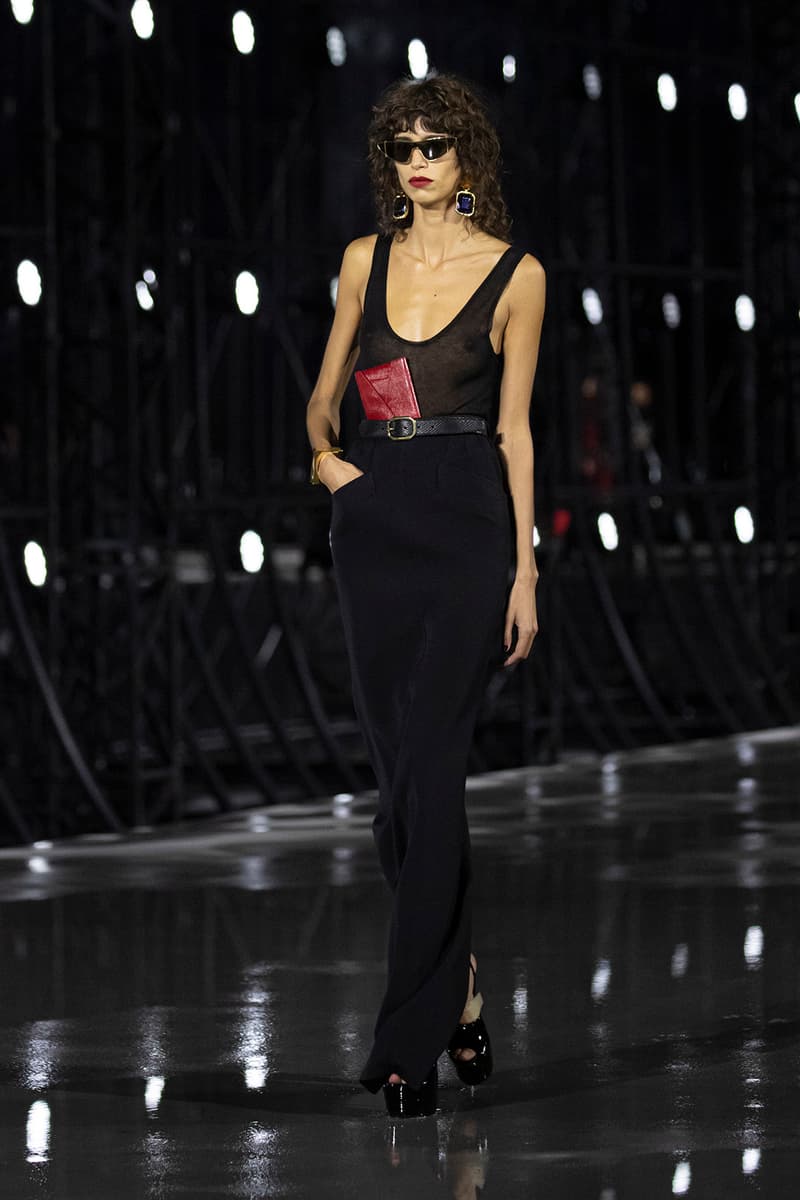 23 of 62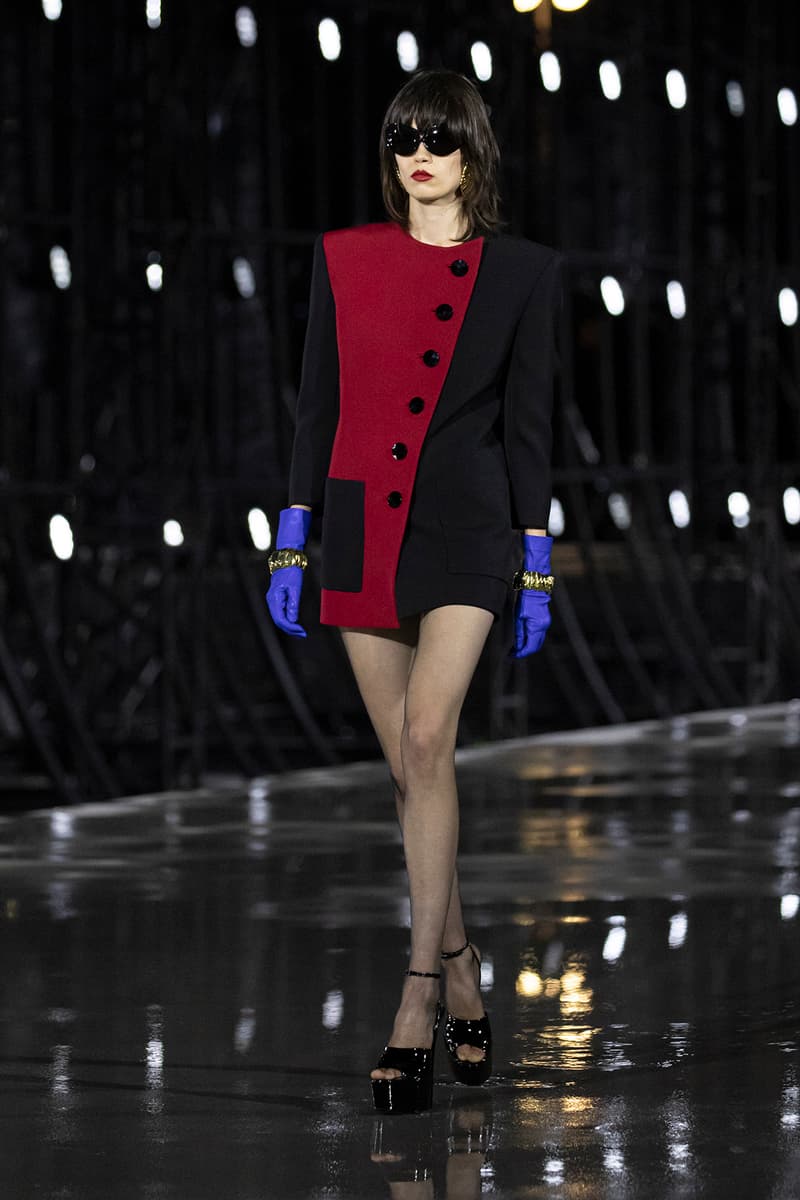 24 of 62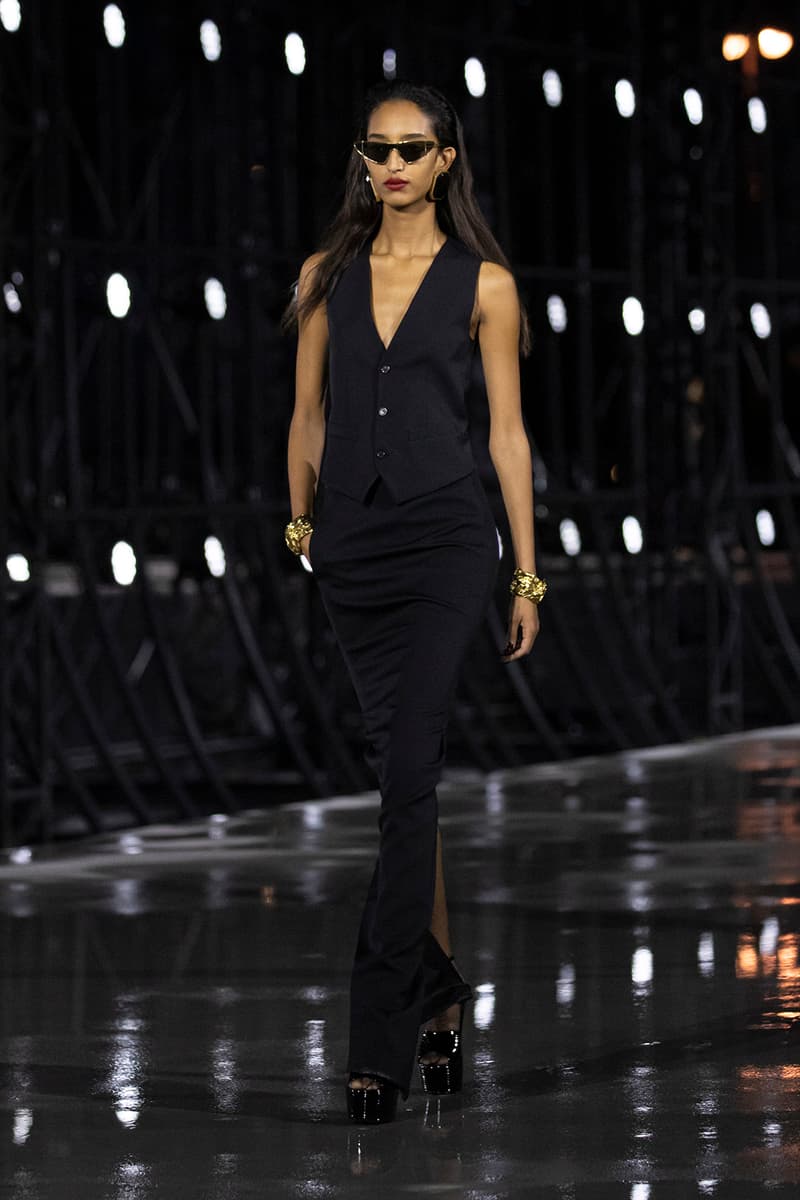 25 of 62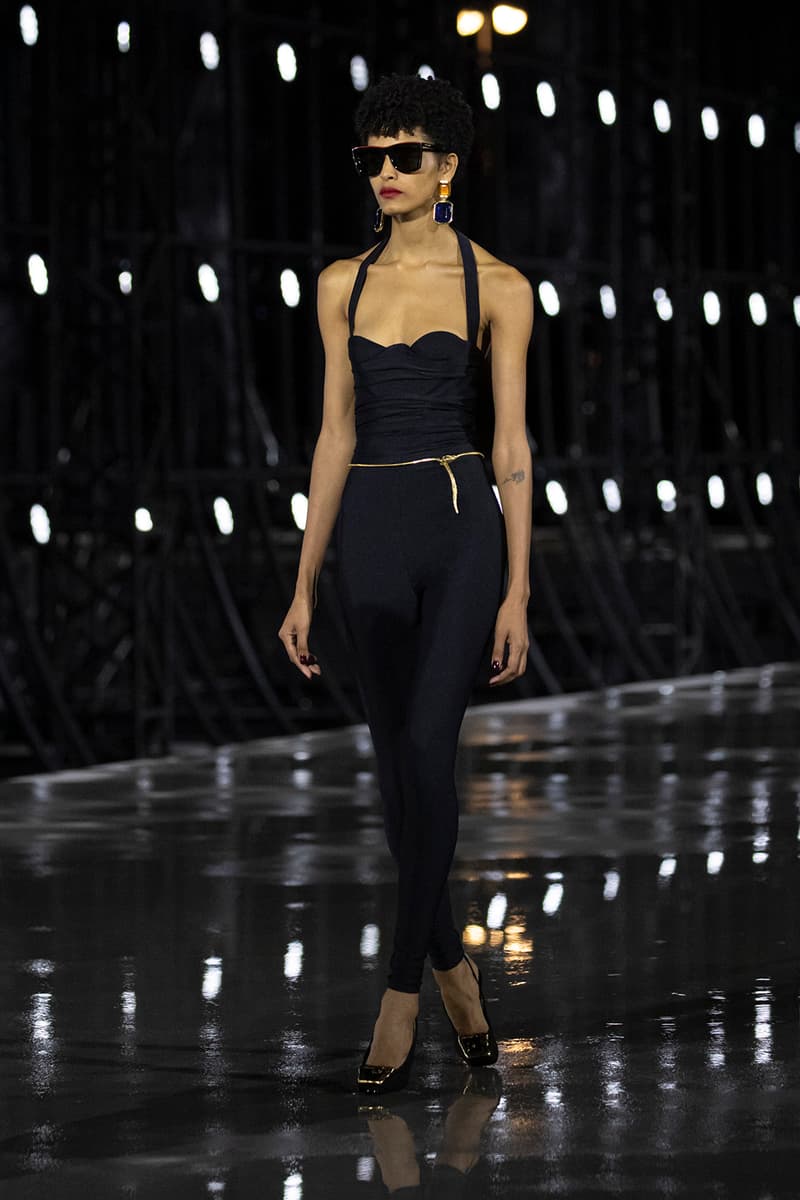 26 of 62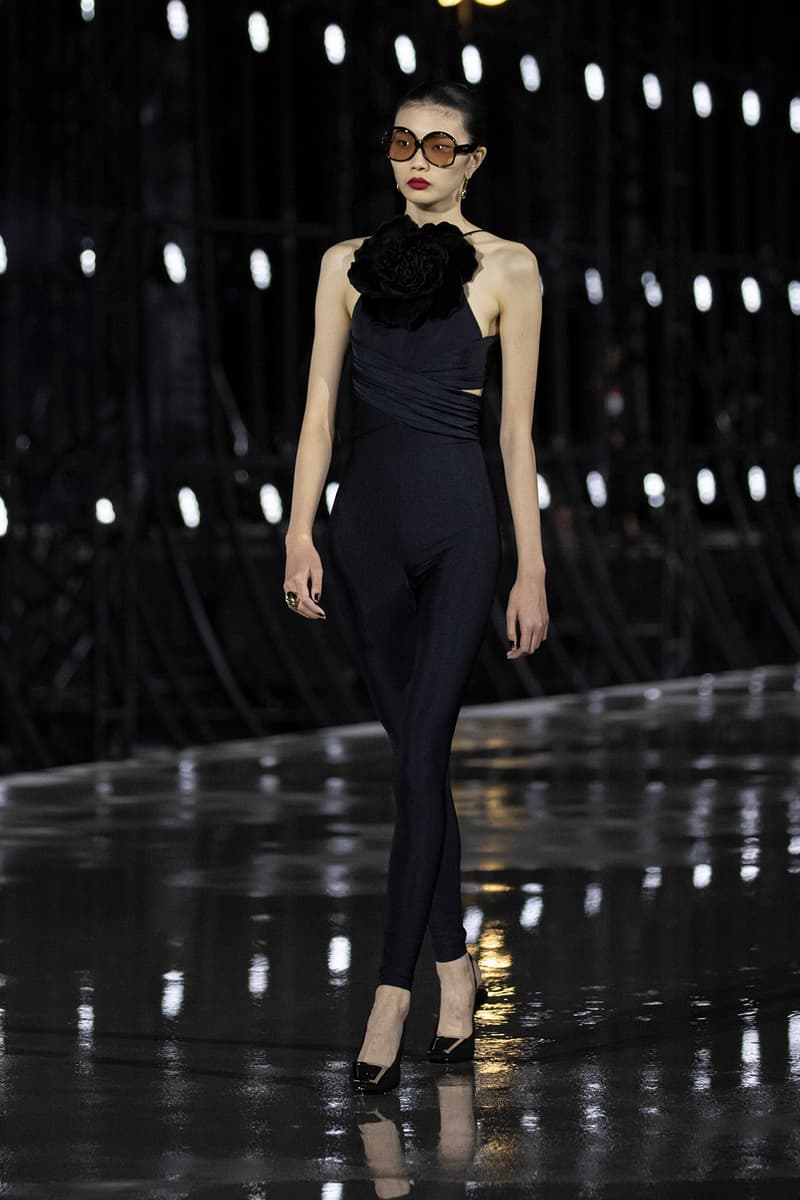 27 of 62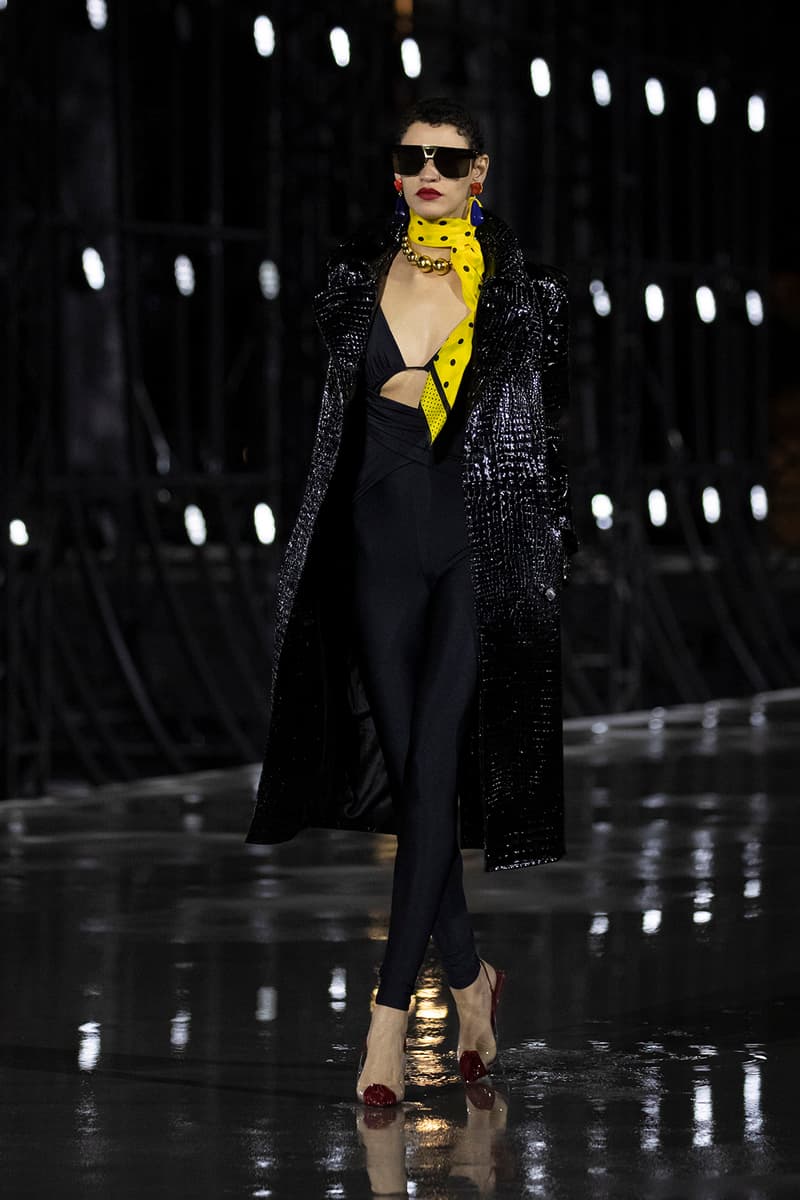 28 of 62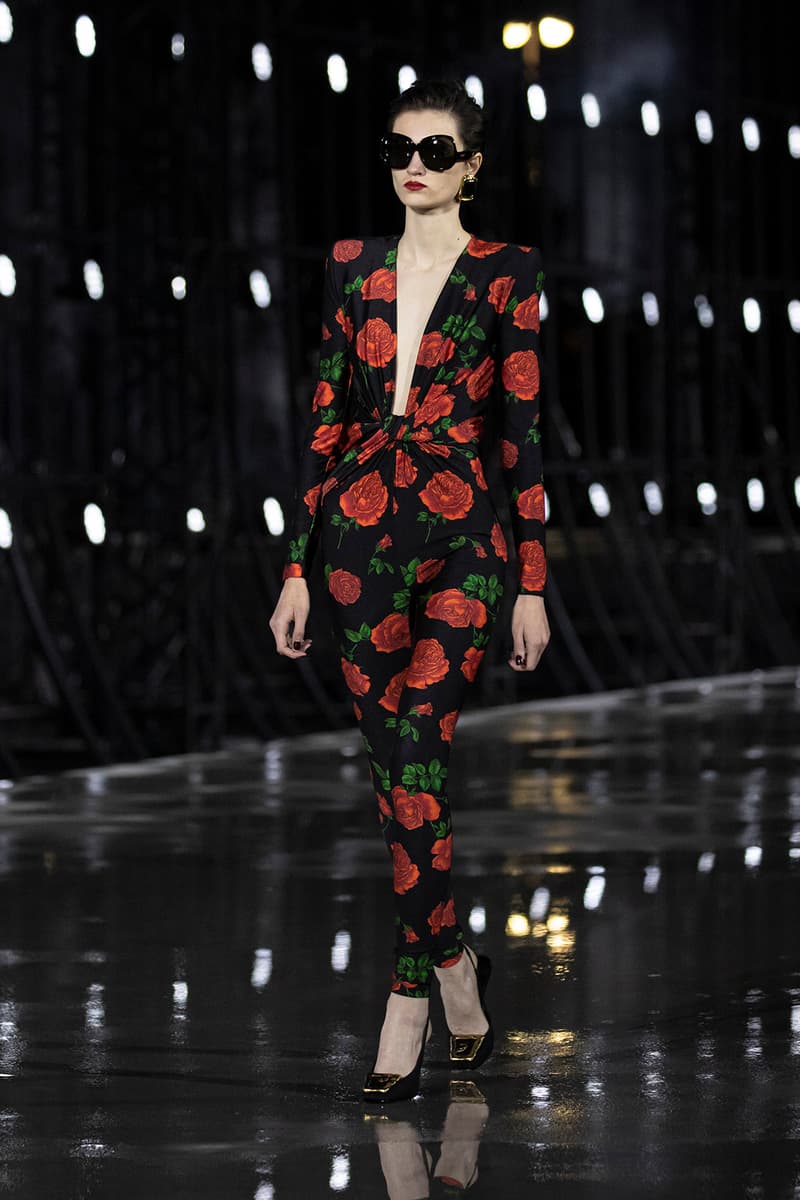 29 of 62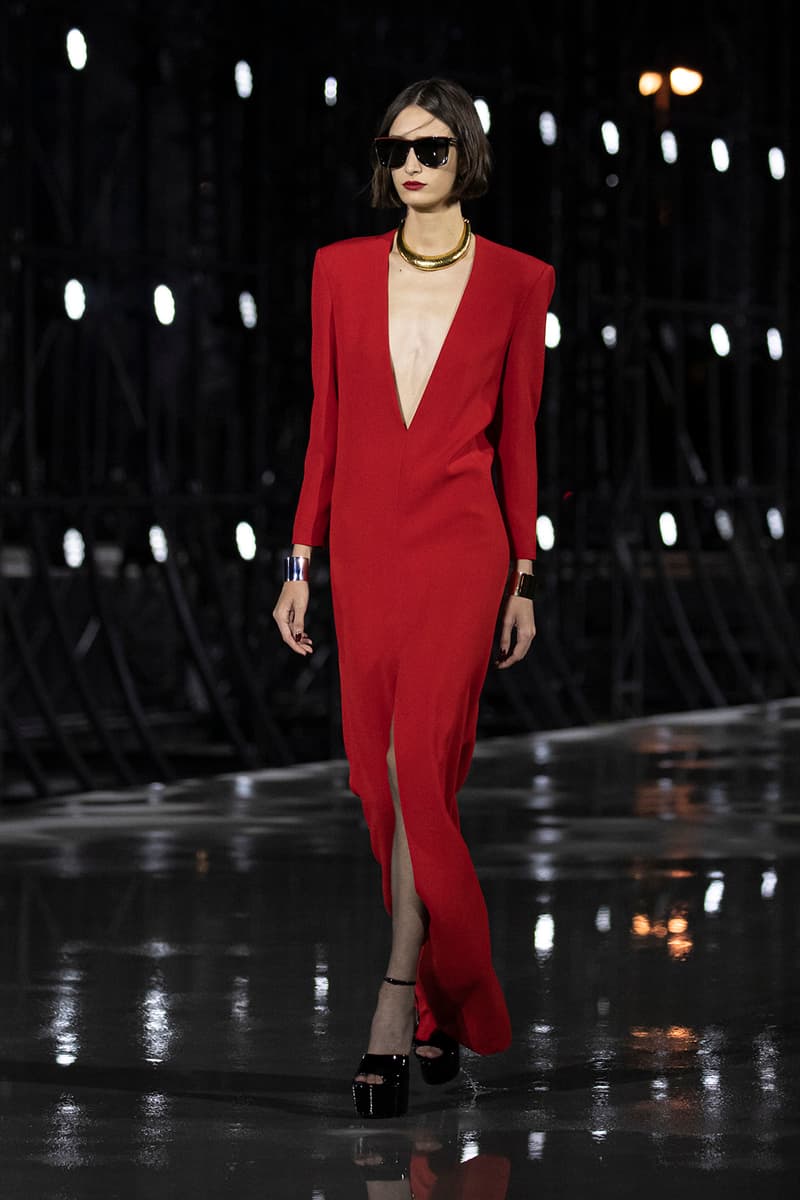 30 of 62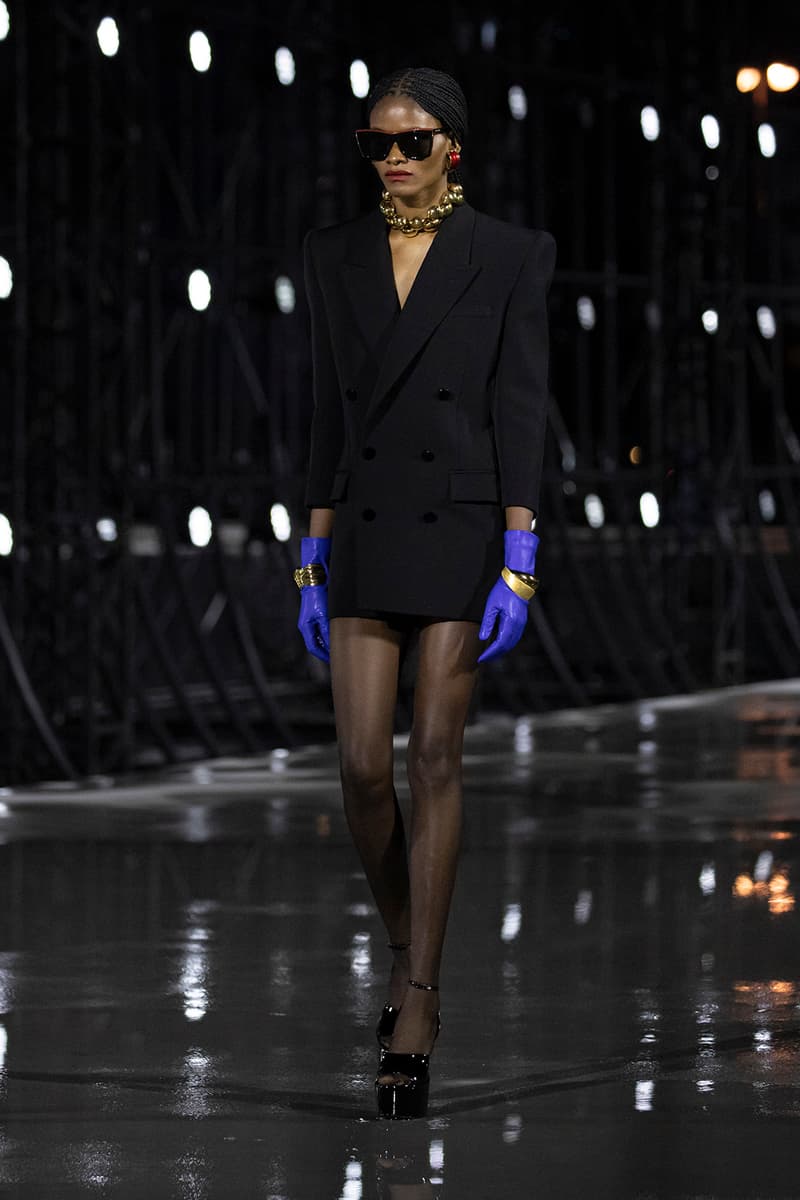 31 of 62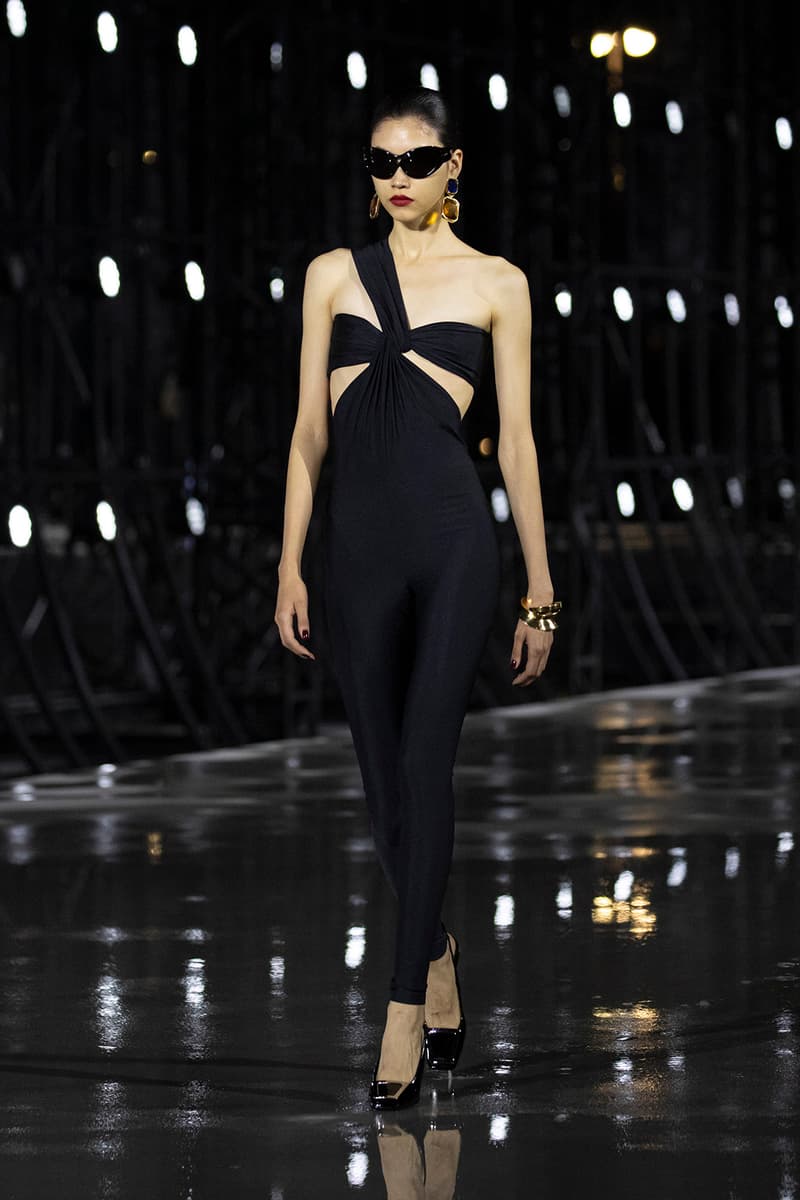 32 of 62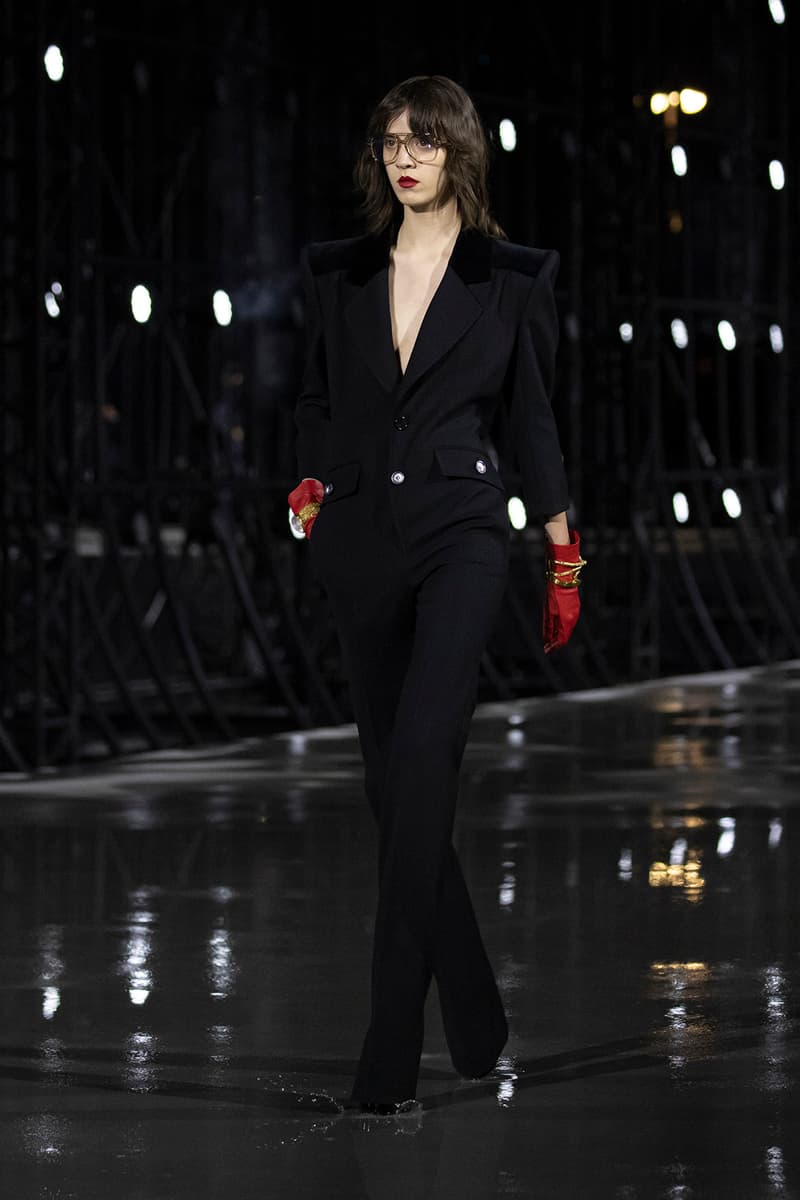 33 of 62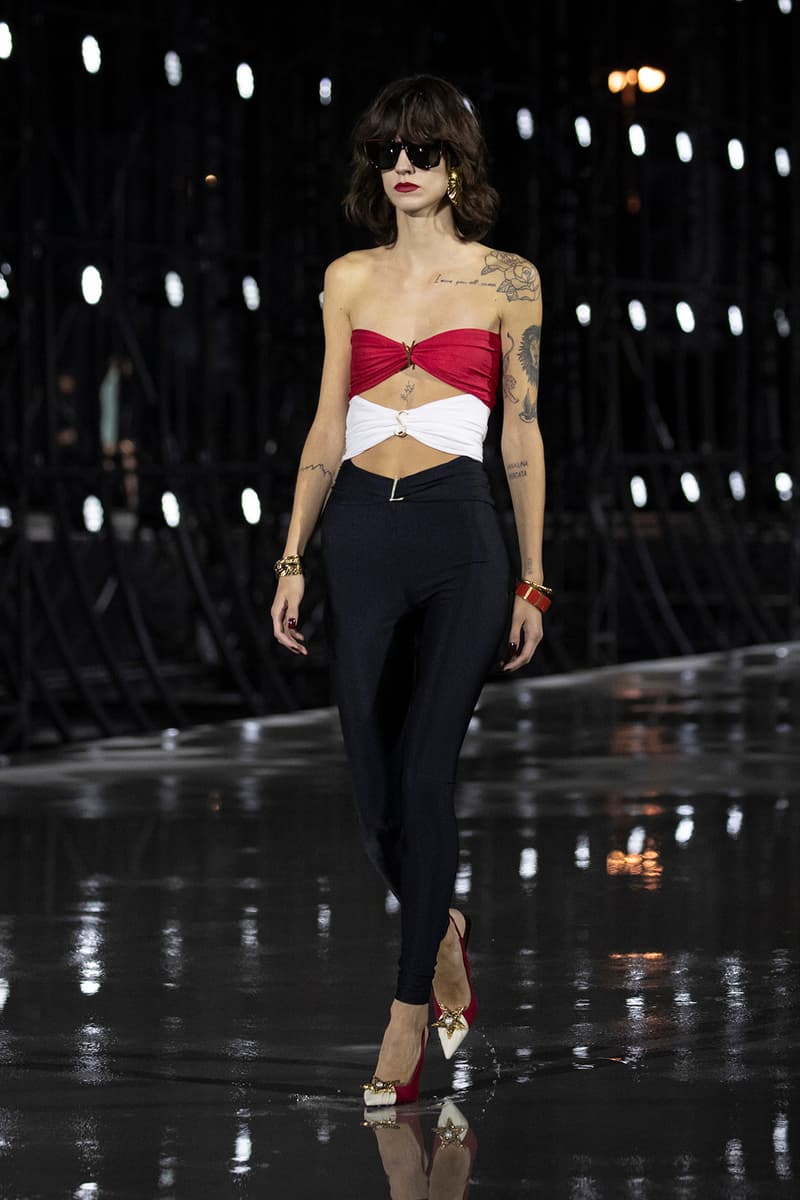 34 of 62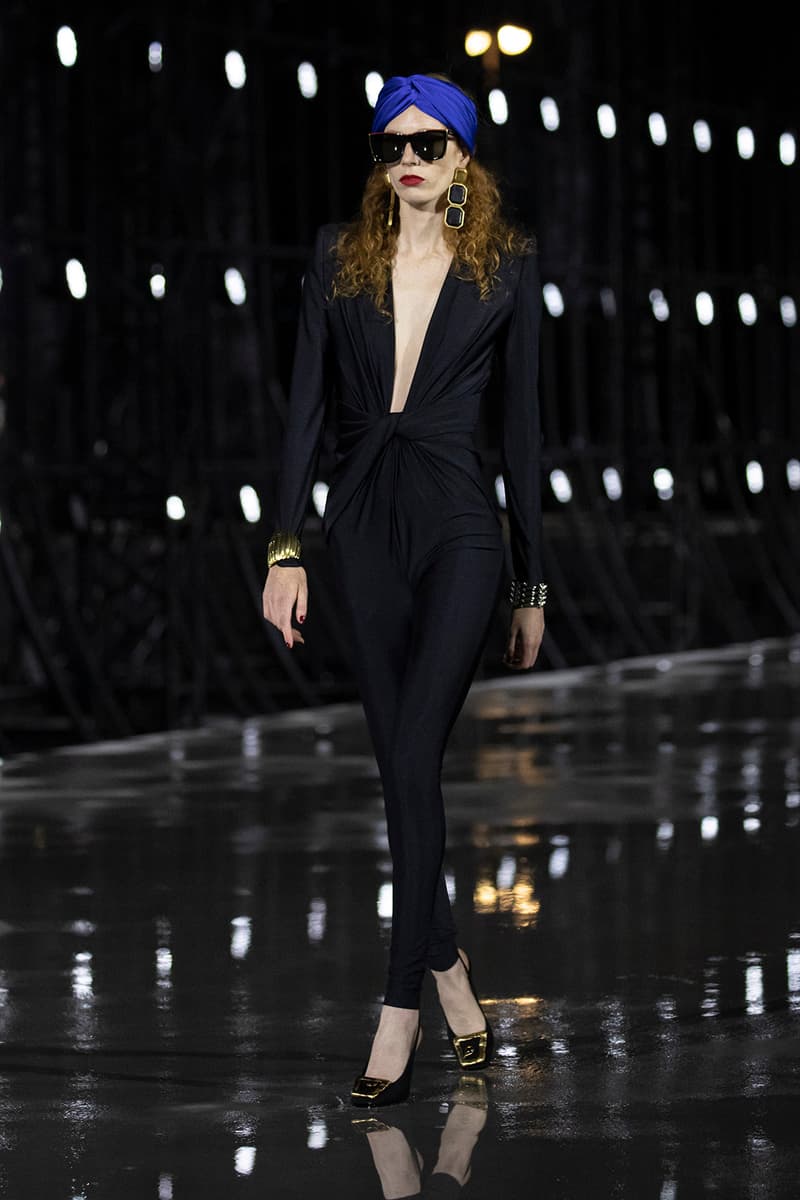 35 of 62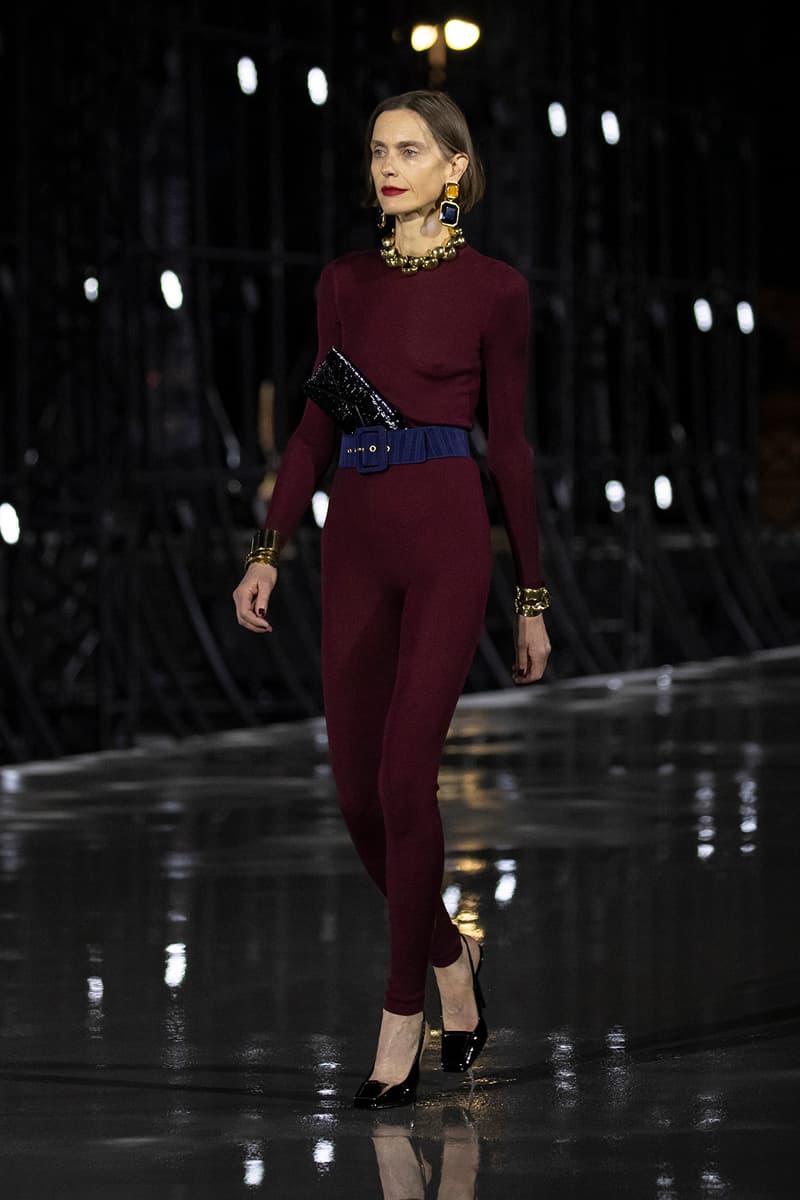 36 of 62
37 of 62
38 of 62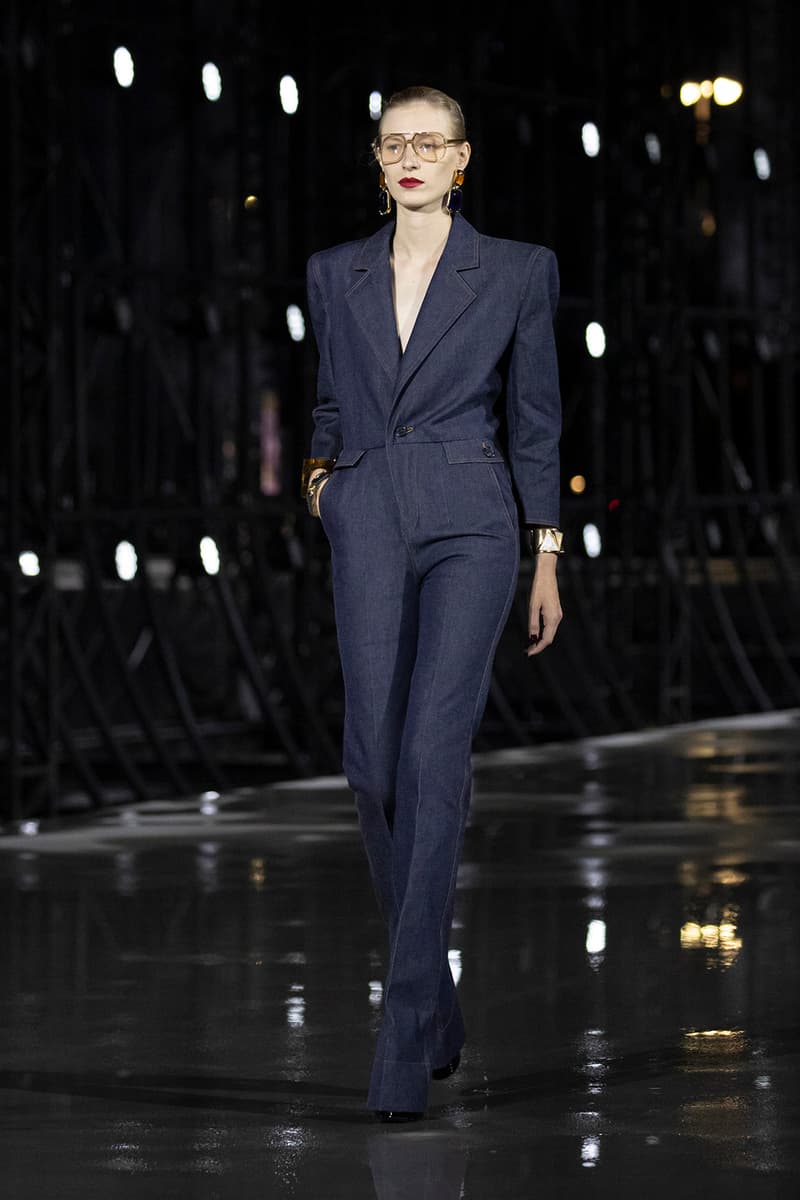 39 of 62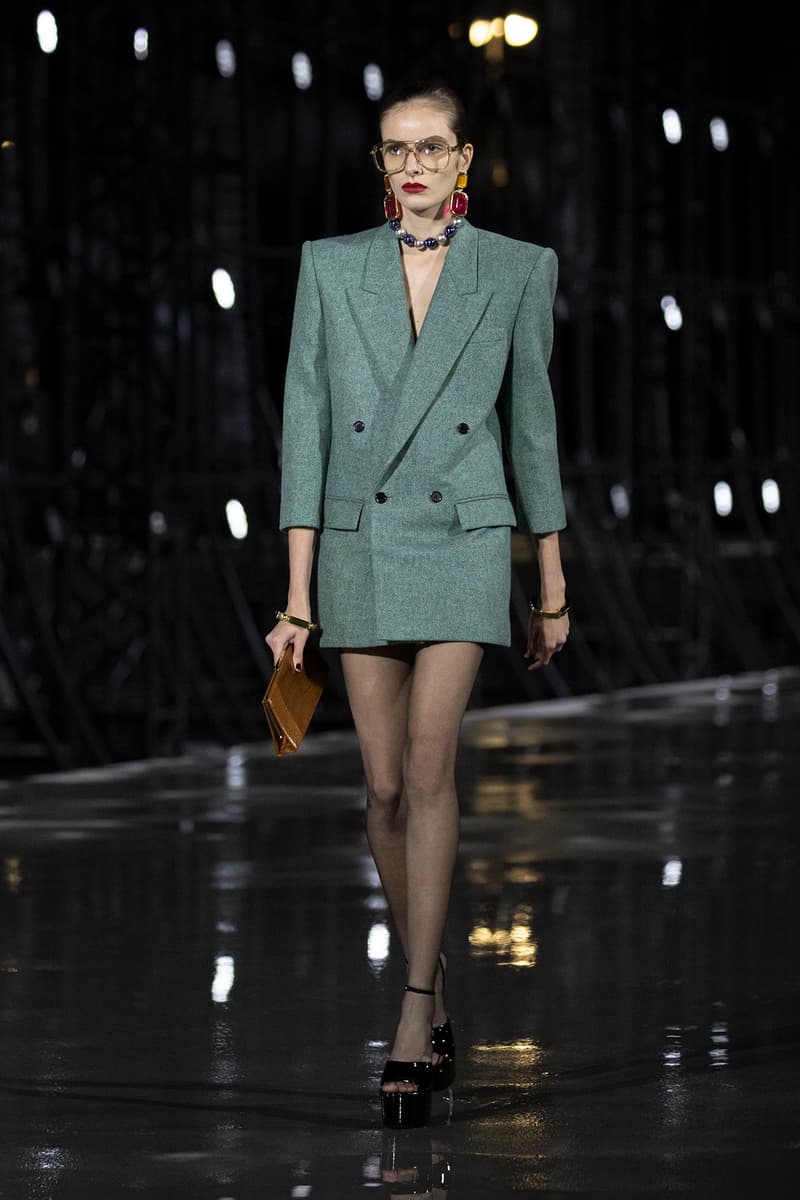 40 of 62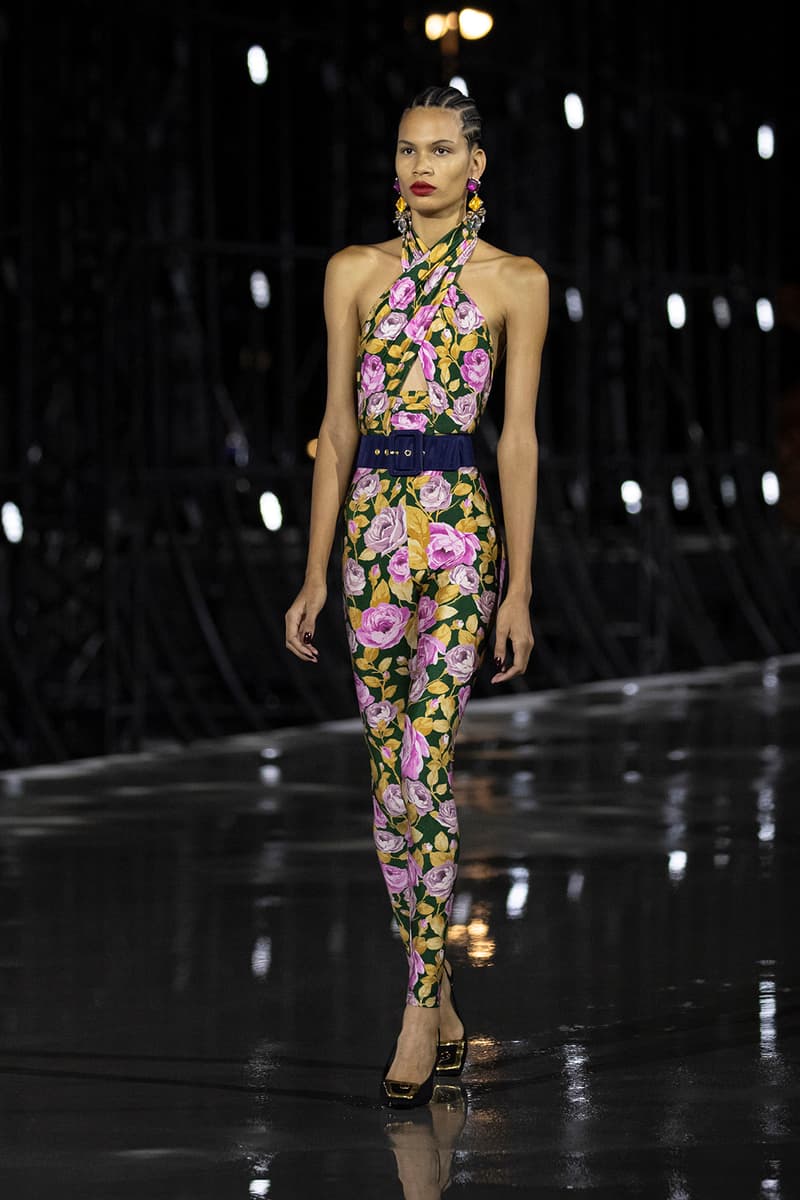 41 of 62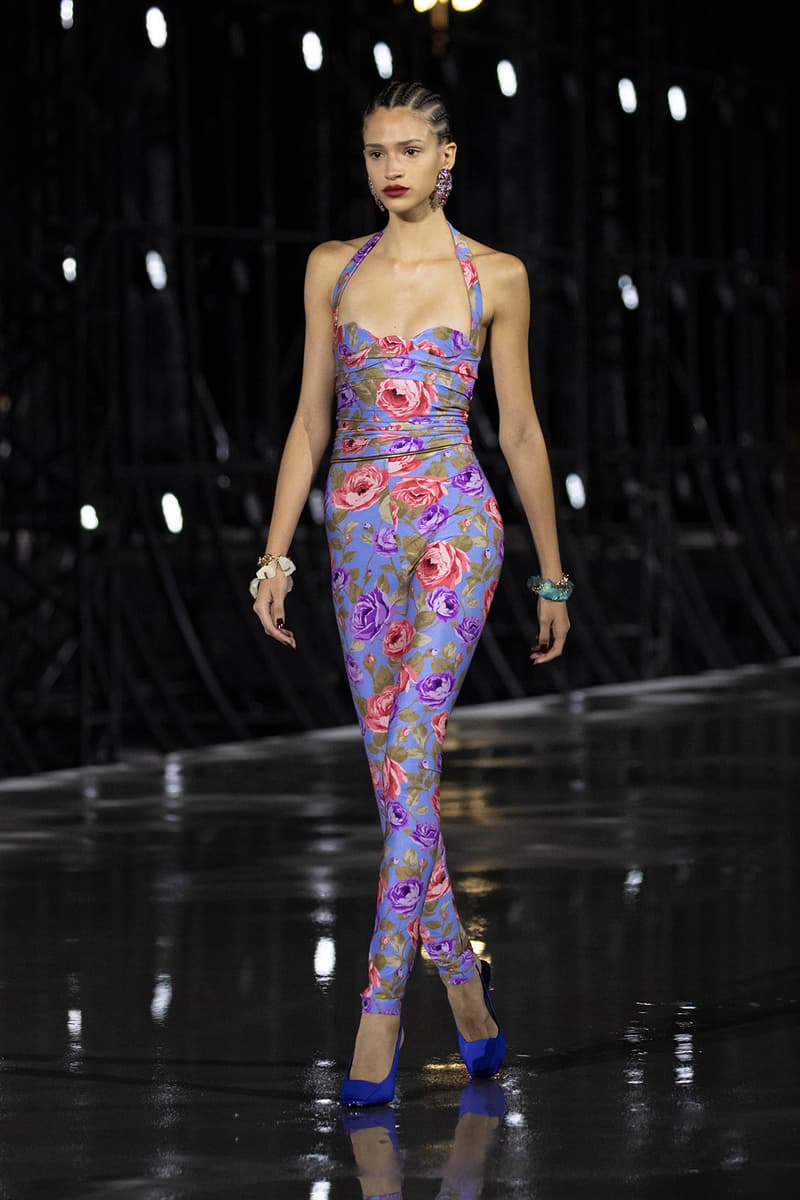 42 of 62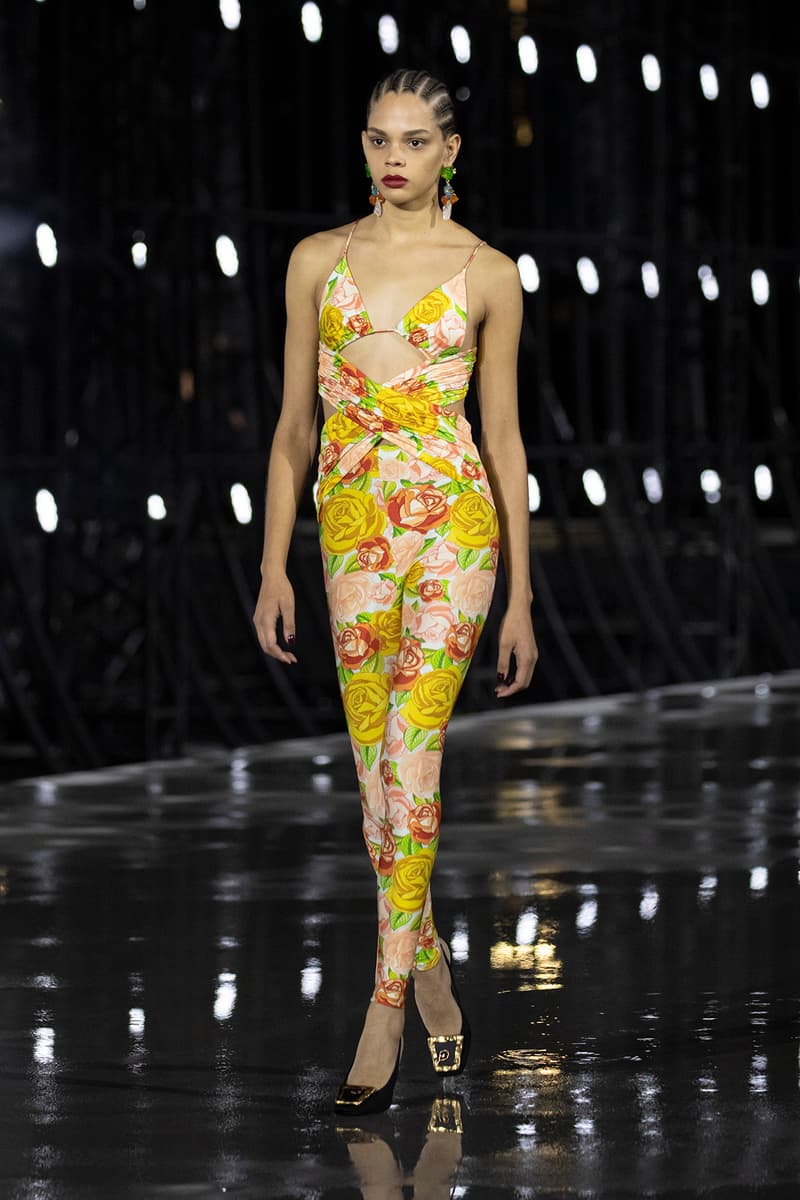 43 of 62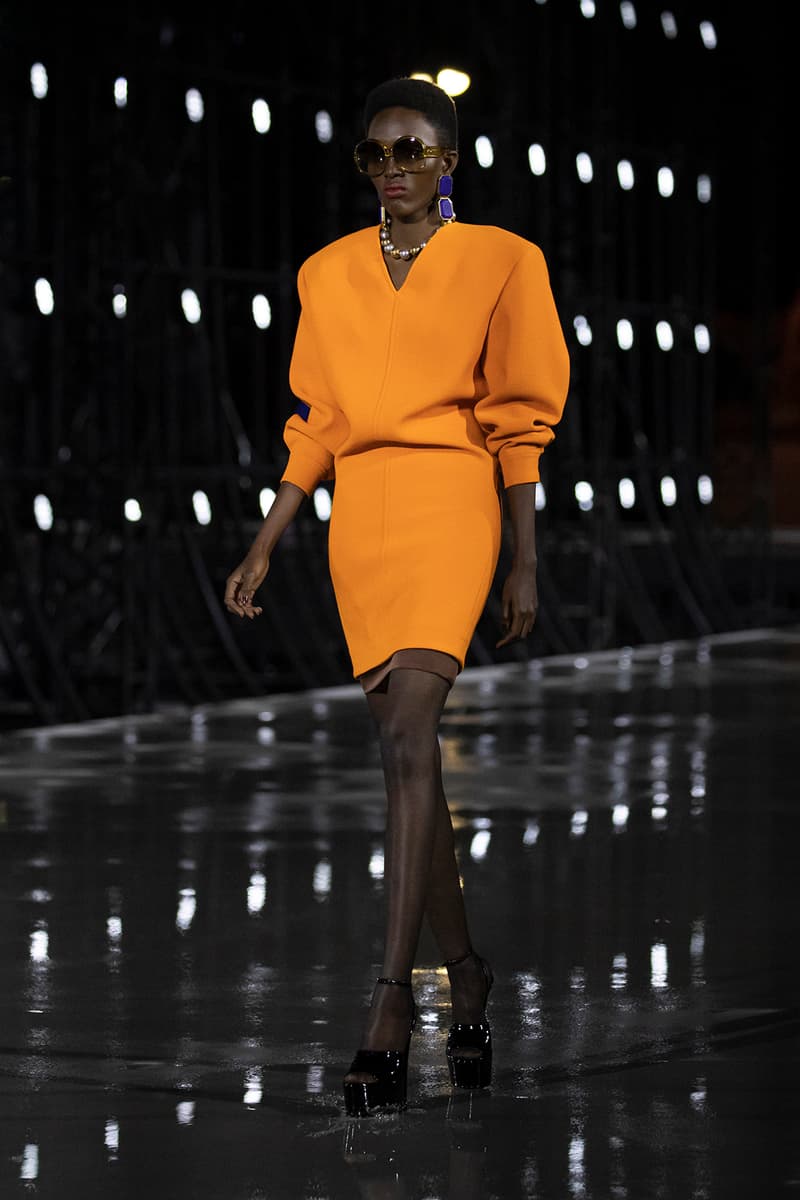 44 of 62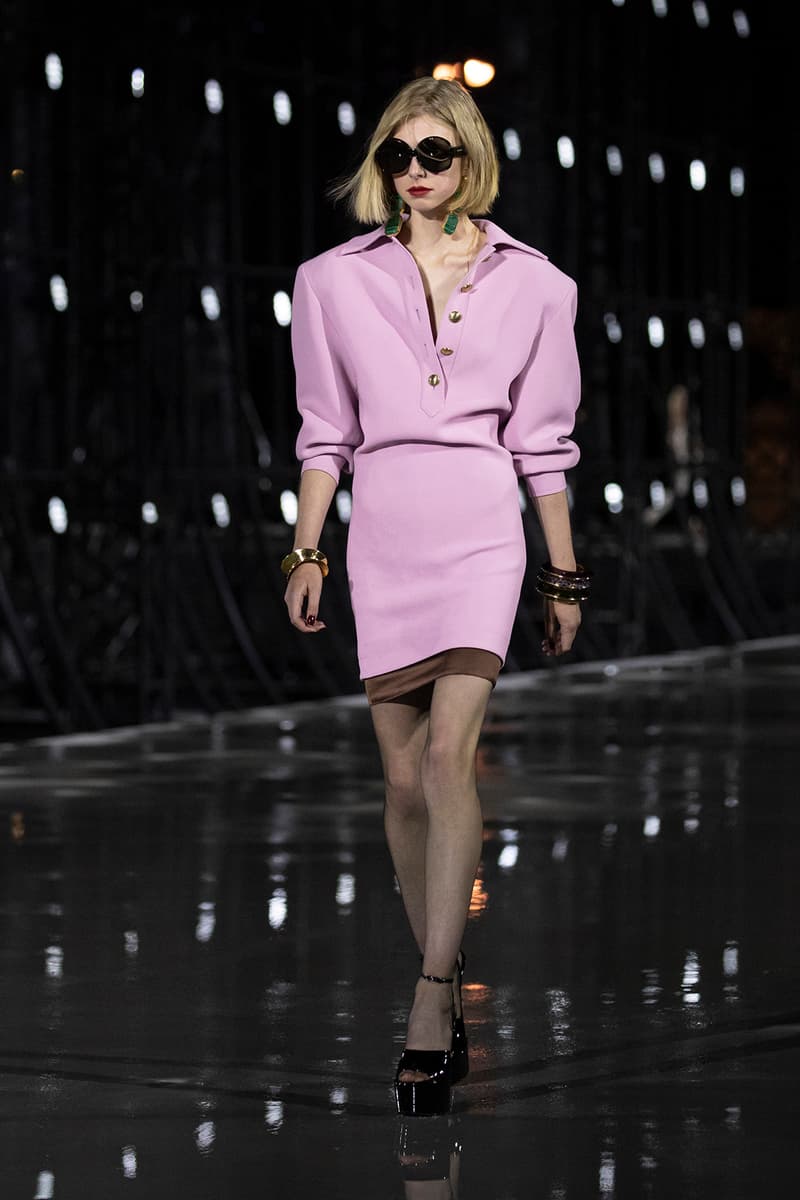 45 of 62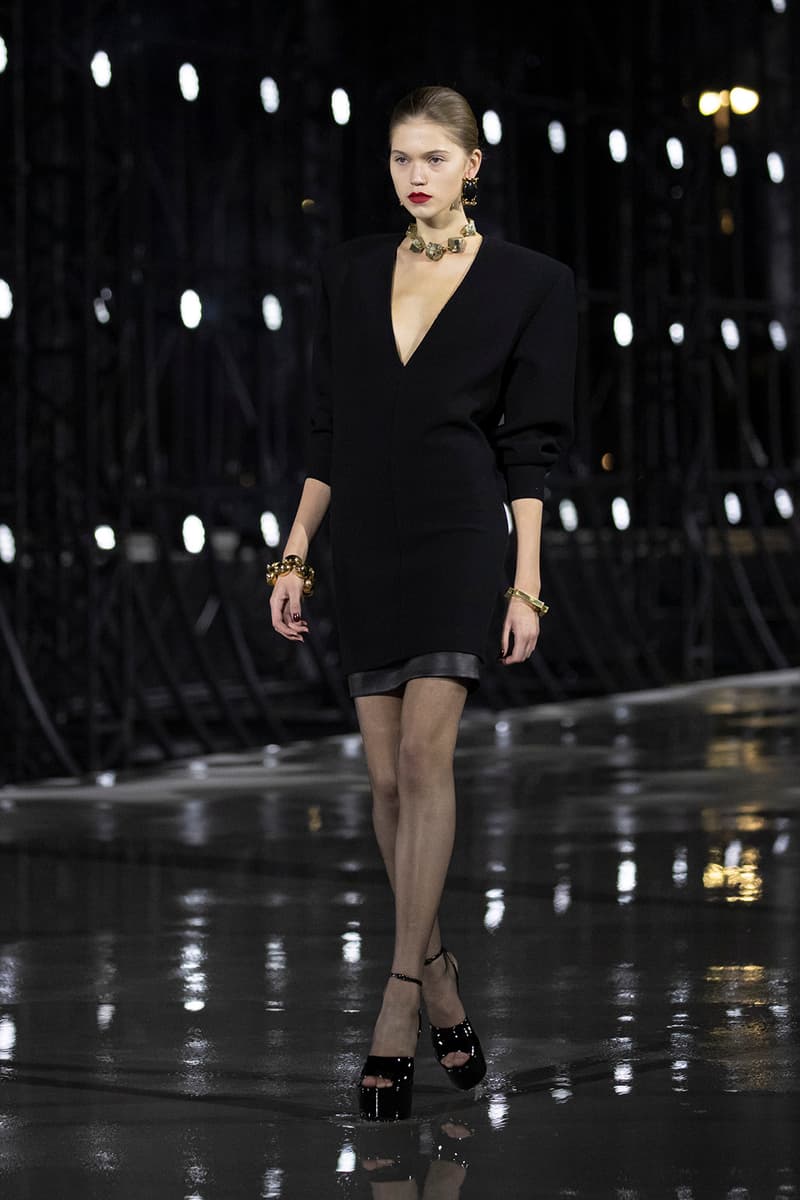 46 of 62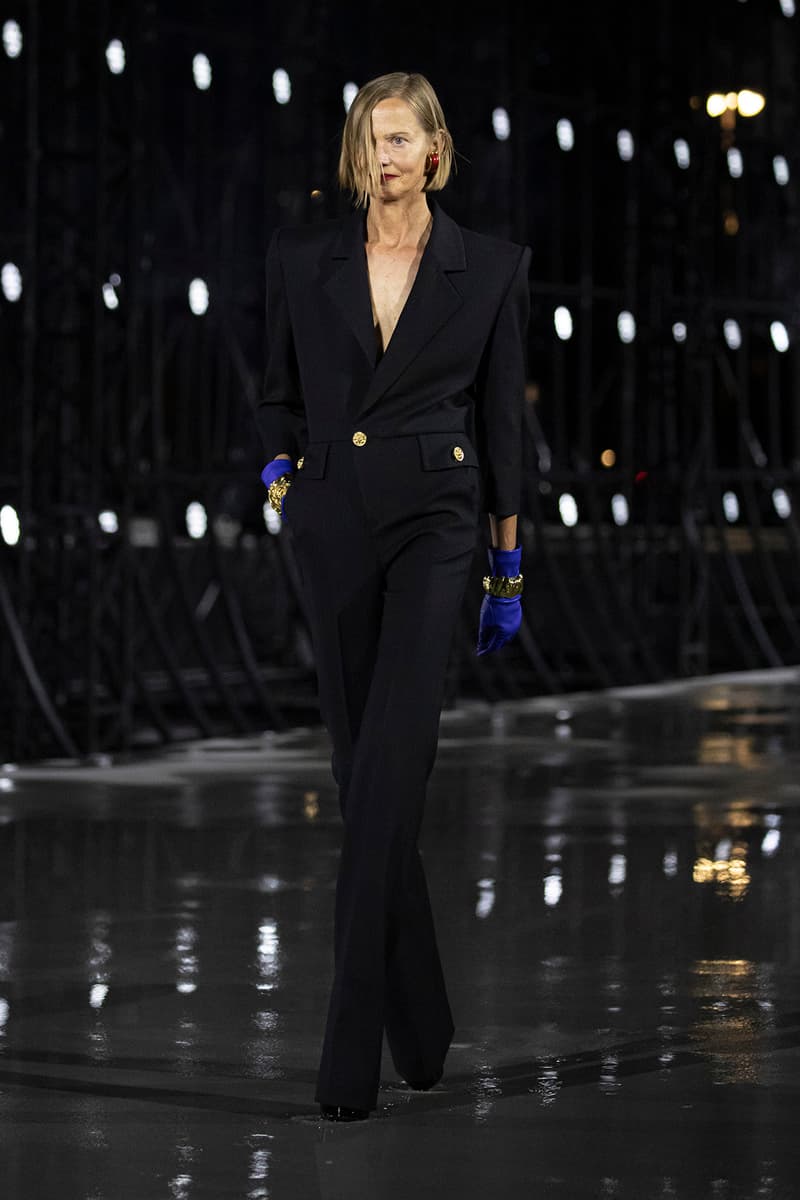 47 of 62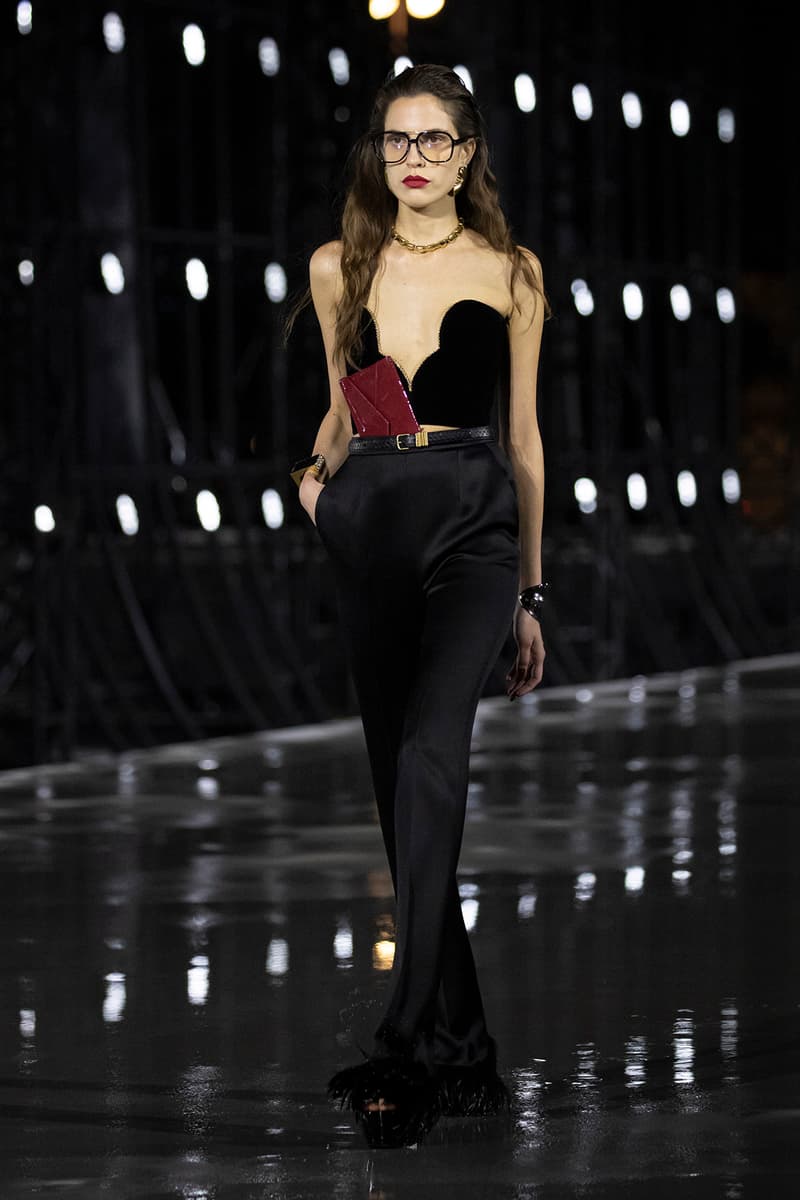 48 of 62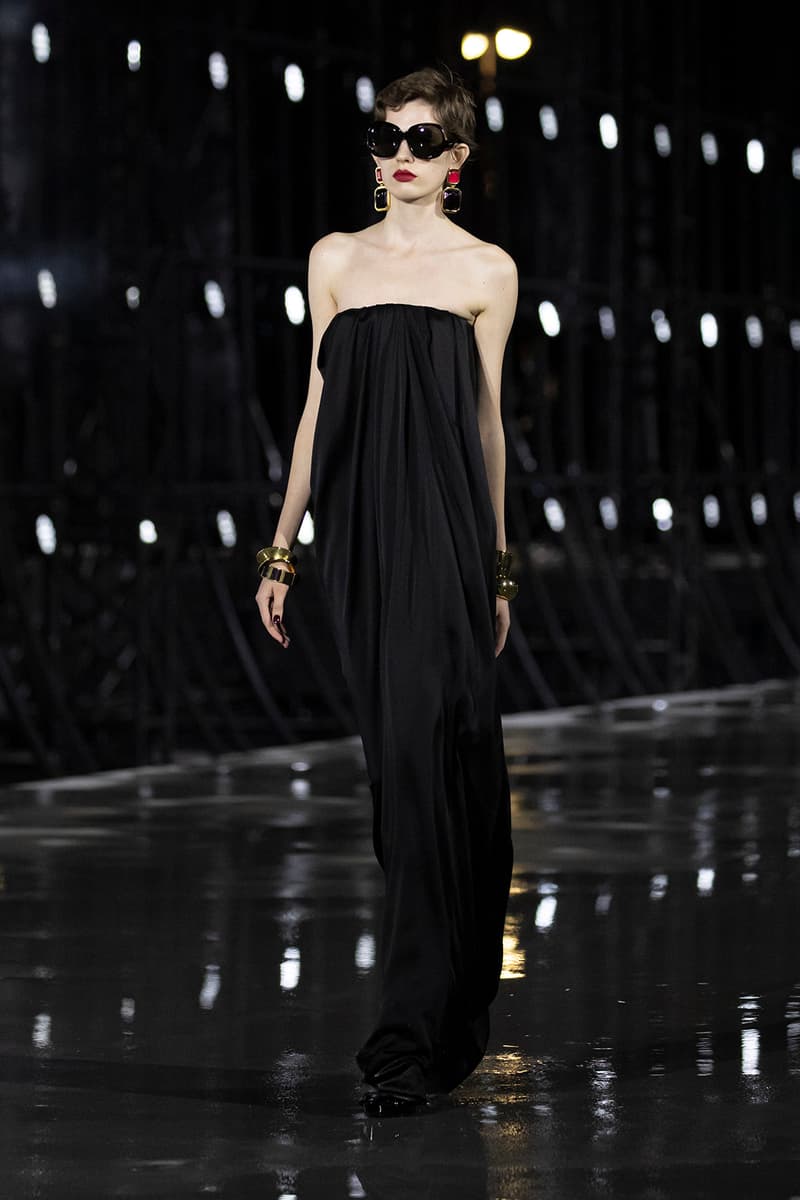 49 of 62
50 of 62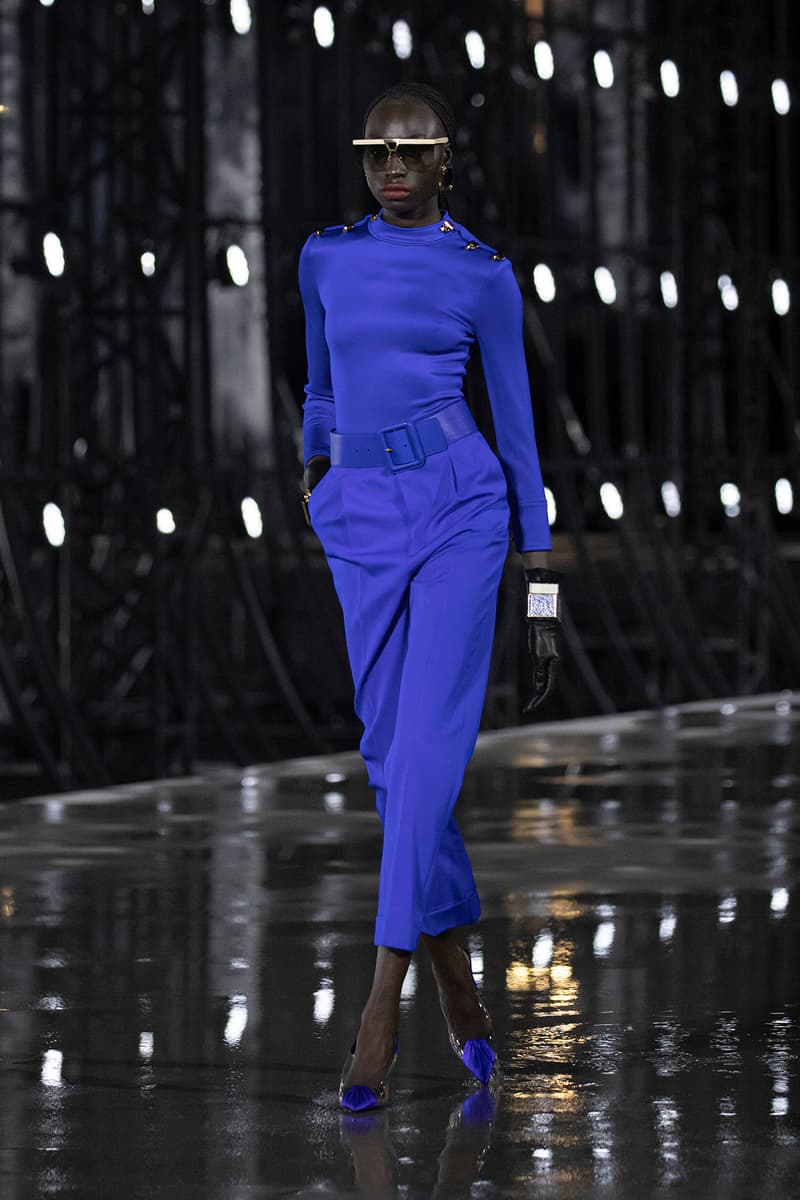 51 of 62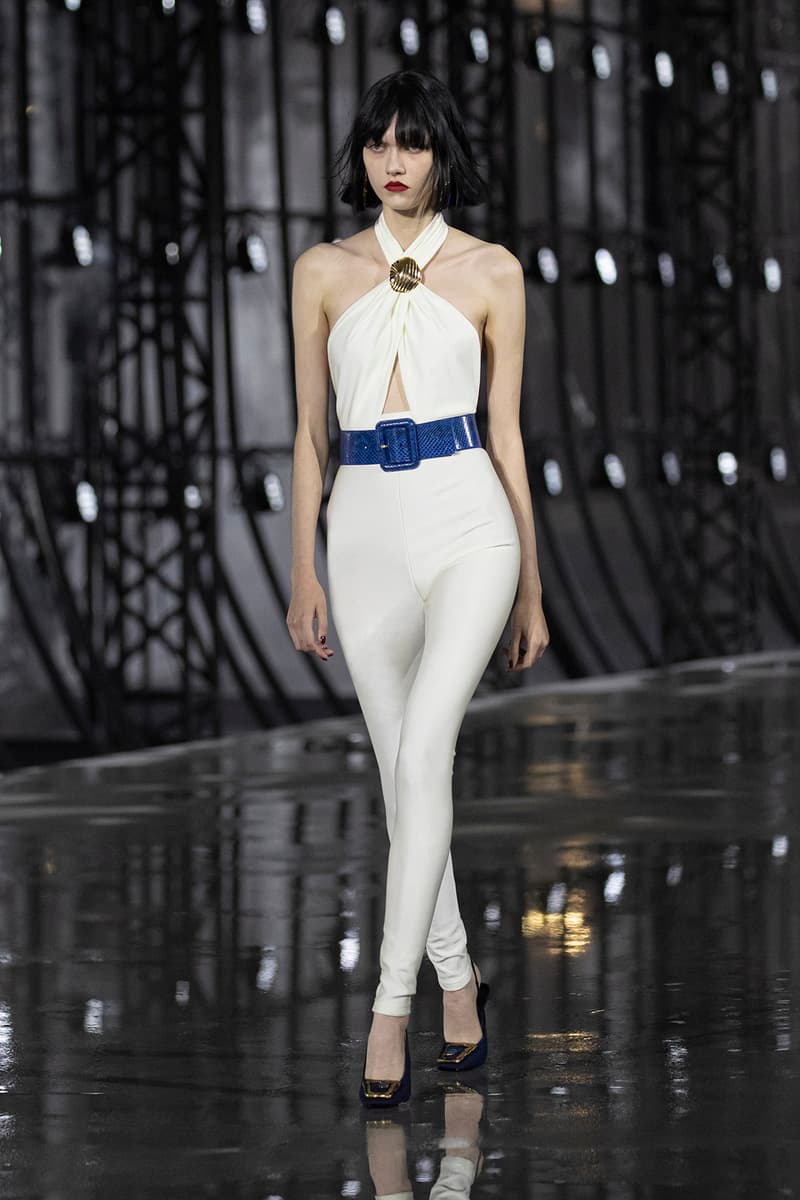 52 of 62
53 of 62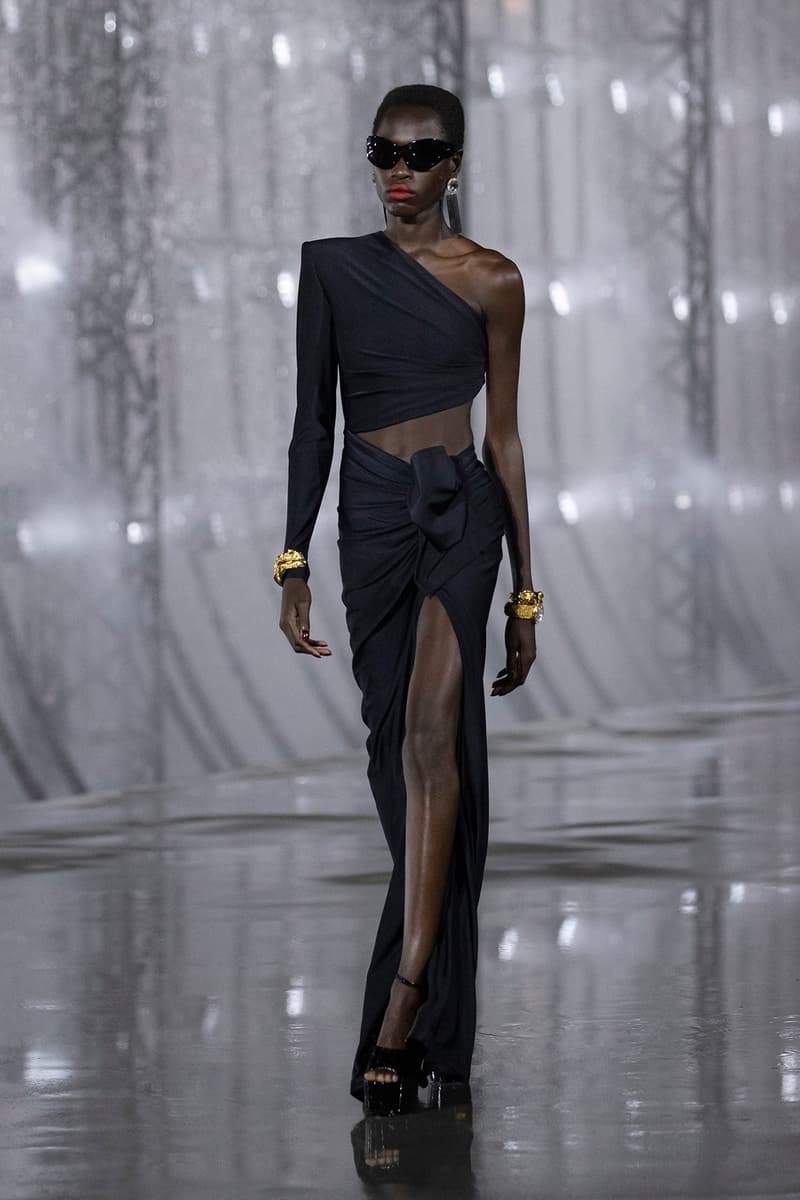 54 of 62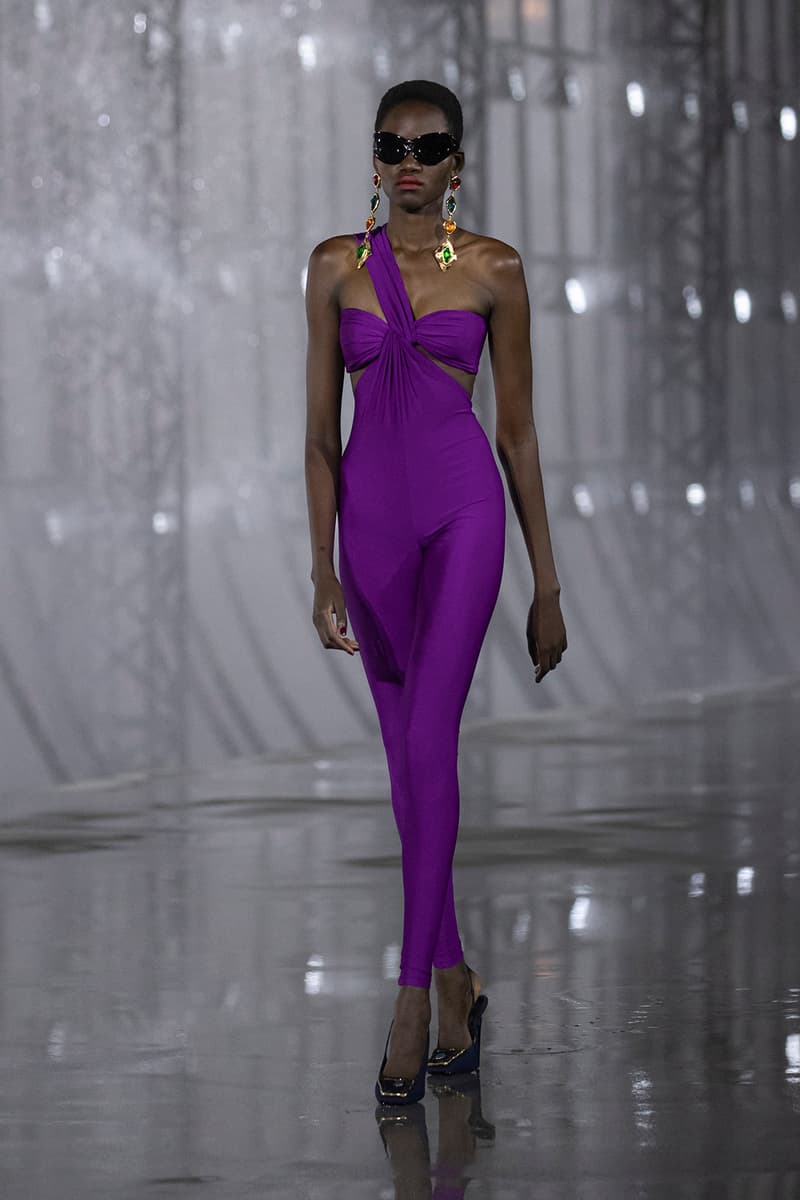 55 of 62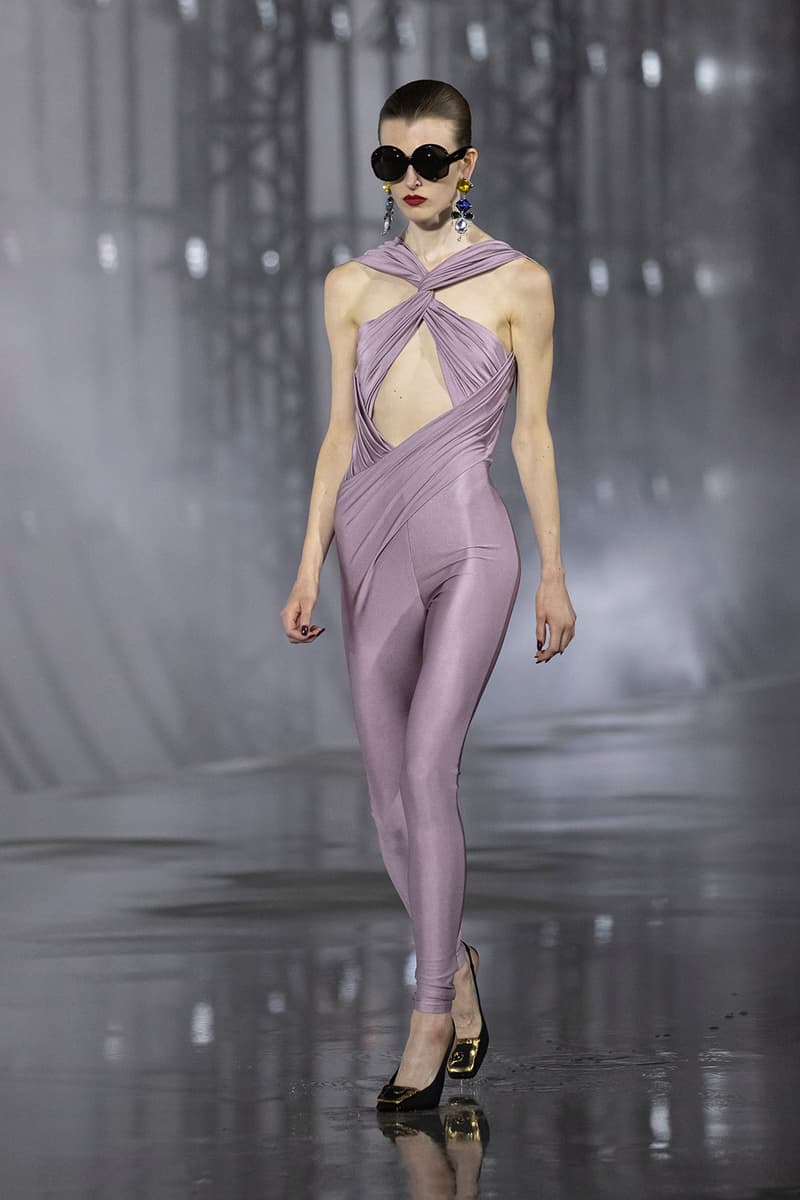 56 of 62
57 of 62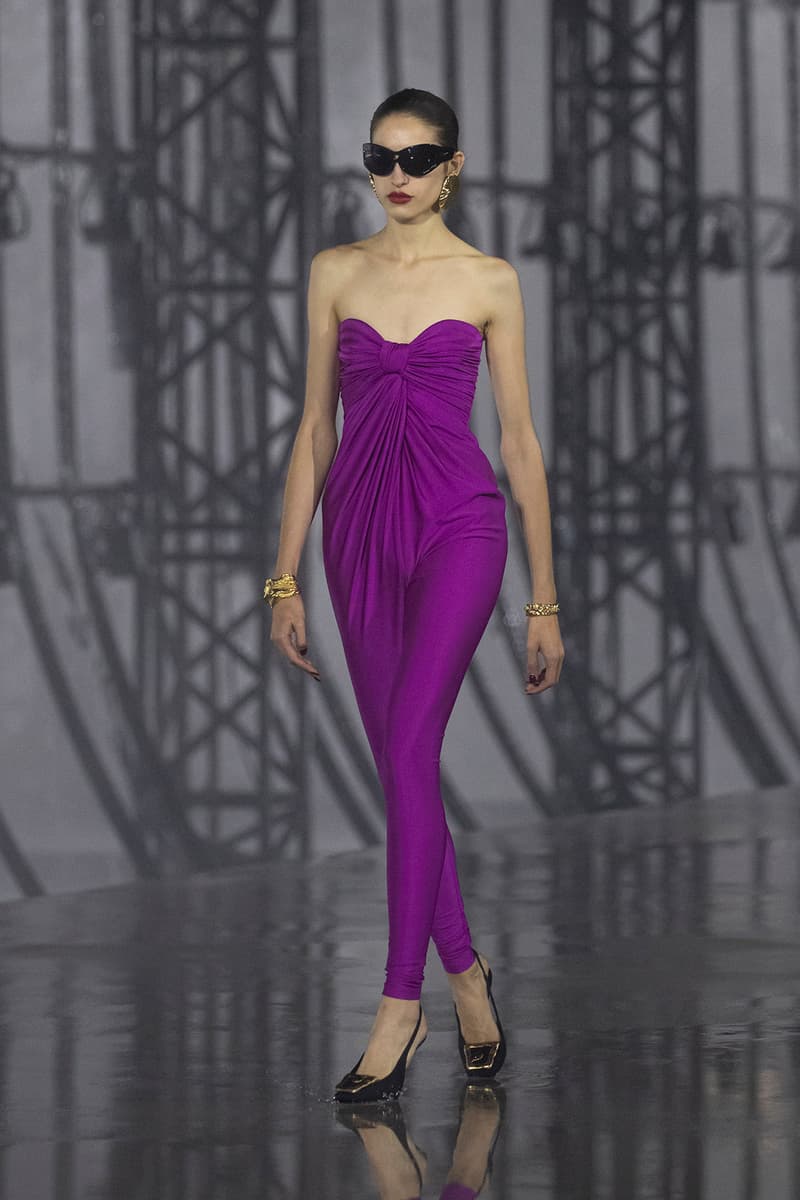 58 of 62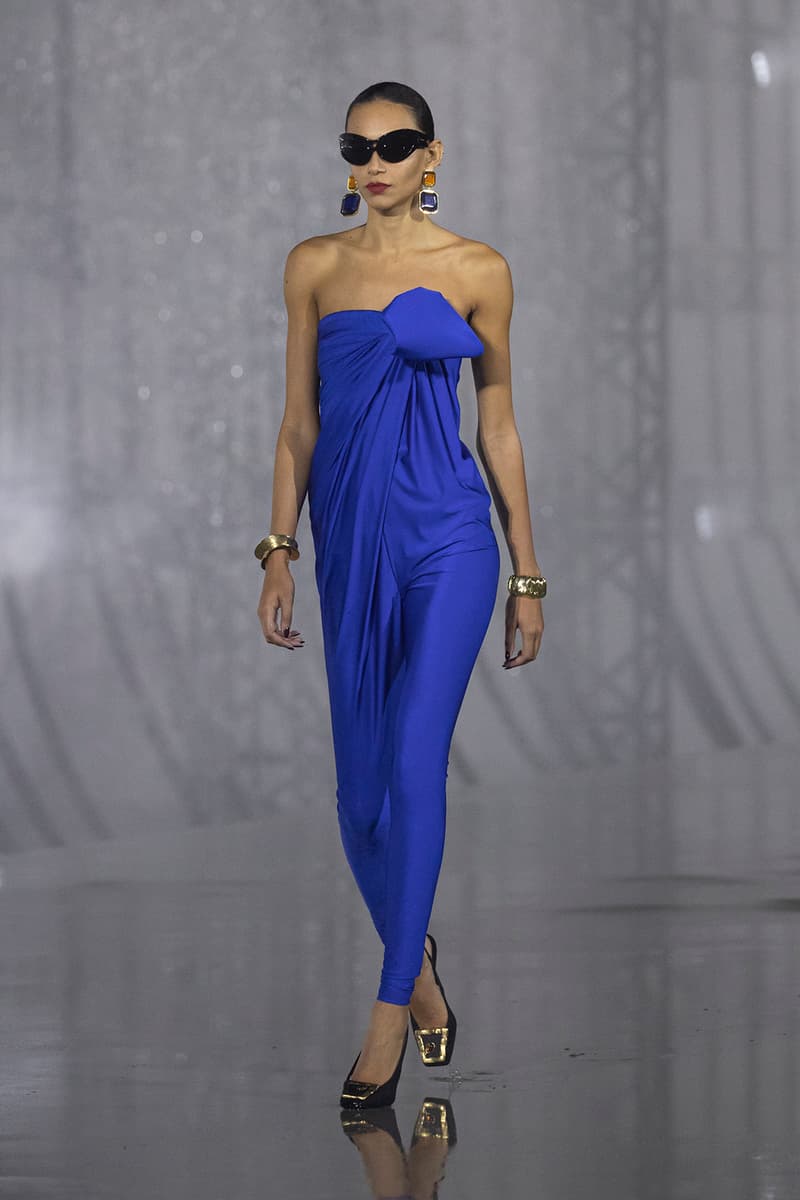 59 of 62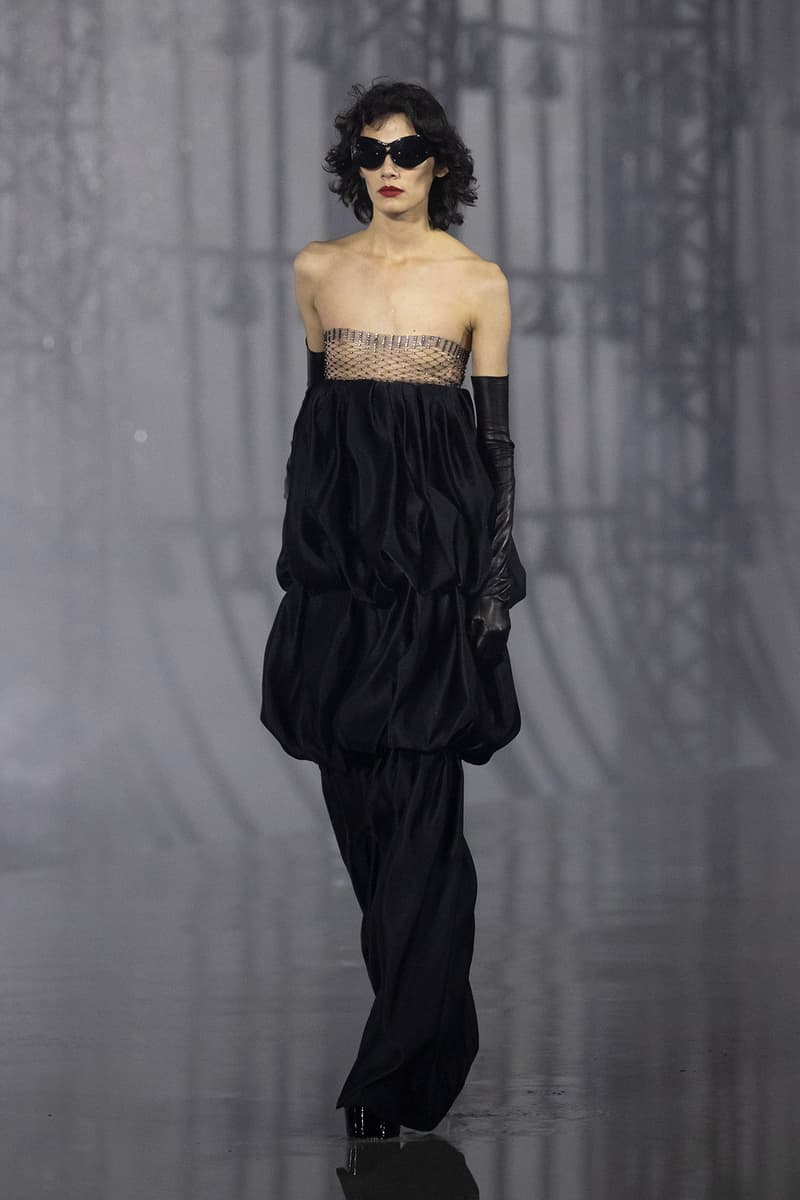 60 of 62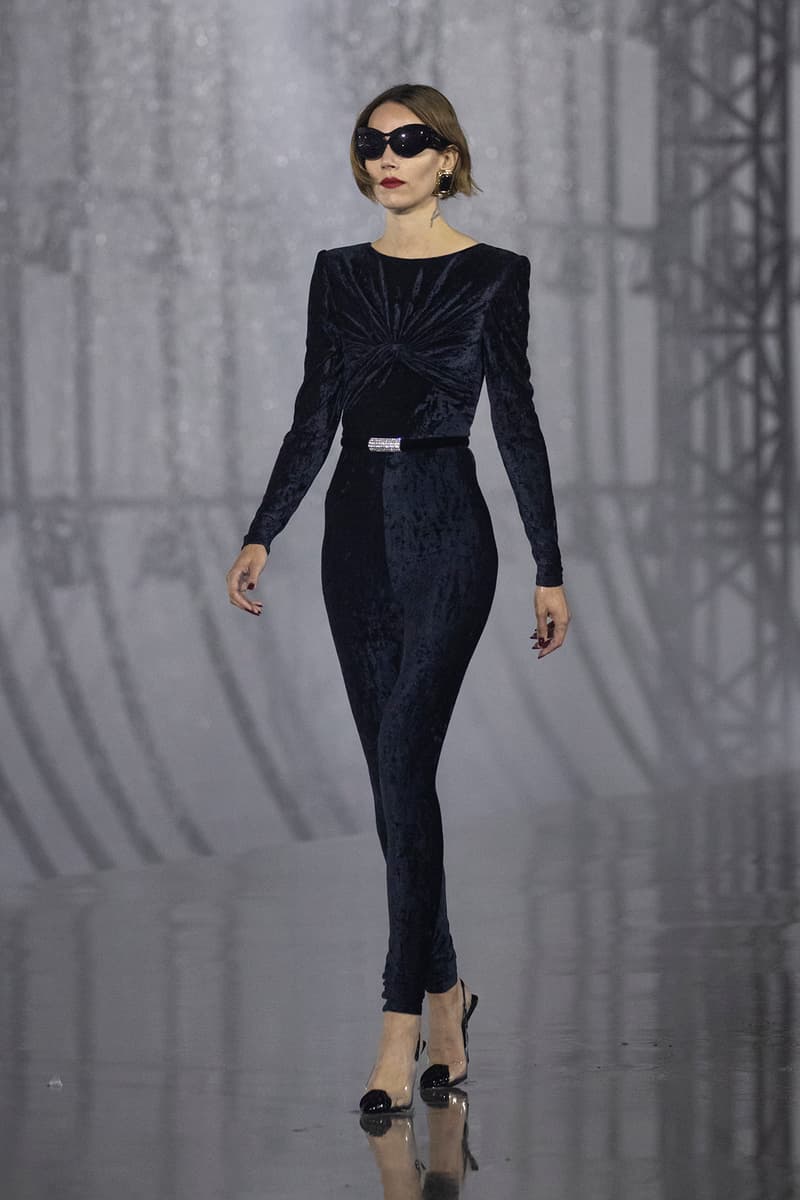 61 of 62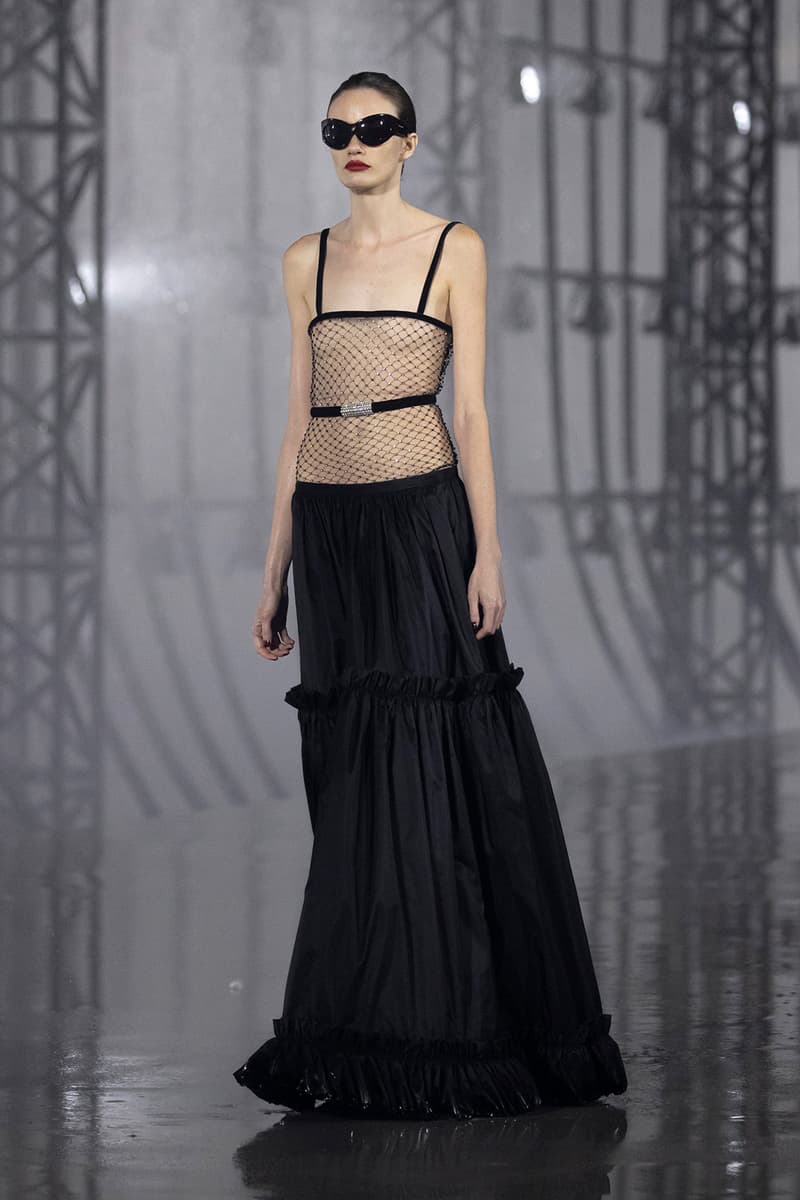 62 of 62
Fashion
Saint Laurent's SS22 Collection Is a Call To Subversive Seduction
Anthony Vaccarello returns to Paris Fashion Week with a stunning physical show.
Saint Laurent's SS22 Collection Is a Call To Subversive Seduction
Anthony Vaccarello returns to Paris Fashion Week with a stunning physical show.
Officially back for Paris Fashion Week, Saint Laurent delivered a Parisian chic Spring/Summer 2022 presentation with the iconic twinkling Eiffel Tower as its backdrop.
A celebration of women from all walks of life, the collection pays tribute to French-Spanish fashion designer Paloma Picasso's independent spirit. "For a long time, I wanted to transpose this meeting between Paloma Picasso and Yves Saint Laurent, whose importance few realize in the designer's creative journey," the house's creative director Anthony Vaccarello shared in a press release. "It is a moment to which I am sensitive as a designer because for me it is the defining moment when Saint Laurent's fashion creativity became a style."
Featuring masculine tailoring, sleek blazers and classic jackets dominate the runway styled with high-waisted jeans or tight pants crafted from spandex. The design of the outerwear silhouettes, in particular, was "to fix all those oversized jackets [Vaccarello is] tired of seeing on Instagram; just to show what a well-cut jacket is," according to Vogue.
Elsewhere, floral patterns and vibrant shades are seen on figure-hugging jumpsuits and '80s dresses from YSL's archive. To create tension with the overall looks, accessories arrived in the form of oversized sunglasses, bold jewelry, vibrant leather gloves and clutch bags, which were tucked into the waistband of the pants.
Take a closer look at the entire collection above and watch Saint Laurent's SS22 show below.
Share this article