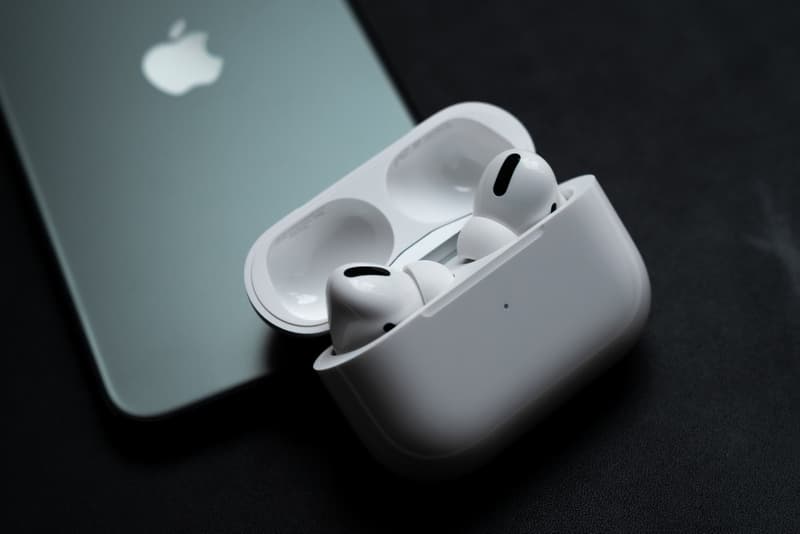 Tech
Apple AirPods Pro 2 Will Reportedly Feature Sound-Emitting Case
Expected to launch in late 2022.
Apple AirPods Pro 2 Will Reportedly Feature Sound-Emitting Case
Expected to launch in late 2022.
Following up on the AirPods 3, Apple is now gearing up for the second generation of its AirPods Pro headphones.
In a report by Apple analyst Ming-Chi Kuo, the tech giant will be adding new features to the upcoming launch: "We expect Apple to launch AirPods Pro 2 in 4Q22 with new selling points, including a new form factor design, support for Apple Lossless Audio Codec (ALAC) format and a charging case that can emit a sound for users to track." The sound-emitting function will allow users to find their cases in addition to the earbuds, which can already make sounds via the Find My app.
With the potential new Lossless feature, which has never been implemented in the AirPods series, users will be able to enjoy higher quality sound as ALAC preserves all data from original audio files. Currently, Lossless audio is only available on gadgets such as the iPhone, iPad, Mac and HomePod. Current AirPods deliver sound via Bluetooth, which only allows for Advanced Audio Codec (AAC).
Further in the report, Kuo expects the AirPods Pro 2 to be redesigned to focus on fitness, potentially arriving with sensors that help track the user's health, much like the Apple Watch.
Head over to 9to5mac to learn more.
Share this article