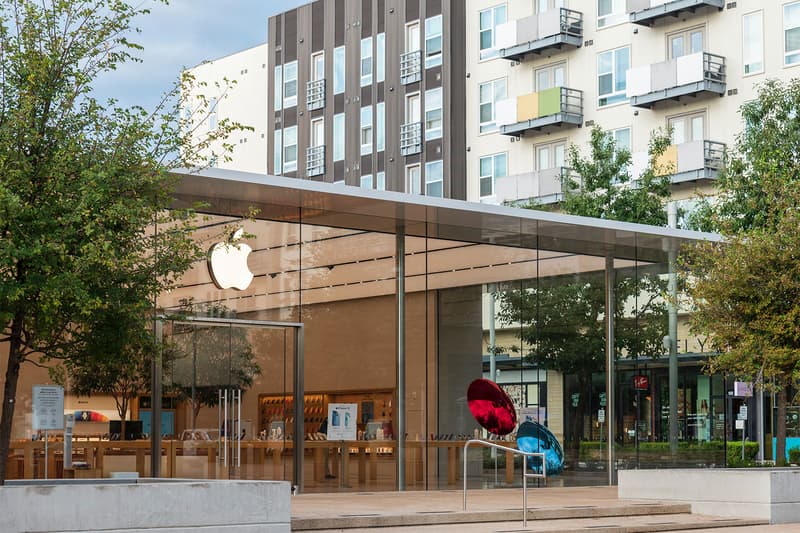 Tech
Apple Requiring Employees To Get COVID-19 Booster Shots To Enter Offices and Stores
Those unvaccinated will have to take frequent tests.
Apple Requiring Employees To Get COVID-19 Booster Shots To Enter Offices and Stores
Those unvaccinated will have to take frequent tests.
As companies like Google, Nike and VF Corporation are planning to terminate unvaccinated employees, Apple is now requiring all store and corporate staff to get COVID-19 booster shots.
"Due to waning efficacy of the primary series of COVID-19 vaccines and the emergence of highly transmissible variants such as omicron, a booster shot is now part of staying up to date with your COVID-19 vaccination to protect against severe disease," the tech giant wrote in an internal message obtained by The Verge.
Once fully vaccinated, employees have four weeks to receive a booster shot. If they don't get their third jab, they are required to take frequent tests to enter any store or office starting February 15. Those who are unvaccinated will have to provide negative COVID-19 rapid antigen tests beginning January 24.
In case you missed it, rumors are suggesting that the iPhone 14 series will be more expensive than the iPhone 13.
Share this article