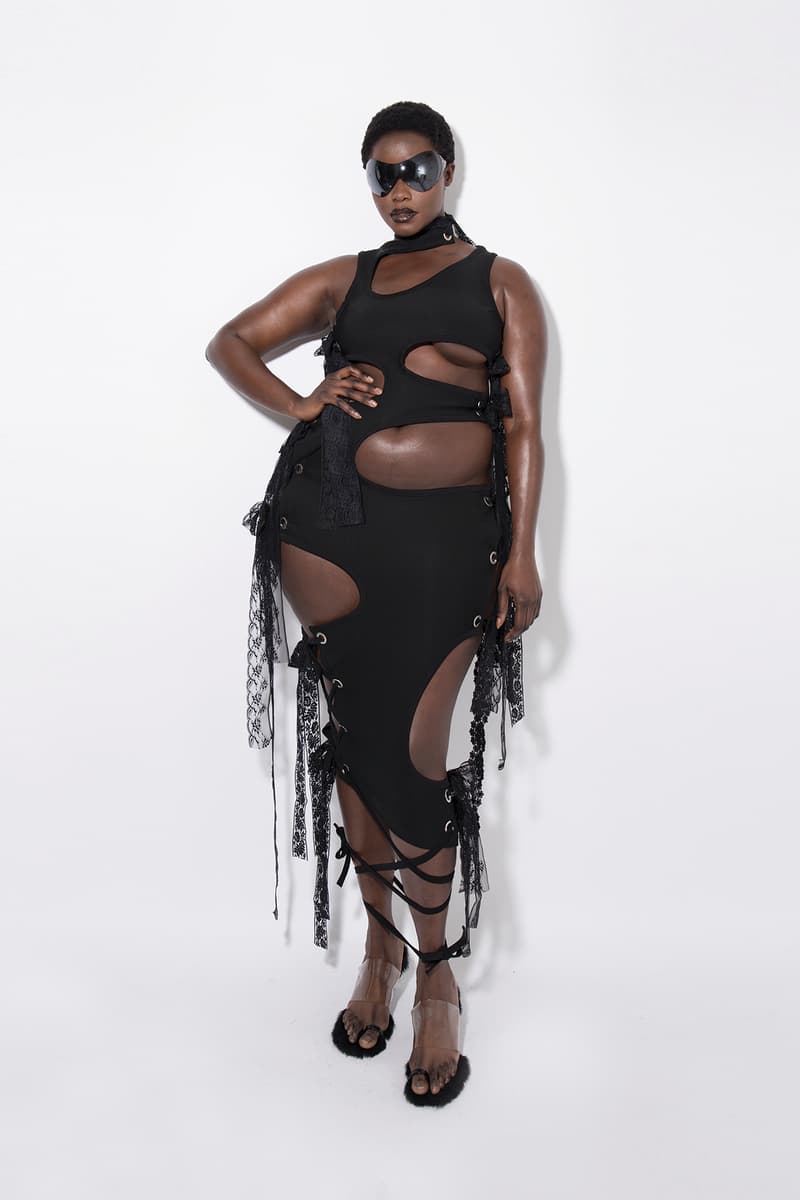 1 of 7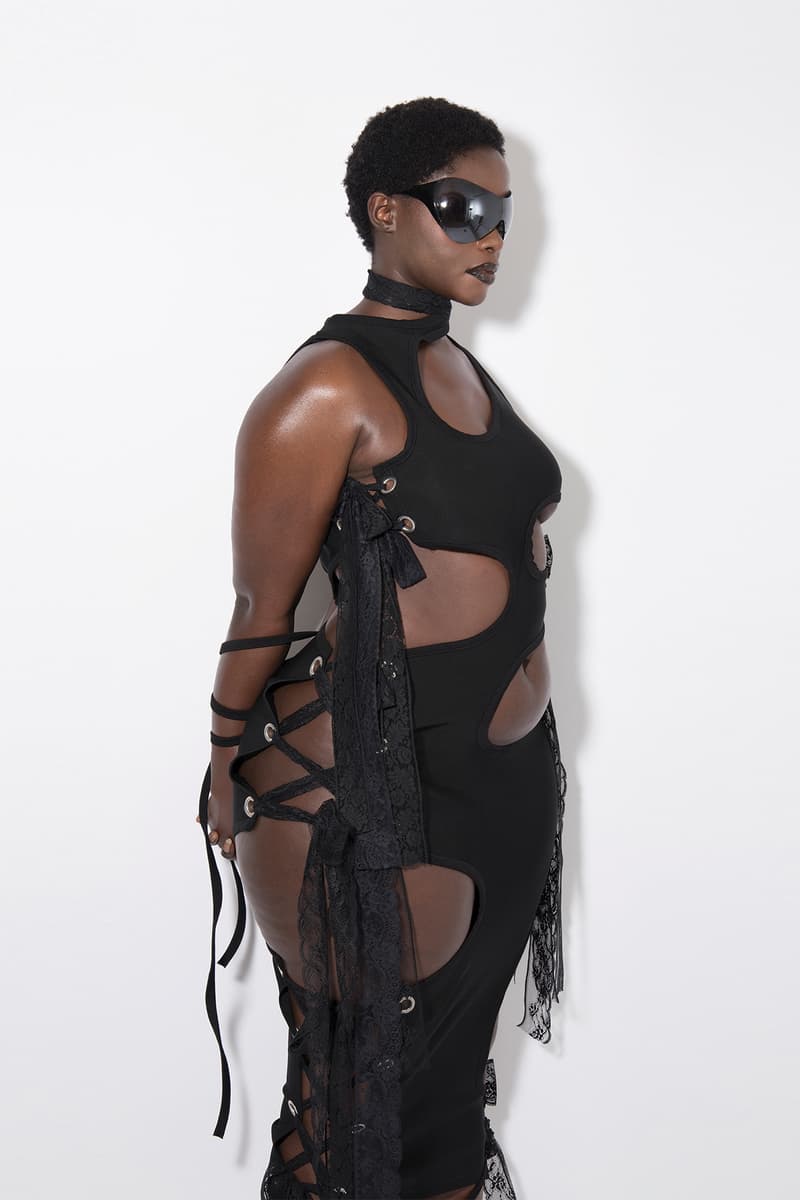 2 of 7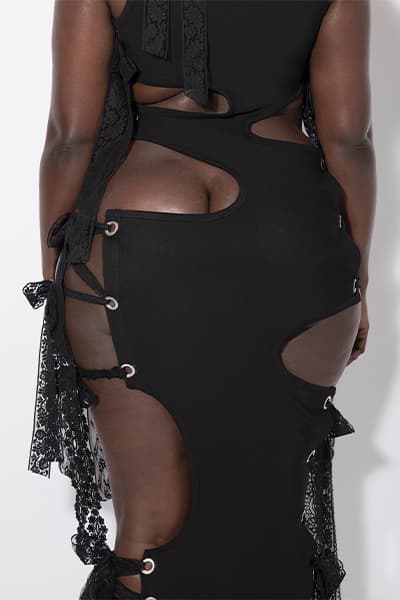 3 of 7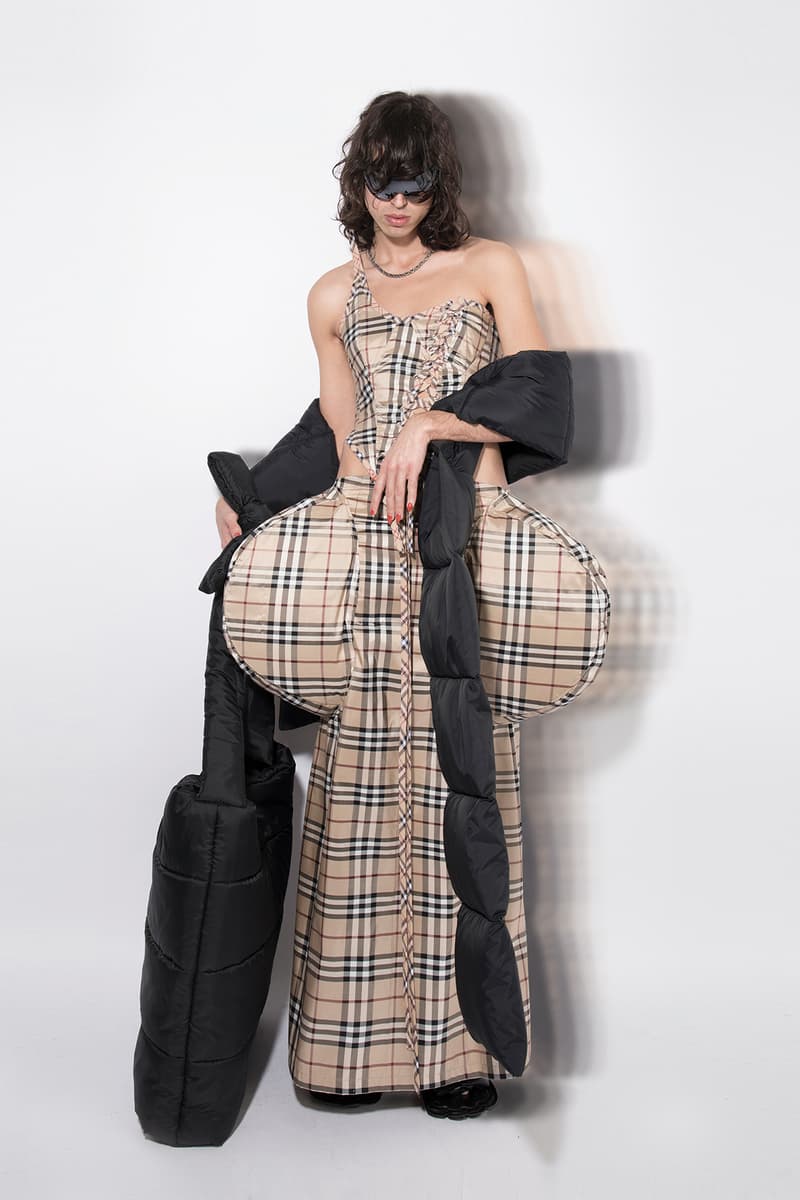 4 of 7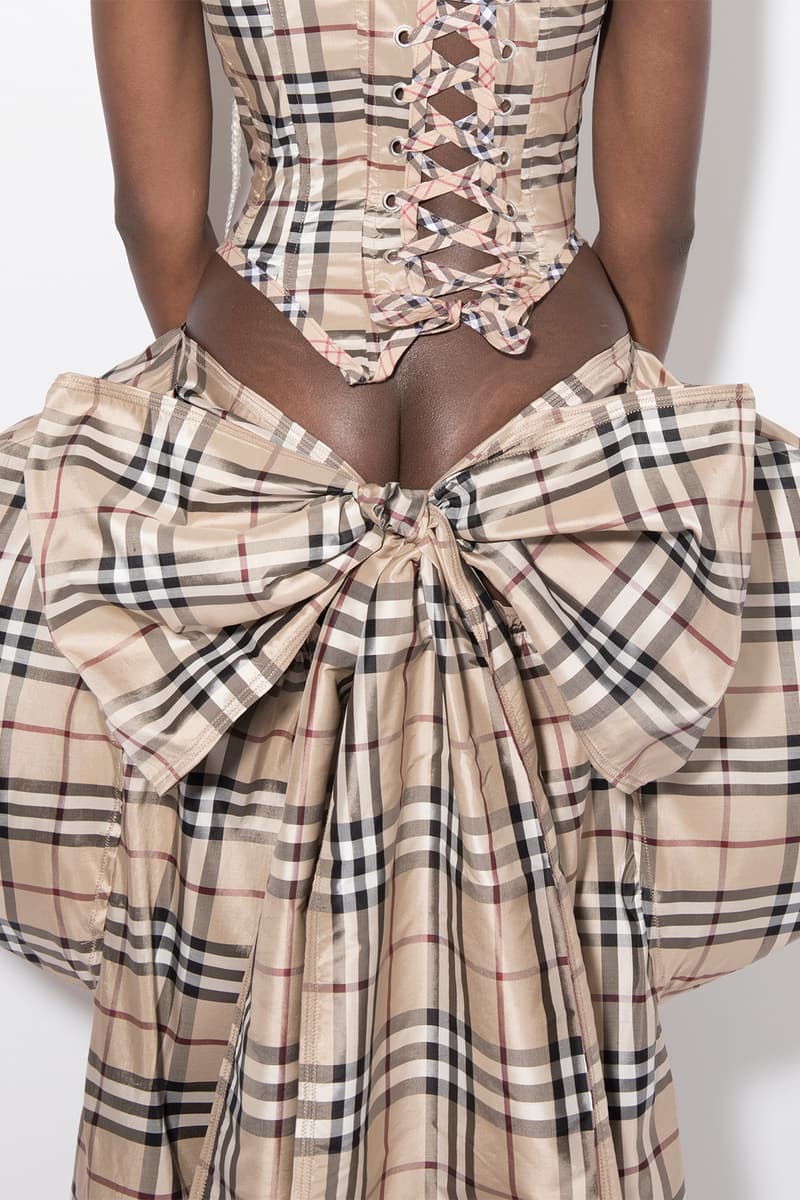 5 of 7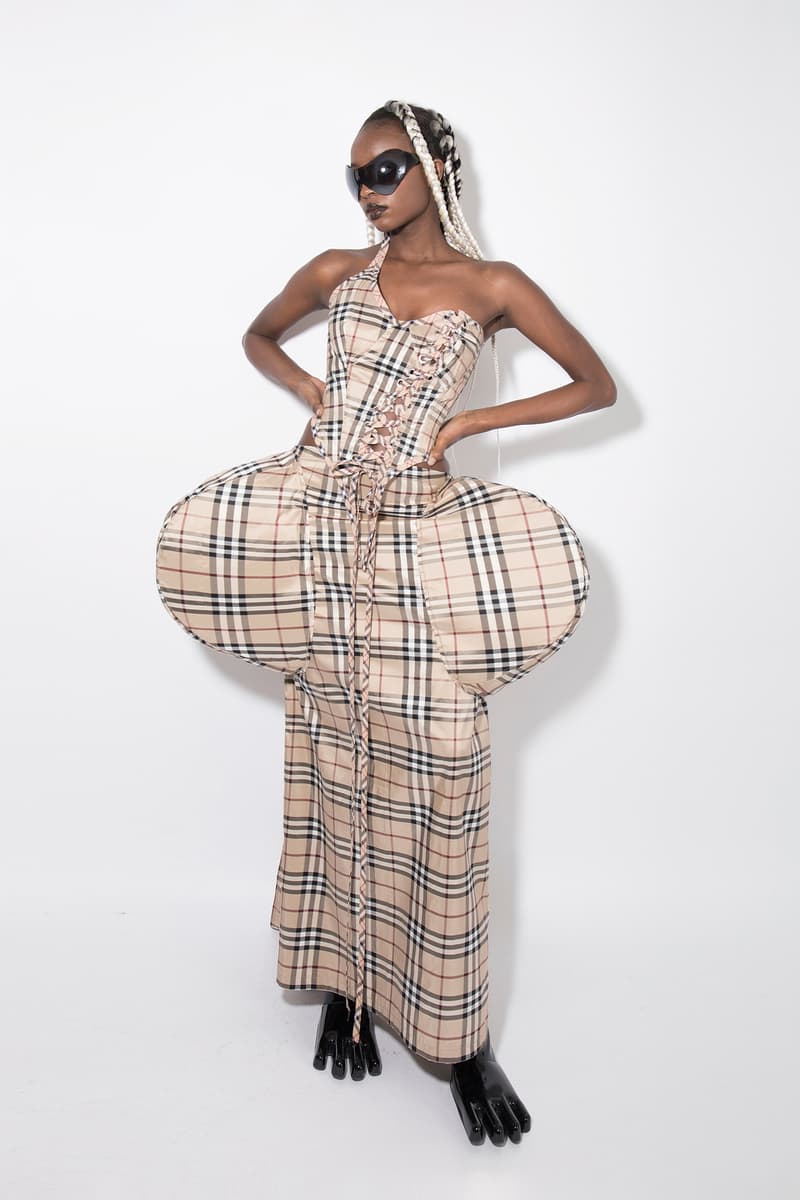 6 of 7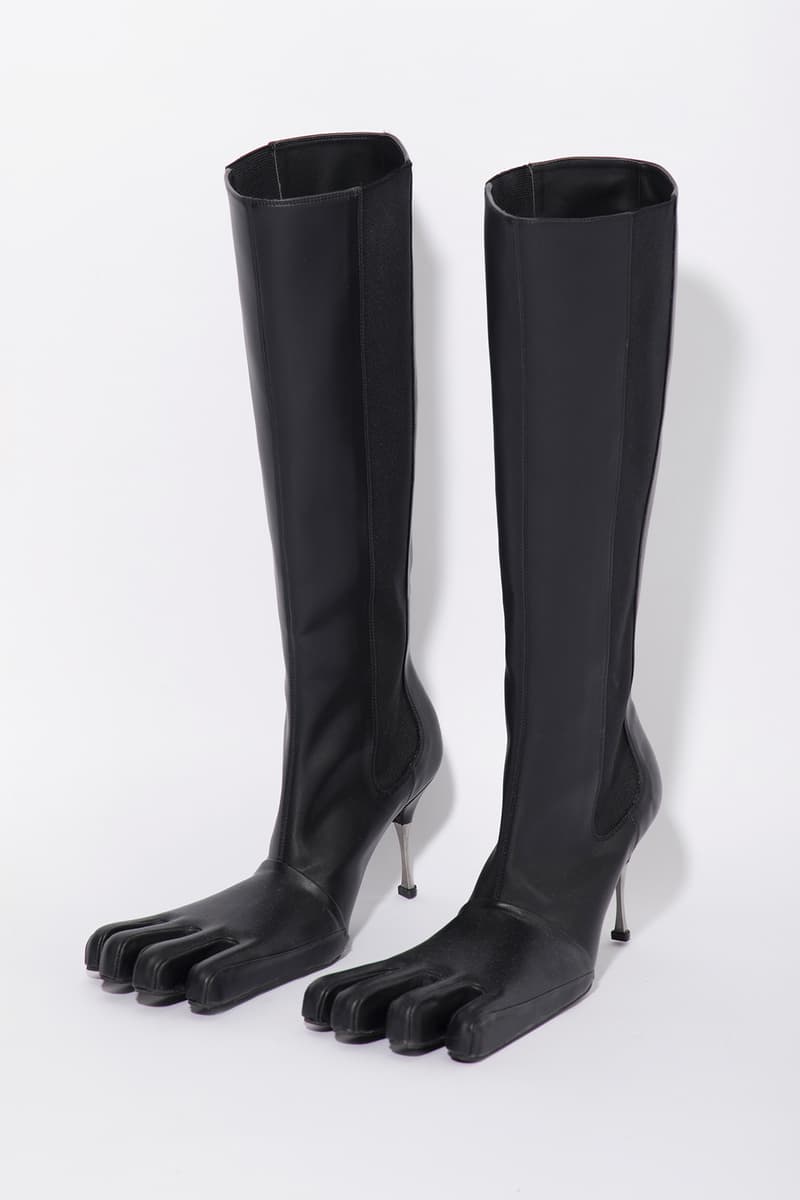 7 of 7
Fashion
Beate Karlsson Defies Sexual Norms With AVAVAV's FW22 Collection
Introducing the renaissance of the butt crack.
Beate Karlsson Defies Sexual Norms With AVAVAV's FW22 Collection
Introducing the renaissance of the butt crack.
Beate Karlsson is bringing back the 2000 headline "bums are the new tits" with AVAVAV's Fall/Winter 2022 "Neo-Nude" collection.
Featuring the most eccentric and norm-defying pieces, creative director Karlsson shares that her goal with this collection is to tap into sexual energy: "I've never designed pieces with the intention of them being sexy, so it felt like a fun challenge to make a collection with this starting point."
Sex positivity in fashion is rarely discussed, and Karlsson and the AVAVAV team are gladly setting a new standard. It's important to destigmatize sex and pleasure in the industry. After all, fashion often sets trends that the youth all over the world follow. "As the collection took shape, we played with emphasizing what historically has been covered up. For example, we had a lot of fun trying to reinvent the butt crack as a fashion statement," Karlsson tells us.
Ironically, like most creators who feature an element of sex positivity in their work, Karlsson has experienced the dark side of censorship. Although AVAVAV's creations highlight the beauty of the human body, the brand has already experienced its work being removed from the web due to censored nipples.
AVAVAV boldly showcasing pieces with exposed nipples and subtle butt cracks is challenging censorship norms. Karlsson made it clear that the brand wants to show what's usually hidden, and it has certainly delivered. No matter how you identify, these pieces are made for you.
Fashion is an art form known for its immense influence on culture. If designers can't even share their sex-positive creations, how can we as a society ever truly be sex-positive?
Pique your interest and view the risqué collection teasers on AVAVAV's Instagram.
View this post on Instagram
Share this article