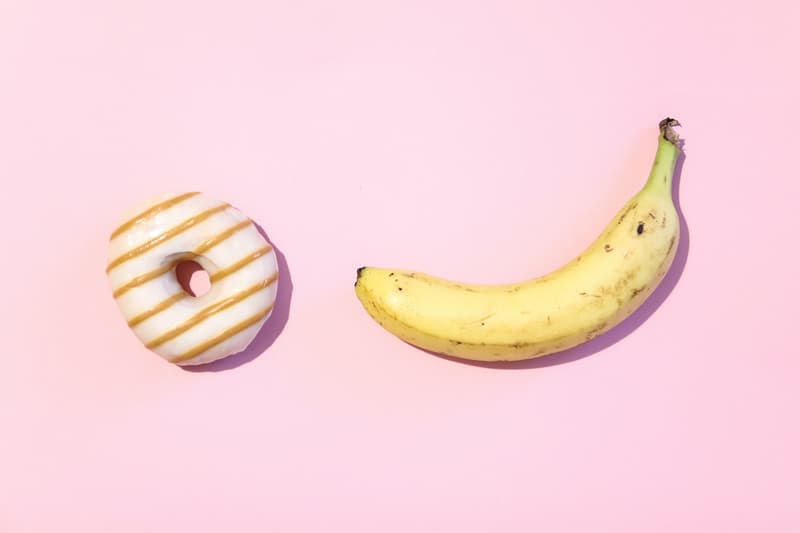 Sex & Dating
Have Better Sex as a Bottom With Help From This TikTok Chef
Recipes that will get you in the mood.
Have Better Sex as a Bottom With Help From This TikTok Chef
Recipes that will get you in the mood.
Food is a key to life, and according to TikToker The Bottom's Digest, it's the key to good anal too. Creator of the sex-positive cooking show, Alex Hall hopes to destigmatize bottoming within the queer community.
Bottoming is the act of being the person who receives anal pleasure during queer sex. Obviously, being the one who receives penetration can complicate things for your anus. According to Hall's interview with Insider, "Bottoms can eat before sex, and it's better if the meal includes fiber and cuts out dairy." Basically, eating healthy can help you avoid your worst nightmare of releasing during anal.
Hall created The Bottom's Digest after not receiving the sex education he felt he deserved. He would scan Reddit boards and find the basics like "don't eat before you bottom" and "drink lots of water." So, Hall took matters into his own hands and developed the perfect recipes for bottoms.
It's clear Hall puts a whole lot of charm into his meals. He was taught everything he knows in the kitchen by his mother and queer grandmothers. "They taught me how to literally impress the pants off someone with my food, and I'll be forever grateful for that," he shares.
Hall uses a low FODMAP diet in his meals. A low FODMAP diet is mostly used to relieve irritable bowel syndrome, the most common digestive disorder in the U.S. The benefit of this diet is that it decreases the less than lovely symptoms of bad digestion like diarrhea, constipation and flatulence. That way, you can enjoy bottoming and even look forward to it too.
Hall's recipes vary from other bottom-friendly meals, because they range from vegan and plant-based to meat-friendly. So yes, according to Hall, you can eat before sex. After all, nothing can put you to sleep better than great food and even better sex.
Share this article