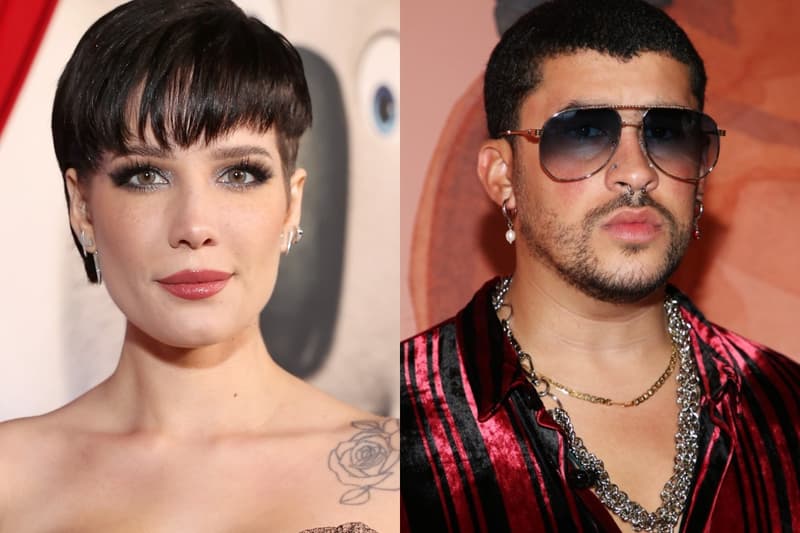 Halsey Teases Making Music With Bad Bunny
It'd be the collab we never knew we needed.
2022 is already off to a great start when it comes to music, and thanks to Halsey's recent revelation, it just got better. The "Without Me" singer teased the possibility of working with Bad Bunny on a track.
Recently, a fan tweeted Halsey, begging her for a song with the Puerto Rican musician. She replied, "Honestly? It has been discussed." Earlier in that conversation, Halsey disclosed she can "read and understand [Spanish] really well for some reason," adding that her "speaking has improved significantly." Perhaps this means she would be singing in both Spanish and English if this collaboration does end up happening.
Since the new year kicked off, Bad Bunny has completely wiped clean his Instagram, deleting all his posts. Oftentimes, this is an artist's way of teasing new music on the way.
Check out Halsey's Twitter exchange about working on a song with Bad Bunny below.
honestly? It has been discussed https://t.co/ULpaNZBmc1

— h (@halsey) January 6, 2022
Share this article