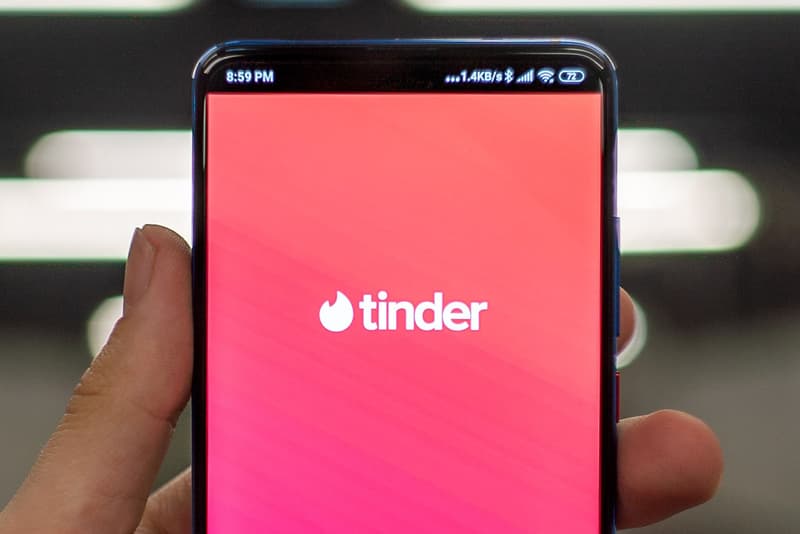 Sex & Dating
Find Your Perfect Match With These Tinder Bio Tips
Stand out from the rest of the crowd with these tips.
Find Your Perfect Match With These Tinder Bio Tips
Stand out from the rest of the crowd with these tips.
Dating app Tinder has attracted people looking for everything from a summer fling to the love of their life — and for the occasional compulsive swiper, a dopamine kick. Regardless of what swipers are searching for, here are some tips to spice up that Tinder bio.
Start with the basics like making your bio engaging and focusing on what you do want. Bios that start with "no hook-ups" may give a negative tone too quickly after e-meeting someone. If you want to date boldly, that approach may work for you. However, if you want to catch more flies with honey, maybe start with a more positive note.
The internet has seen numerous memes made out of clever Tinder profiles — sometimes questionable, other times outright hilarious. If you're authentically witty, display that. If you're more on the dark humor side of the spectrum, don't fret — there's someone out there who will match your fly.
Suggestive Tinder bios are on the more risqué side, but will definitely leave a lasting impression. This is also the perfect opportunity to add in a little kink reference, if that's what you're into.
Flip the script and ask questions that'll encourage swipers to give their wittiest reply. Ask them to give you their best pick up line, or even get a little controversial with bios like "Starbucks is overrated. Change my mind." 68% of daters use Tinder multiple times a week, so having a solid bio helps you stand out from the rest of their matches.
Also, if you're looking for a serious relationship, don't think that'll turn away fellow swipers. Tinder reported in 2015 that although the app used to be mainly for "hookups," 80% of users are looking for long-term relationships. Don't forget to be authentic and clear about what you're looking for.
Final pro-tip from relationship coach Amie Leadingham: switch up your Tinder bio often to keep things fresh.
Share this article