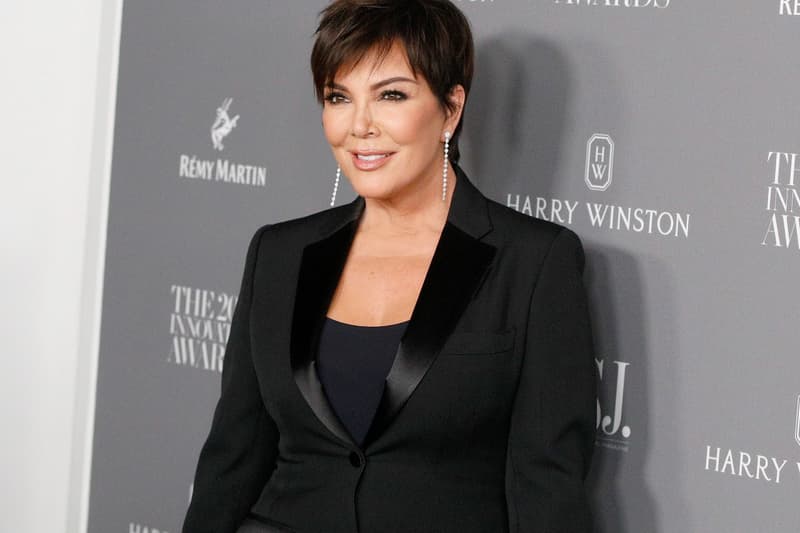 Entertainment
How Kris Jenner Expertly Dodges a Question About Kim Kardashian and Pete Davidson
It required help from one of her grandkids.
How Kris Jenner Expertly Dodges a Question About Kim Kardashian and Pete Davidson
It required help from one of her grandkids.
The devil works hard, but Kris Jenner works harder. When the famous momager was asked about her daughter Kim Kardashian's relationship with Pete Davidson, she had the perfect save — her granddaughter Stormi Webster.
It all went down when Jenner video called during CNN's New Year's Eve countdown to 2022 with Anderson Cooper and Andy Cohen, who interrogated the couple's romance. "Everyone is talking about Kim's new relationship with Pete Davidson," Cohen told Jenner. "Have you had the chance to spend time with them? How are they as a couple?" Cooper then commented on Cohen's "digging," to which the reality star replied, "I know, he's always digging."
All of a sudden, Stormi walked into the room, heading towards Jenner before she could even answer the question. "Little Stormi. Thank you, Stormi," Jenner told the toddler. "You sit right here. Nice distraction. Good timing, Stormi. Perfect! Right on cue."
Watch the moment Stormi helped Jenner avoid the question about Kardashian and Davidson below.
---
Share this article