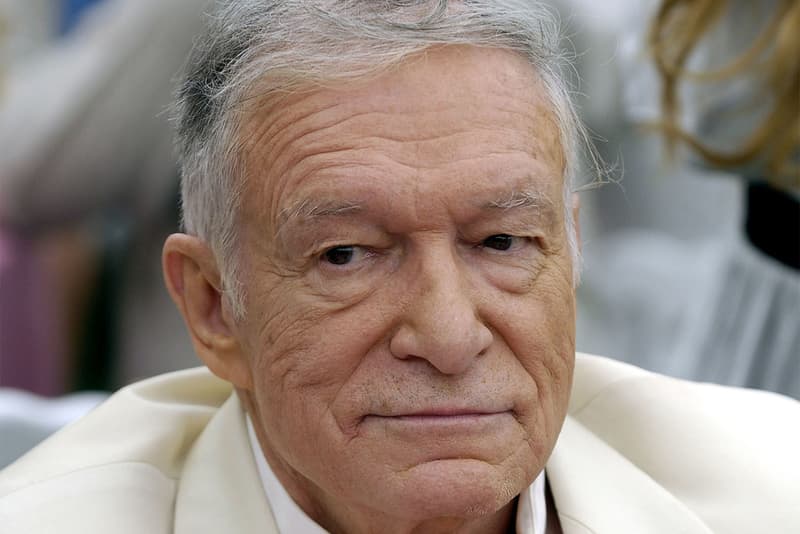 Culture
'Playboy' Leadership Team Addresses Claims Against Hugh Hefner
Standing in solidarity with women as they tell their stories.
'Playboy' Leadership Team Addresses Claims Against Hugh Hefner
Standing in solidarity with women as they tell their stories.
The Playboy family has been under heat since the release of the new 10-part docuseries by A&E that accuses the late Hugh Hefner of abusive and coercive behavior.
Trigger Warning: This post includes discussion of suicide and alleged sexual misconduct.
The show includes stories of multiple women who were members of the family and those who came in contact with him at social gatherings.
Surprisingly, the Playboy leadership team has addressed these issues coming to light with an open letter. The team clearly states that the culture of Playboy that existed when Hefner was alive is no longer the culture they endorse.
Women who engaged with Hefner during his time in charge describe him as "a vampire" who "sucked the life" out of young girls. One of Hefner's former main Playmates reported feeling like she wanted to end her life because of how traumatizing the experience was. They experienced everything from rigid rules to gaslighting.
Since the restructuring after Hefner's leadership, Playboy has proudly evolved into a team of mostly women who focus on "aspects of [the brand's] legacy that have made a positive impact." These efforts include free expression, inclusion, freedom and safe conversations around sex.
They're clear on the fact that they have a moral responsibility to correct years of abuse of power. "As a brand with sex positivity at its core, we believe safety, security and accountability are paramount, and anything less is inexcusable."
The Playboy team urges those within the sex-positive community to listen to the women sharing their stories and support them as they heal.
Share this article