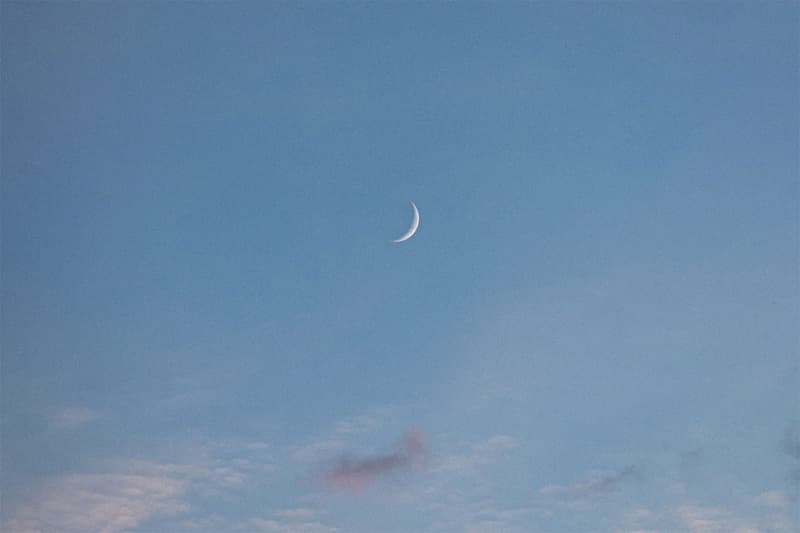 February Starts With a Game-Changing New Moon
This new moon presents new opportunities.
The beginning of a new month is a fresh start, so kicking off the second month of the year with a new moon could only be a good sign. January 31, or February 1 if you're on the West Coast, brings a new moon in Aquarius, the sign of higher thinking and humanitarian ambitions. The cosmic event will bring to light the dreams and goals you've been hoping to accomplish, pushing you to take the necessary steps to make them come true.
Traditionally, new moons symbolize a clean slate, presenting the perfect opportunity to start a monthly ritual in which you set intentions for the weeks ahead until the next full moon, where ideally your manifestations will come to fruition. Aquarians are community-oriented, so focusing on your friends and chosen family is the vibe for the days ahead. Reflecting on the kind of relationships you wish to build, romantic or otherwise, will be key. Because Mercury, the ruler of communication, will still be in stubborn retrograde until February 3, you may find yourself having heavy, but necessary conversations, and setting proper boundaries for yourself.
For more in astrology, read about what's next when Venus retrograde is finally over.
Share this article