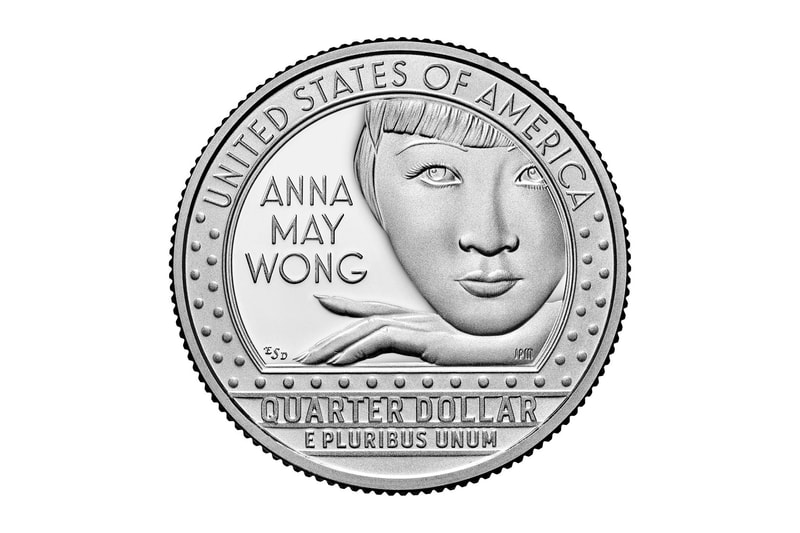 Culture
Anna May Wong Is the First Asian-American to Appear on US Currency
The coin will be distributed across the country starting next week.
Anna May Wong Is the First Asian-American to Appear on US Currency
The coin will be distributed across the country starting next week.
Anna May Wong, known as Hollywood's first Chinese-American film star, makes history as the first-ever Asian-American to appear on U.S. currency.
The late star is one of five women to be featured on the American quarter, which will be distributed across the country starting Monday, October 24. One side will feature President George Washington with Wong on the other, along with her name imprinted onto the coin.
"This quarter is designed to reflect the breadth and depth of accomplishments by Anna May Wong, who overcame challenges and obstacles she faced during her lifetime," Ventris Gibson, the director of the U.S. Mint, shared, adding that the actor was "a courageous advocate who championed for increased representation and more multi-dimensional roles for Asian American actors."
Born in 1905 in Los Angeles, Wong was a leading figure in challenging stereotypes and pushing for more Asian representation in Hollywood. She once said in an interview with the Los Angeles Times, "Why is it that the screen Chinese is nearly always the villain of the piece, and so cruel a villain – murderous, treacherous, a snake in the grass. We are not like that." Wong was also the first Asian-American lead actor in a U.S. television show, starring in The Gallery of Madame Liu-Tsong as a Chinese detective. Earlier this year, it was revealed that Gemma Chan will play the late star in a biopic produced by Nina Yang Bongiovi.
Take a closer look at the quarter featuring Anna May Wong above.
Share this article