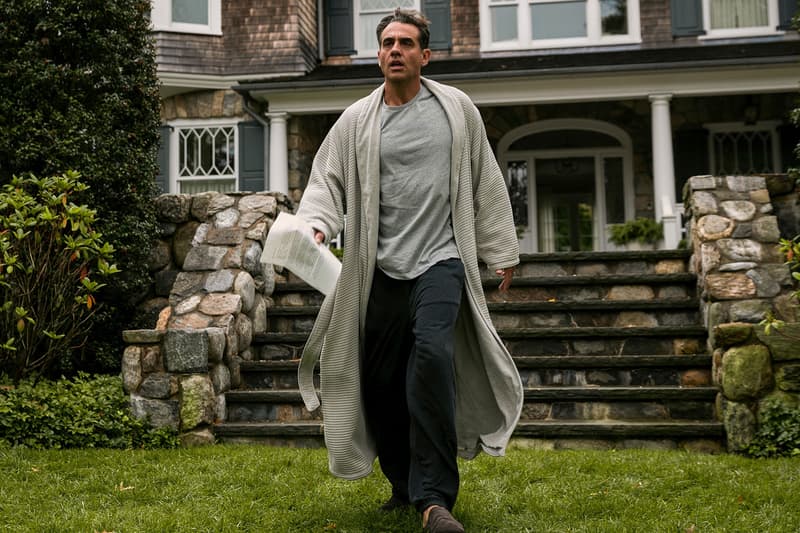 Culture
Security Camera Sales Have Gone up by 1,000% Since 'The Watcher' Premiered on Netflix
The streamer's latest thriller series based on a true story.
Security Camera Sales Have Gone up by 1,000% Since 'The Watcher' Premiered on Netflix
The streamer's latest thriller series based on a true story.
Sales for security cameras have increased by a substantial amount ever since Netflix released its latest thriller, The Watcher. 
The TV series, starring Naomi Watts, Bobby Cannavale and Jennifer Coolidge, is based on a true story of a family that moves into a dreamy New Jersey home only to begin receiving a series of chilling, threatening letters from an anonymous individual that goes by "the watcher." In the eight-episode show, Nora and Dean Brannock decide to install cameras all around their house to feel safer and protected from the mysterious letters.
After the show's release on October 13, data from Google Trends and home improvements store B&Q reveal that security camera sales have increased by 1,000% while more than 164,000 people searched online for security cameras. The Watcher debuted at the top 10 of Netflix's chart in its first week in 90 countries, recording over 125 million hours of viewing time in the first five days, Variety reports.
Watch the trailer for The Watcher down below. The show is now available on Netflix.
---
Share this article