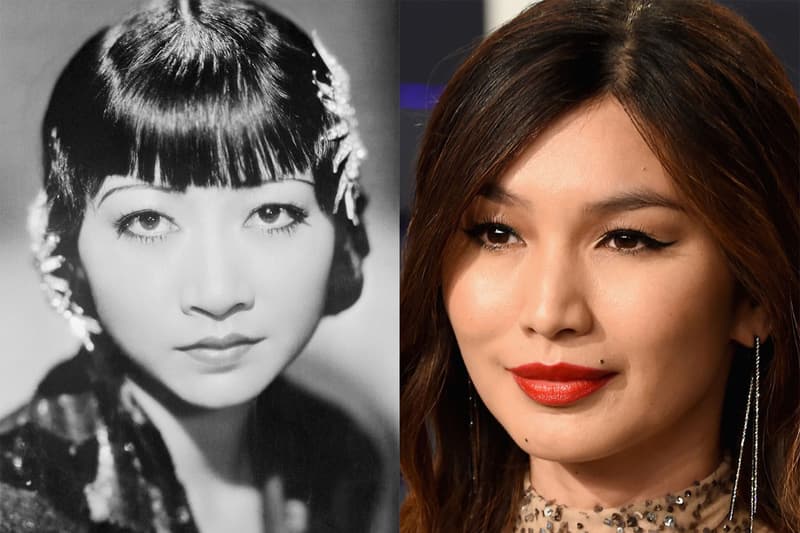 Film & TV
Gemma Chan To Play Anna May Wong in Upcoming Biopic
The actor will also serve as the film's producer.
Gemma Chan To Play Anna May Wong in Upcoming Biopic
The actor will also serve as the film's producer.
Anna May Wong, Hollywood's first Chinese-American movie star, is receiving her very own biopic. Gemma Chan will portray the late icon and produce the film with Nina Yang Bongiovi.
According to The Hollywood Reporter, Chan and Bongiovi have joined forces with Working Title Films to develop the movie. "Anna May Wong was a trailblazer, an icon and a woman ahead of her time," Chan said in a statement. "Her talent and her exploration of her art both in and outside of the U.S. was groundbreaking — and the challenges and prejudice she faced in the early 20th century as an actress speak directly to the conversations and the world we are navigating today."
Set to take the lead on the screenplay — an adaptation of Graham Russell Gao Hodges' 2012 biography Anna May Wong: From Laundryman's Daughter to Hollywood Legend — is Asian-American playwright David Henry Hwang. Wong's niece, Anna Wong, will also join the team as a consultant.
"I'm delighted that I'll get to build on my aunt's legacy with Gemma and Nina, who are Asian leaders in the forefront of storytelling," Wong shared. "Anna May Wong's presence in American and worldwide cinema was the first of its kind, and her representation continues to resonate today. She is the embodiment of inspiration for artists of color."
Stay tuned as we wait for more information about the film's official title, release date and additional cast members.
Share this article