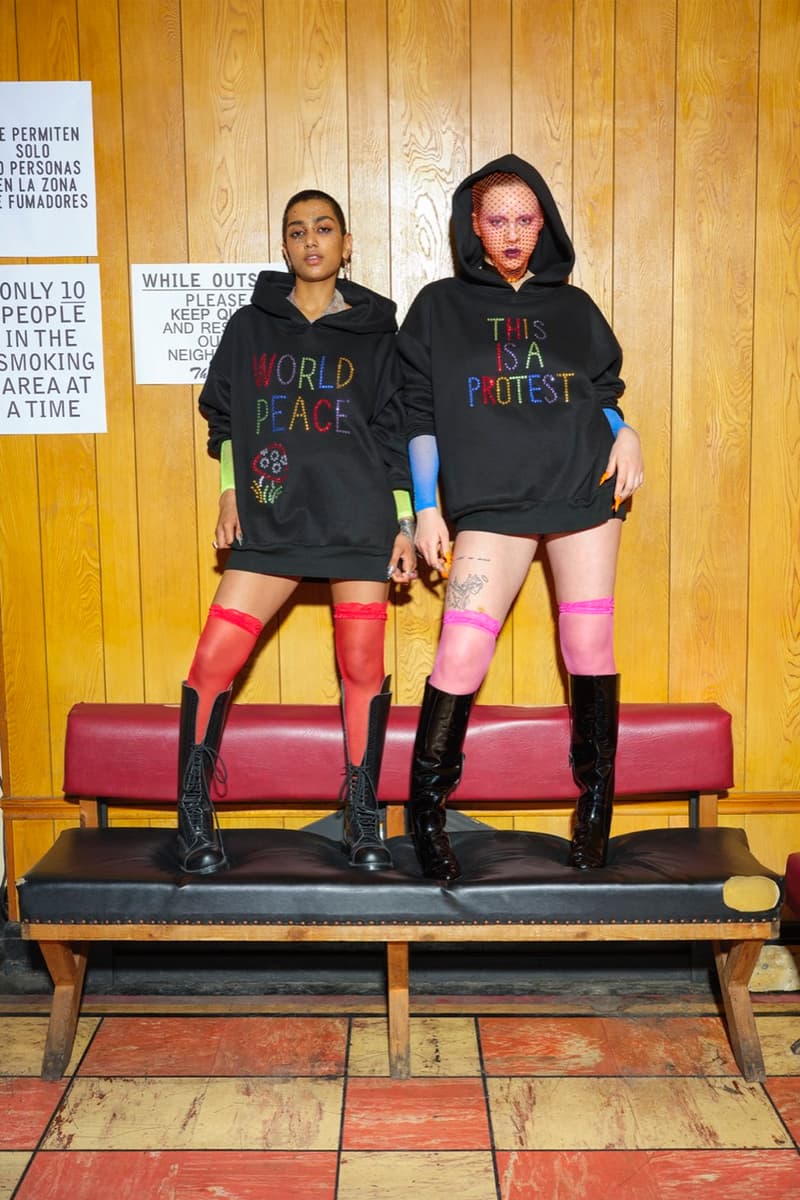 1 of 20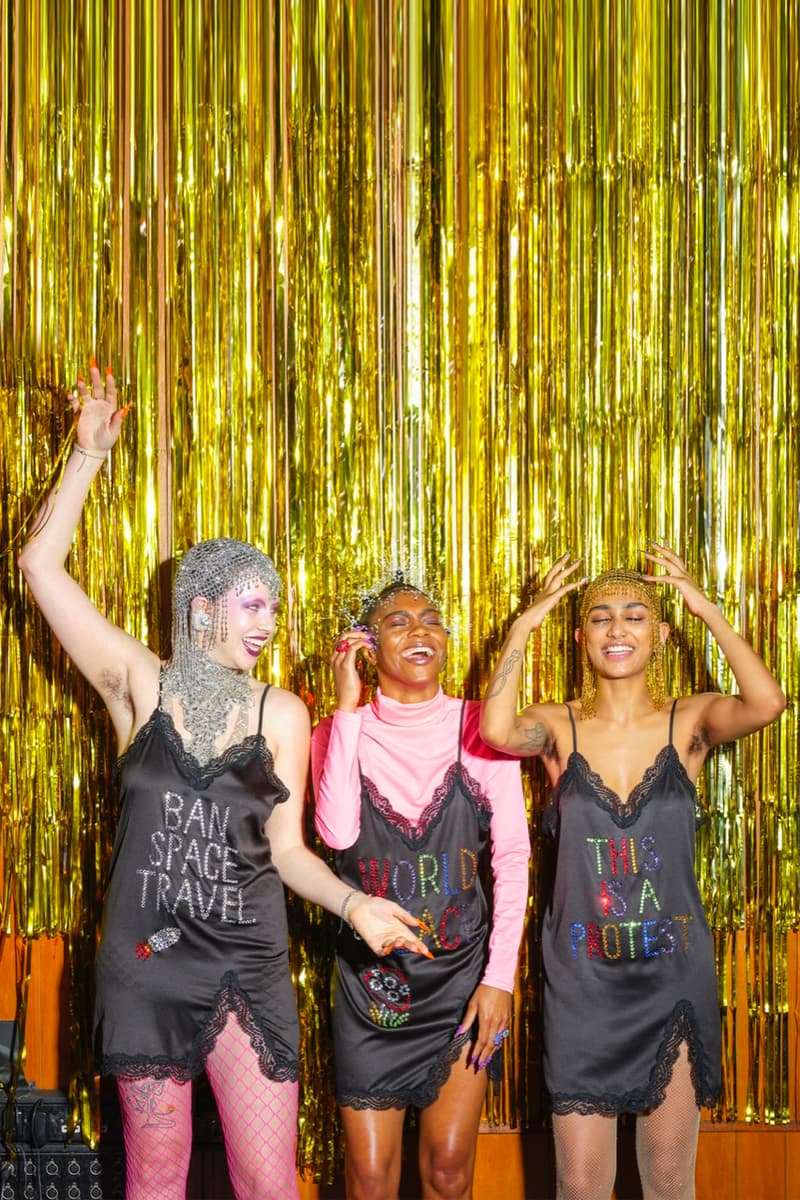 2 of 20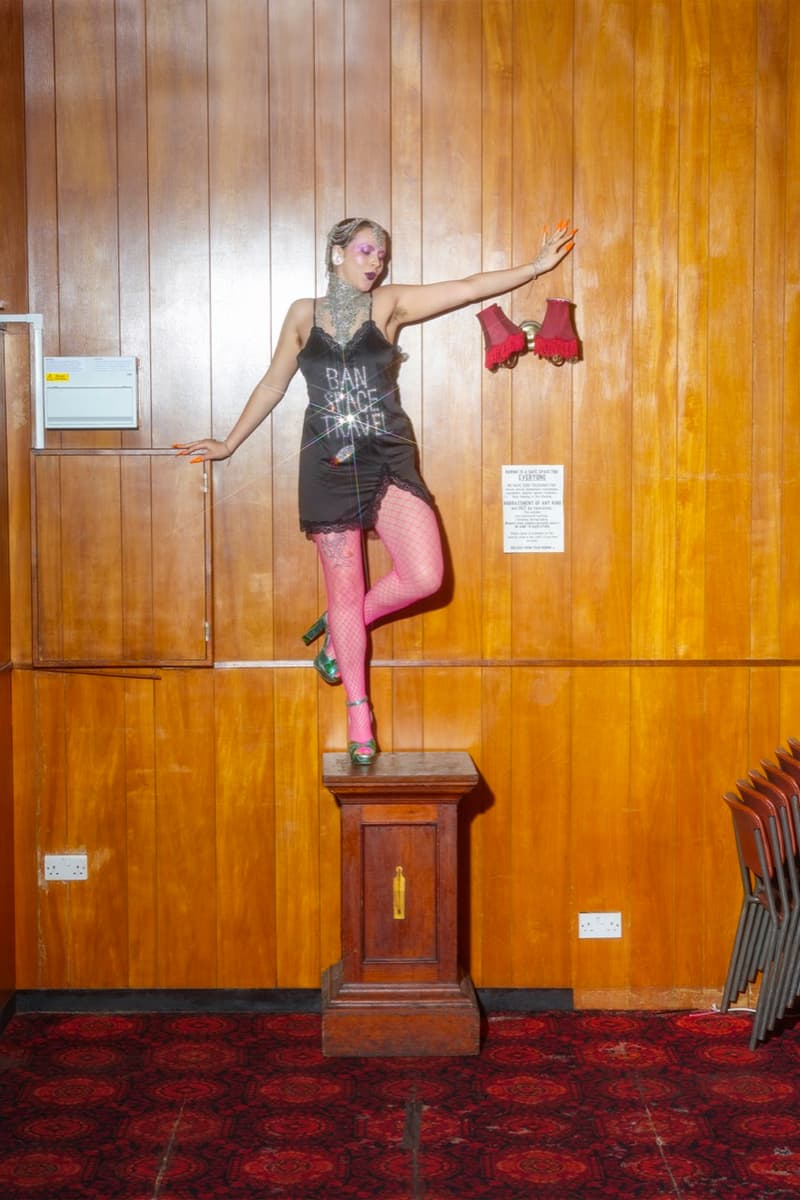 3 of 20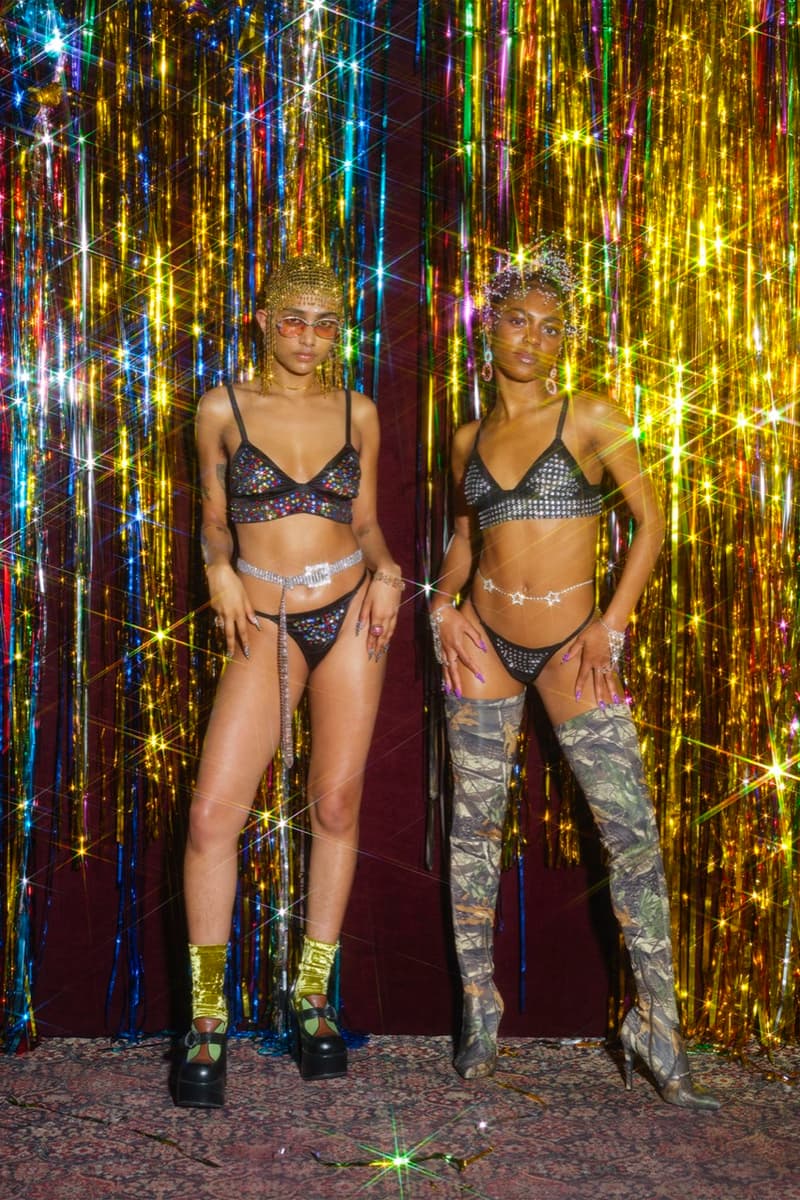 4 of 20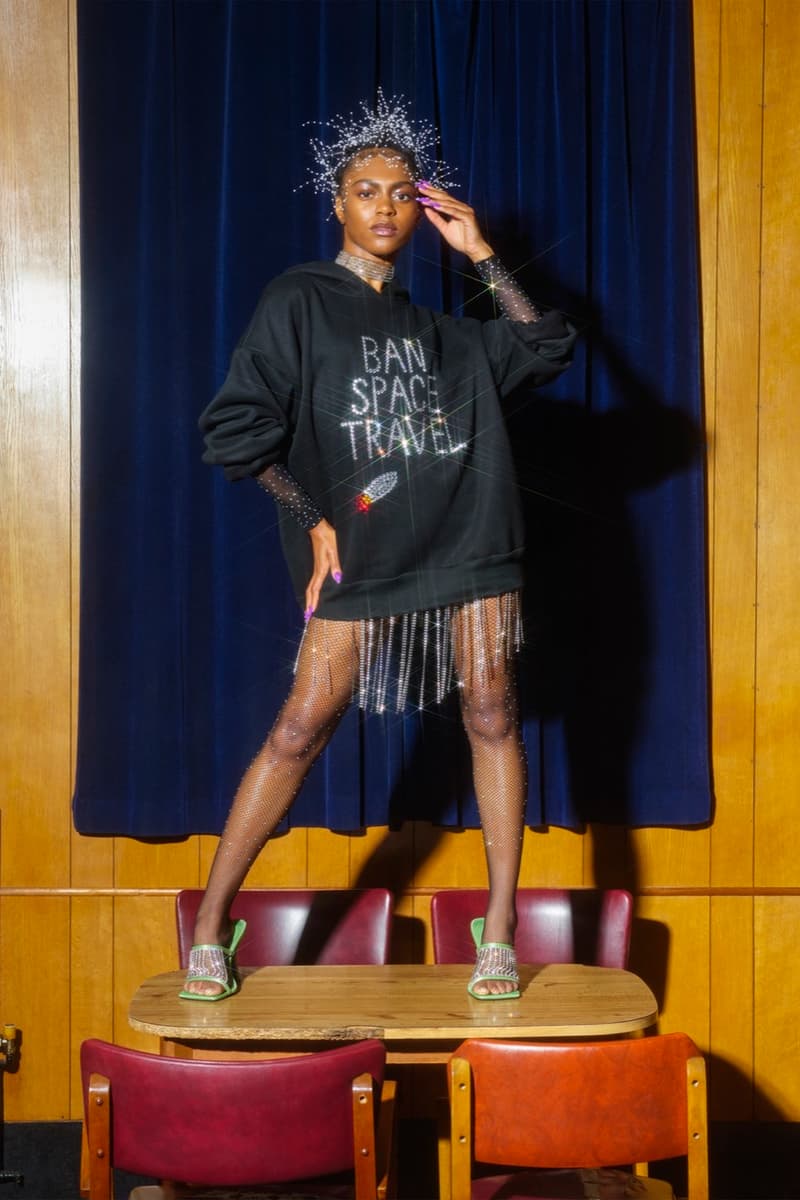 5 of 20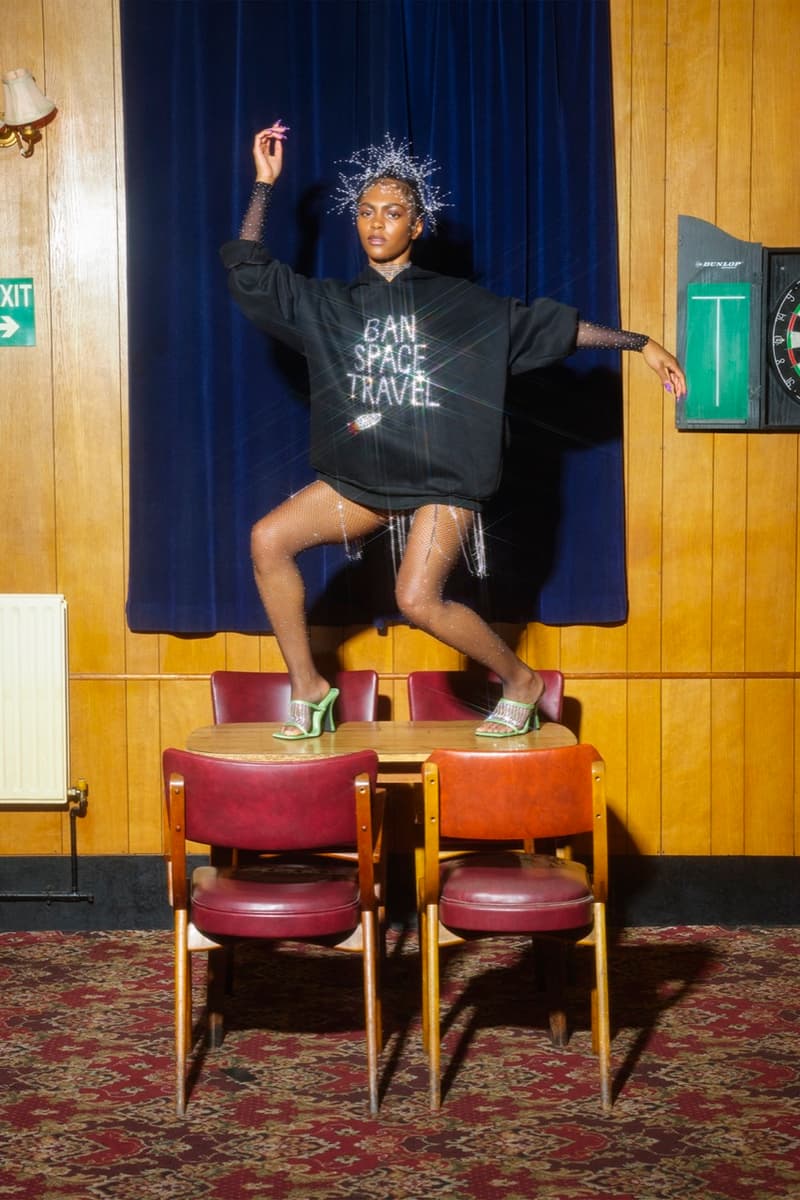 6 of 20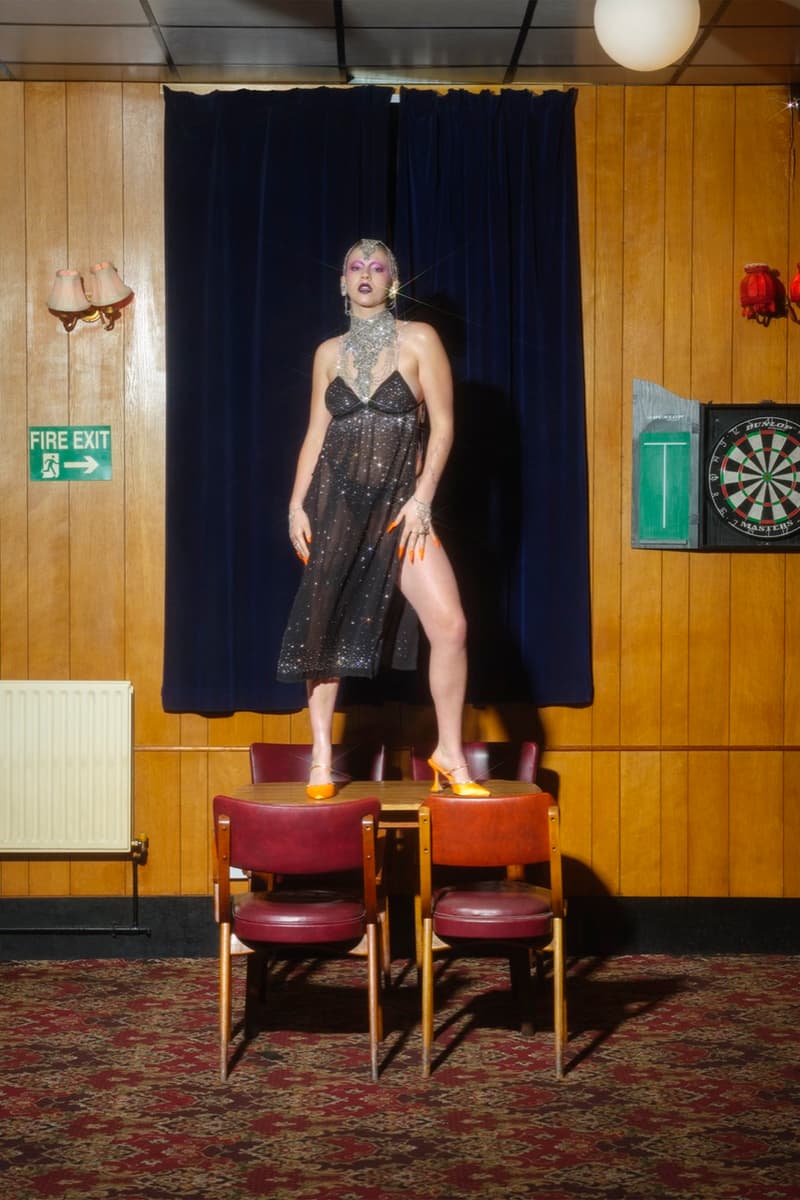 7 of 20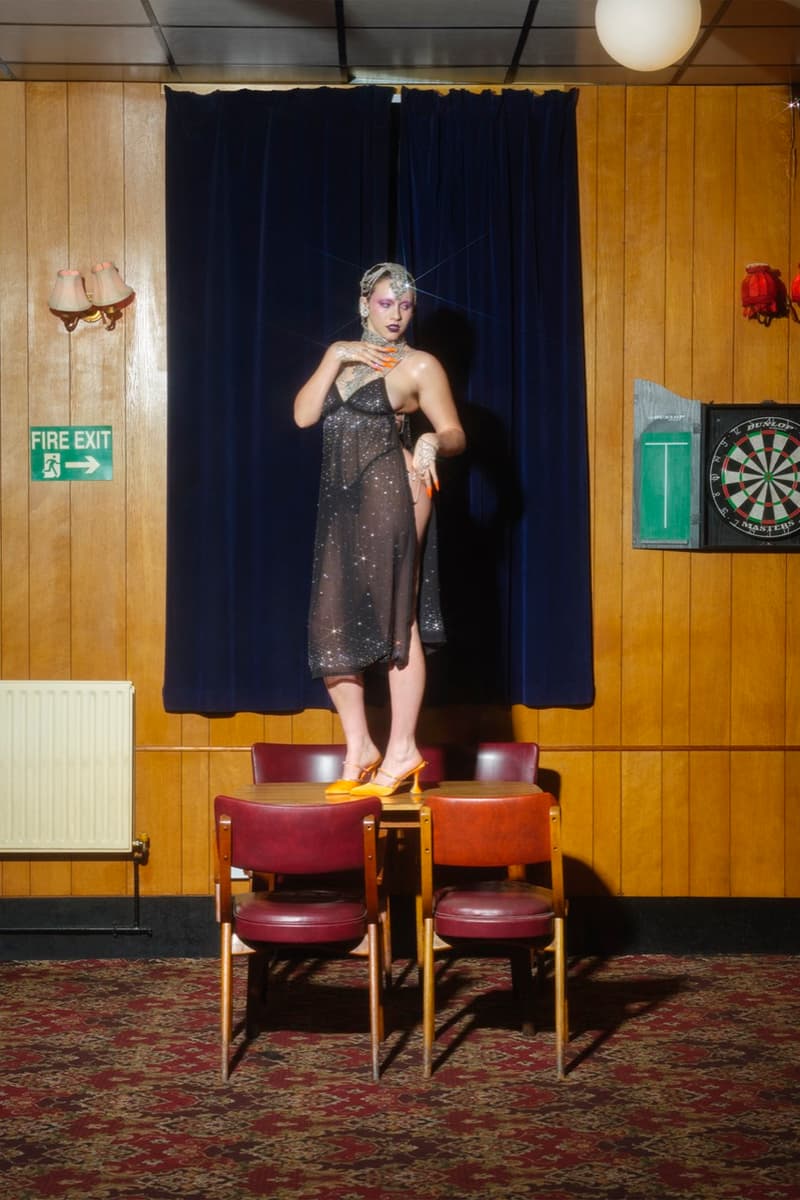 8 of 20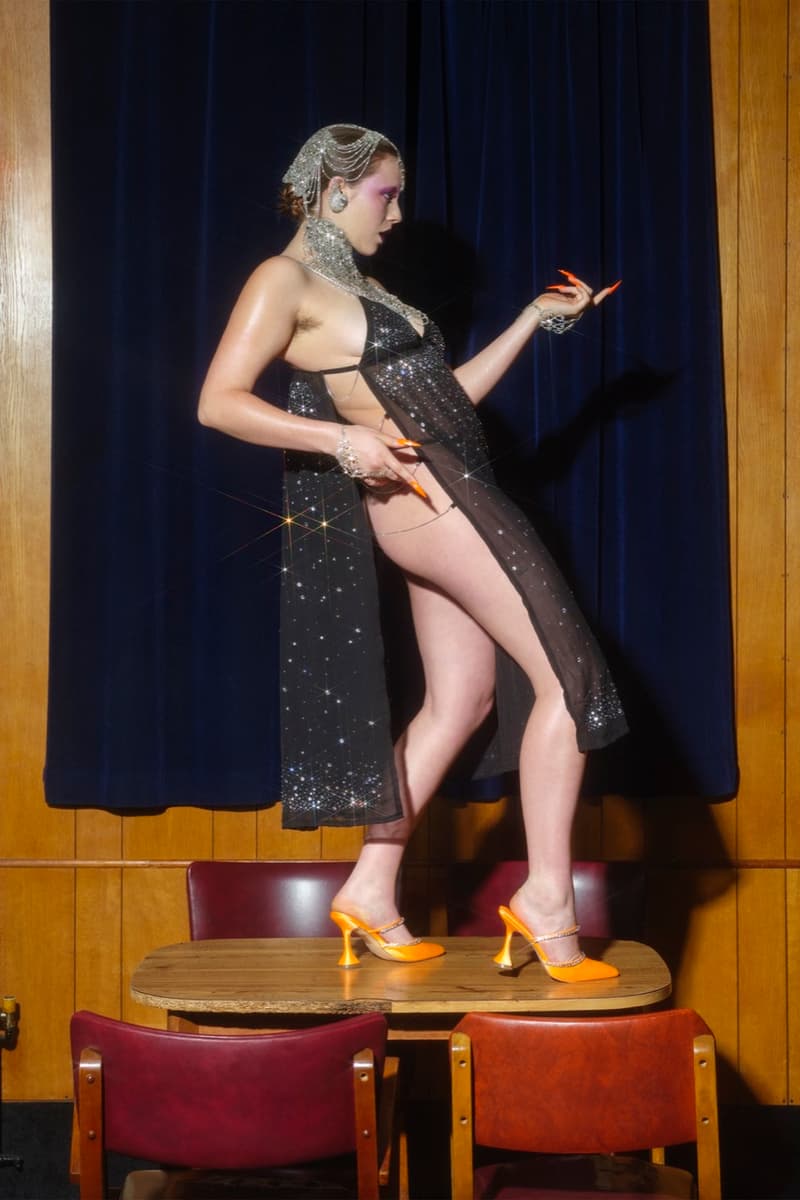 9 of 20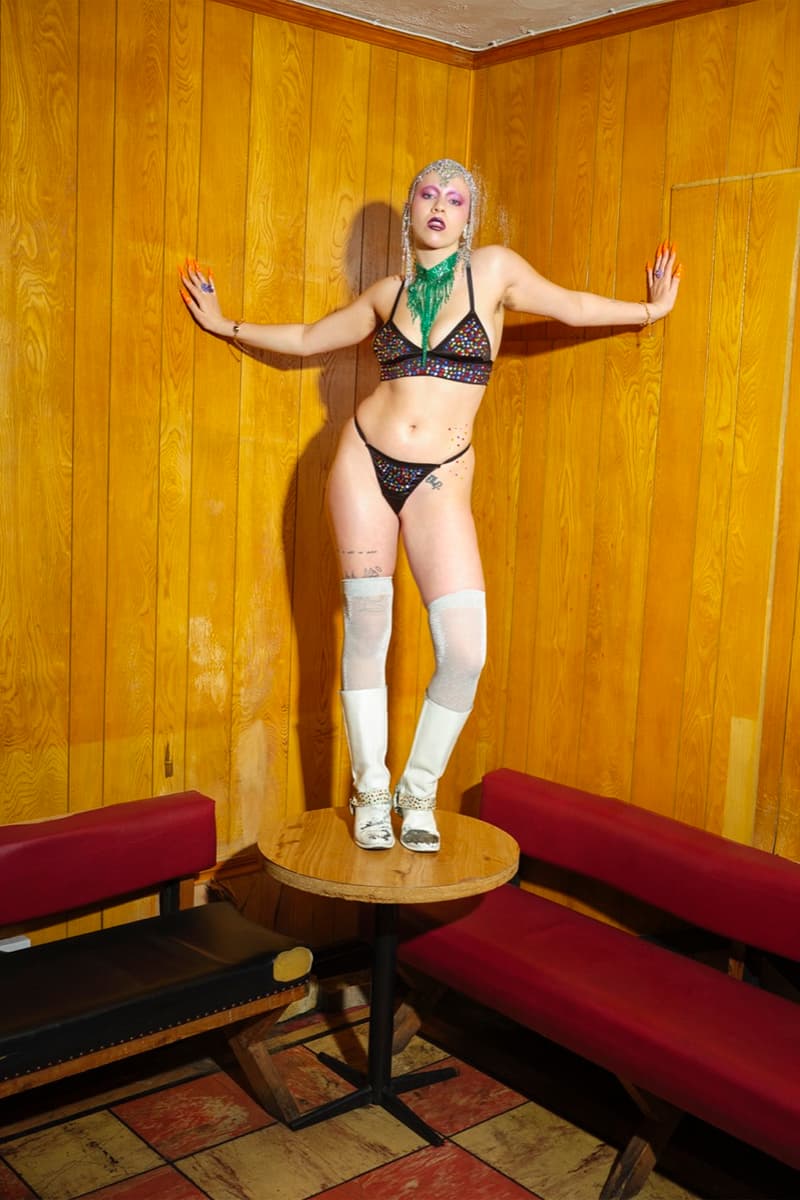 10 of 20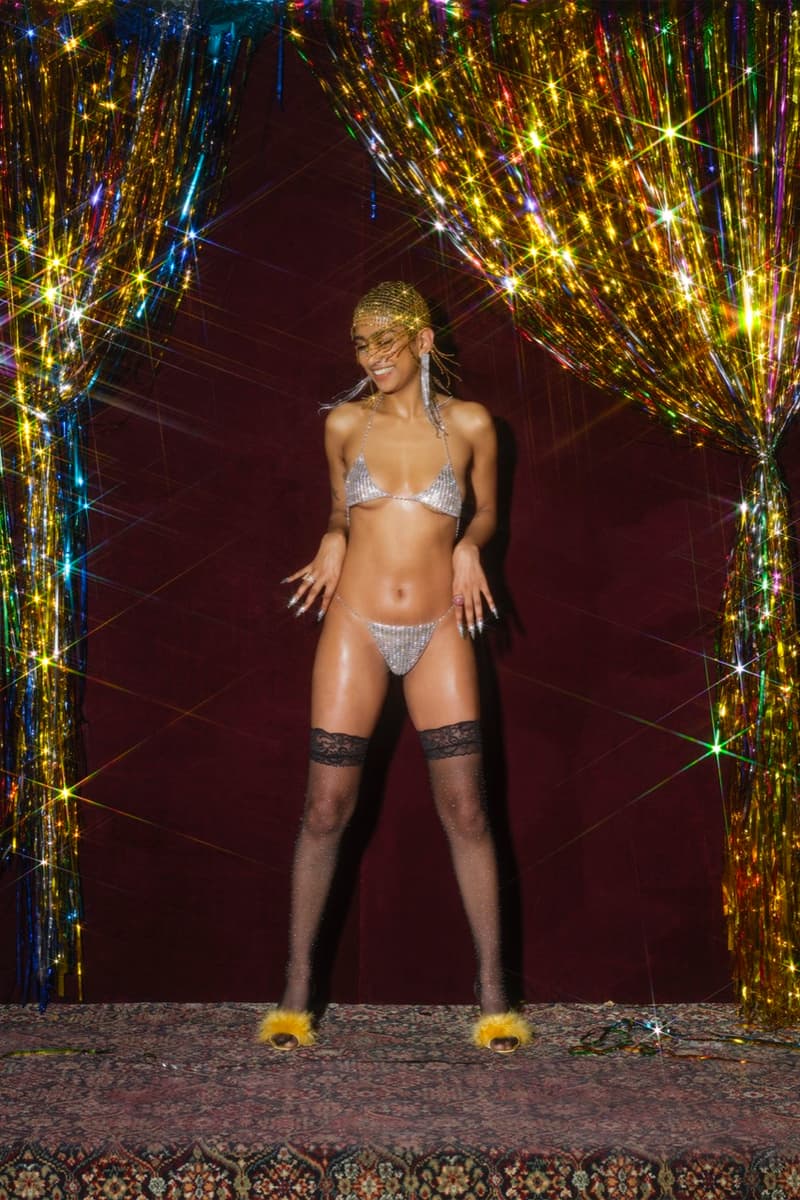 11 of 20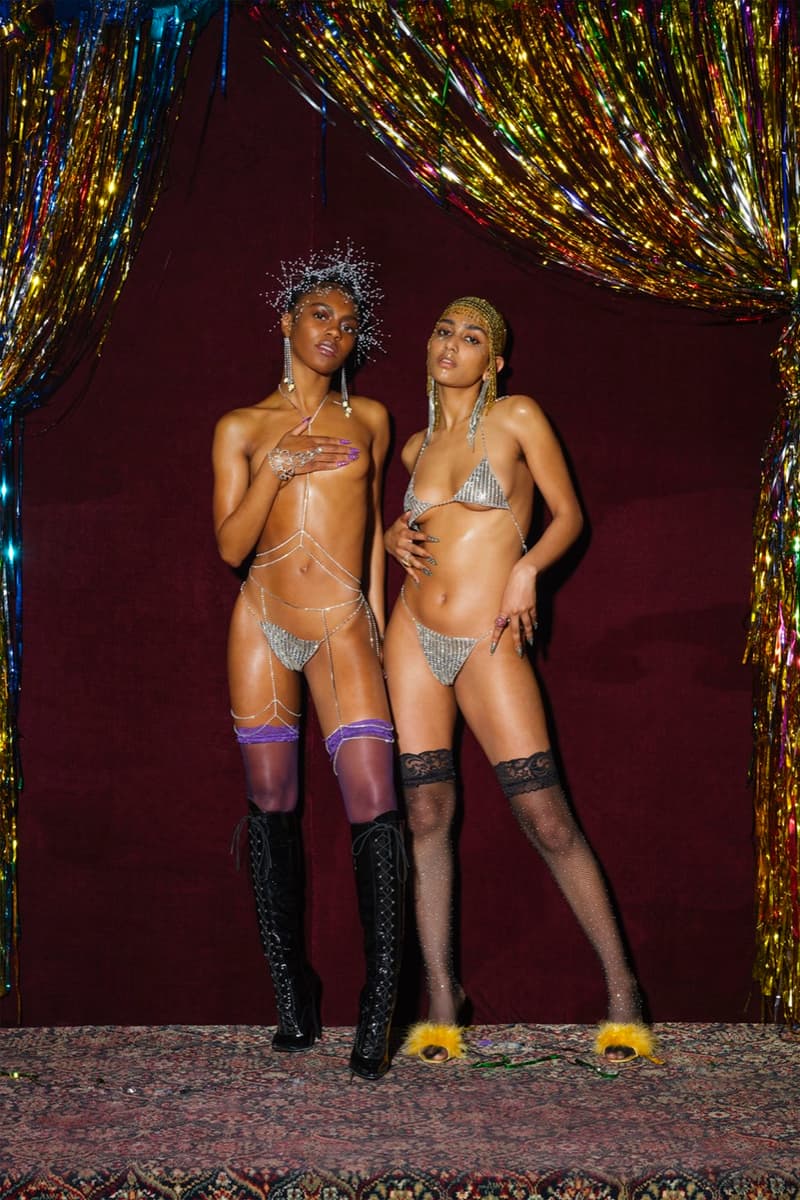 12 of 20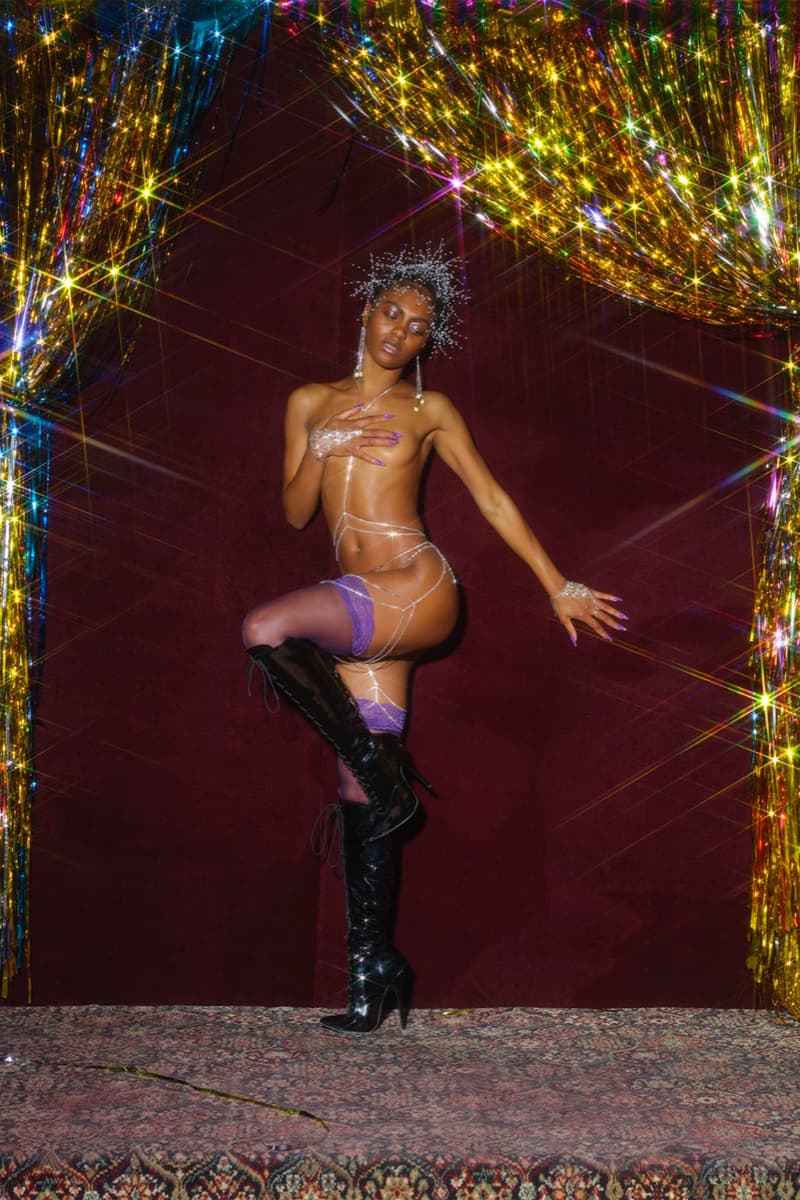 13 of 20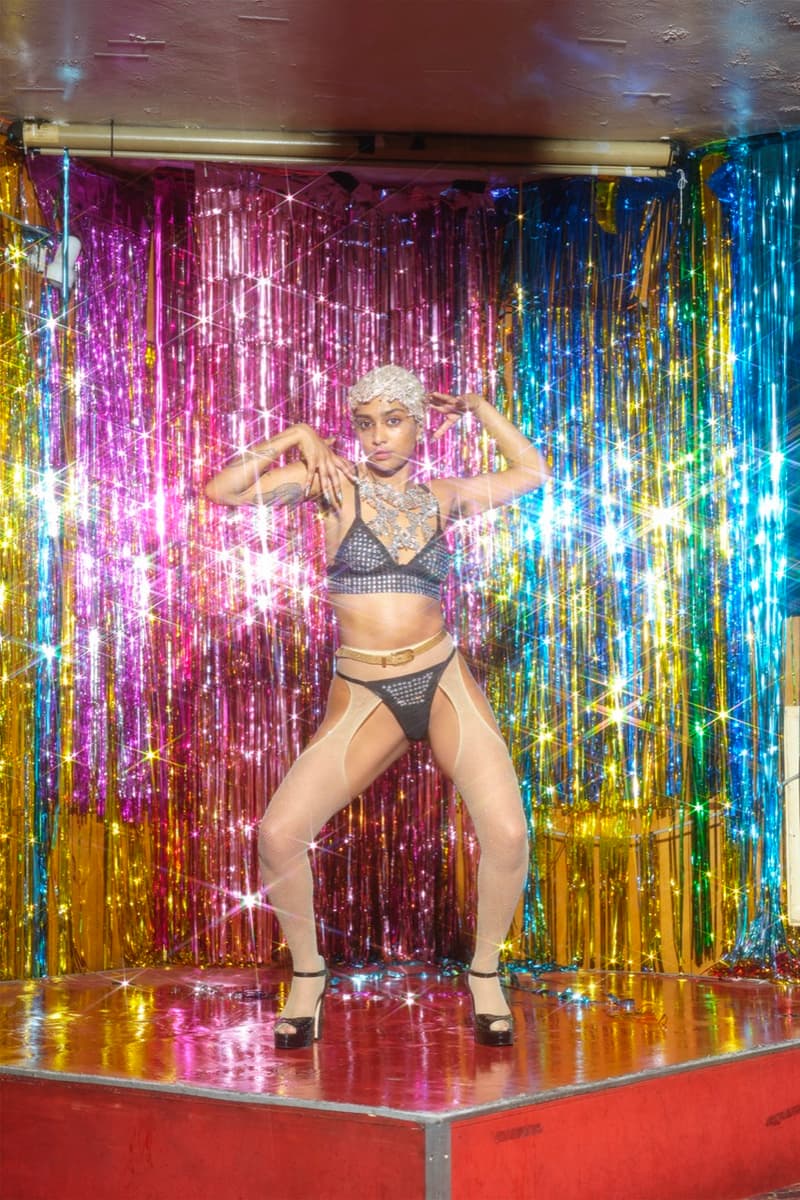 14 of 20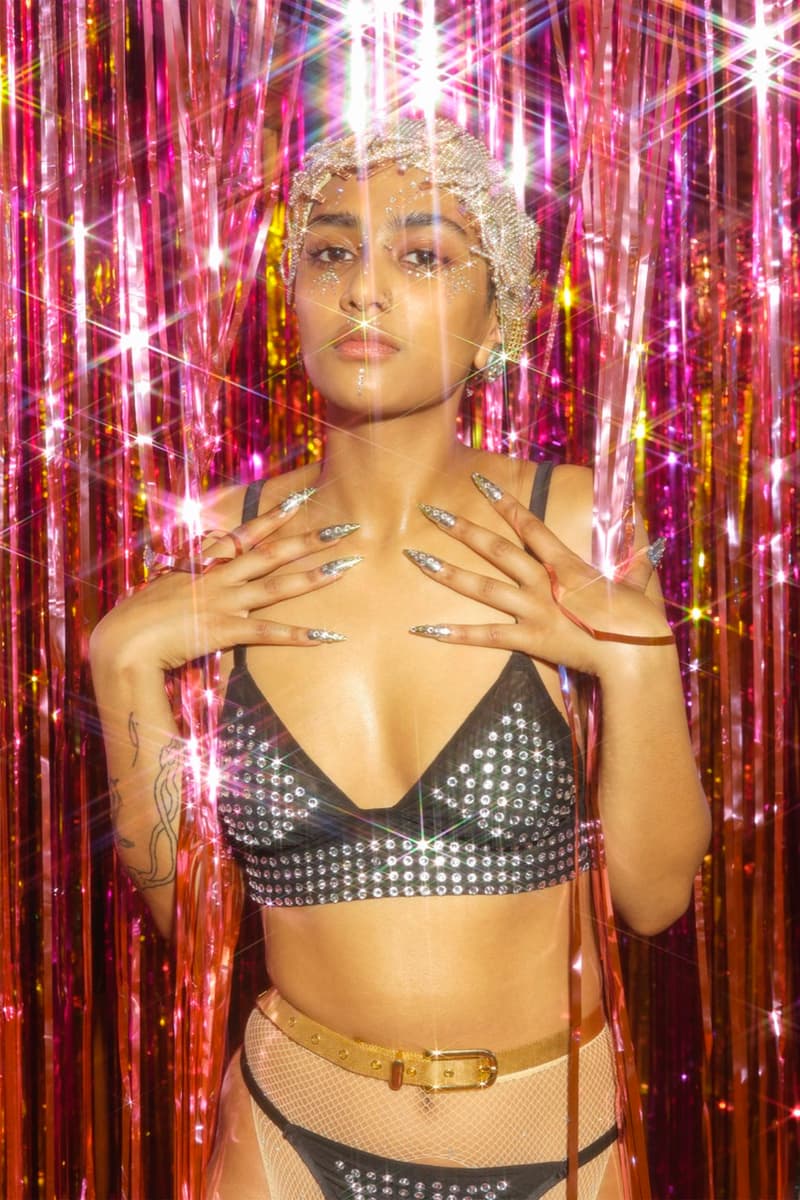 15 of 20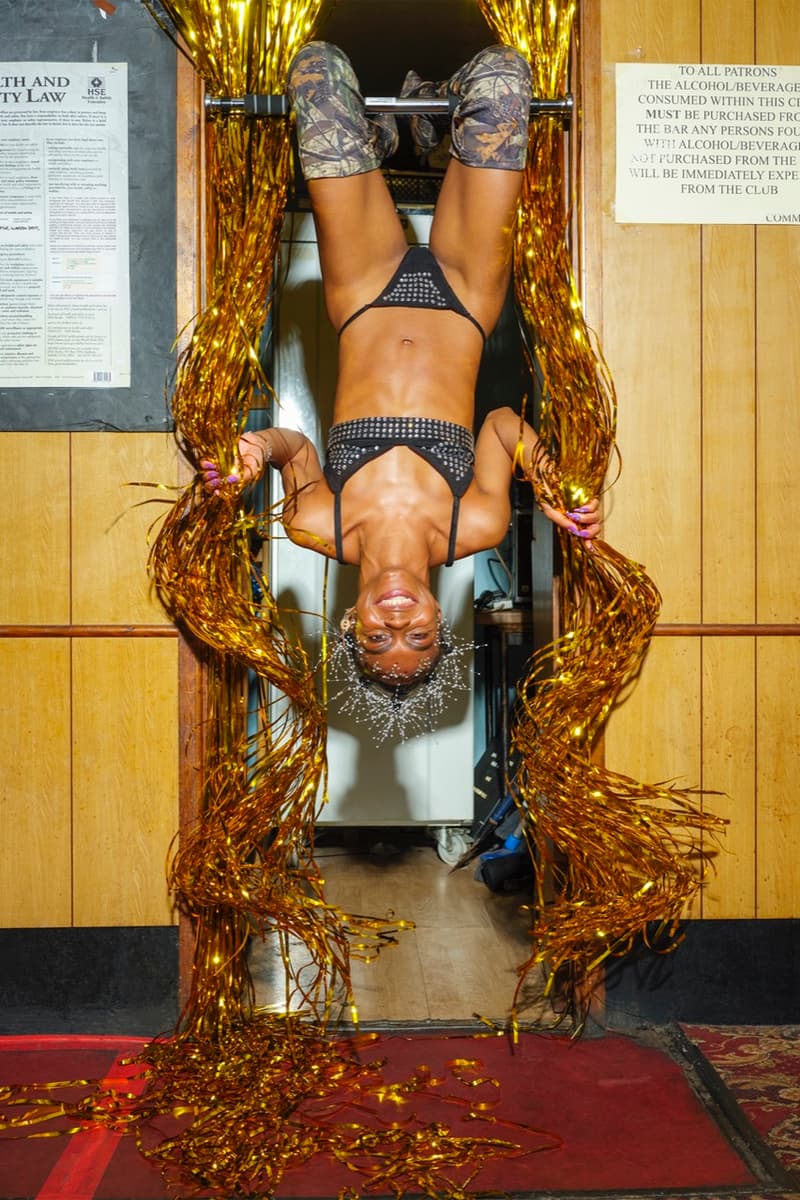 16 of 20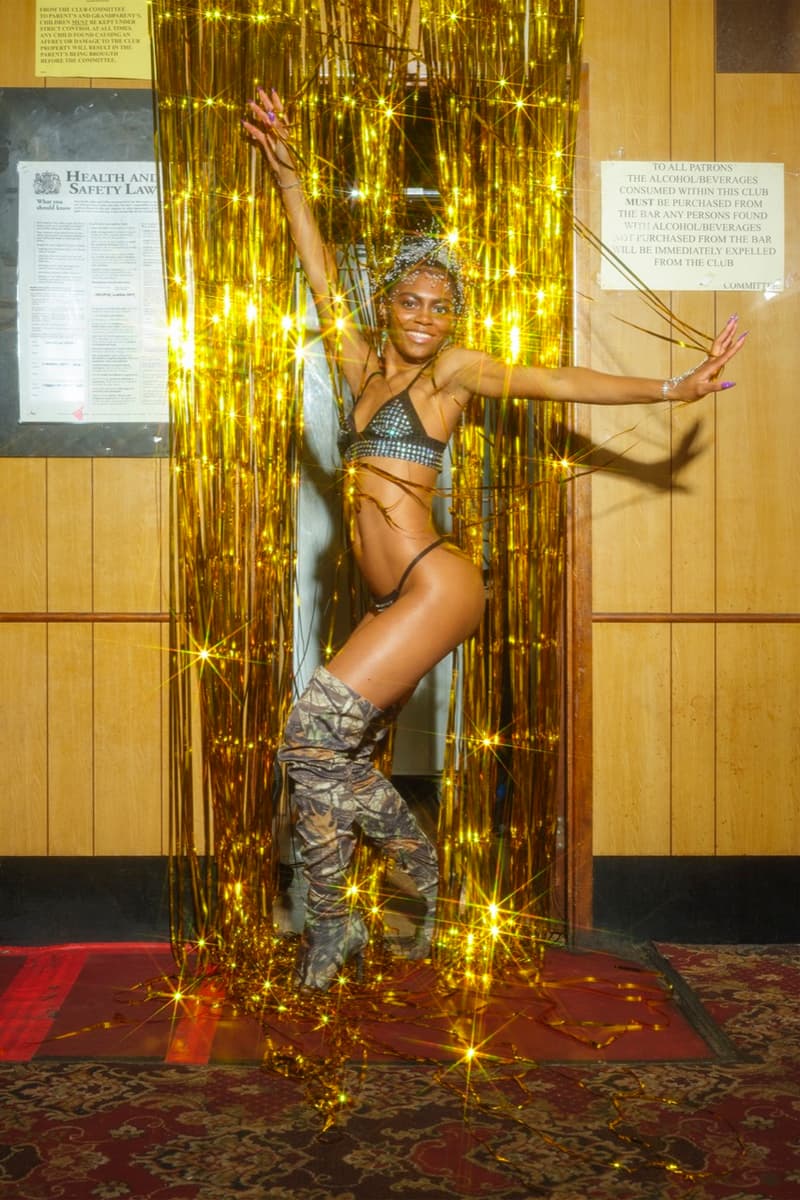 17 of 20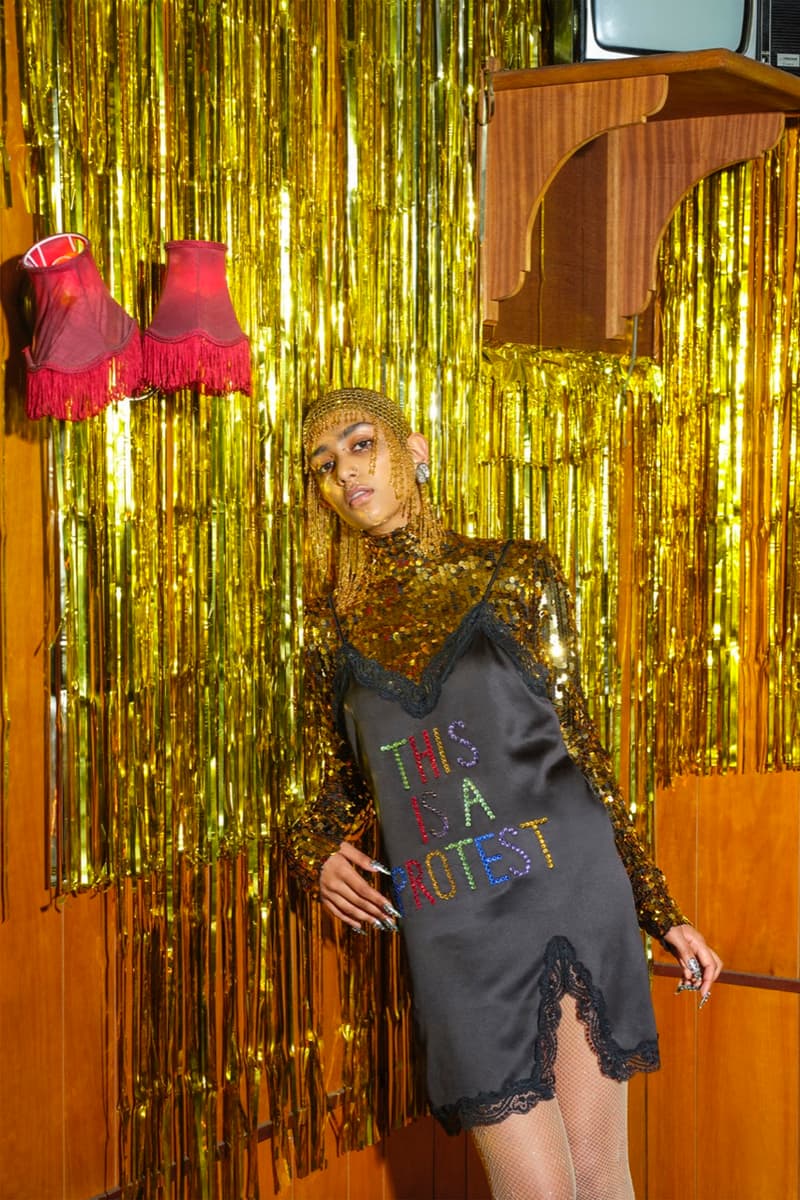 18 of 20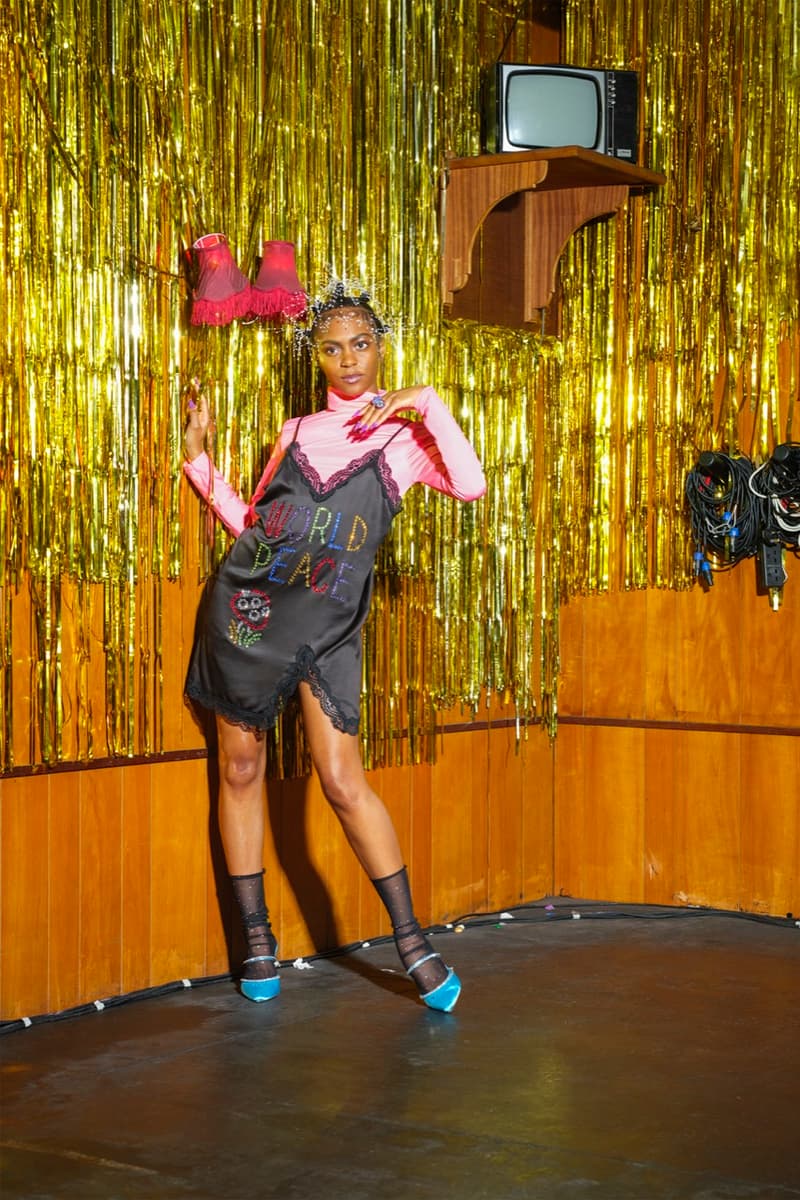 19 of 20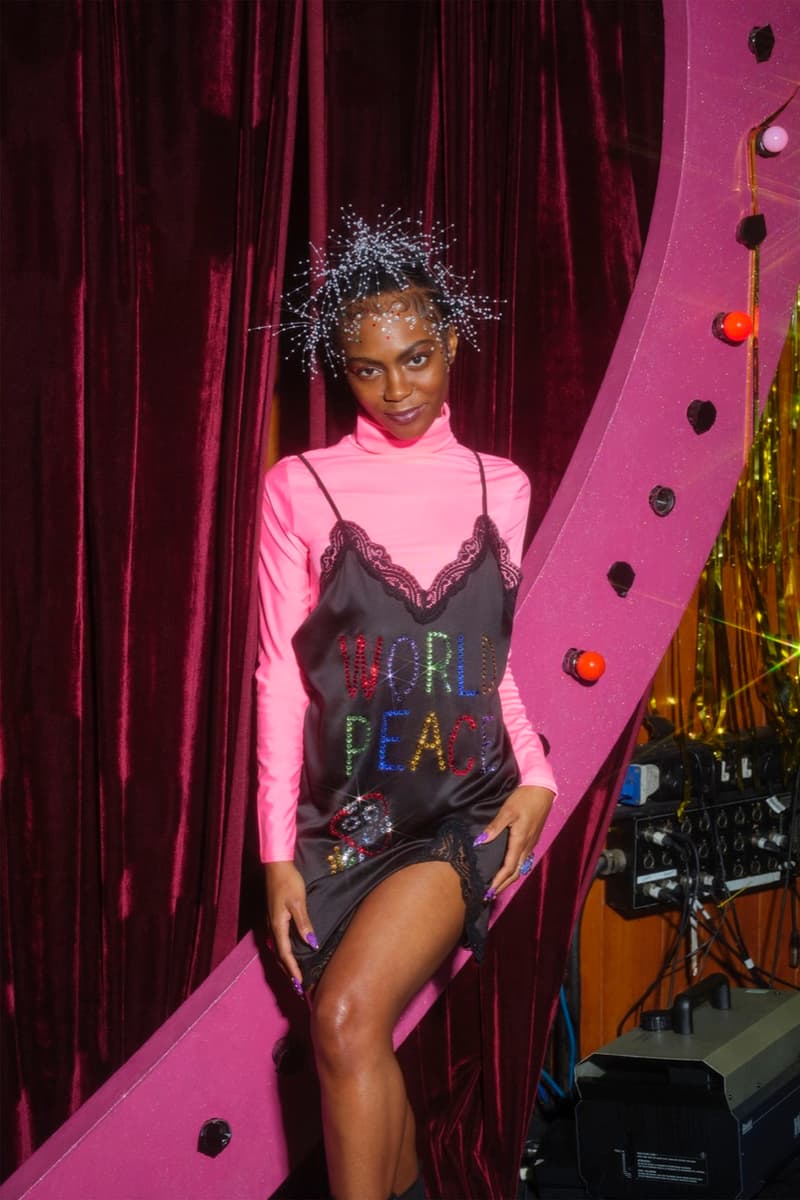 20 of 20
Fashion
Ashish and Bluebella Release Limited-Edition Capsule Collection
Including lingerie sets, body jewelry and bedazzled hoodies.
Ashish and Bluebella Release Limited-Edition Capsule Collection
Including lingerie sets, body jewelry and bedazzled hoodies.
Luxury lingerie brand Bluebella has joined forces with sequin extraordinaire Ashish for a unique collaboration of keepsake pieces, driven by the concept of "attainable couture."
Designed by Ashish himself, the capsule consists of chemises, body jewelry, lingerie sets and hoodies, combining Bluebella's youthful aesthetic with Ashish's signature glamor. The collection is accompanied by a campaign shot at the Working Men's Club in Bethnal Green, juxtaposing the capsule's delicate nature with the hardiness of its location.
In keeping with Ashish's politically-motivated ethos, the collection sees the designer utilize slogans like "Ban Space Travel," "This Is A Protest" and "World Peace" to decorate black hoodies and silky dresses, offering positive messages of quiet activism and rebellion while retaining the fun and playful design codes he's long been known for.
"I have long been a fan of not only Ashish's gorgeous aesthetic but also his flair for creating meaningful political statements and commentary, whilst never losing a sense of fun and optimism. He shares our interest in challenging norms around sensuality and diversity," explains Bluebella's founder and CEO, Emily Bendell, in a press release.
"I've always had an interest in underwear and lingerie codes and it has been really great working with Bluebella to create a collection that explores this side of fashion and dressing," adds Ashish.
Check out the collection in full above, available for purchase from Bluebella's website.
---
Share this article