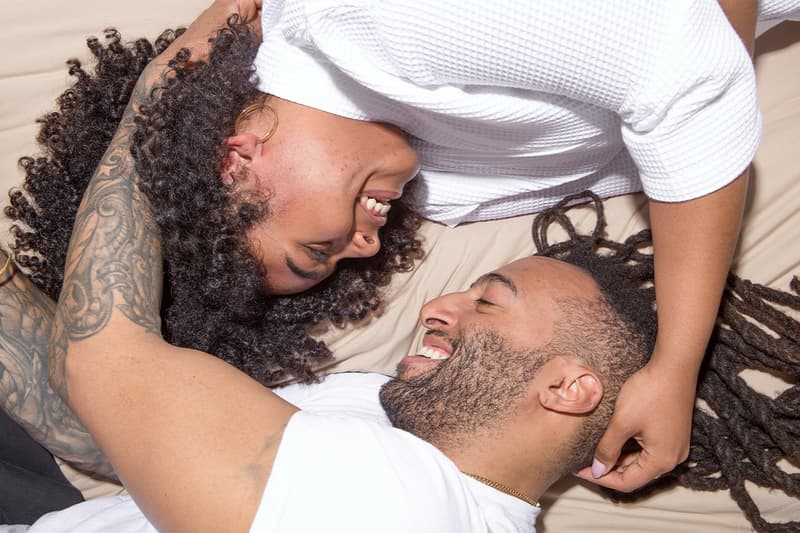 1 of 2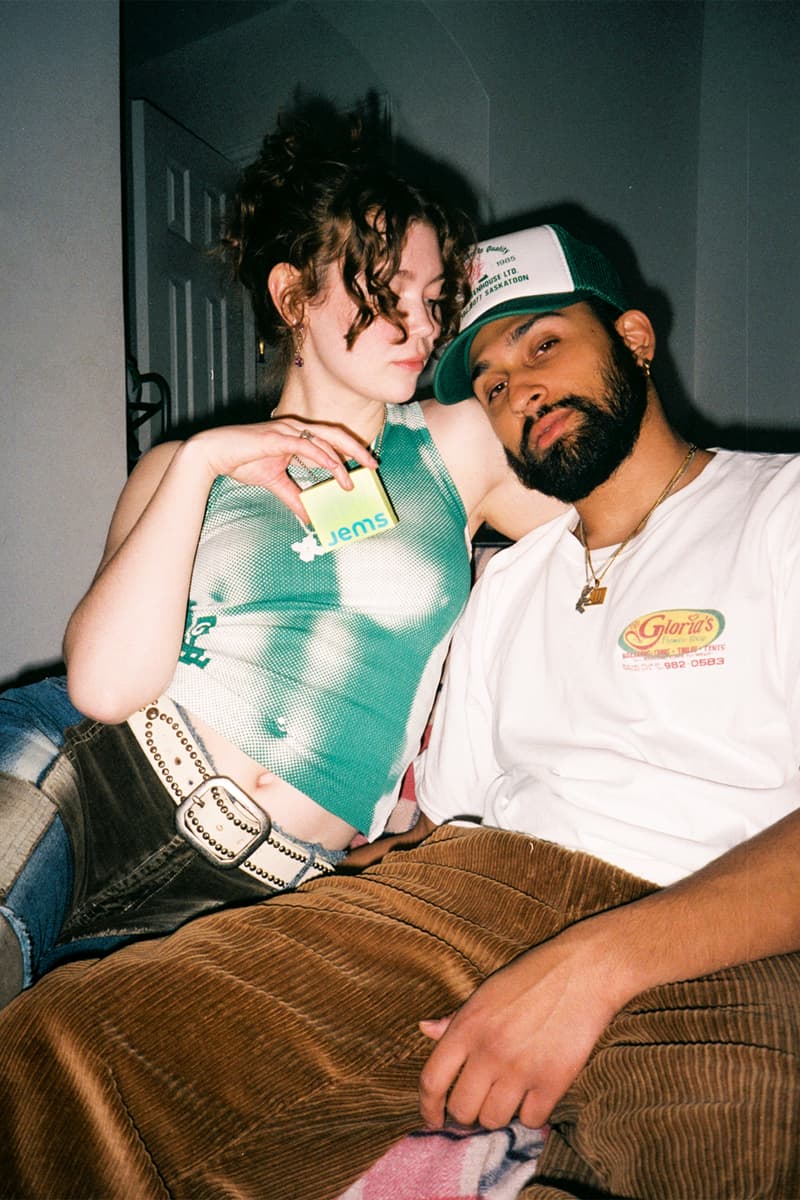 2 of 2
Are You Wintercoating When You Should Be Cobwebbing?
Time for the experts to weigh in.
Dating apps have become the hub for the latest on dating trends and according to them, it's time to pick your poison: wintercoating or cobwebbing.
In lew of cuffing season, you're probably battling which approach you'd like to lock in: get cuddly and cozy for the winter or ride solo. If you're ready to find your beau, keep reading.
View this post on Instagram
Cobwebbing, is for those of you who want to move on to new love, but find yourself caught in its web. As Bumble's sex and dating expert Dr. Caroline West shared, "Holding on to past relationships, whether that be phone numbers, messages or even an old t-shirt, can hold you back when it comes to dating as you're not mentally focused on the present." Basically, it's time to dust the cobwebs off of your pleasure center and heart, and be out with the old and in with the new. If you're struggling to remove the essence of past partners from your life, tap a friend to hold you accountable. You can do this.
Winter coating on the other hand is also for those of you who struggle to move on. UK-based dating app Inner Circle shared, "Winter coaters pop back up to someone they dated before — just like they'd dig out their trusty, familiar winter coat — and kick off from where they left off. But as soon as the first sign of spring kicks in, they're ditched and forgotten about again, much like the winter coat." And of course, even Inner circle users revealed that any time they fell for this trap — it never worked out.
So, instead of falling victim to the past this cuffing season. Catch up with the rest of us and move on from the past. Unless you'd like to watch it all dwindle post-cuffing season.
---
Share this article