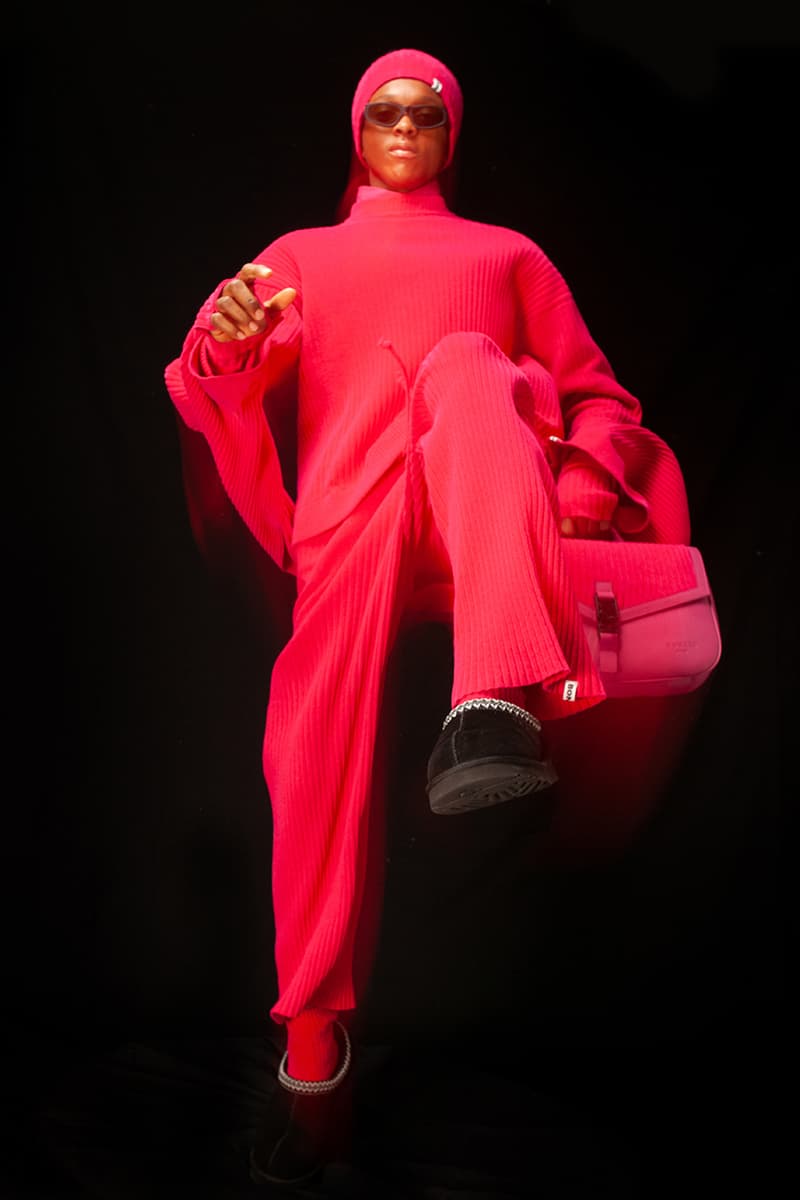 1 of 8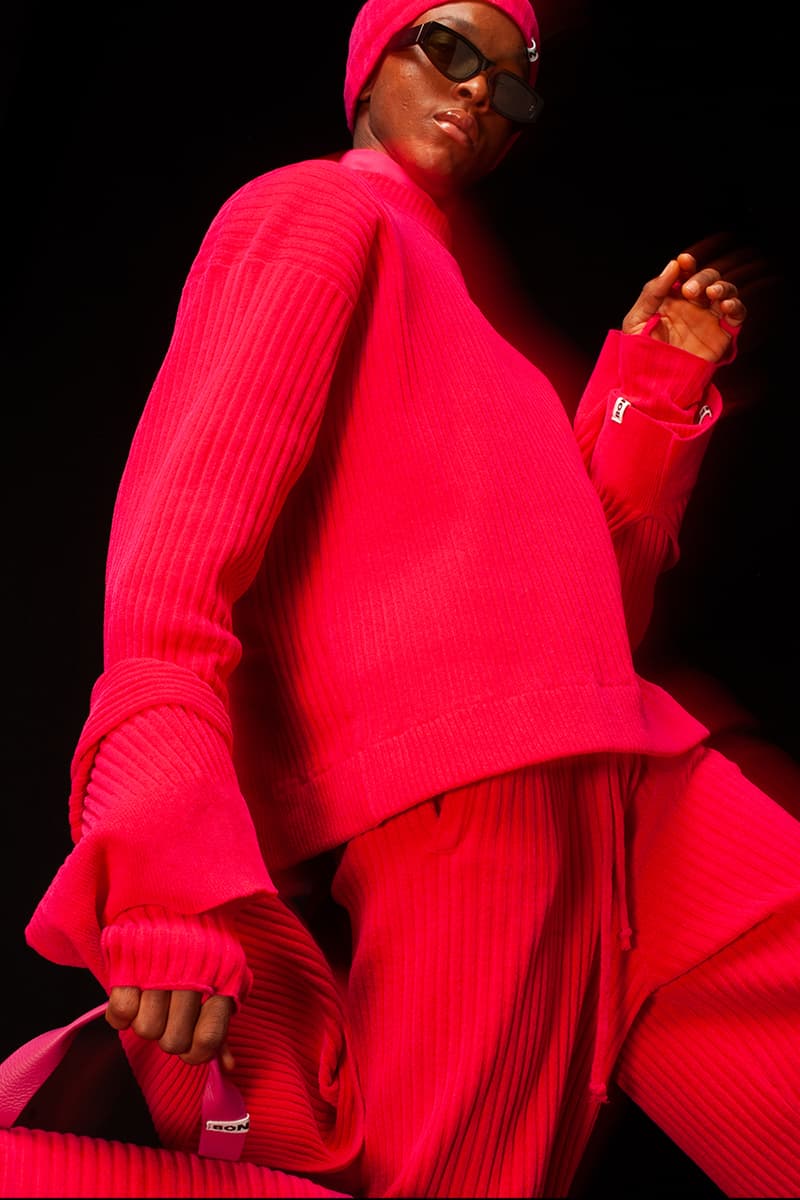 2 of 8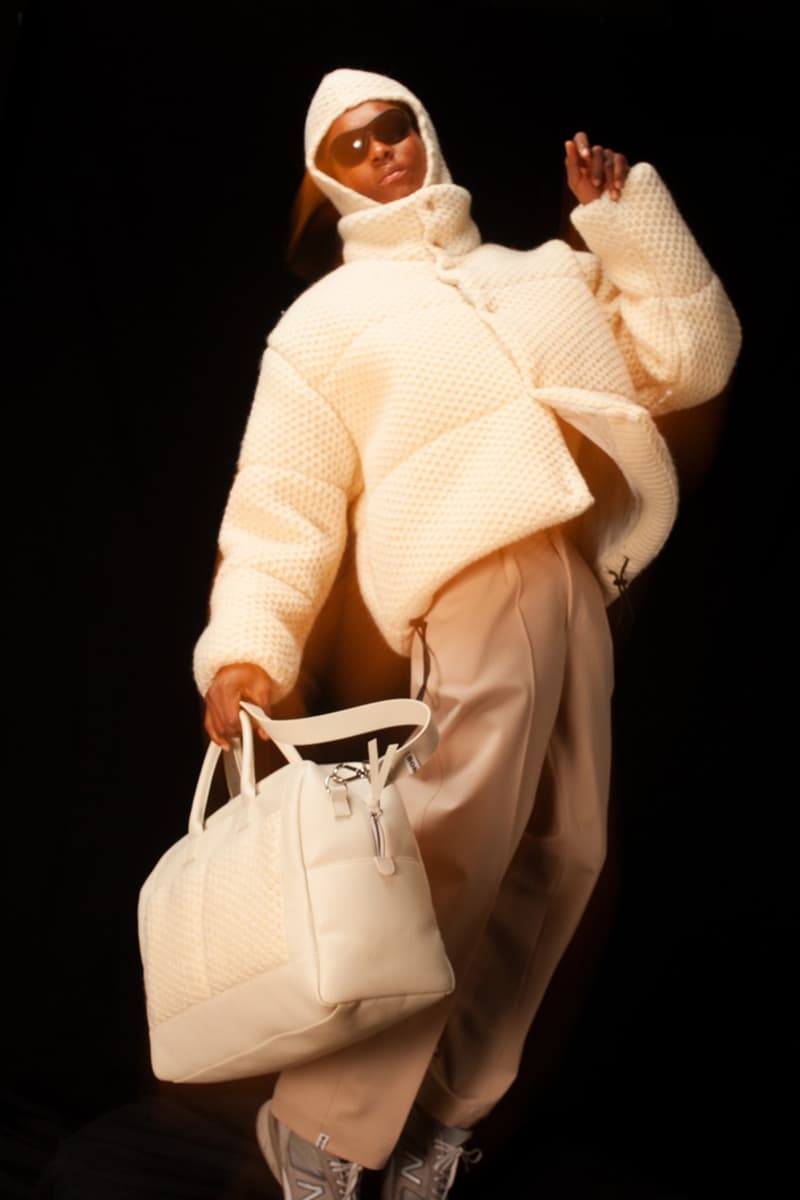 3 of 8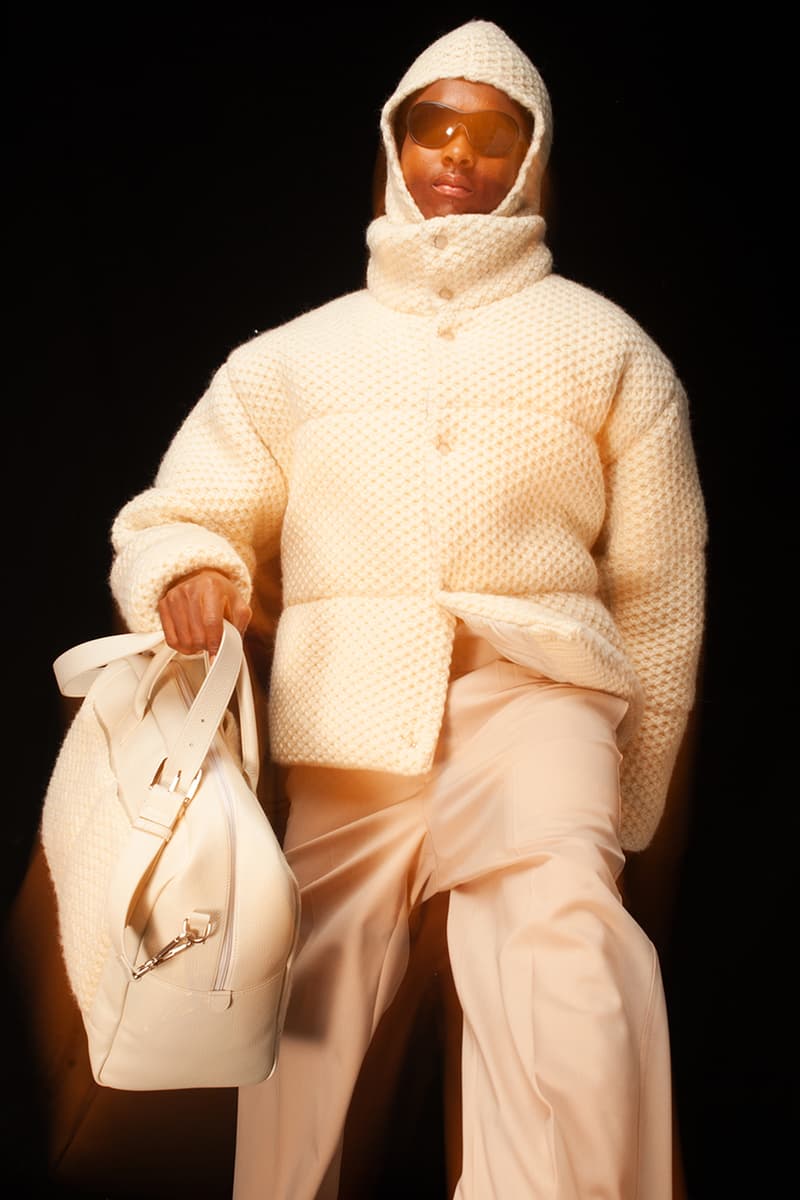 4 of 8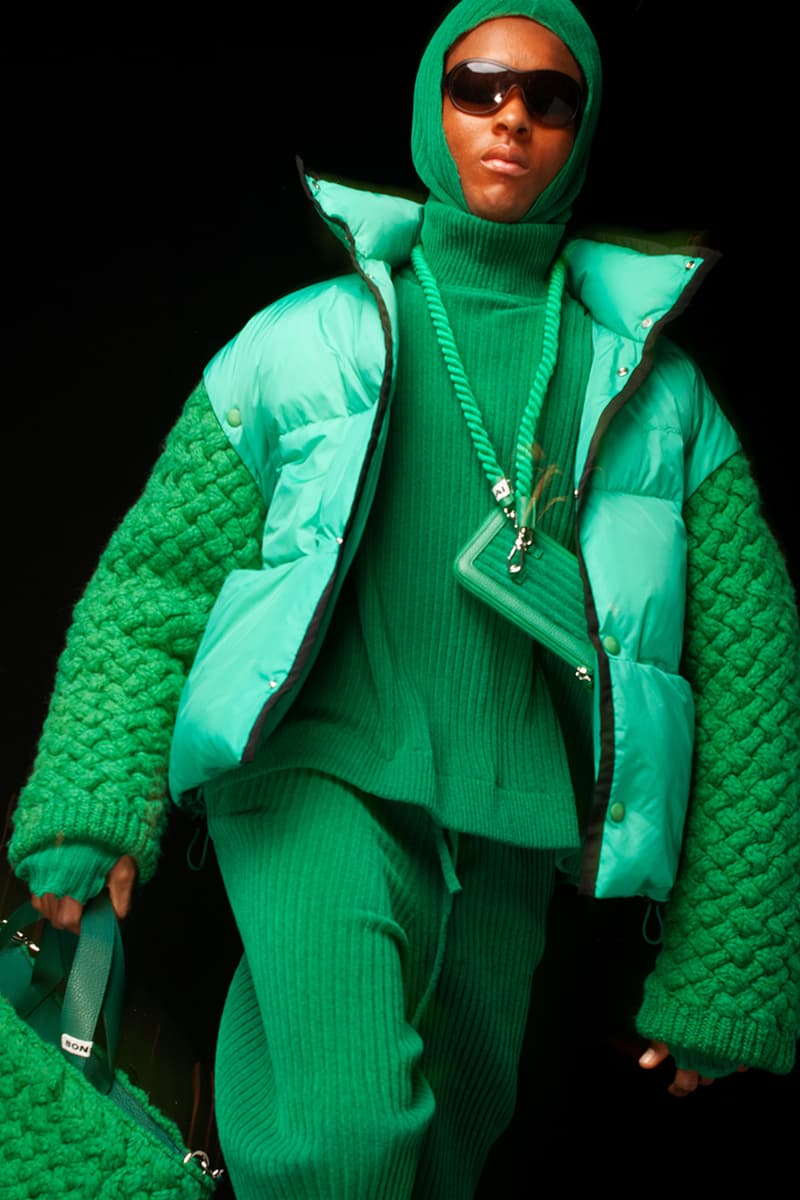 5 of 8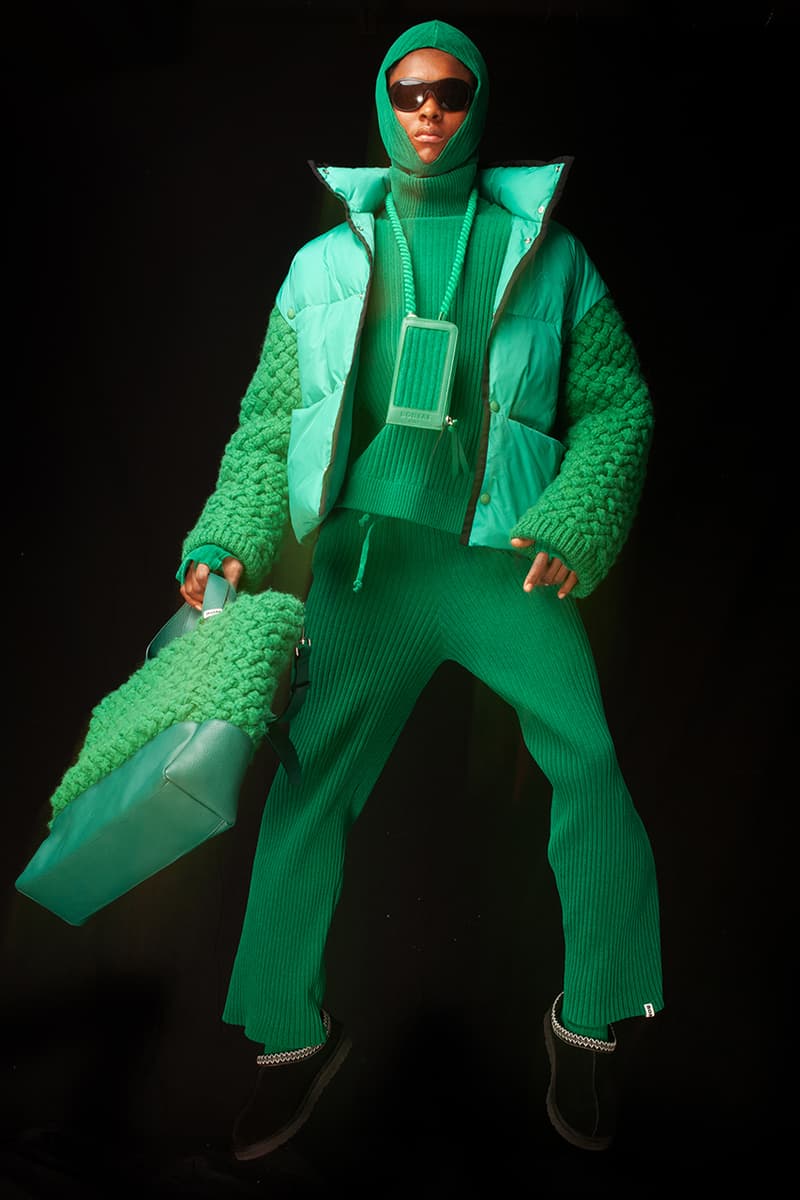 6 of 8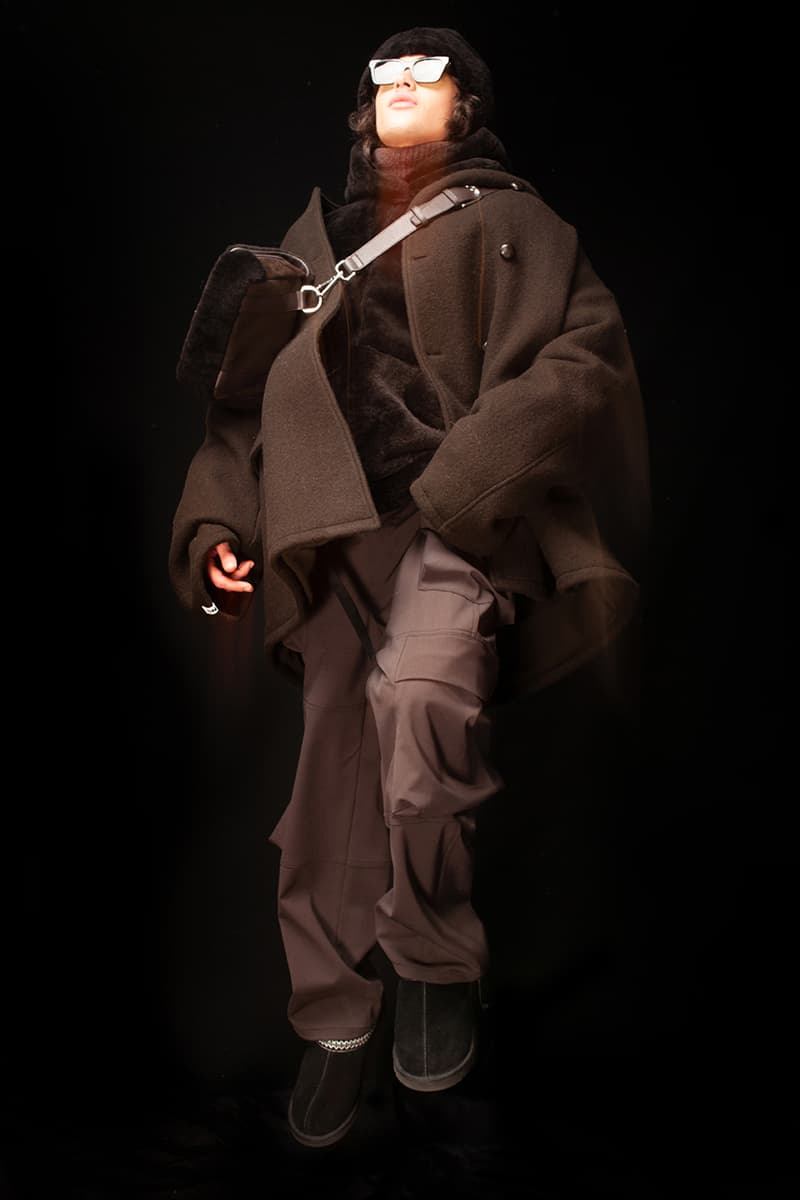 7 of 8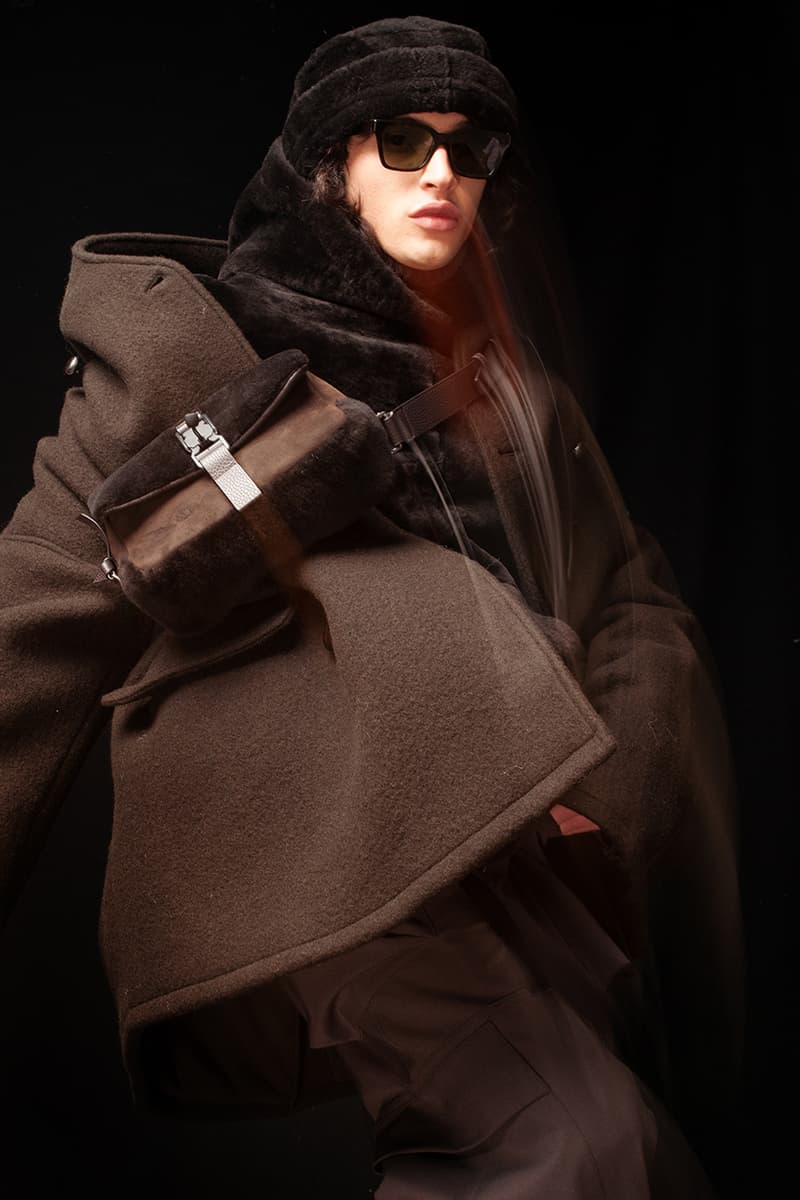 8 of 8
BONSAI FW22 Offers a Masterclass in Monochrome
The emerging Italian label is one to watch.
Founded back in 2014, Italian-based emerging label BONSAI strives to communicate the importance of the little things through an unrivalled attention to detail and focus on form.
According to the brand, its name "stems from the desire to create a garment with the same attention, technique, patience and love that we need in the growth and the treatment of the plant bonsai."
Offering a range of muted wardrobe staples, the brand's core aim is to provide products made from well-researched fabrics, production styles and innovations, showcased through bold and striking designs. For its Fall/Winter 2022 offering, BONSAI fuses vibrant monochromatic colors of red and green with subtle staples like beige, brown and black, in the form of puffer jackets, knitwear and accessories.
Experimenting with exaggerated and tailored silhouettes, the new collection comprises cropped jackets with loose-fitting pants and oversized scarves, each look complete with coordinating bags, gloves and hats.
Check out the brand's Fall/Winter 2022 lookbook above. For more on emerging brands, allow us to introduce you to sustainable denim label, Dala.
---
Share this article