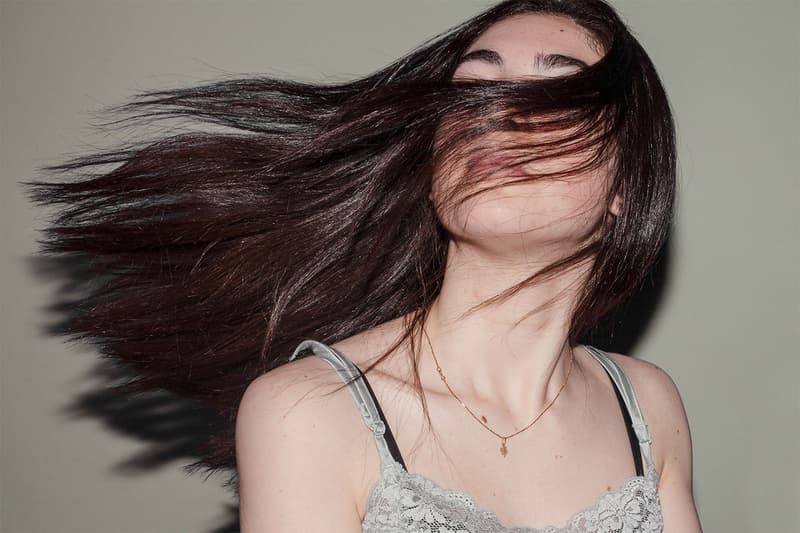 Hyaluronic Acid on Your Hair? TikTok Swears This Actually Works
With expert approval.
The beauty side of TikTok is home to some of the strangest trends. We've seen TikTokers froth their foundation down to using frozen cucumber slices. We wouldn't dare recommend any of the mentioned, but the latest beauty craze is one we can get behind — The application of hyaluronic acid face serums to hair.
Hyaluronic acid isn't just a holy grail beauty ingredient but is also found on human skin. The substance is produced mainly in the skin and the eyes and helps with hydration and moisture. However, as we age, we lose the hydration, plumpness and volume that the coveted ingredients aid, which is why hyaluronic acid is vital. But does it work for the hair? The answer is yes. Hyaluronic acid works for all hair types but is most recommended for those with dry or damaged hair. When applying the serum to your hair, one thing to note is that the acid should be used on wet or damp hair alongside other ingredients that offer hydration. Hyaluronic acid needs to source moisture from the hair's dampness or other moisturizing ingredients to have effective results.
Of course we're not dermatologists, but we have included a few doctor clips below that support the theory. If you're interested in trying out the hack, keep reading on for more.
---
Share this article