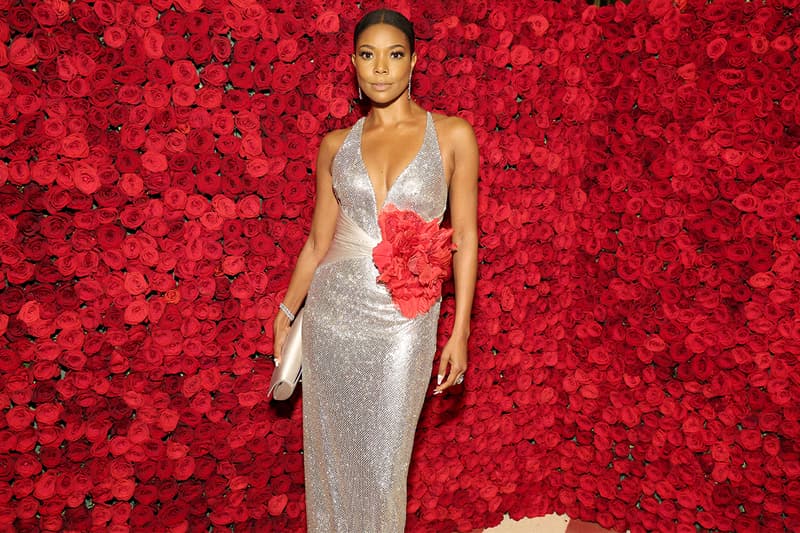 Beauty
Gabrielle Union's Hybrid Spring Twists Serve as Major Protective Style Inspo for the Fall
"Wam bam, thank you glam." — Gabrielle Union.
Gabrielle Union's Hybrid Spring Twists Serve as Major Protective Style Inspo for the Fall
"Wam bam, thank you glam." — Gabrielle Union.
We're sure there's a general consensus on the table that Gabrielle Union consistently serves. Be it fashion or beauty, Union is never one to disappoint or fall through on the hair and makeup inspiration and her recent update of hybrid Spring Twists speaks to just that.
Union took to Instagram recently to show off her half-up twists during her usual "get ready with me" before and after takes, and we see her natural state turn into the most glam of them all right before our eyes. During the first and second clips, we see her bare-faced with glowing and radiant skin — moving to the final production, Union presents a full-on bronzed beat, fluffing her perfectly installed protective style. The twists were styled by Dash Carter, who set them in clear view to frame the star's face and give us a clear picture of the beat situation in the clips.
As we're now in the cooler seasons, the actor shows here that twists are not only meant for the summer and can transcend well into the cooler months when appropriately styled. Union will always serve as one of the "it girl" fall inspo and we're patiently awaiting her next beauty update.
View this post on Instagram
---
Share this article