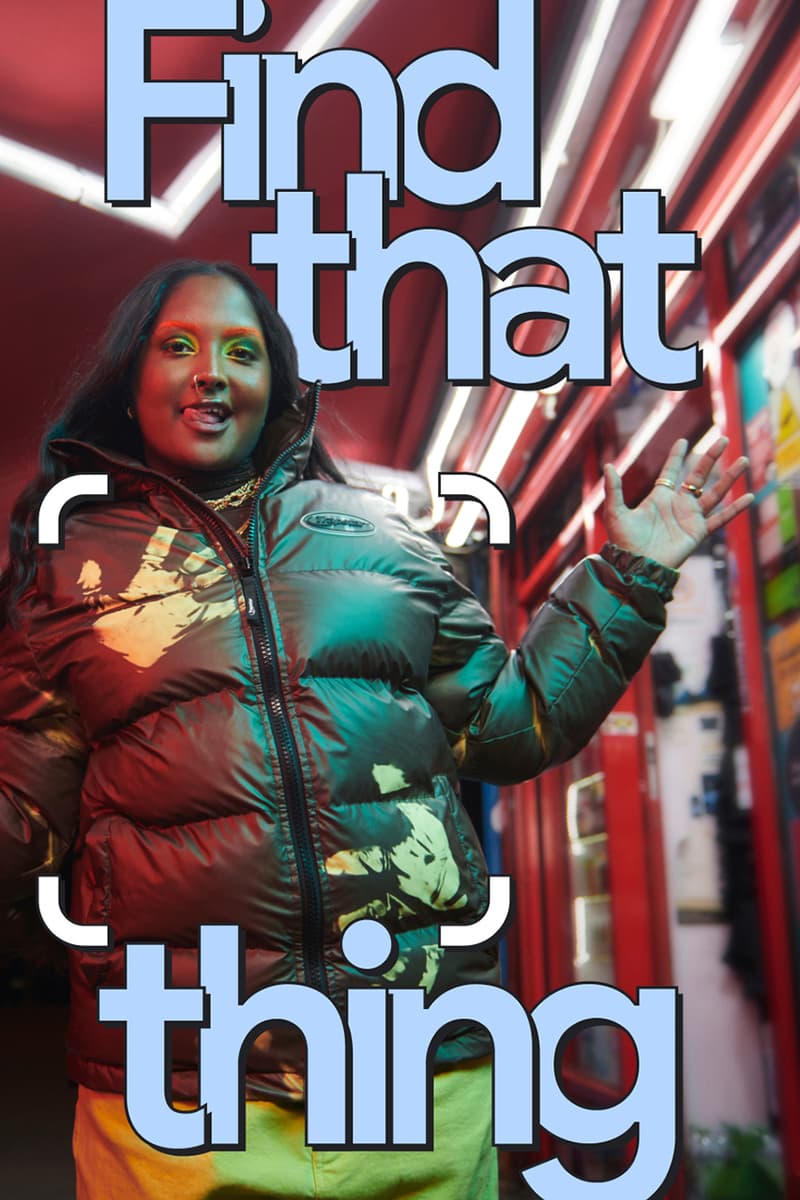 1 of 4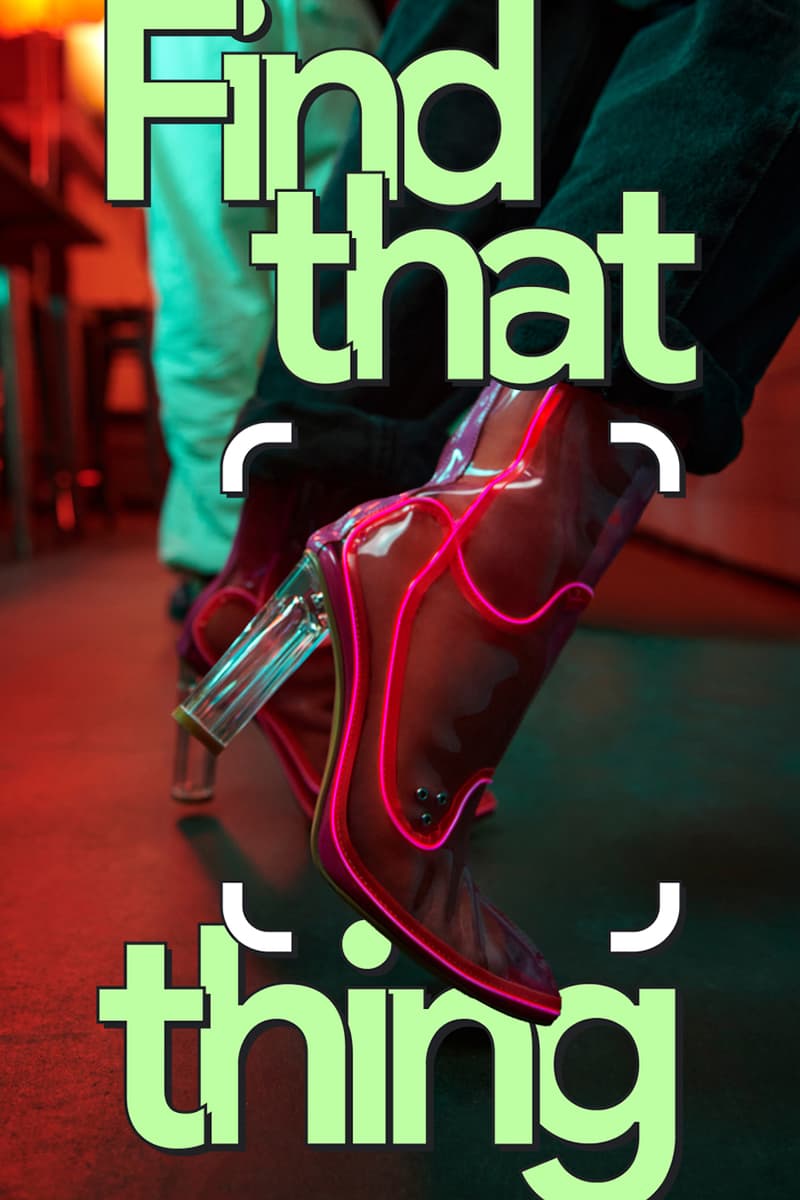 2 of 4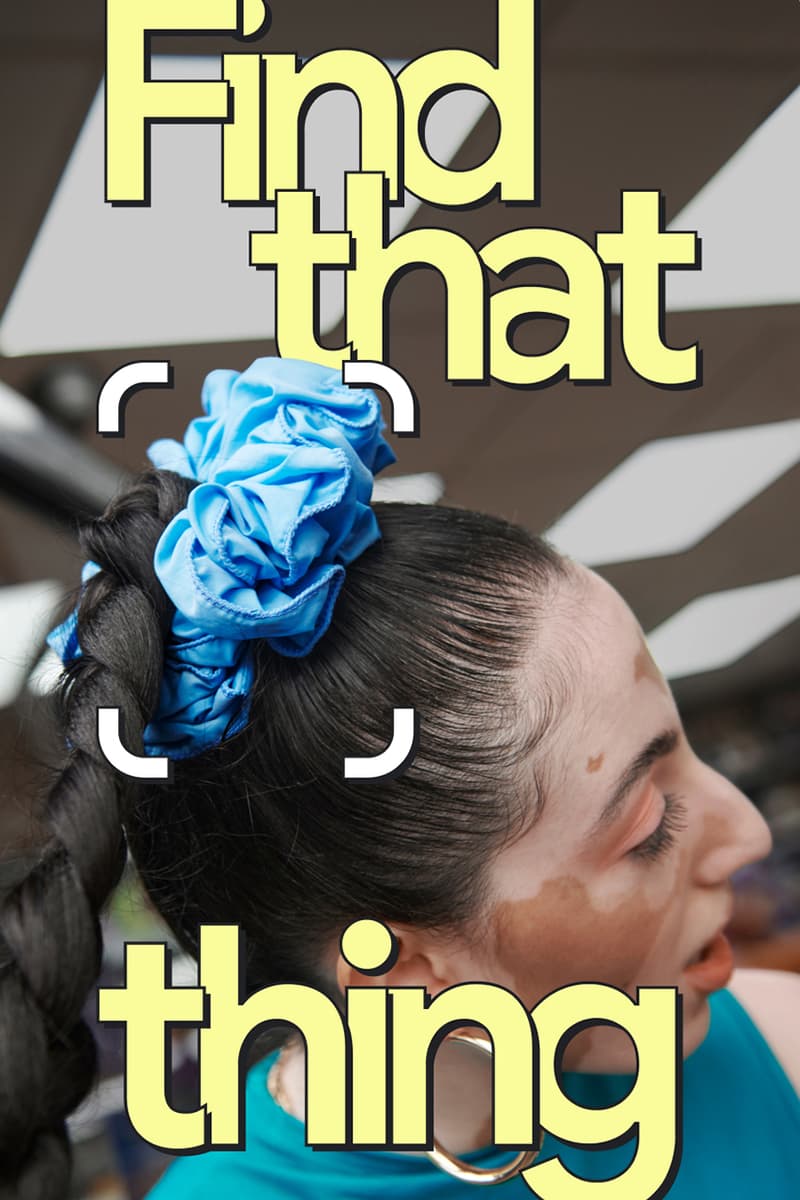 3 of 4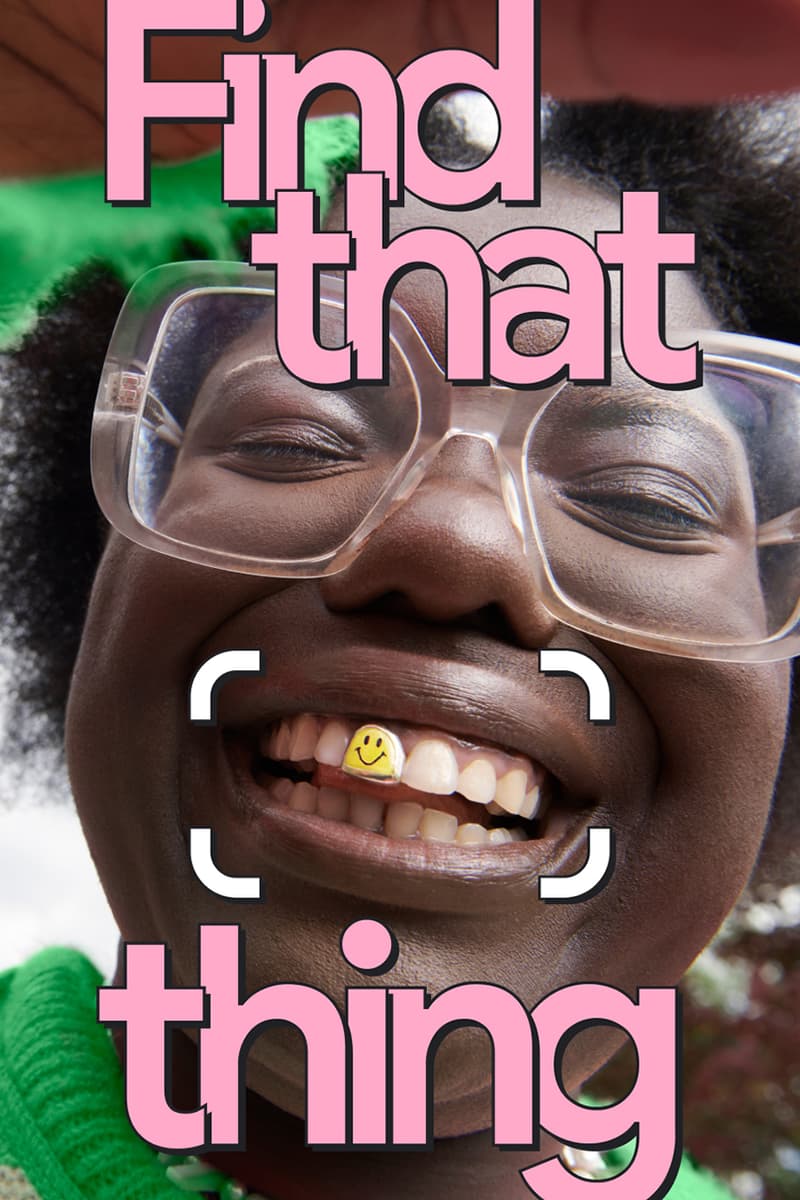 4 of 4
Tech
Google Search's New Feature Makes it Easier to Find Pieces That Catch Your Eye
Search what you see.
Google Search's New Feature Makes it Easier to Find Pieces That Catch Your Eye
Search what you see.
As the gap between fashion and tech gets increasingly smaller, Google Search continues to create new ways for users to make the most of its app. With its latest feature, Google has broadened its search tools to now include images, making it easier to find products that catch your eye.
Whether it's bold prints on a passing jacket, sneaker grails that you want to add to your collection or a sofa you think will complement your living room, users are able to search what they see to seamlessly identify items and, discover new brands.
Whilst Google's search bar largely stays the same, all you have to do is tap the camera icon and scan an item or select a screenshot. The feature will then find the same piece or similar, helping you source elusive products, especially for times you don't have the words to describe what you see.
Stay tuned on Hypebae to see how Google Search's new feature assists fashion enthusiasts in their day-to-day lives.
*Search results on the Google Search feature may vary depending on visual matches.
---
Share this article