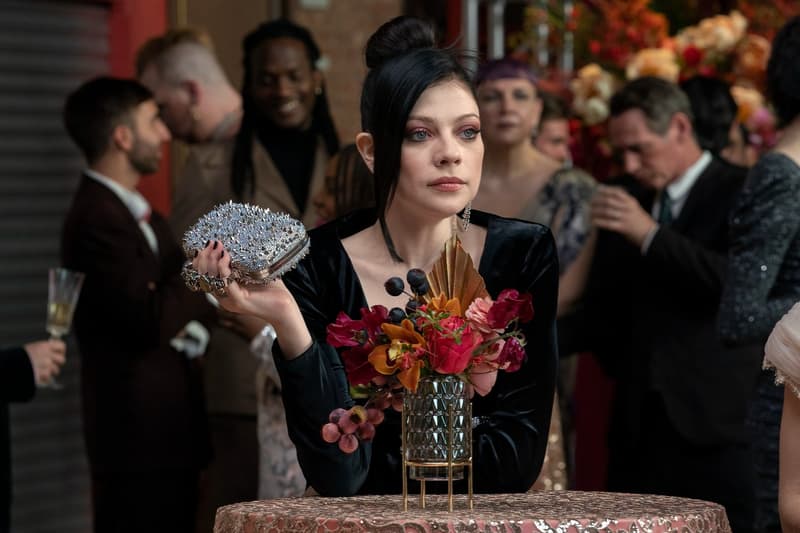 Film & TV
What You Need To Know About Michelle Trachtenberg's Return as Georgina in the 'Gossip Girl' Reboot
We'll get an update on other OG characters through her in Season 2.
What You Need To Know About Michelle Trachtenberg's Return as Georgina in the 'Gossip Girl' Reboot
We'll get an update on other OG characters through her in Season 2.
Gossip Girl will be back with another season soon and besides bringing back the drama, the show is also bringing back an OG character — Georgina Sparks, who's been played by Michelle Trachtenberg since the good old days.
Creator and executive producer Josh Safran recently spoke to Teen Vogue and dished on Season 2. He revealed that not much has changed when it comes to Georgina's antics. "What she brought to the original series was anarchy. She's an anarchist," Safran told the outlet. "She'll just do anything and just for any reason she decides. So we brought that energy to the first show, and then we brought that energy back to this one. She's the same, and that's what I think is so fun, that Michelle is older, we're all older, Georgina is older yet has the exact same energy. She's out of time. Michelle inhabits that role so fully and so thoughtfully and just knows what she's there to do, knows how she fits into this universe."
He added, "Where she's introduced has a tie to the first show that I love, that is so funny, and it relates to characters from the original show. She just has this little run of dialogue about how she's been interacting with characters from the original show in the last 15 years. It's one of my favorite parts of this whole season."
Unlike the previous season, Season 2 won't be divided into two parts. Instead, it will run as one long season.
Season 2 of the Gossip Girl reboot will begin streaming on HBO Max starting on December 1.
---
Share this article