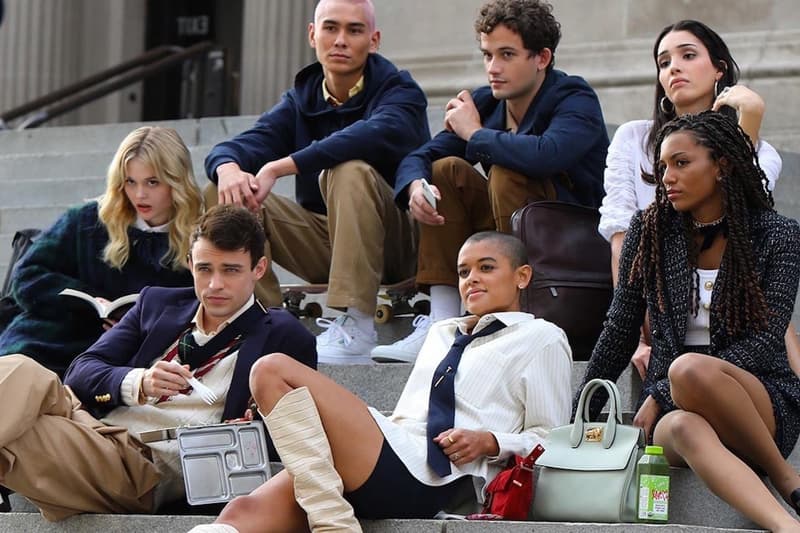 Film & TV
'Gossip Girl' Reboot Brings Back an Iconic OG Character for Season 2
Sparking up more drama.
'Gossip Girl' Reboot Brings Back an Iconic OG Character for Season 2
Sparking up more drama.
Gossip Girl fans are in for a treat because Georgina Sparks (Michelle Trachtenberg) is set to appear in the reboot's second season.
"It only takes one spark to start a fire …" is the text shown in a new video shared on the series' social media accounts. "And I have a feeling that this city is about to burn."
While HBO has yet to officially confirm Georgina's return, showrunner Joshua Safran sort of gave it away. He retweeted the teaser and added, "The cat has escaped the bag — thank Jesus!"
It makes sense to have Georgina part as the reboot, especially because her son, Milo, was introduced in Season 1 as a teenager. Milo was a reoccurring character in the original series; however, he was a baby at the time.
"We thought of someone we could bring in who wouldn't overtake the story," Safran previously told TVLine about Milo, who once was believed to be Dan Humphrey's son. "I've always been obsessed with Milo, having been there when he was invented."
Watch the teaser for Season 2 of Gossip Girl below.
View this post on Instagram
---
Share this article