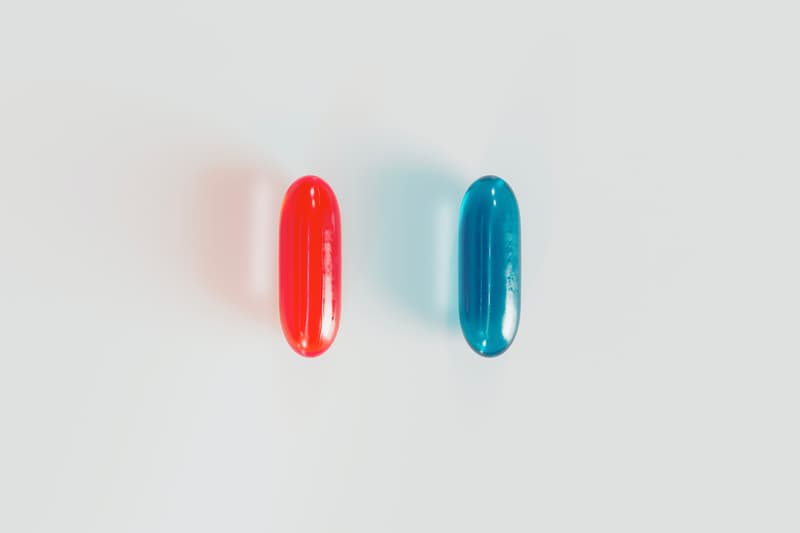 TikTok Incels and the Red Pill, Explained
"The red pill is bigger than just women."
The beauty of social platforms like TikTok and Twitter is that you can find community, no matter how you identify. Unfortunately, this also gives problematic people a platform to spew nonsense, as well. The latest in the pipeline: is the red pill.
It's a sentiment that Andrew Tate, the leader of all incels, would subscribe to and according to his recent collaborations, he appears to. According to the red pill side of TikTok, which includes both cis men and women, it's a concept inspired by the film The Matrix.
Essentially, the blue pill is the lies you've been told by society and feminism. Then, "you take the red pill, and you see the world how it [really] is," shared one TikTok user. Another user, who regularly welcomes Andrew Tate onto his podcast, describes it as: "Seeing the truth of the world. There's a reason women are delusional — they're being brainwashed. There's a reason so many men are getting weaker, they're being brainwashed."
To be clear, when he says weaker, he's referring to gender expression. In other videos, he even references creatives like Lil Nas X and questions his masculinity and femininity by calling him a "bitch," implanted by the industry to set a new standard of masculinity. These people believe that the social constructs of a man and a woman are being toyed with, and that is the end of civilization as we know it.
However, as one user in the space shared, this "attack," is not only in regards to gender roles and dating. It's trickled into every system of society and we should be worried. If this sounds like incel logic to you, don't worry — the creator of the video reassured us with "I'm not a toxic misogynistic problematic incel… I care and I see what's happening."
Although we usually like to provide you with the details so you can decide for yourself, the red pill is rooted in misogyny and phobias of people that reject the gender binary or any social construct for that matter.
So when you see this community gaining traction and hitting your FYP, contemplate skipping it to avoid empowering this community. It's harmful.
---
Share this article