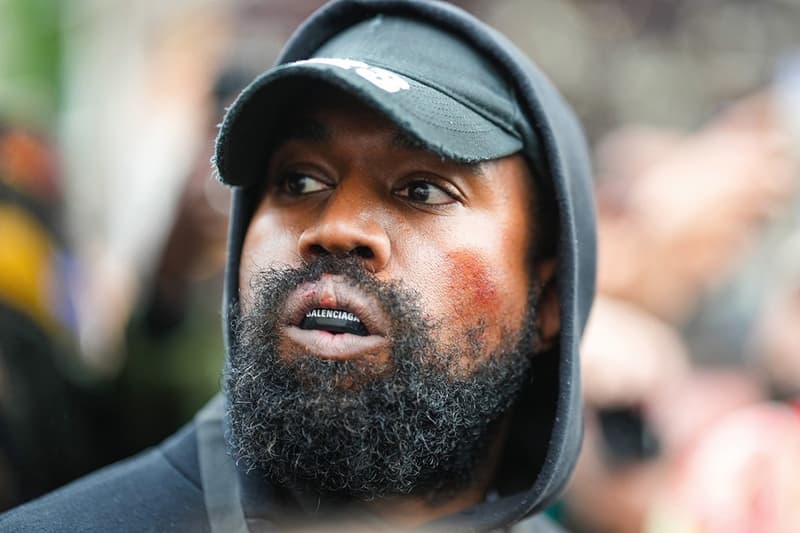 Entertainment
Ye Is Now Restricted on Instagram and Locked Out of Twitter
Following his recent posts heavily criticized as antisemitic.
Ye Is Now Restricted on Instagram and Locked Out of Twitter
Following his recent posts heavily criticized as antisemitic.
Following his problematic YEEZY show featuring "White Lives Matter" tees and a series of posts attacking numerous people, Ye has been restricted on Instagram and locked out of Twitter.
The Meta-owned platform restricted the rapper to temporarily restrict his activities on the app, including posting, commenting and messaging. While the company hasn't clarified which posts led to the restrictions, followers are speculating that the decision was made due to a now-deleted screenshot of a conversation between him and Diddy that has been criticized as antisemitic by Jewish advocacy groups.
Similar actions have been taken by Twitter, with antisemitic tweets that have now been taken down. In the posts, Ye wrote, "I'm a bit sleepy tonight but when I wake up I'm going death [sic] con 3 On JEWISH PEOPLE… The funny thing is I actually can't be antisemitic because Black people are actually Jew also. You guys have toyed with me and tried to black ball anyone whoever opposes your agenda."
In response to the Instagram restriction, Ye took to Twitter to share a photo of himself with Mark Zuckerberg. "Look at this Mark. How you gone kick me off Instagram," he wrote.
Ye has been called out by multiple celebrities due to his recent social media activity, with Justin Bieber reportedly cutting ties with him after attacking his wife Hailey on social media.
Share this article