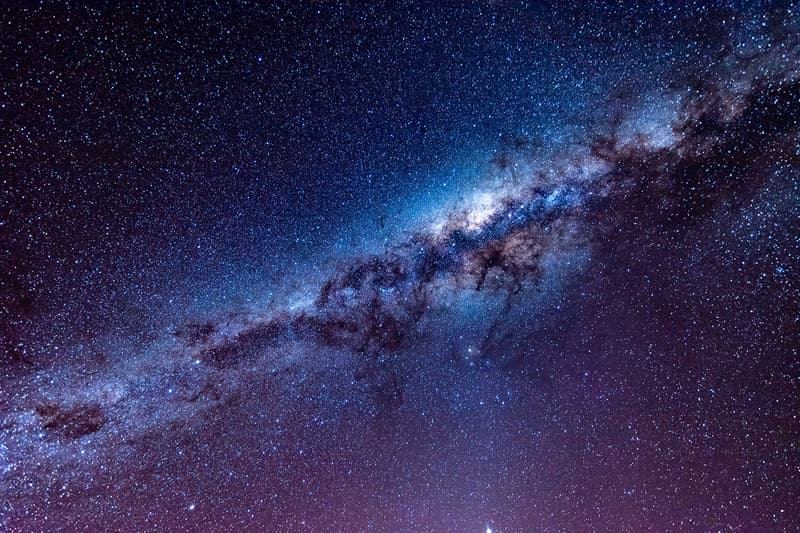 Culture
Your November 2022 Horoscope and Zodiac Predictions
Brace yourself an intense lunar eclipse.
Your November 2022 Horoscope and Zodiac Predictions
Brace yourself an intense lunar eclipse.
November officially marks the beginning of Scorpio season, bringing with it a slew of cosmically charged events that'll undoubtedly stir things up. With a lunar eclipse on its way and Mars in retrograde, the upcoming month will be a bit of chaos.
Scorpios are notorious for their innately intense nature. While the eighth sign of the zodiac can be fiercely loyal and loving, they'll quickly turn off their usually heightened emotions once they've been burned. Easily misunderstood, the sometimes venomous scorpion can lash out and isolate itself when feeling bent out of shape. This protective and slightly anti-social attitude might inspire you to adopt the sign's introspective personality.
You'll be in the mood to hunker down as a lunar eclipse in Taurus colliding with a full moon on November 8 has the potential to rock your foundation, but don't fret — full moons are a potent time for resolving any unresolved tensions or loose ends. While you may be feeling a little less than grounded, the celestial planet is supercharged as it's coupled with a lunar eclipse in an earth sign, making November 8 a great opportunity to set new goals.
Romantic Venus and Mercury are hanging out in Scorpio during the first few weeks of November, muddying up relationships and communication, so tread carefully. You may feel inclined to imitate the sign's mysterious vibes and play it cool, but rather than playing games with those closest to you, choose your words wisely and speak with intention and love.
Things take a turn during the middle of the month as Venus enters the life of the party — Sagittarius — on November 16, lightening things up and even inspiring you to go on a quick fall getaway. Mercury joins the fire sign on November 17, encouraging you to broaden your intellectual horizons and push yourself to go out of your comfort zone. Sagittarius season officially begins on November 23 as the new moon enters the charismatic and fun-loving sign.
Jupiter ends its retrograde on the same day, causing a shift in our guiding values and view on life as the dreamy and philosophical planet urges us to become more convicted and engaged in our beliefs.
---
Share this article