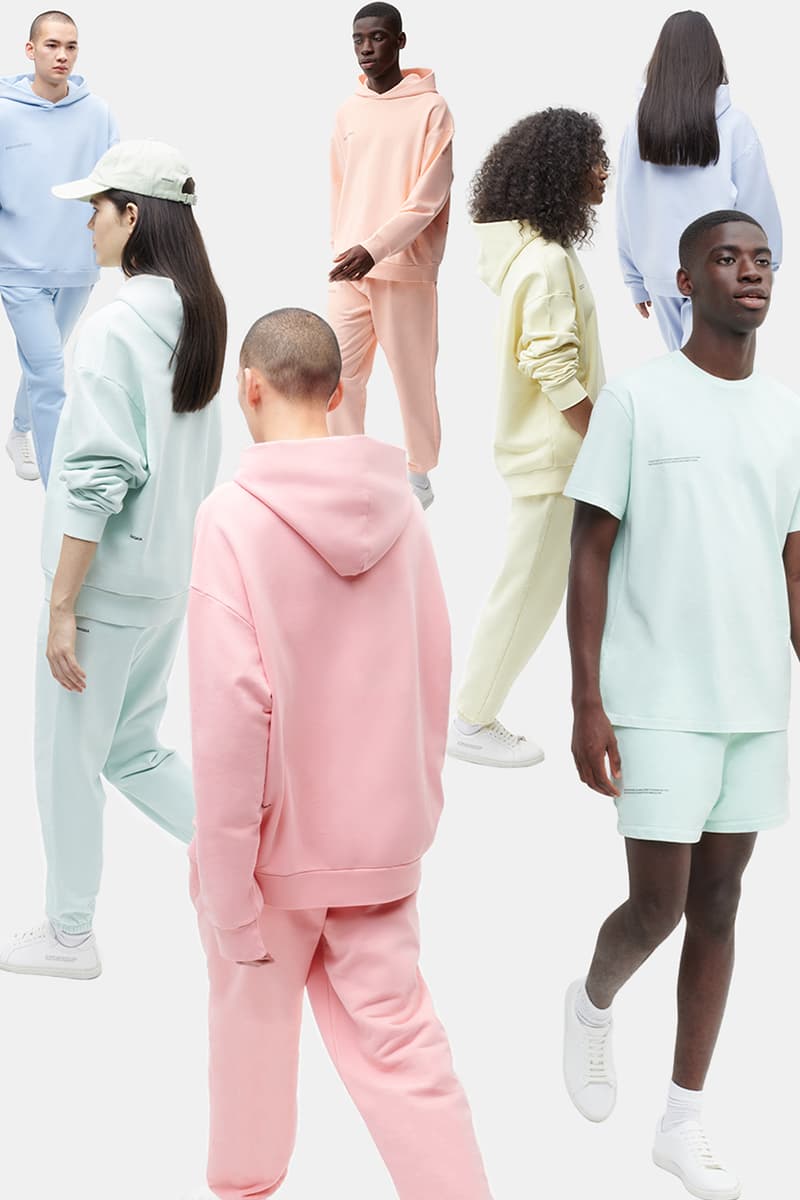 1 of 5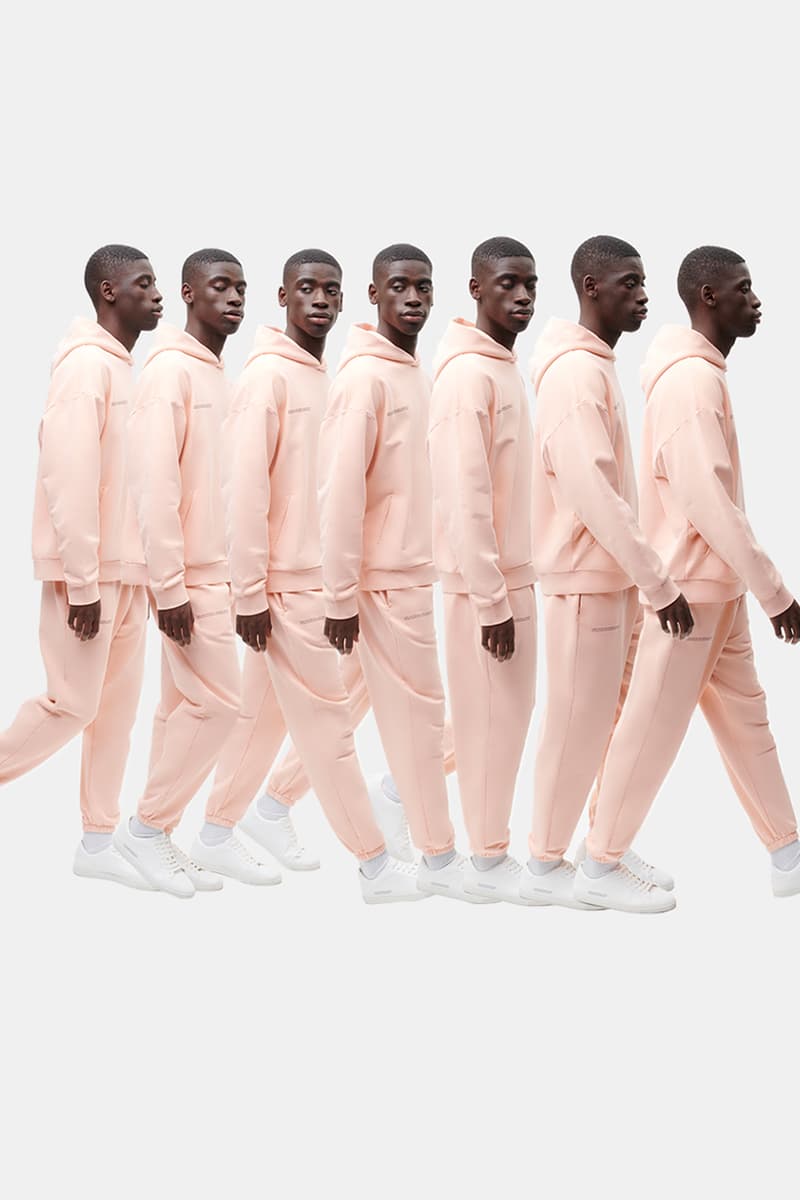 2 of 5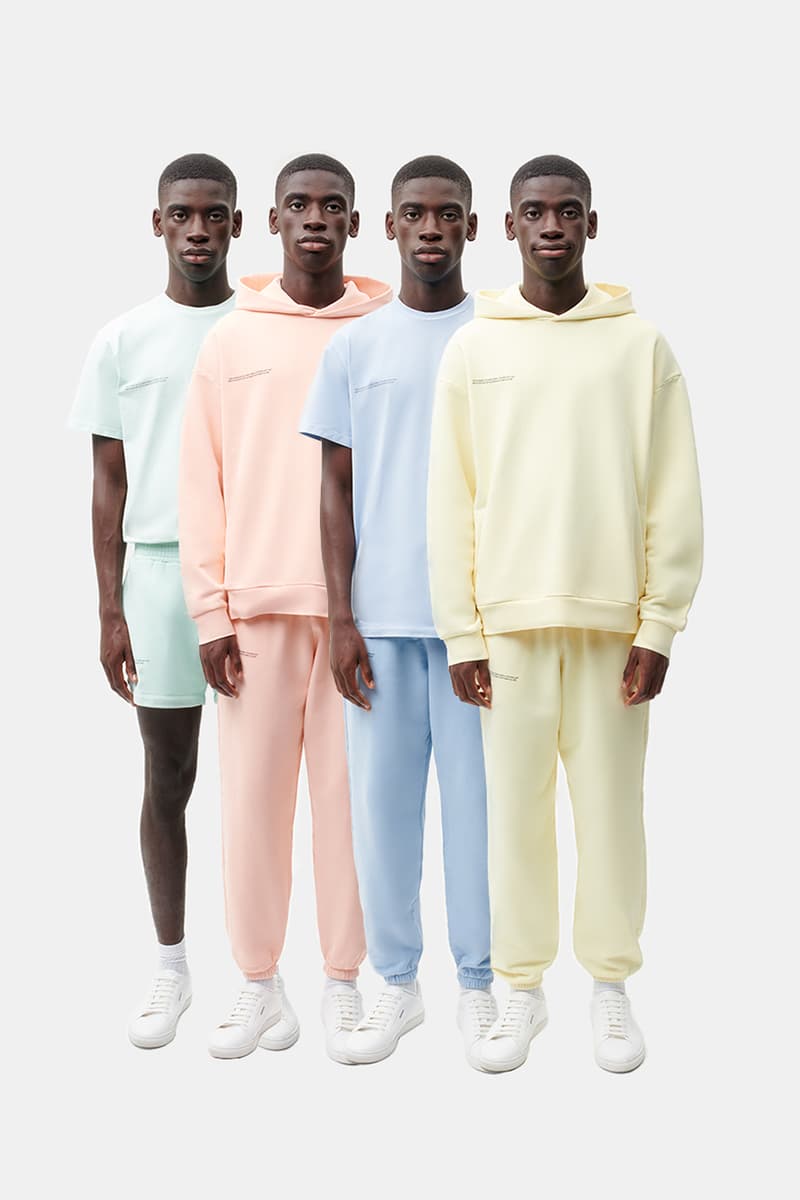 3 of 5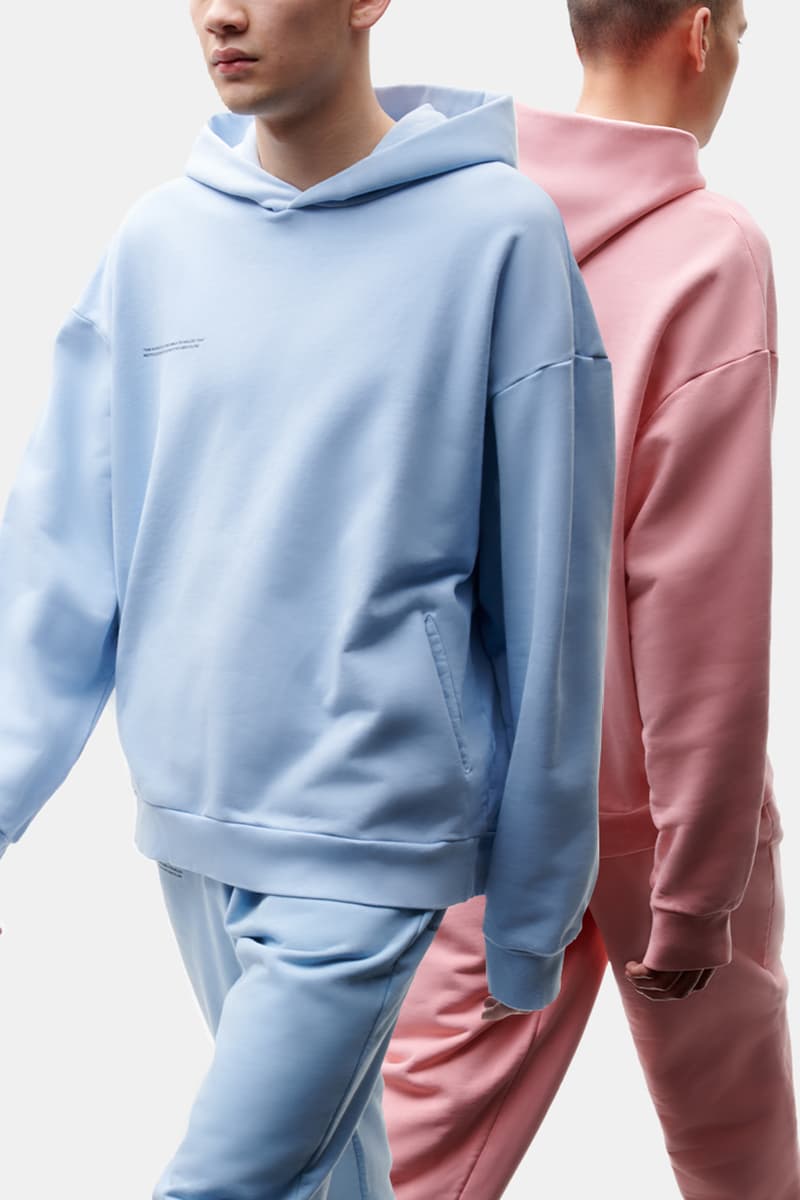 4 of 5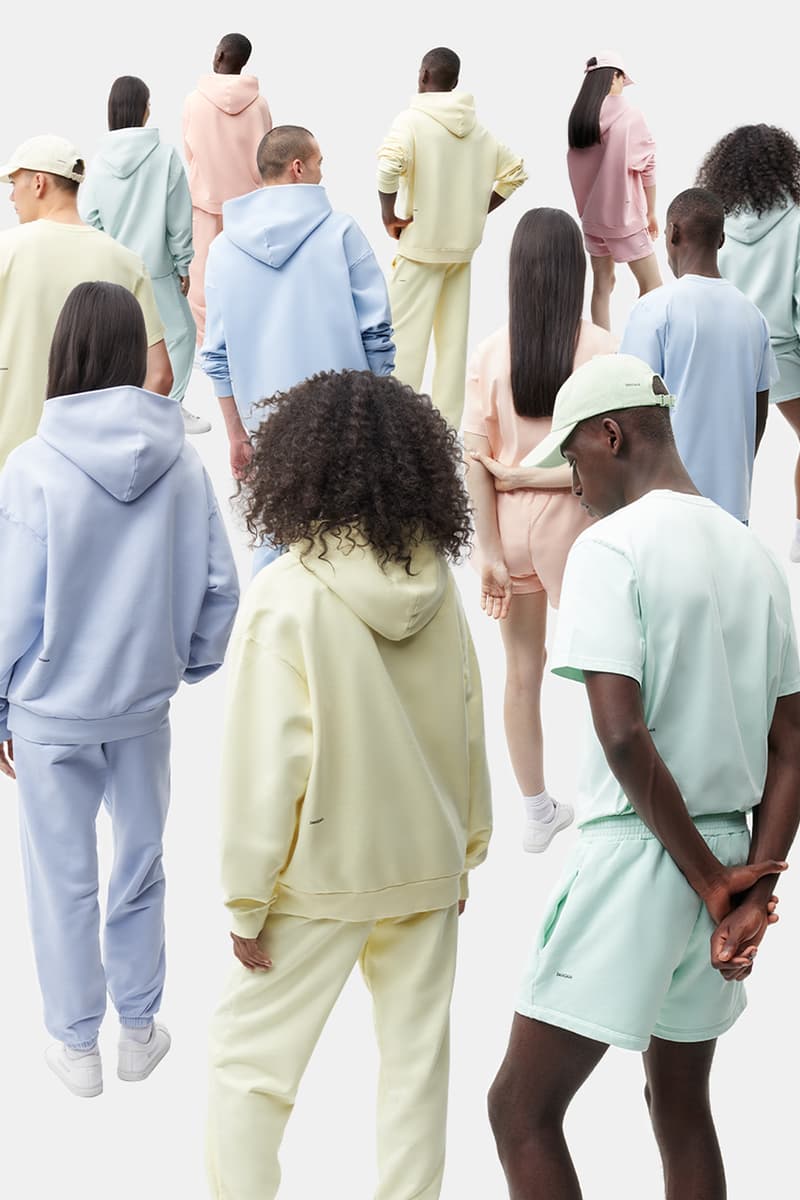 5 of 5
Fashion
PANGAIA Turns Textile Waste Into Colored Dyes for "Re-color" Capsule
From textile fiber to colored powder with no harmful chemicals.
PANGAIA Turns Textile Waste Into Colored Dyes for "Re-color" Capsule
From textile fiber to colored powder with no harmful chemicals.
Materials science brand PANGAIA just announced a new earth-positive innovation in the form of its latest collection, the "Re-color" capsule.
The brand has long been known for its thick sweatshirts and tracksuits in vibrant colors and made with sustainable practices and now, PANGAIA has taken its sustainability credentials to the next level. The new collection features its signature range of sweatshirts and sweatpants in a range of colors but this time, the products have been dyed with a responsible dye technology called RecycromTM. Essentially, the technology transforms PANGAIA textile waste into colored powder dyes which can then be used to color the products.
Utilizing the brand's offcut materials, the technology (which comes from Italian textile chemical company Officina+39) transforms the recycled textile fibers into colored powders which is used as a pigment dye for cotton, wool and nylon fabrics and garments. What's different about Recycrom is that it's not part of a chemical solution, meaning that it can be easily filtered from water during the dyeing process.
The capsule furthers PANGAIA's efforts to find more sustainable color solutions and create dyes that rely less heavily on water and harmful chemicals. The new process also aims to reduce the brand's material waste and help it move towards a more circular system. "Re-color" includes a hoodie, track pants, T-shirt and shorts in muted hues like "Aloe Green," "Sky Blue," "Apricot," "Coral Pink" and "Banana," each repurposed from PANGAIA's core colorways.
The new "Re-color" capsule is now available for purchase from PANGAIA's website.
Share this article