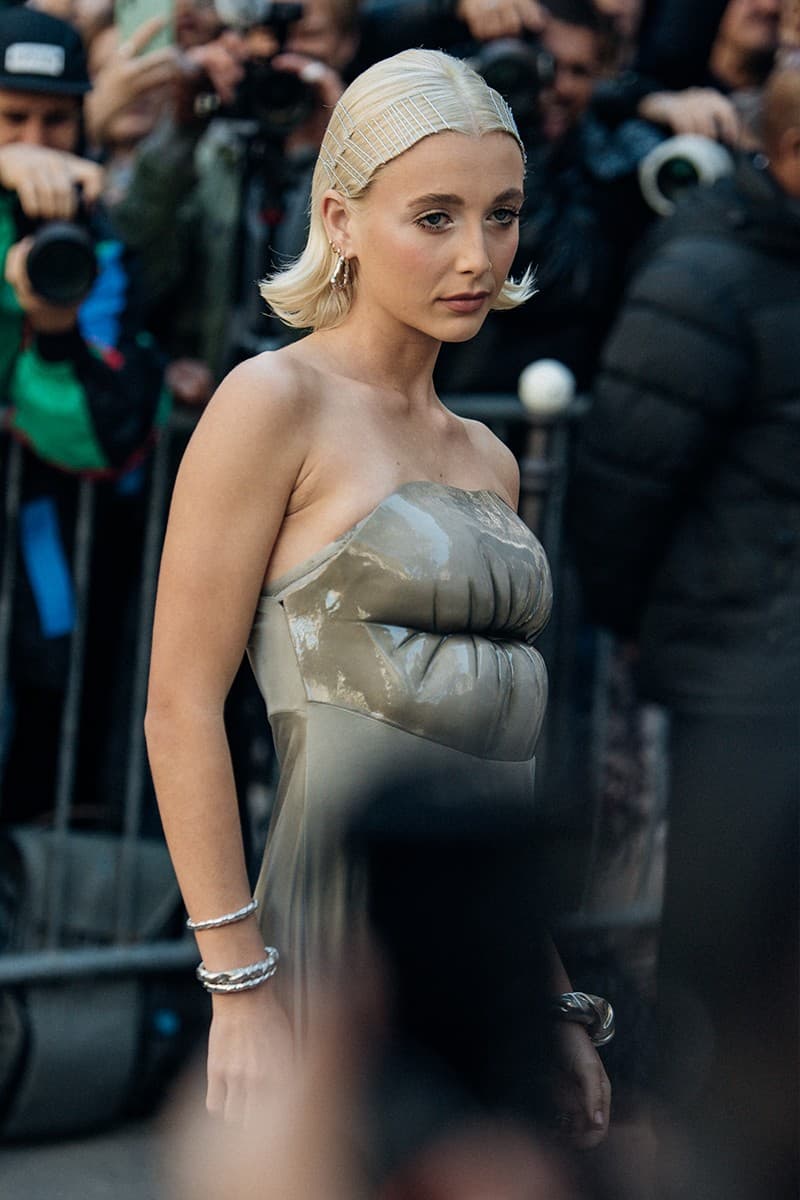 1 of 49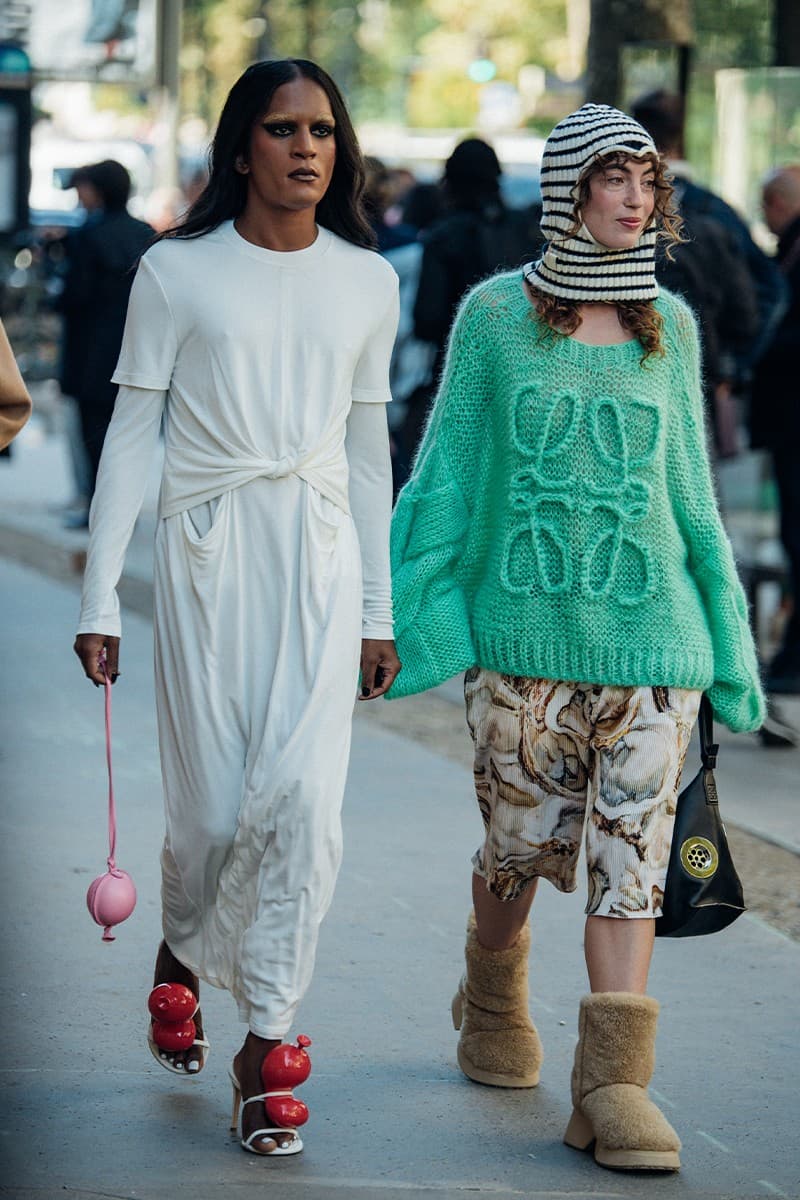 2 of 49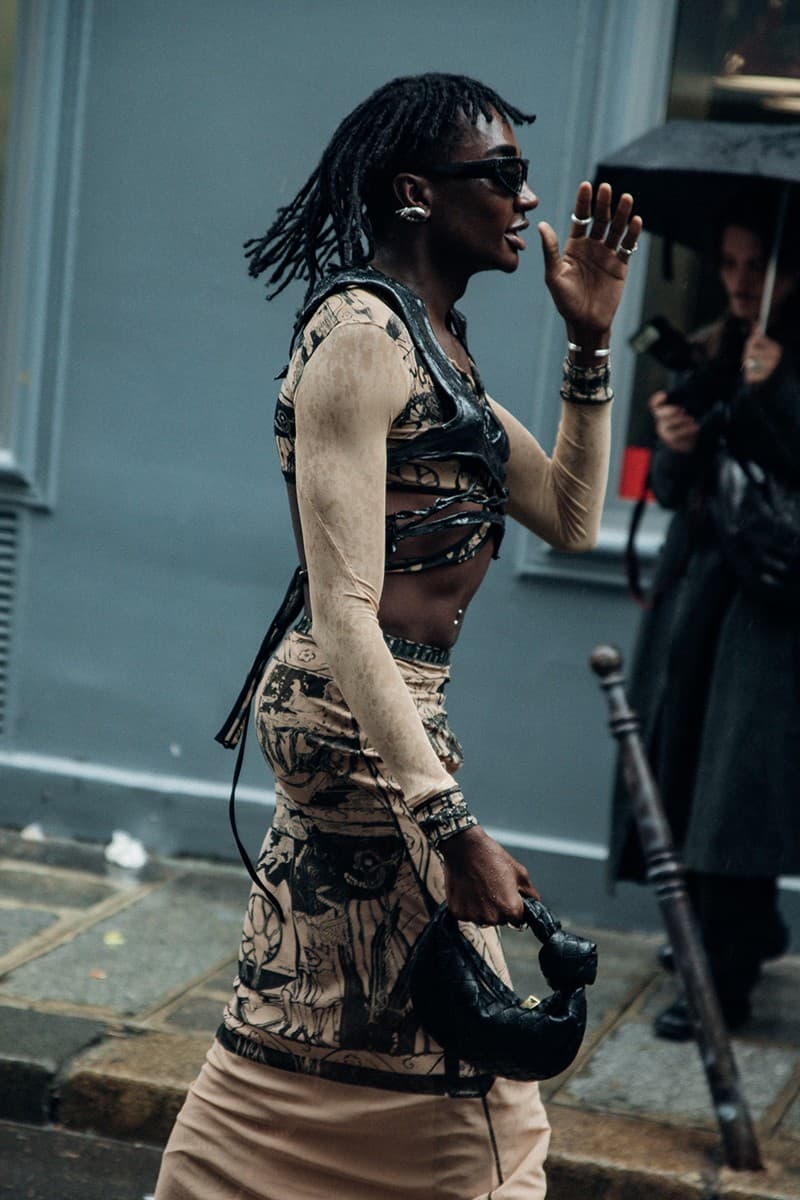 3 of 49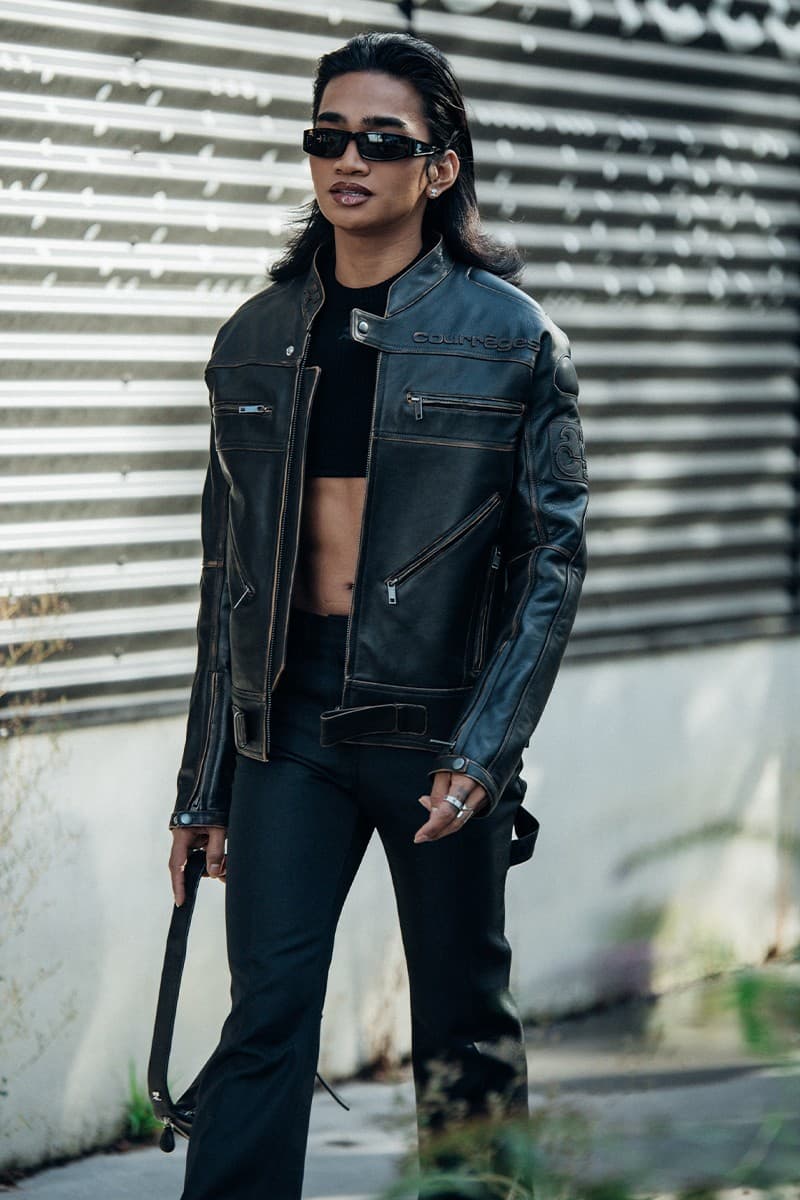 4 of 49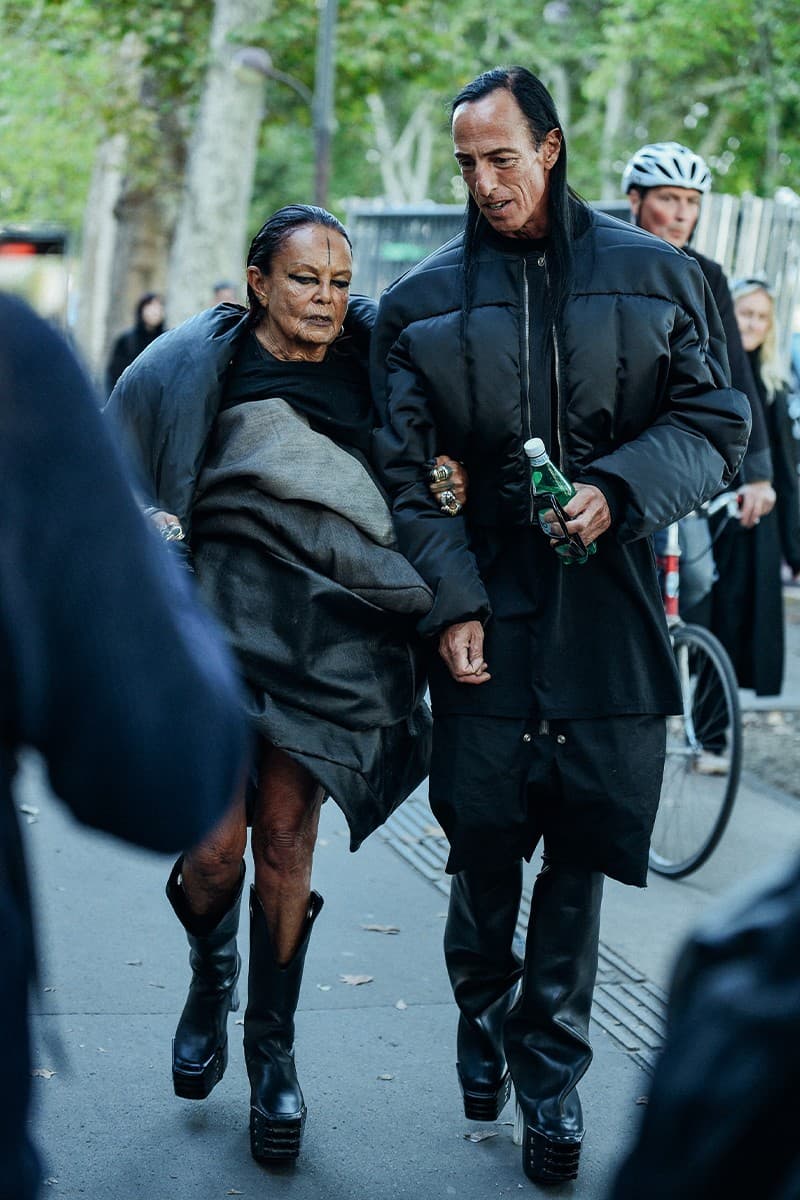 5 of 49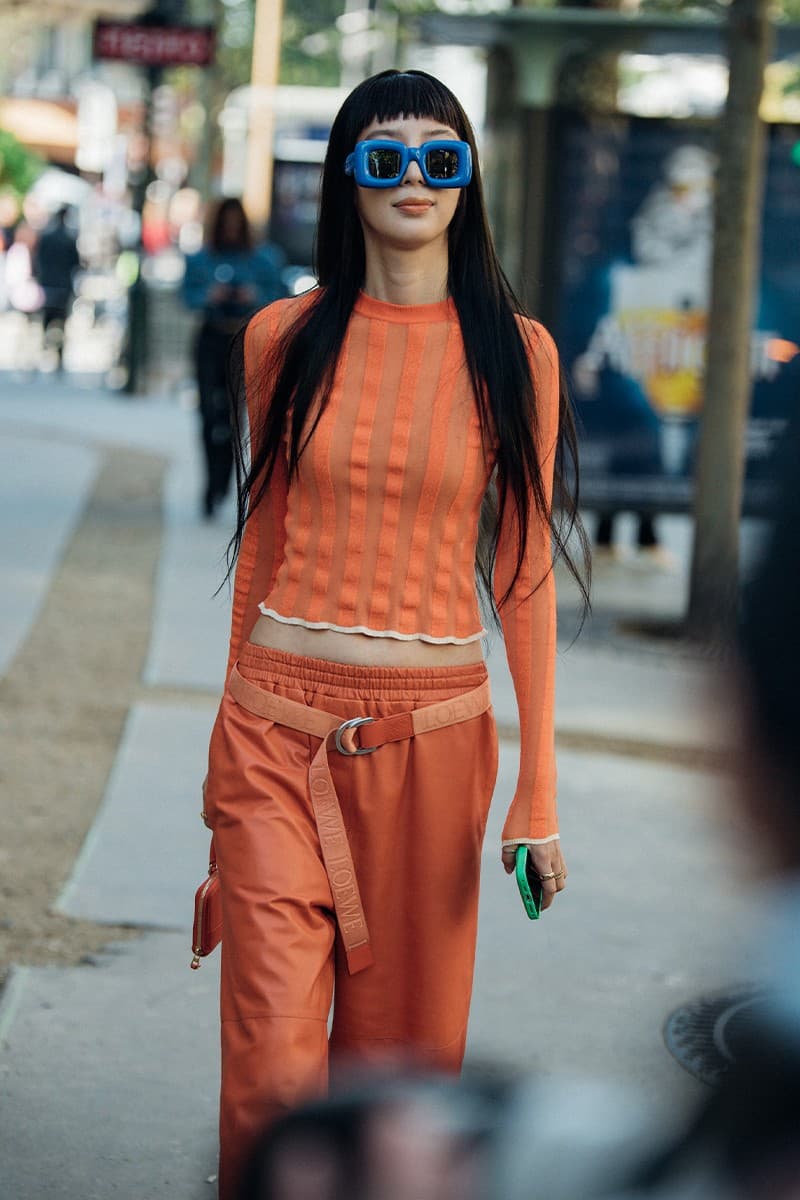 6 of 49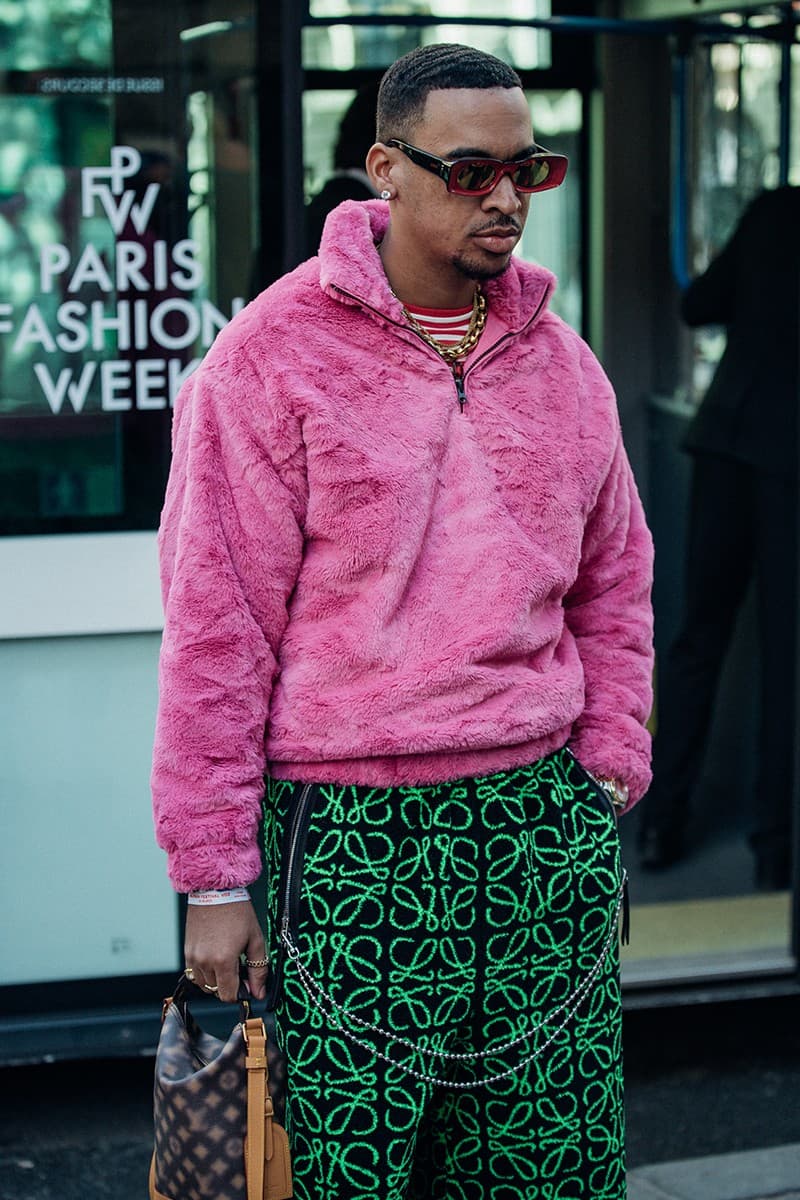 7 of 49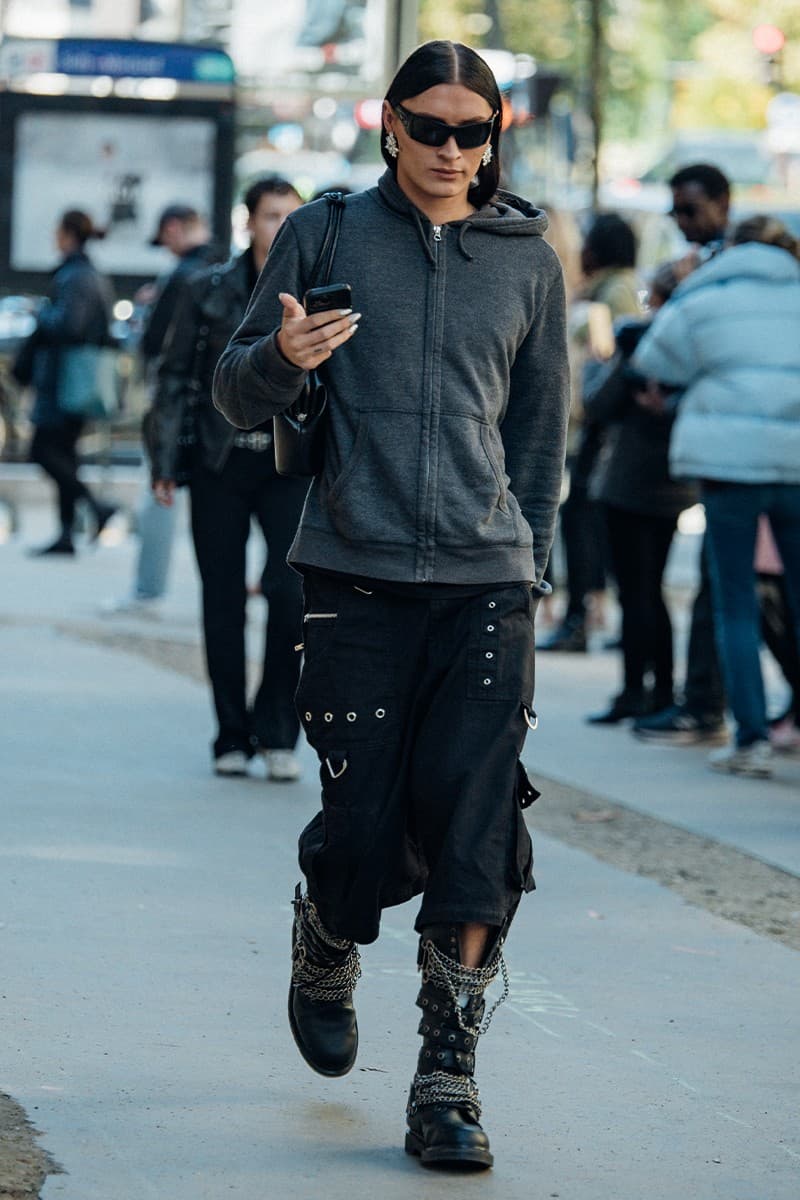 8 of 49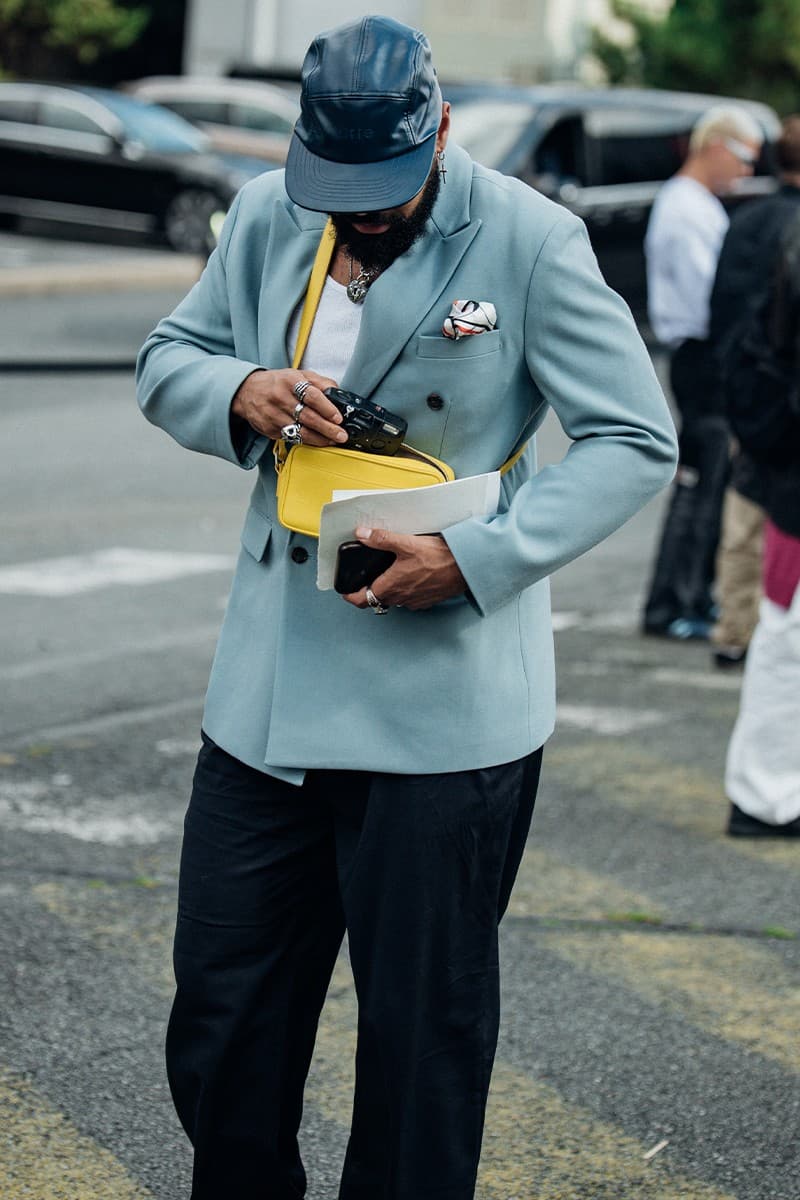 9 of 49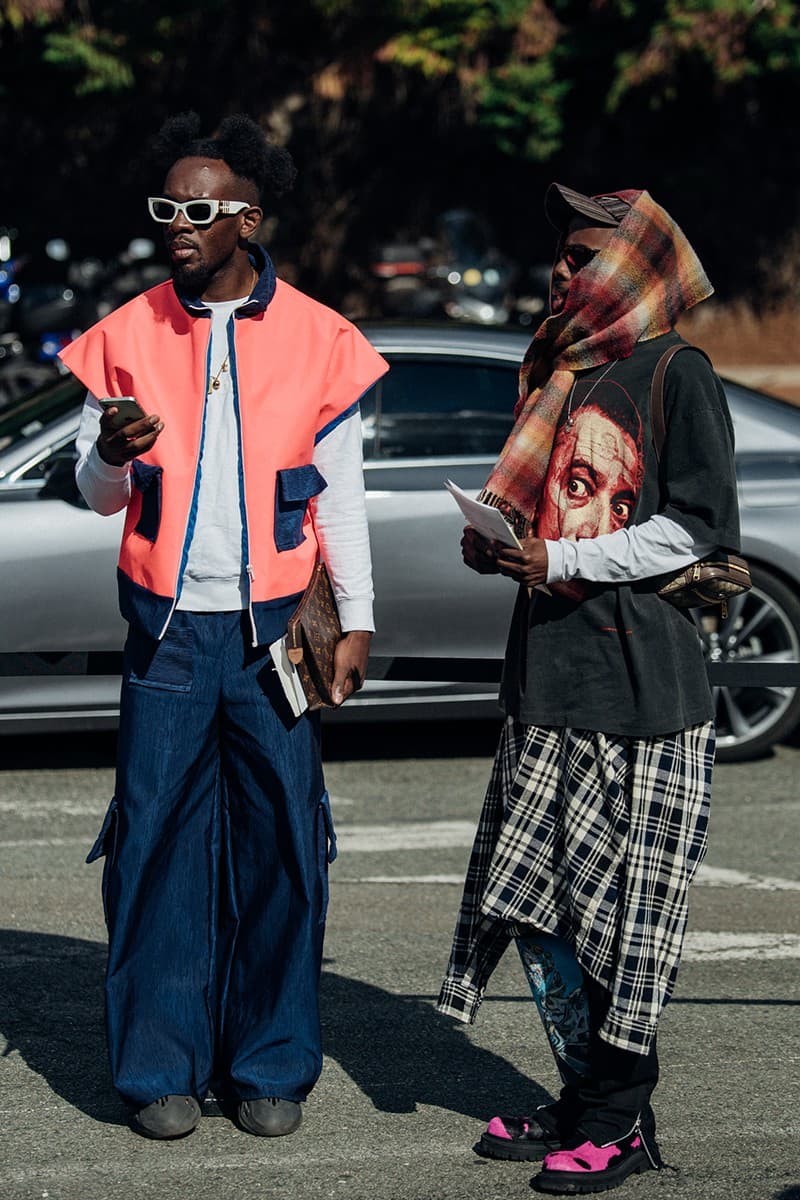 10 of 49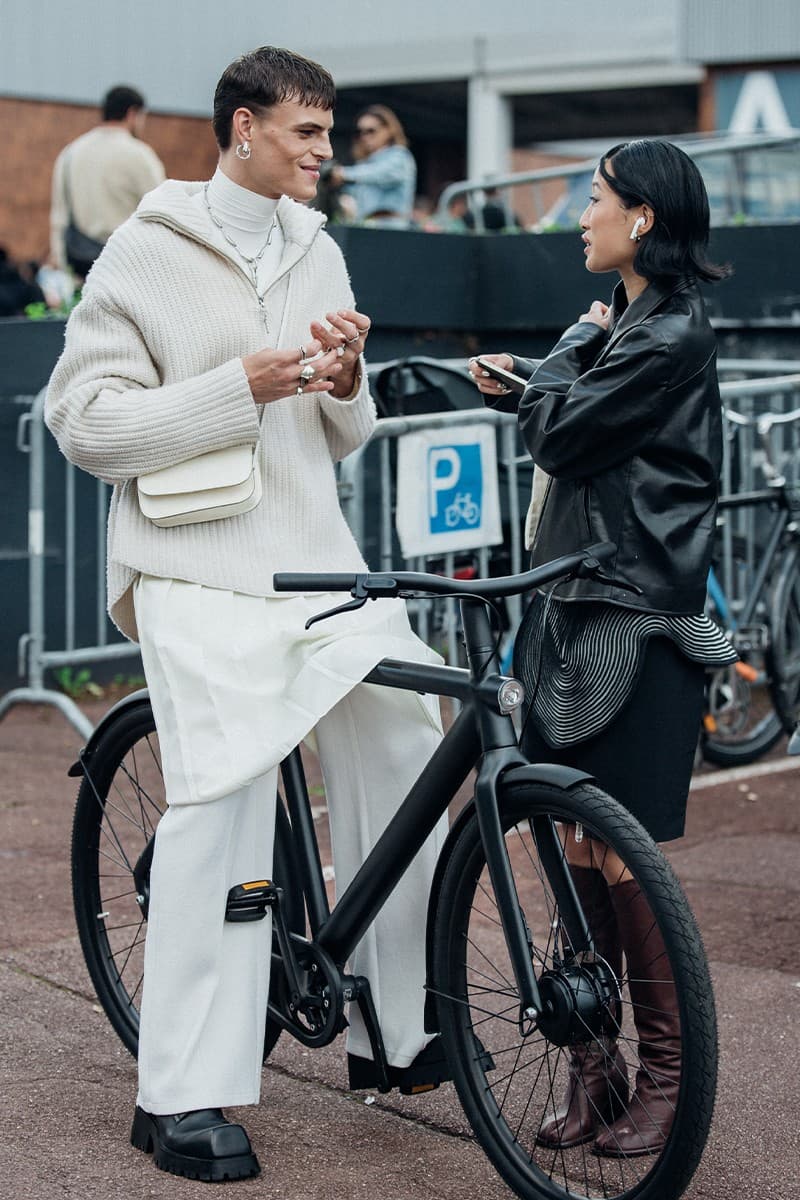 11 of 49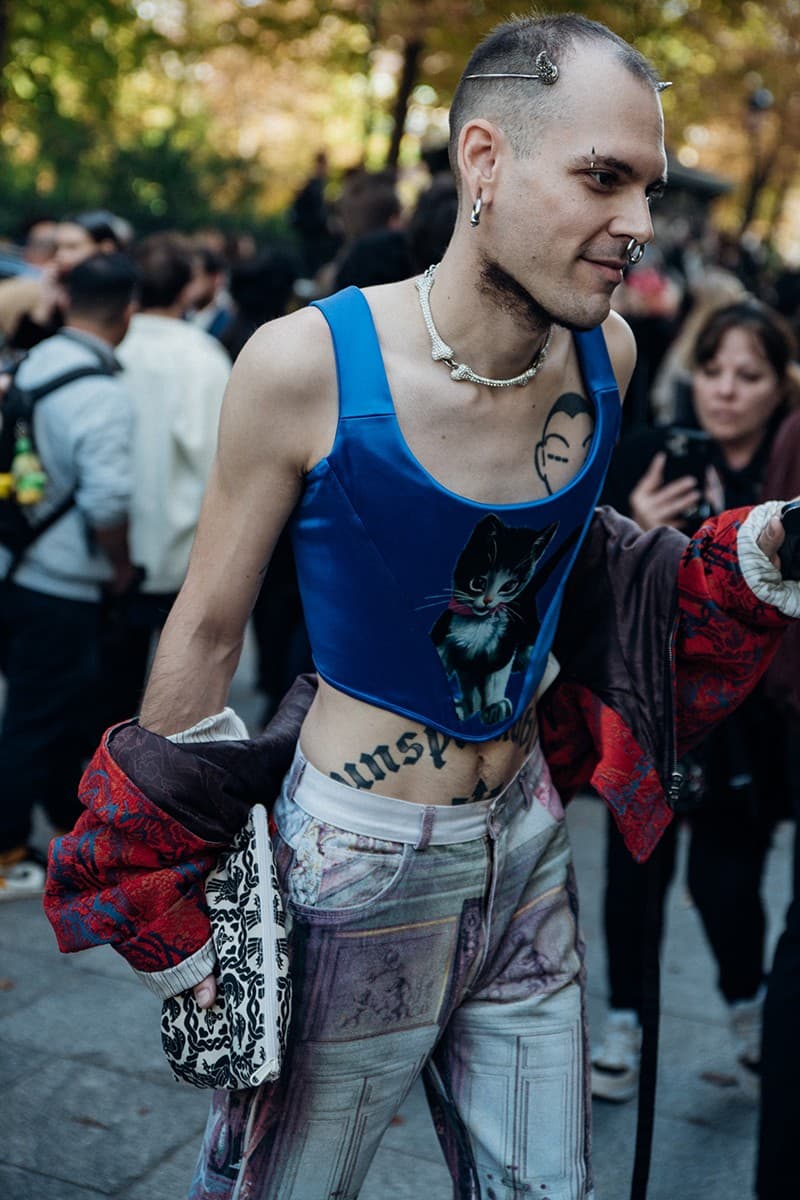 12 of 49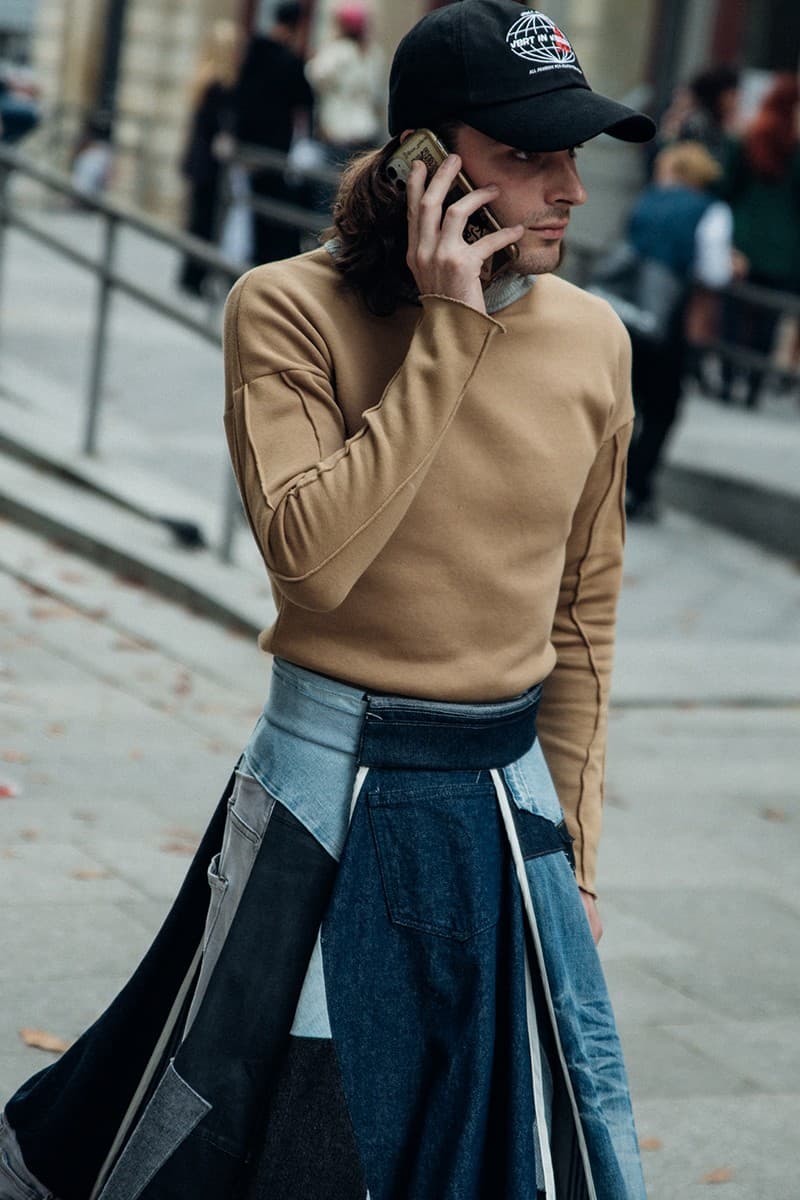 13 of 49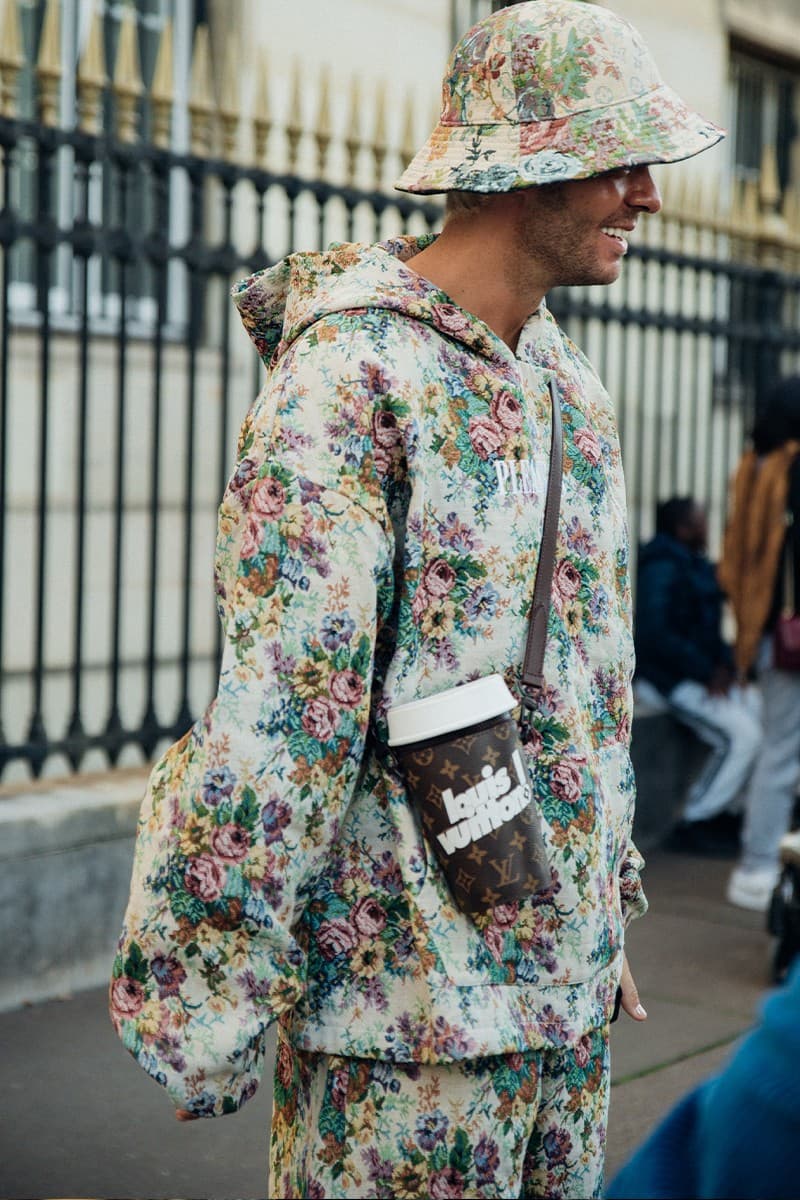 14 of 49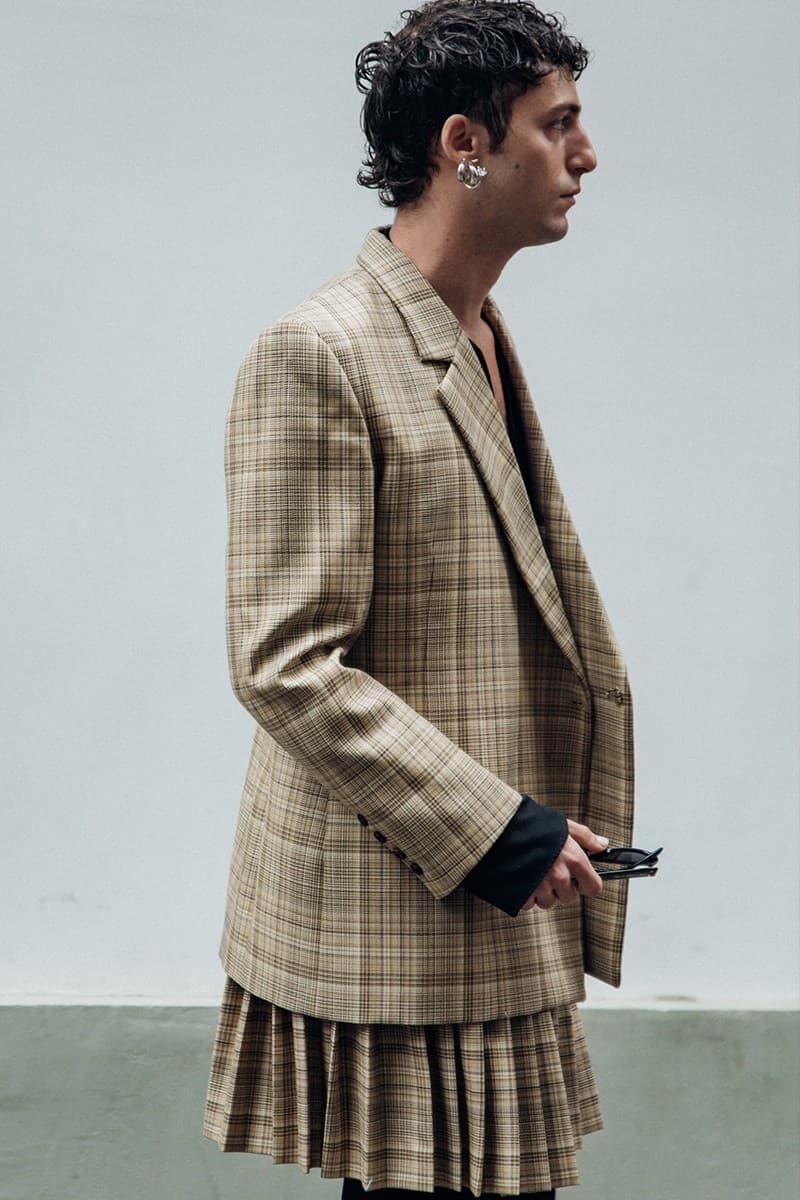 15 of 49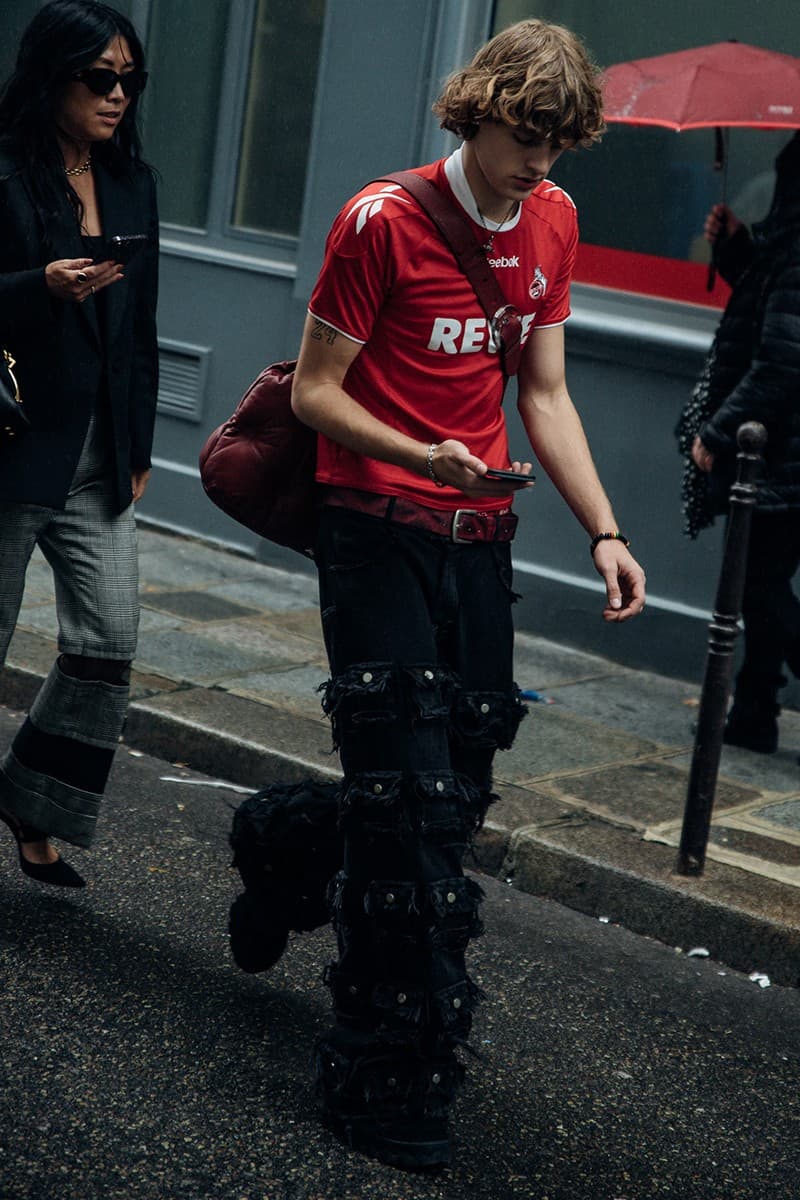 16 of 49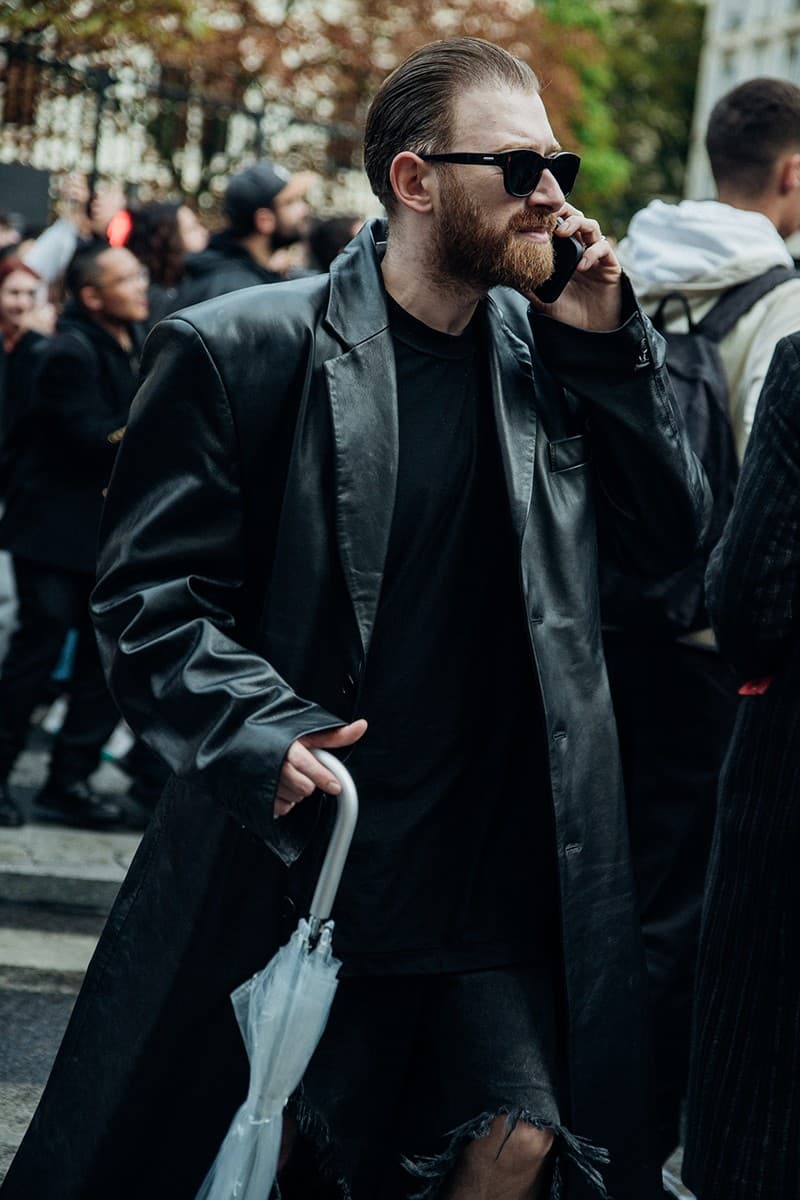 17 of 49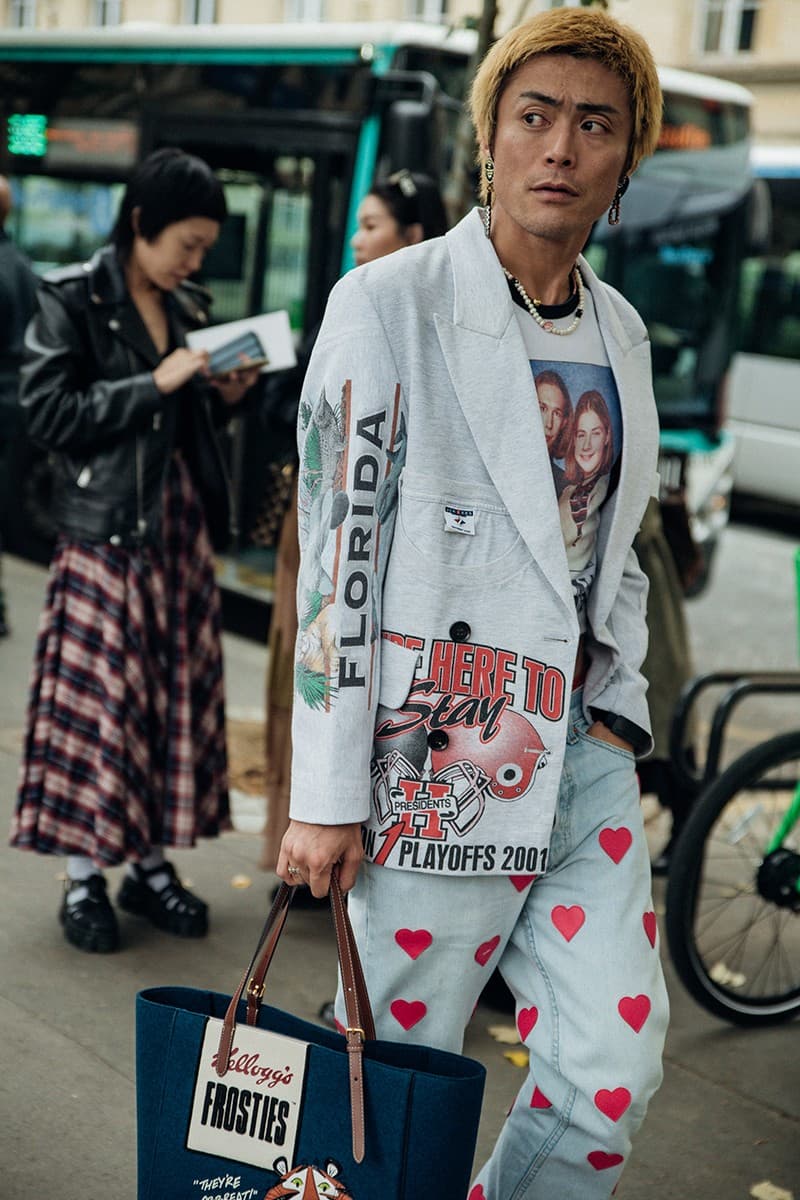 18 of 49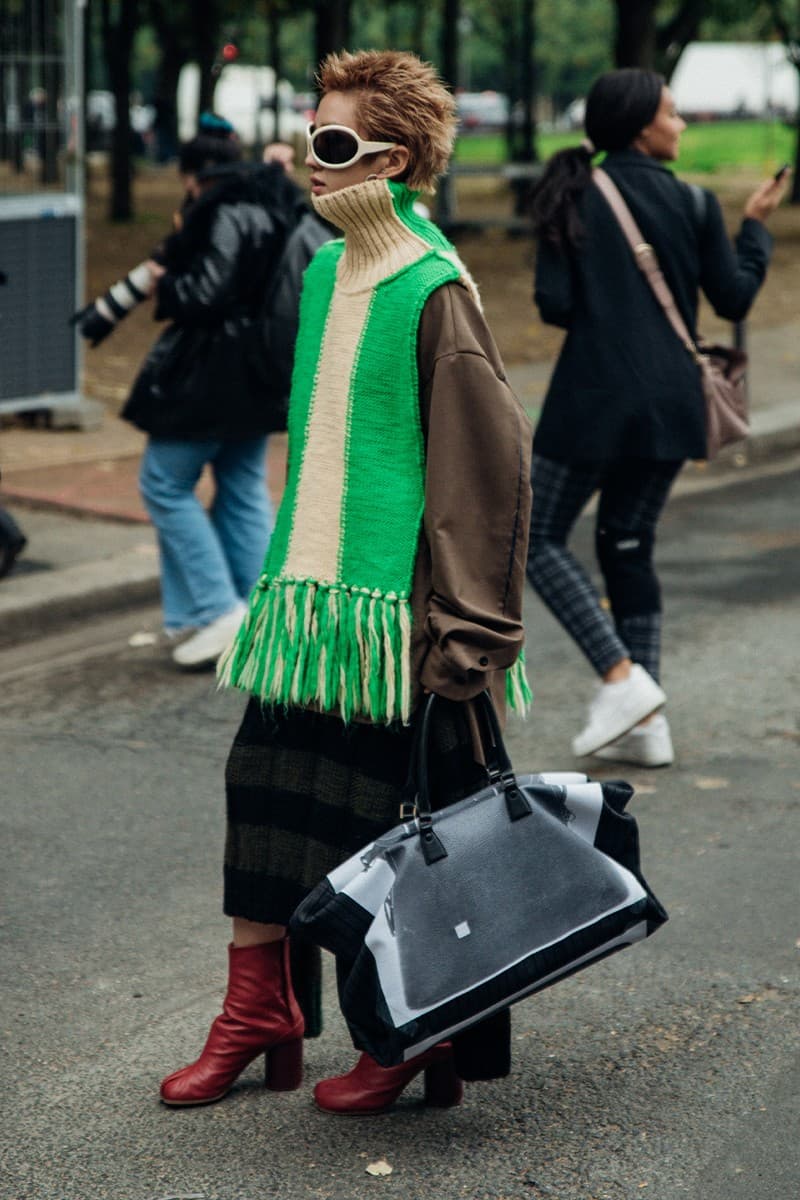 19 of 49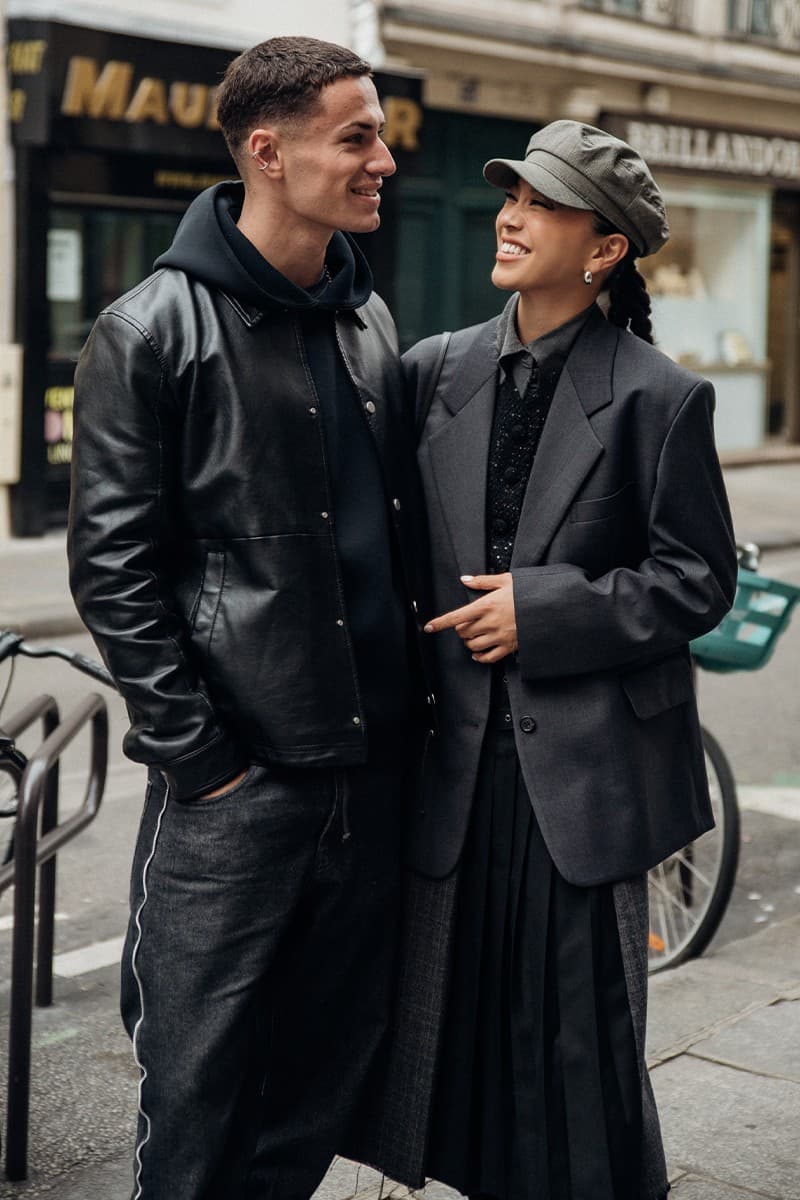 20 of 49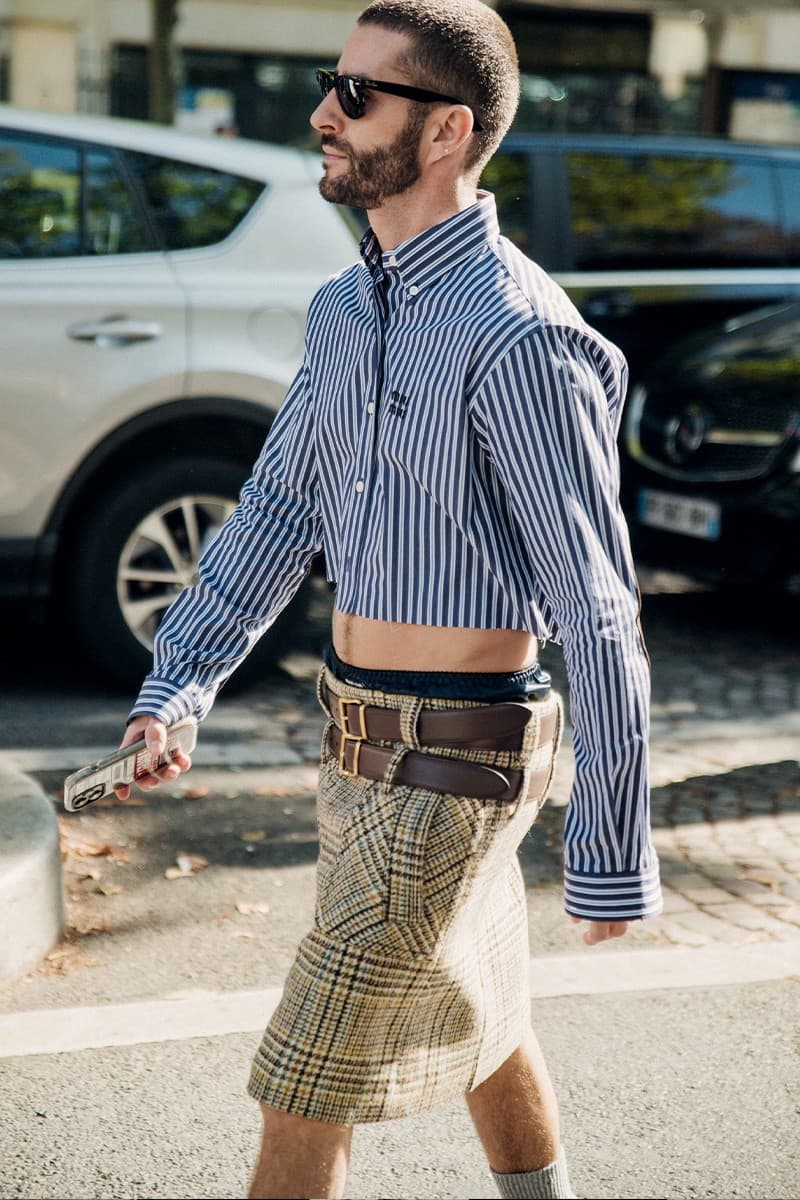 21 of 49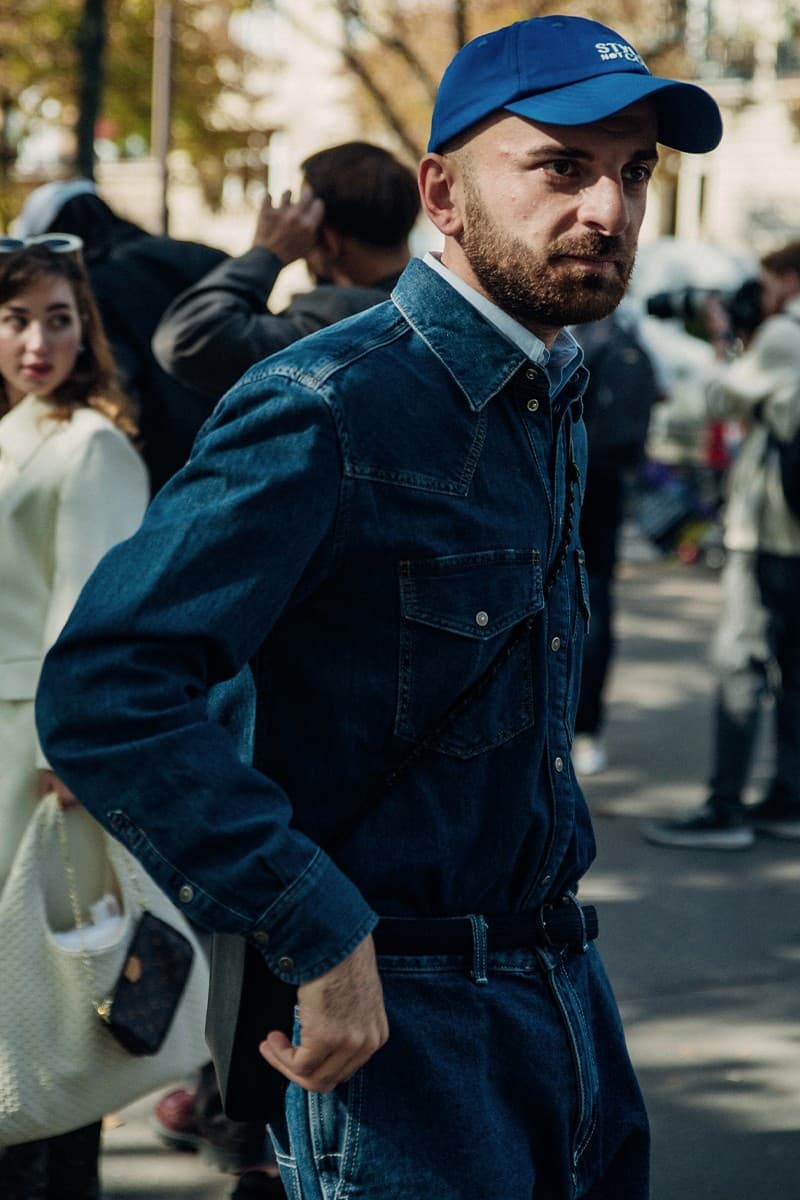 22 of 49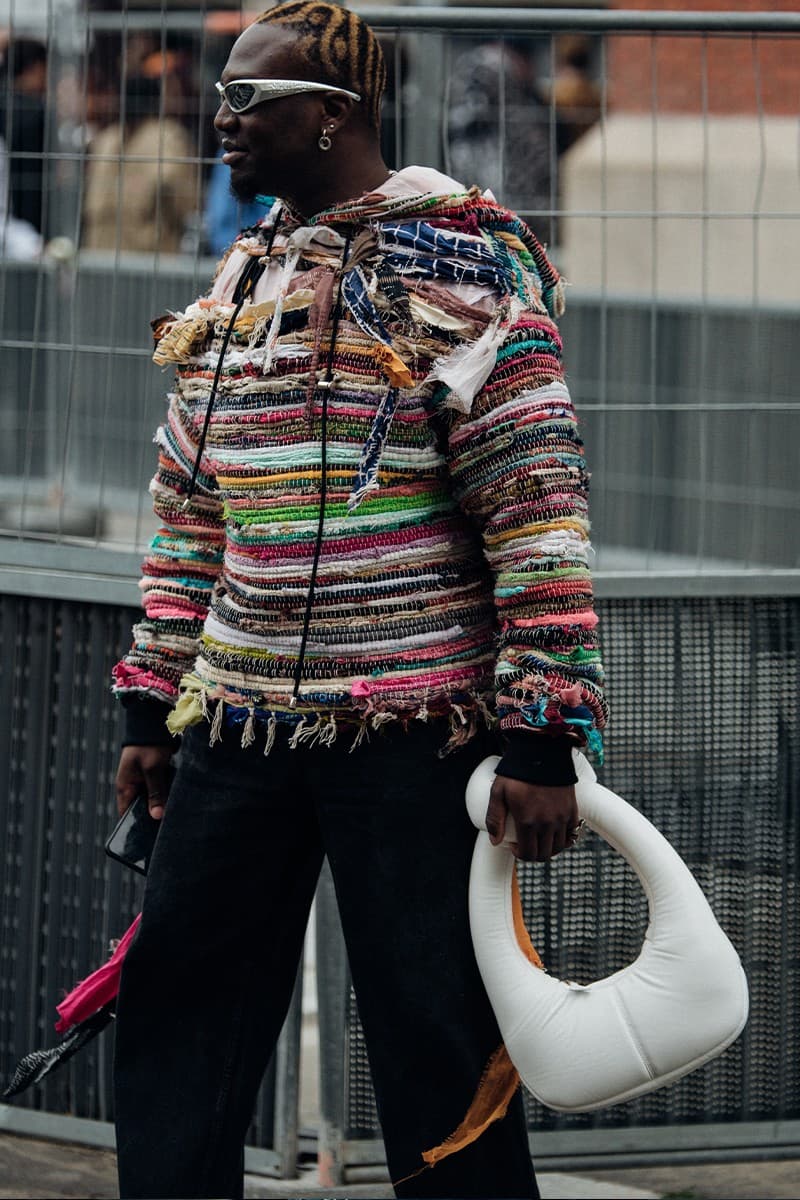 23 of 49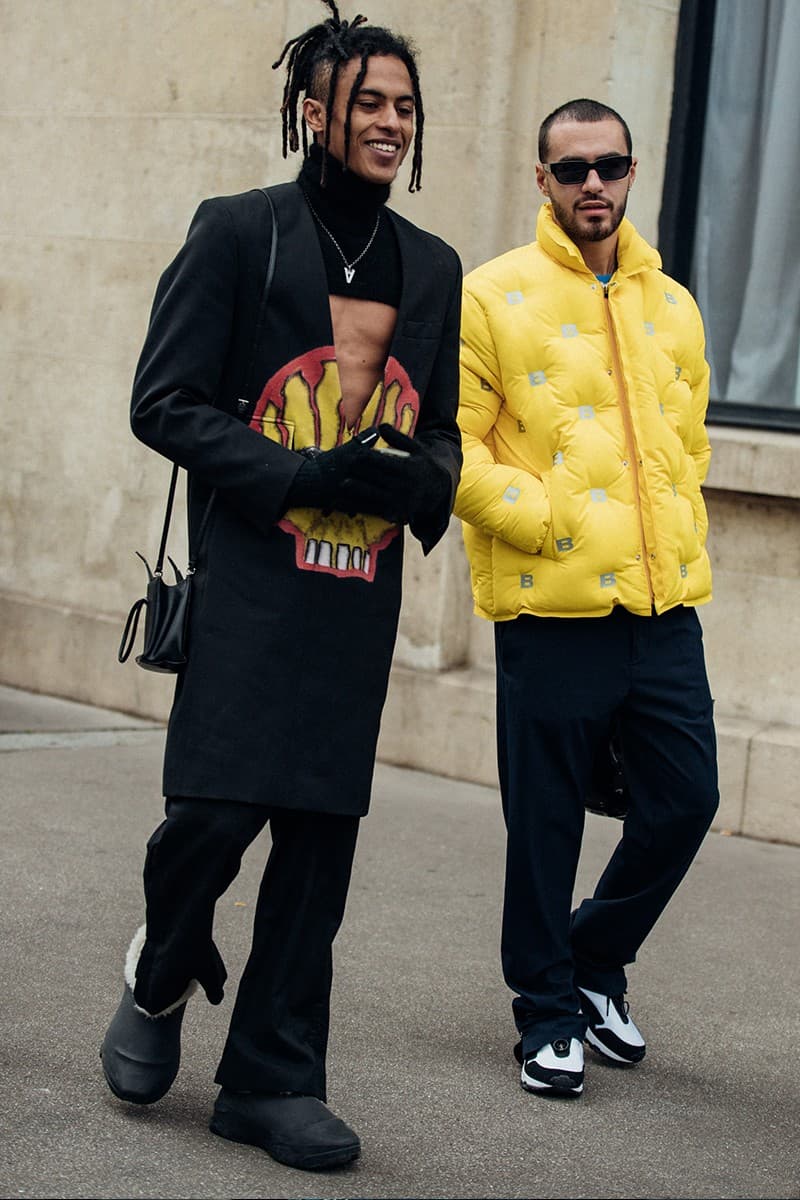 24 of 49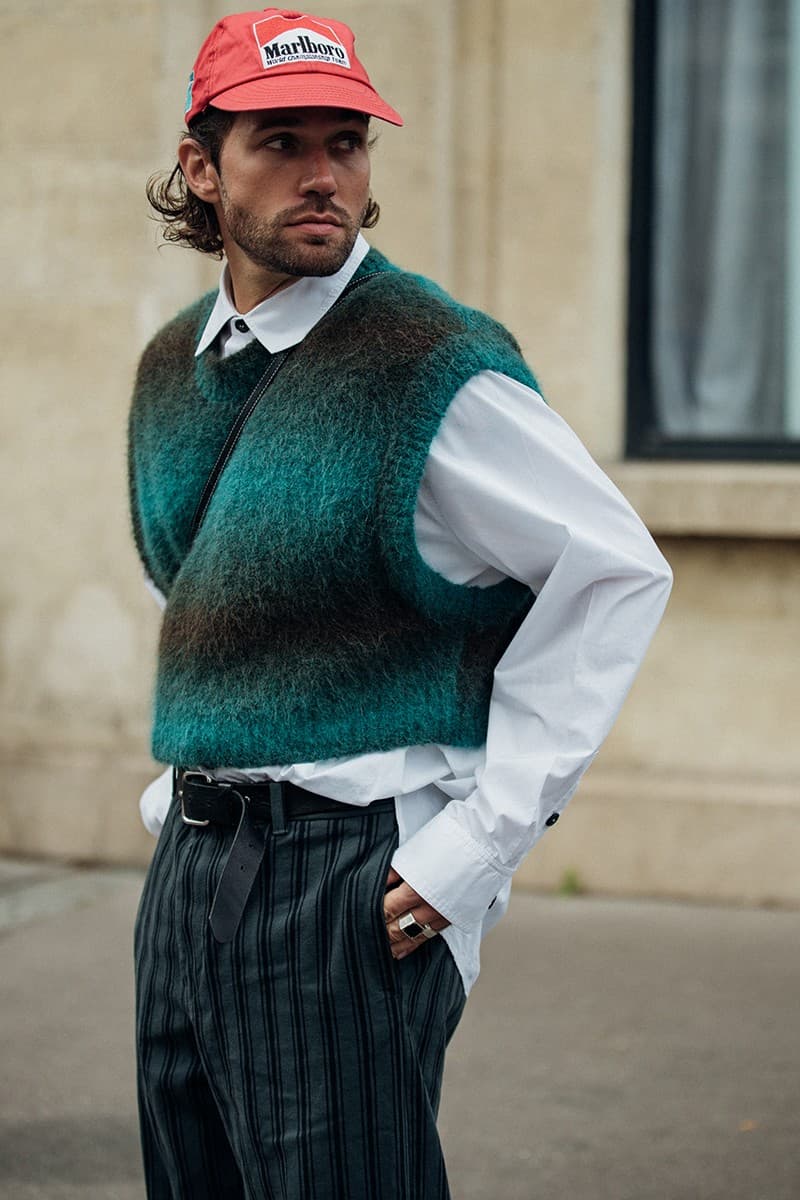 25 of 49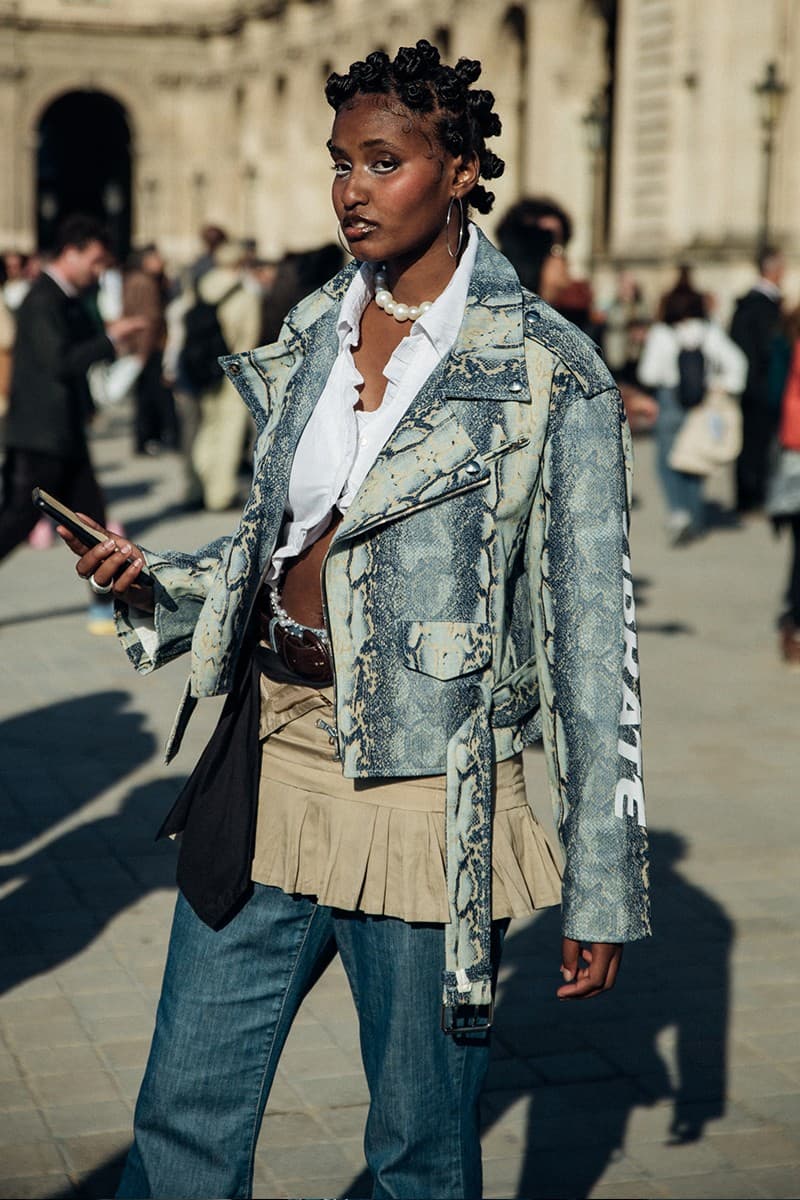 26 of 49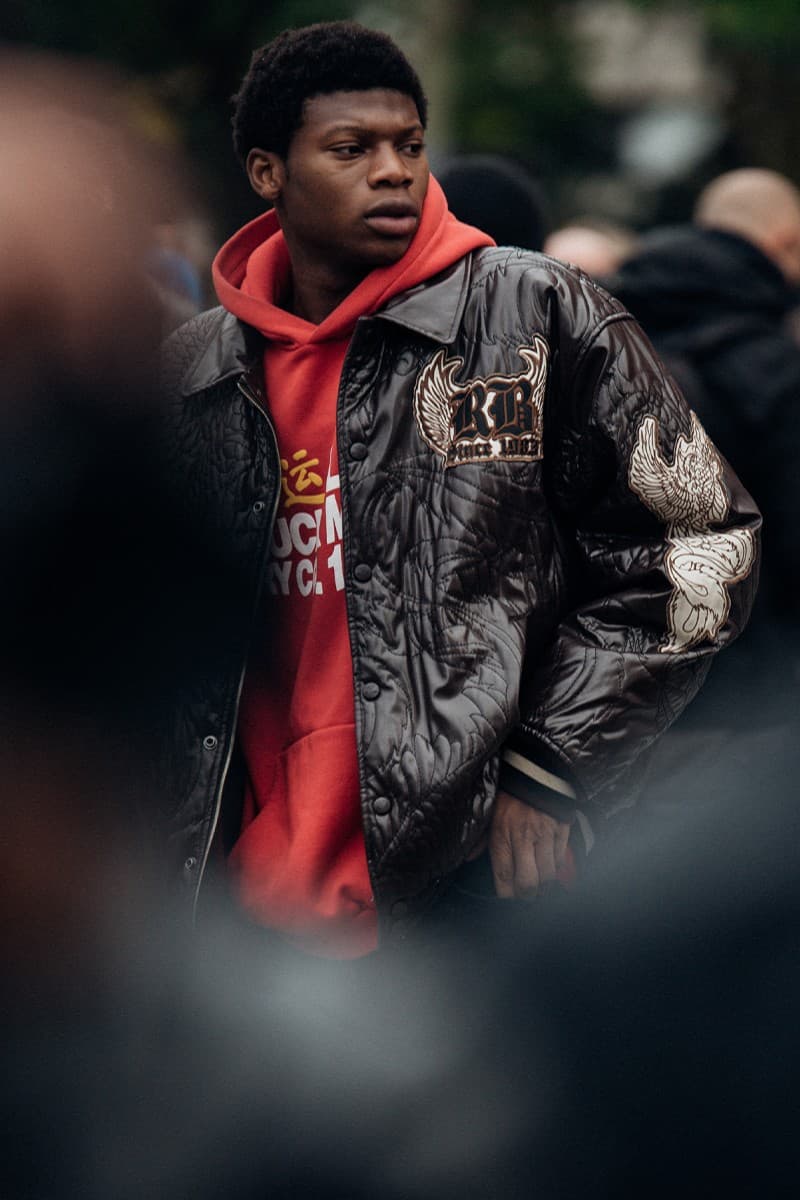 27 of 49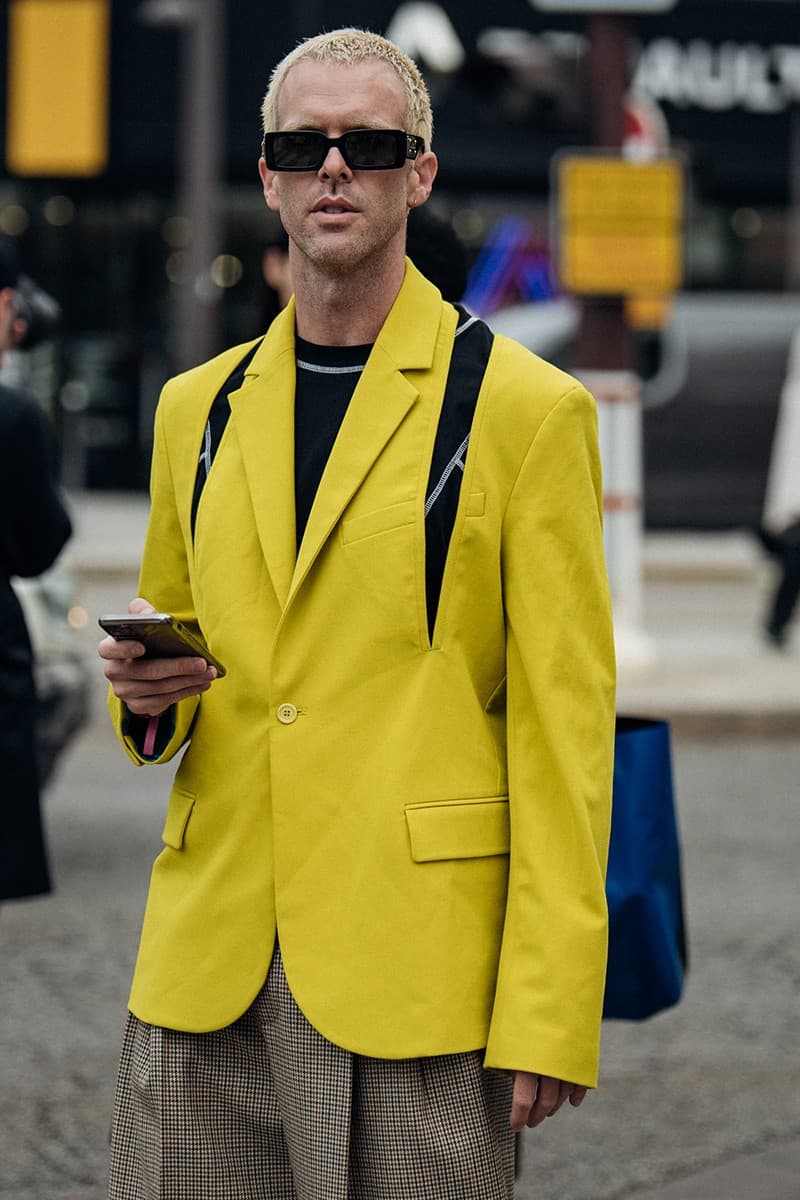 28 of 49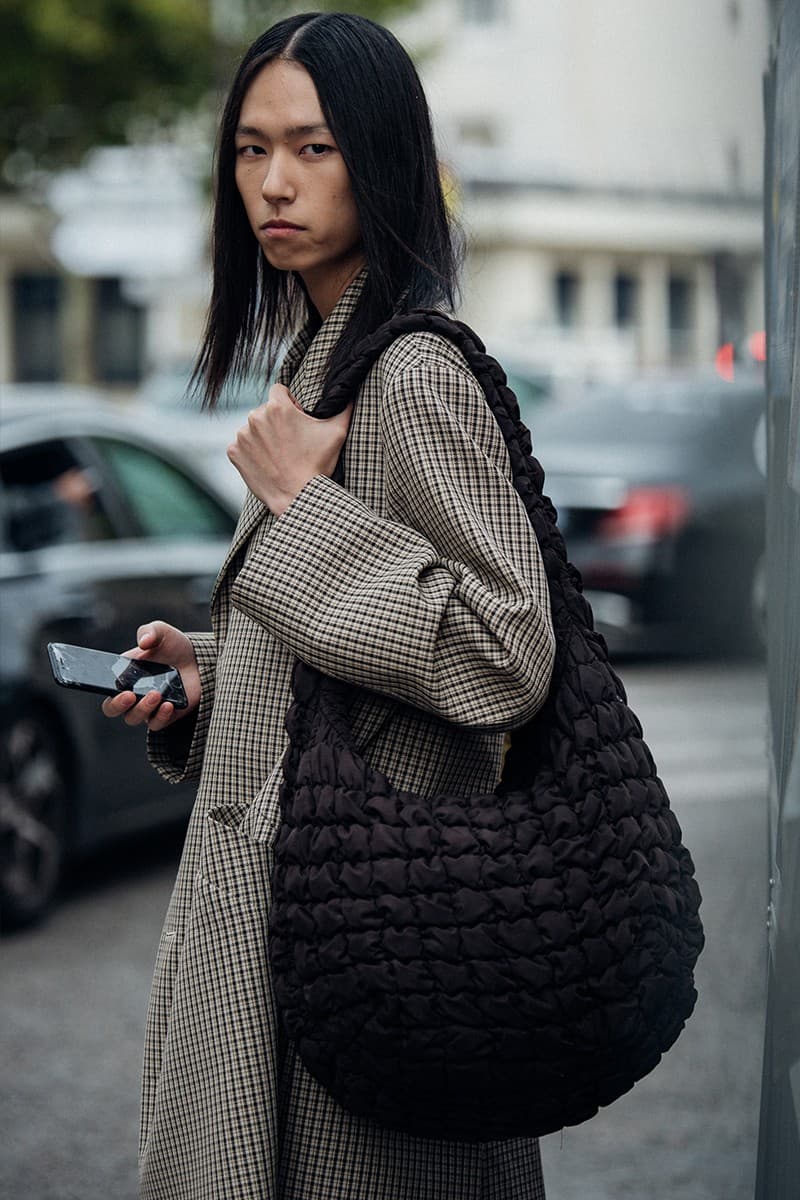 29 of 49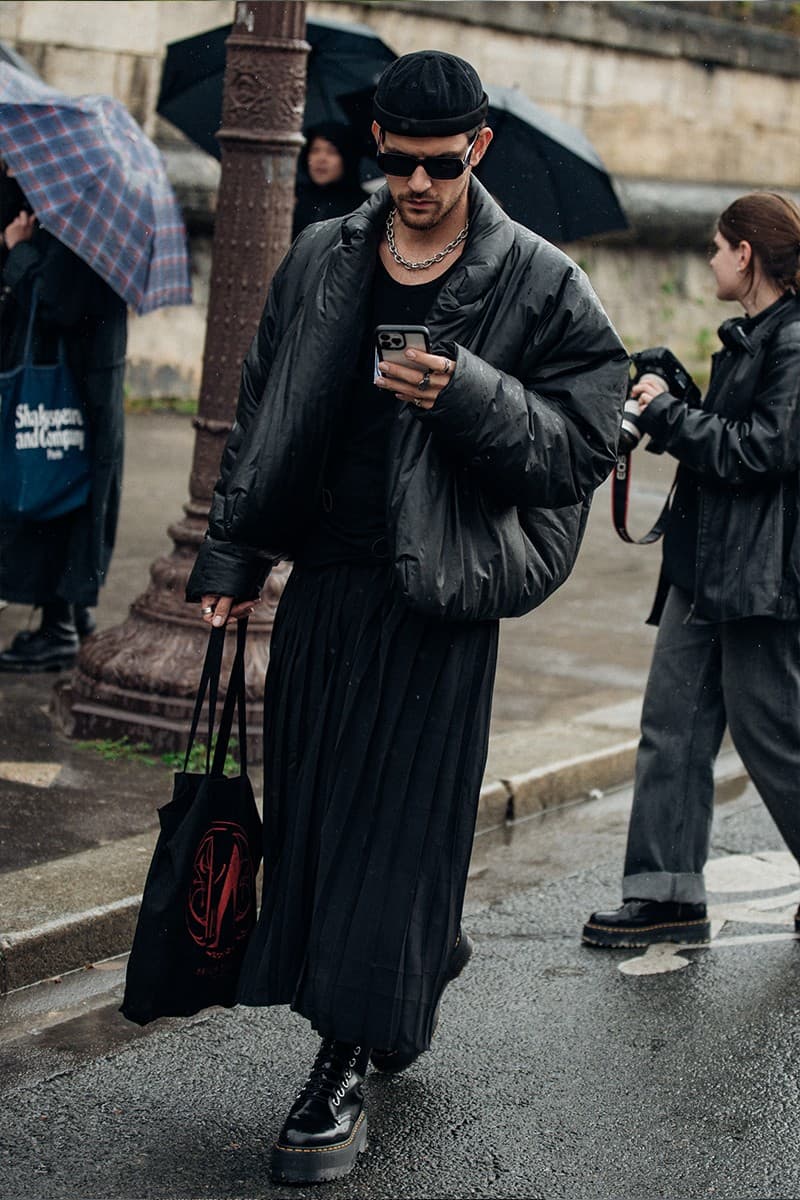 30 of 49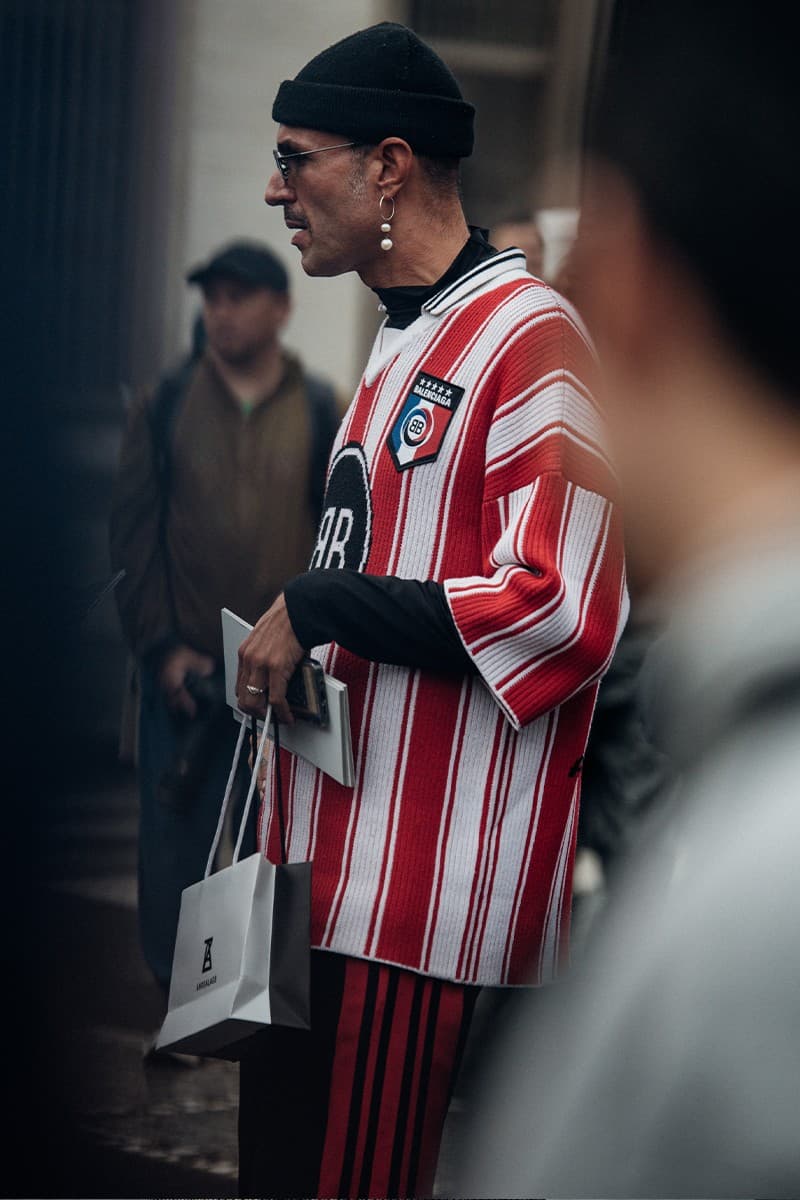 31 of 49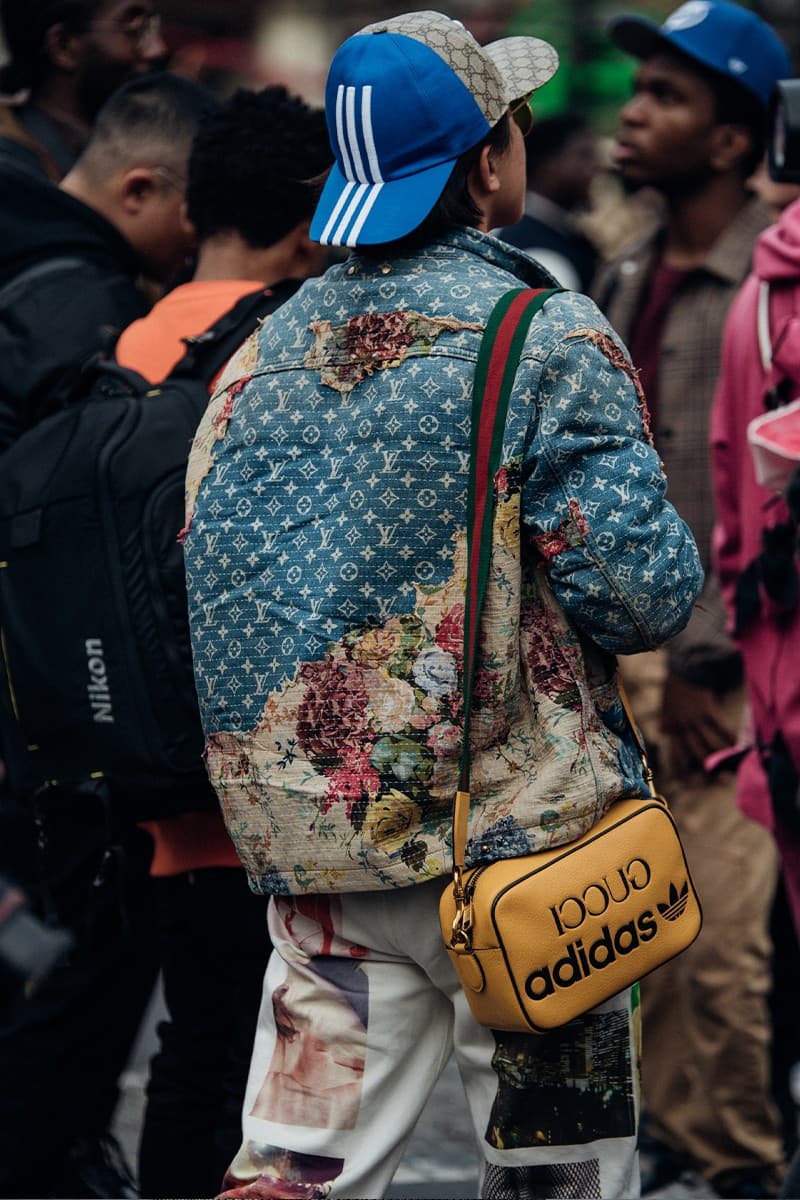 32 of 49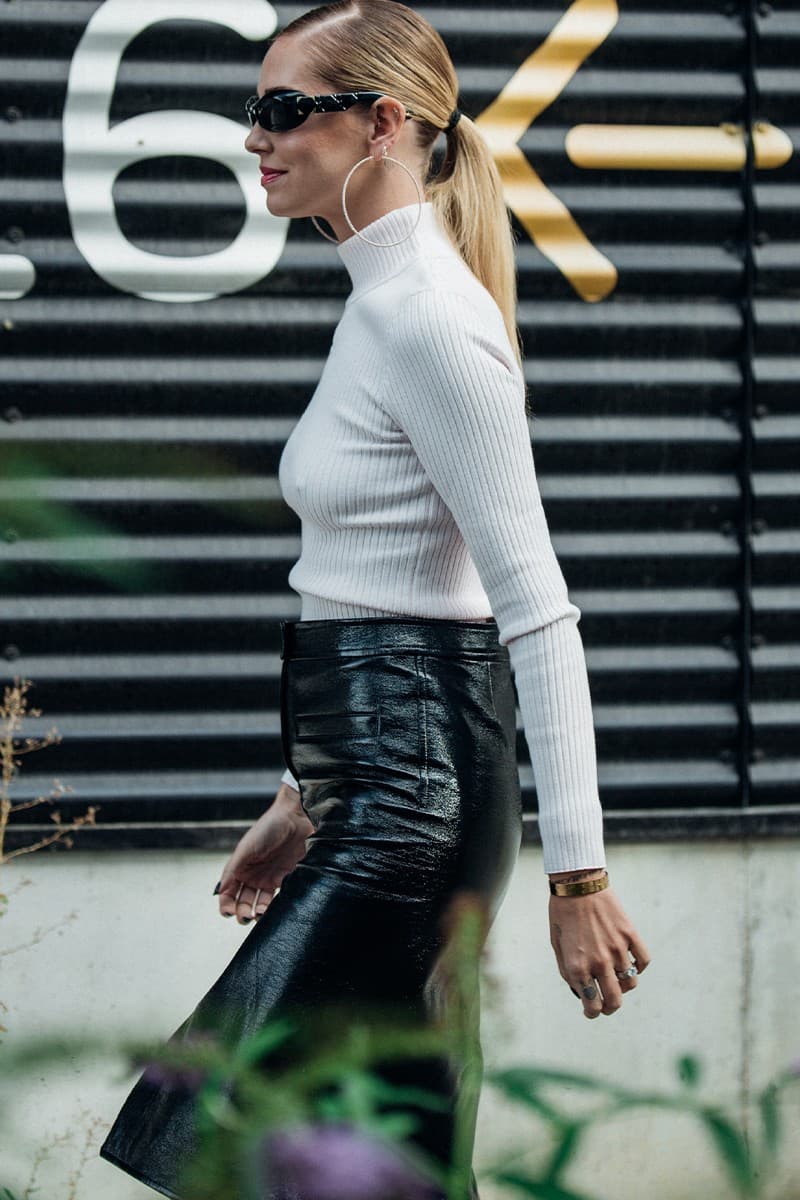 33 of 49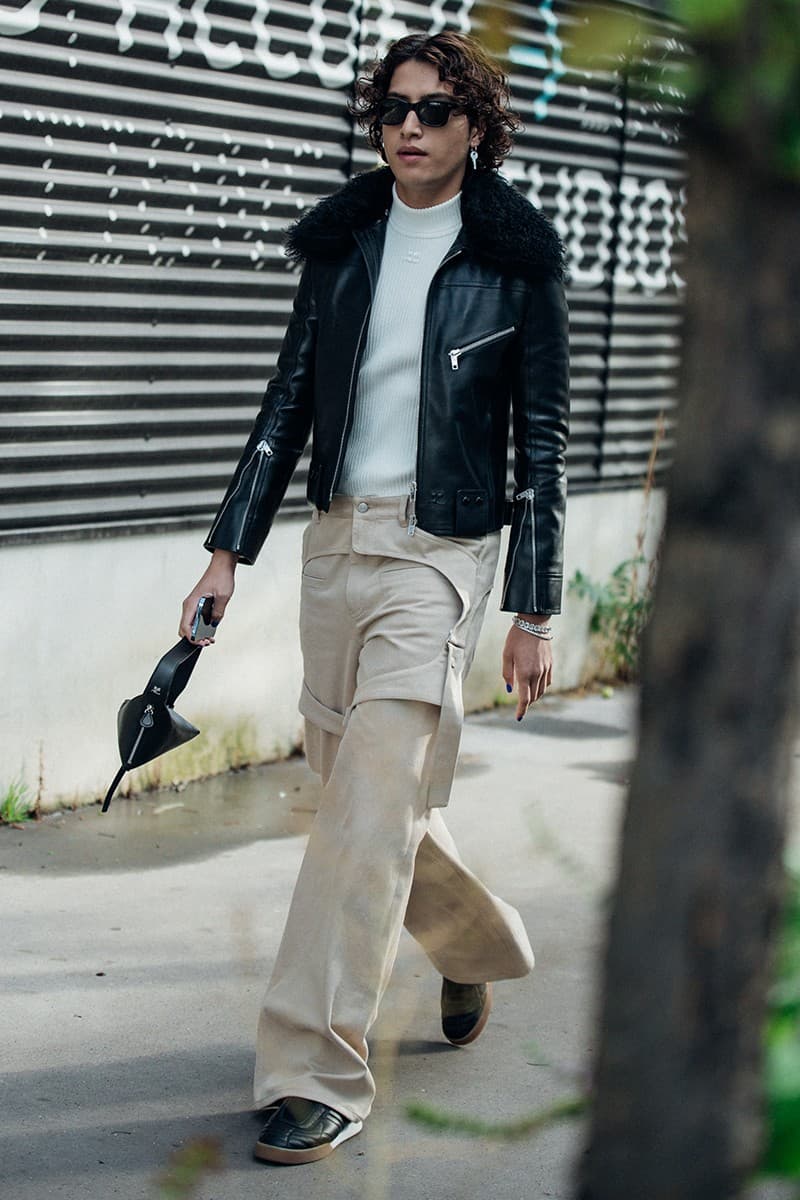 34 of 49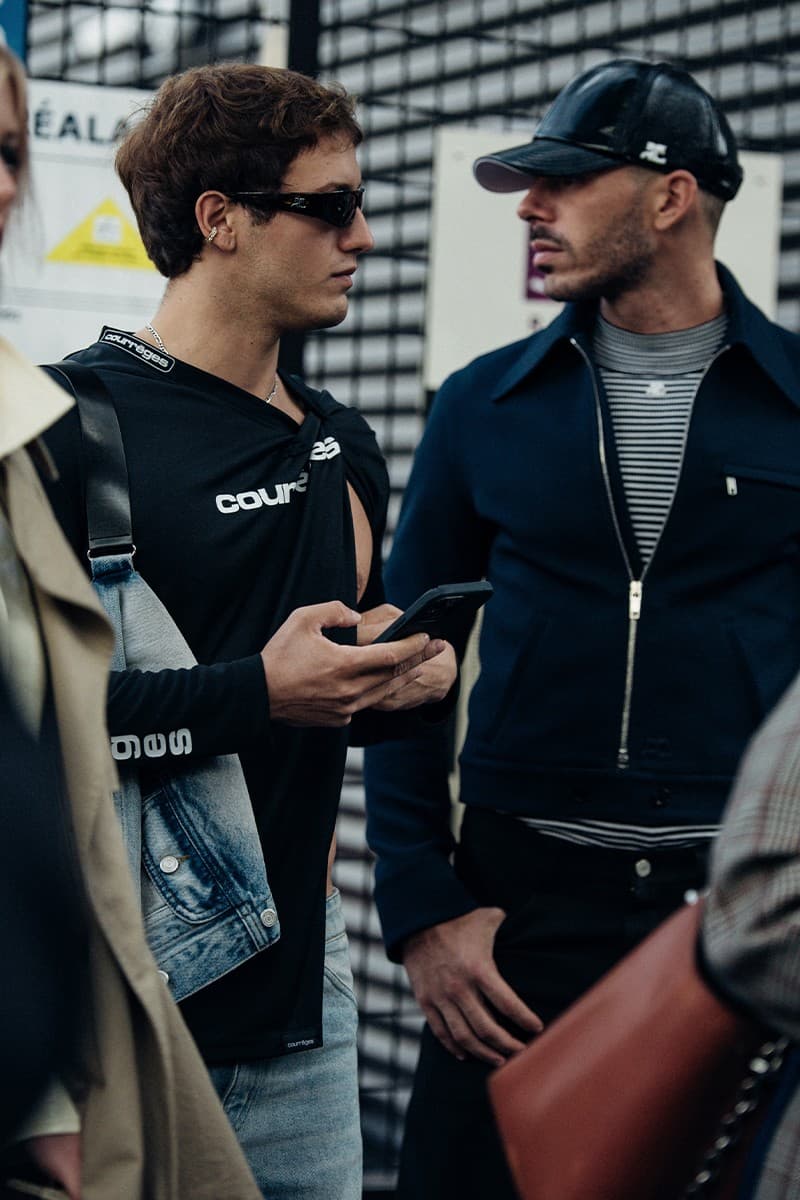 35 of 49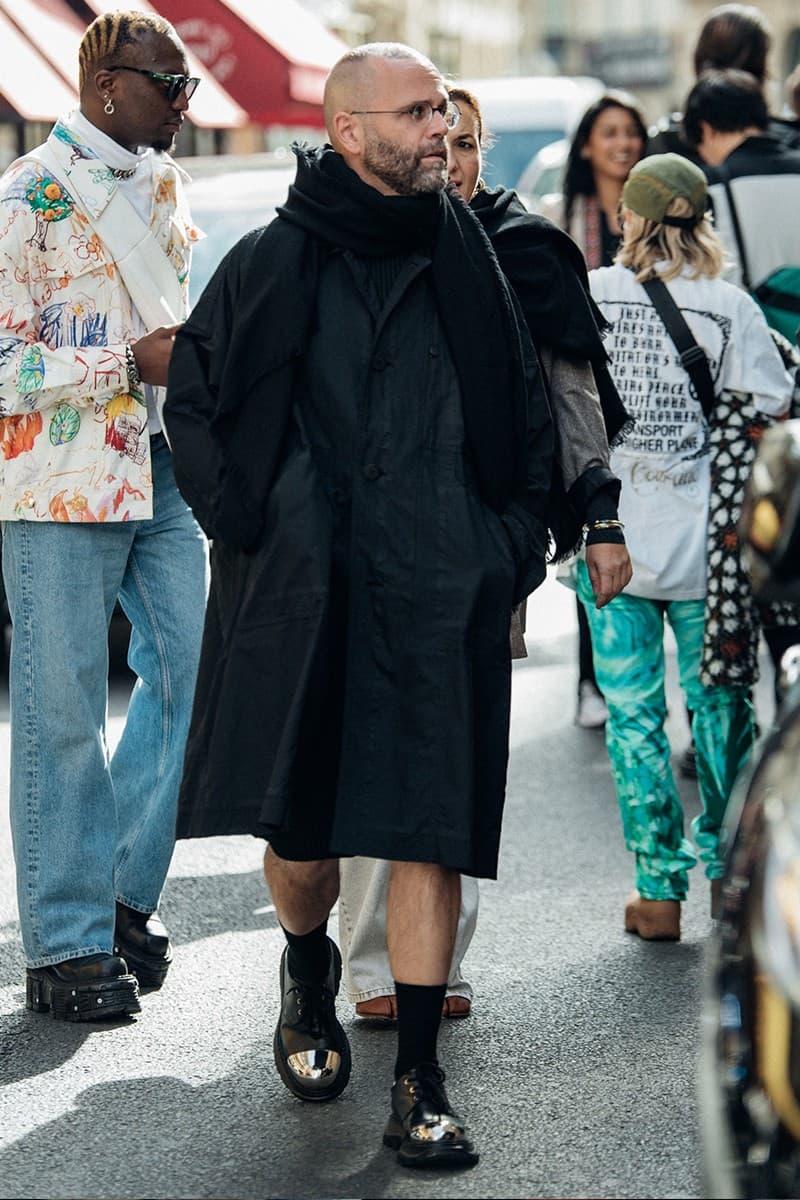 36 of 49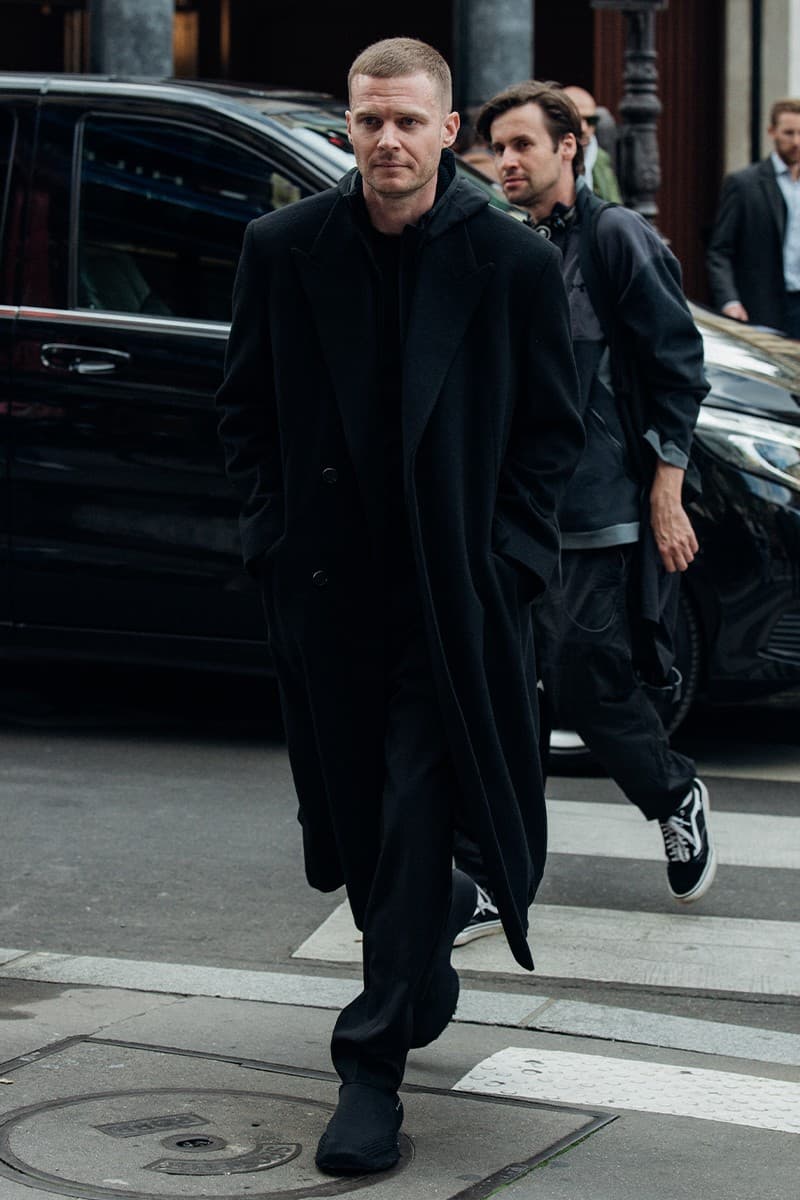 37 of 49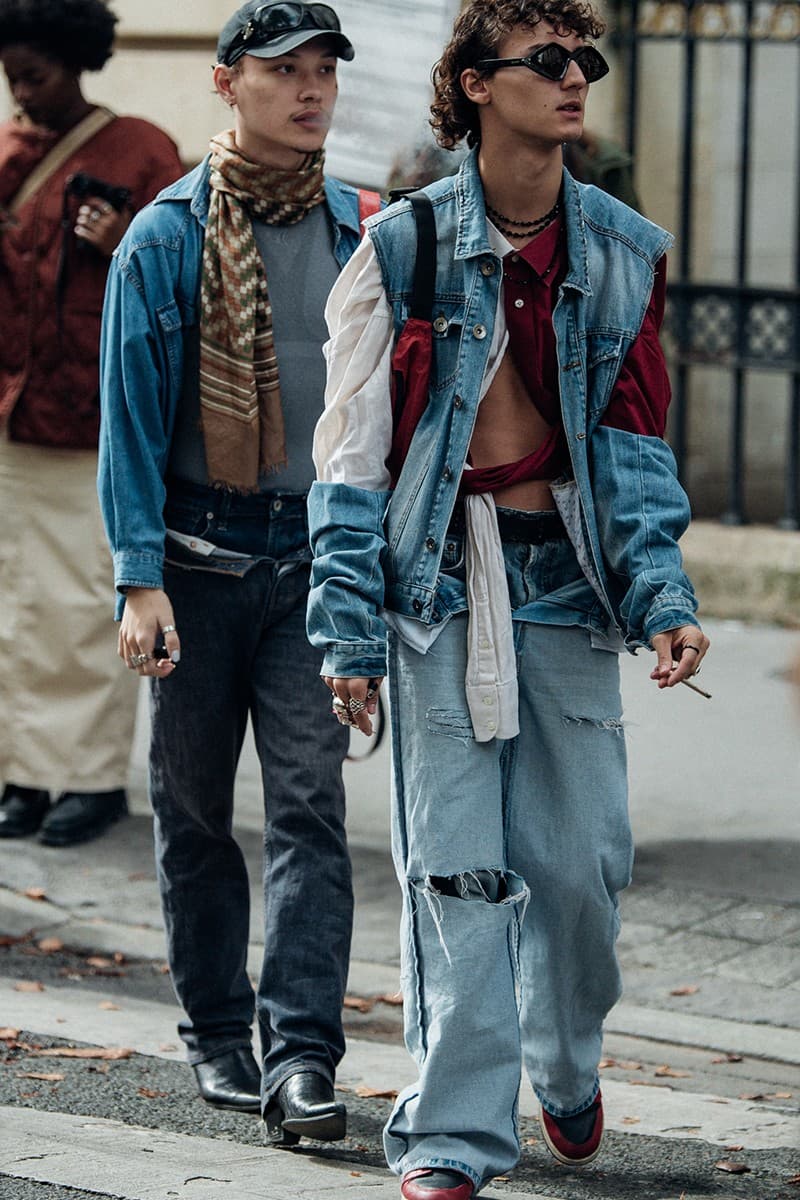 38 of 49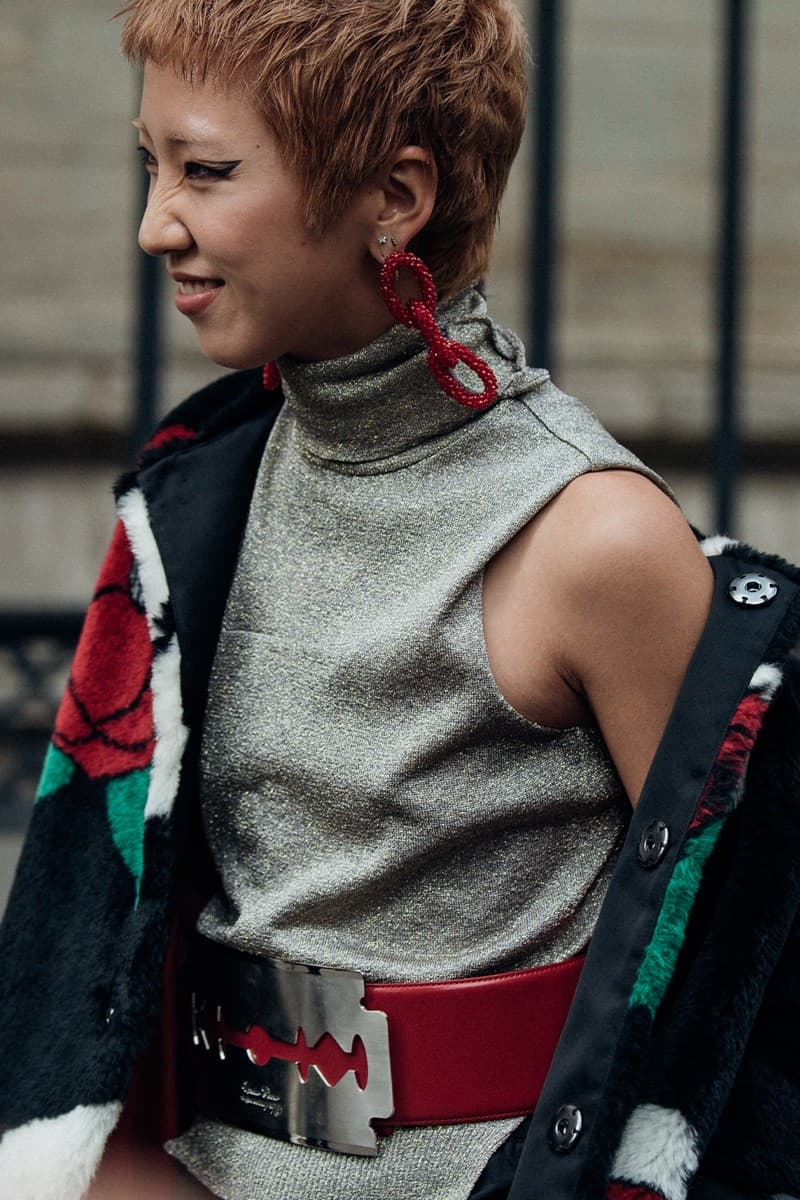 39 of 49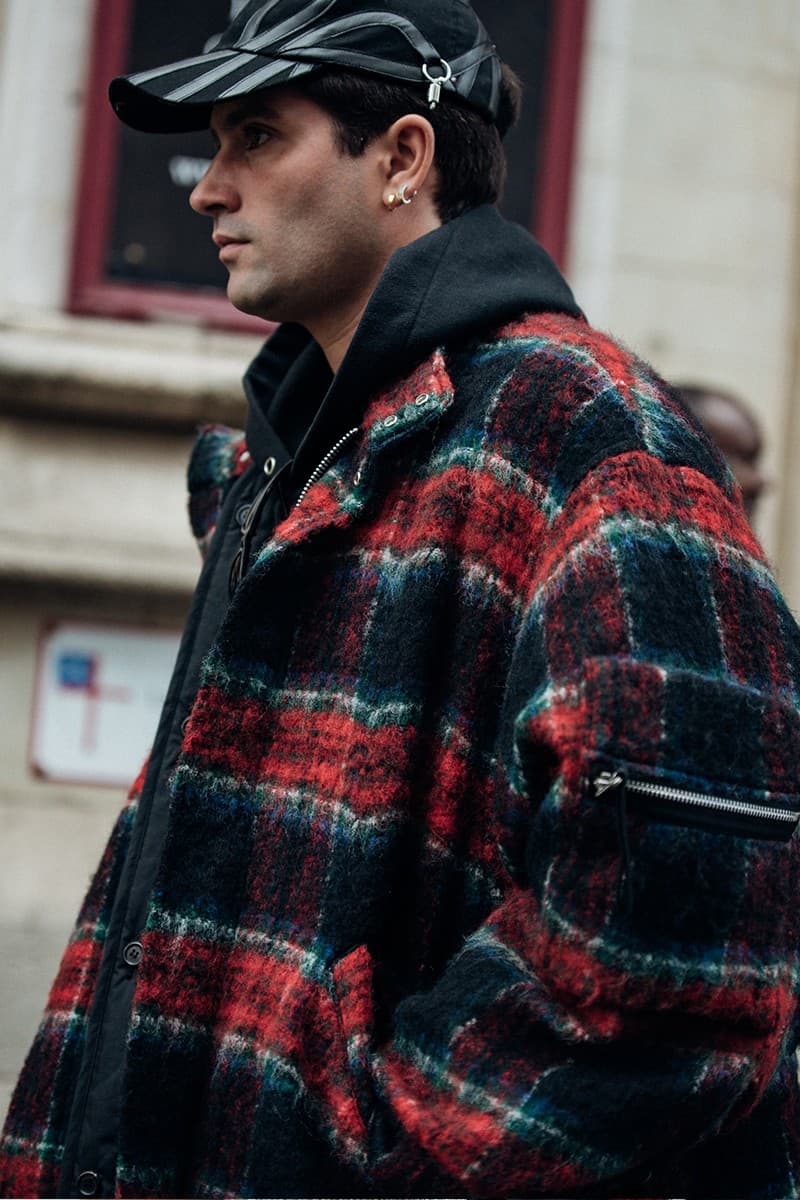 40 of 49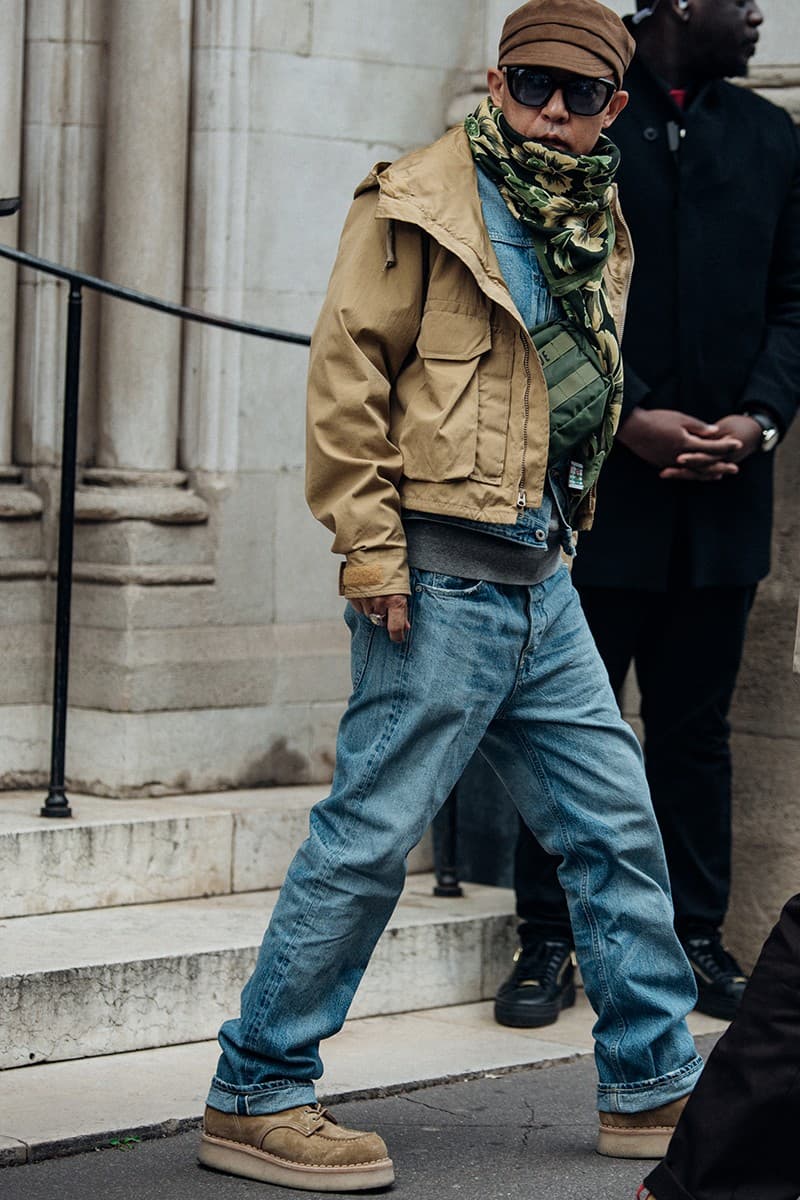 41 of 49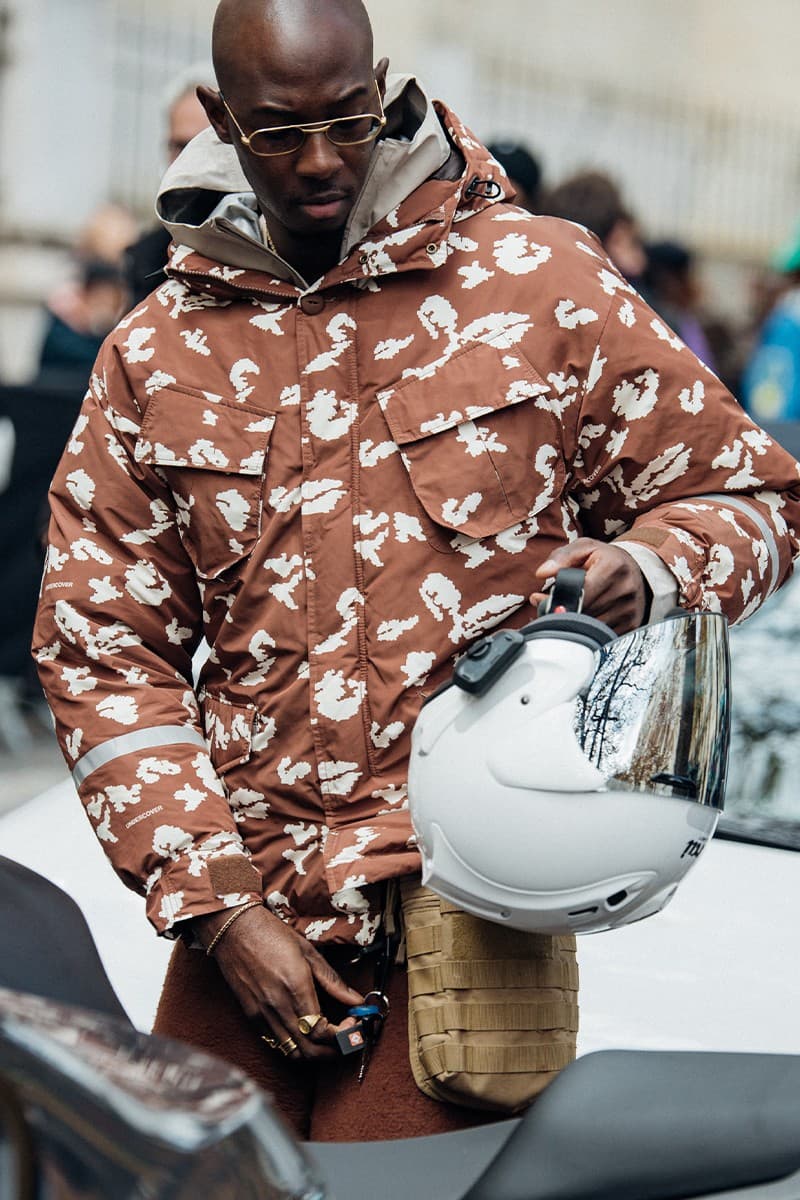 42 of 49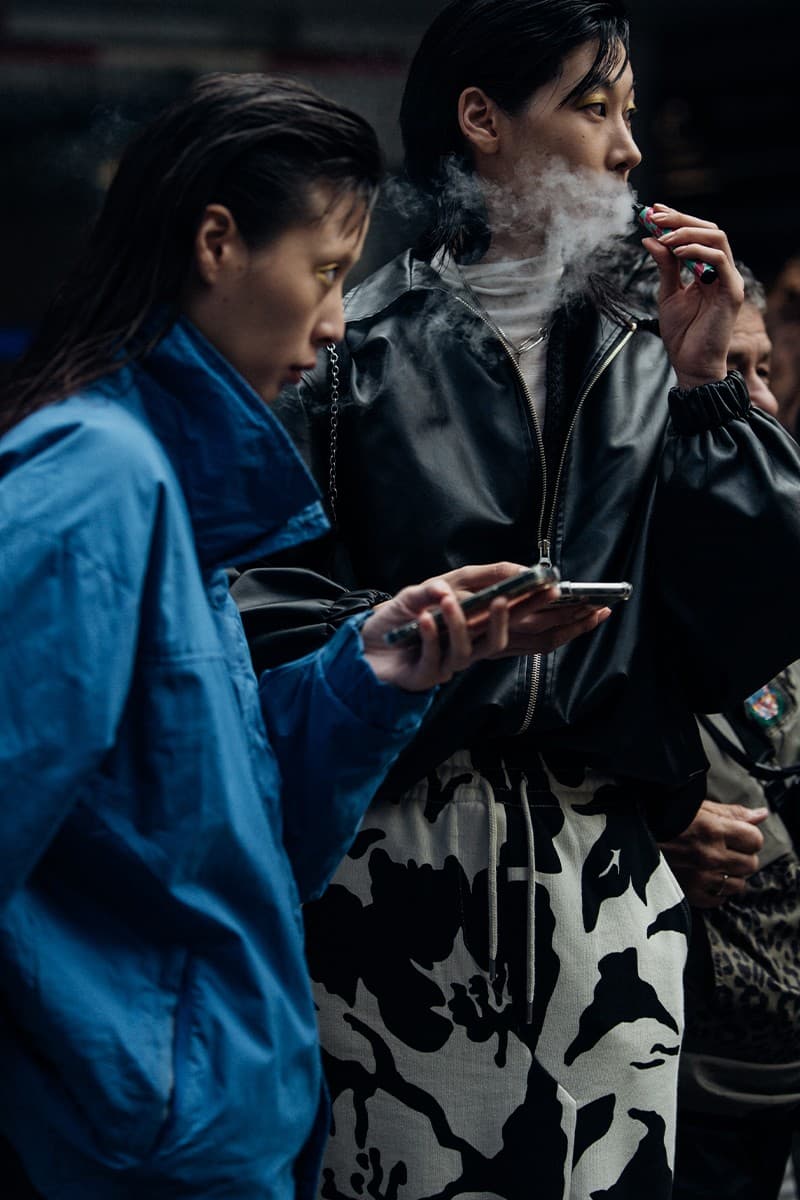 43 of 49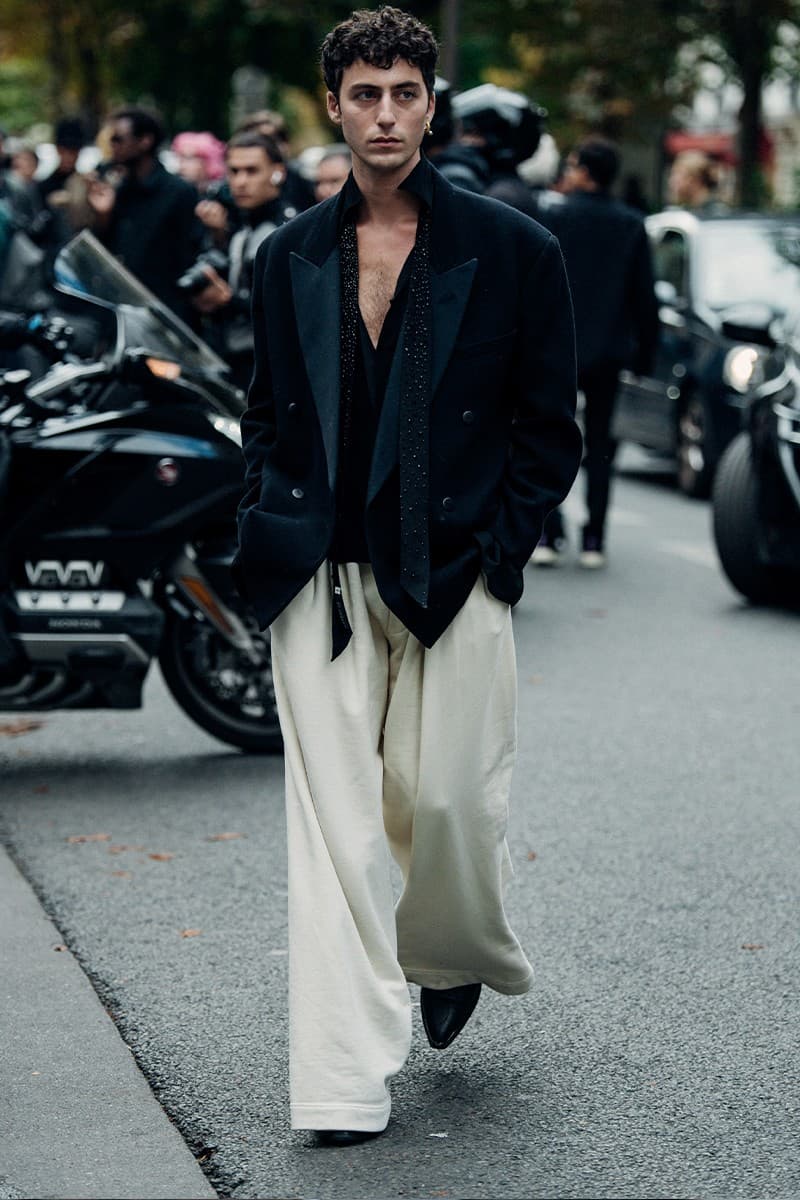 44 of 49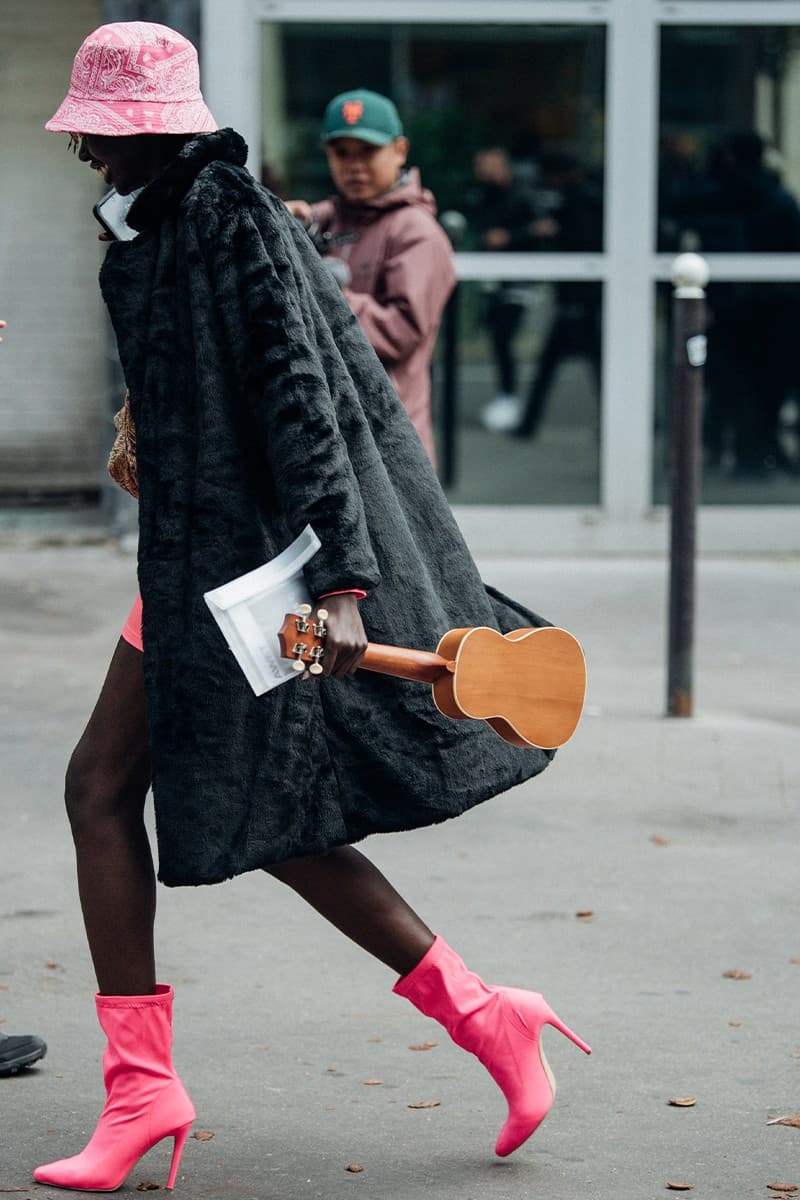 45 of 49
46 of 49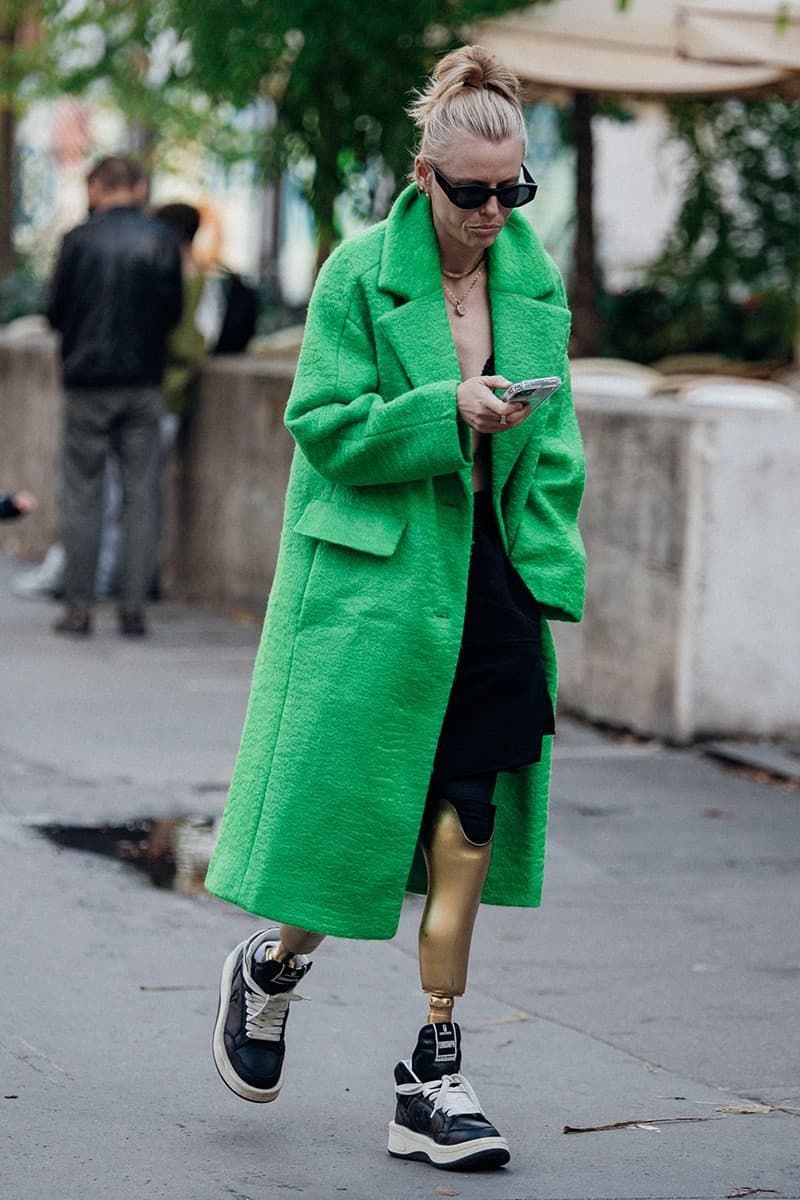 47 of 49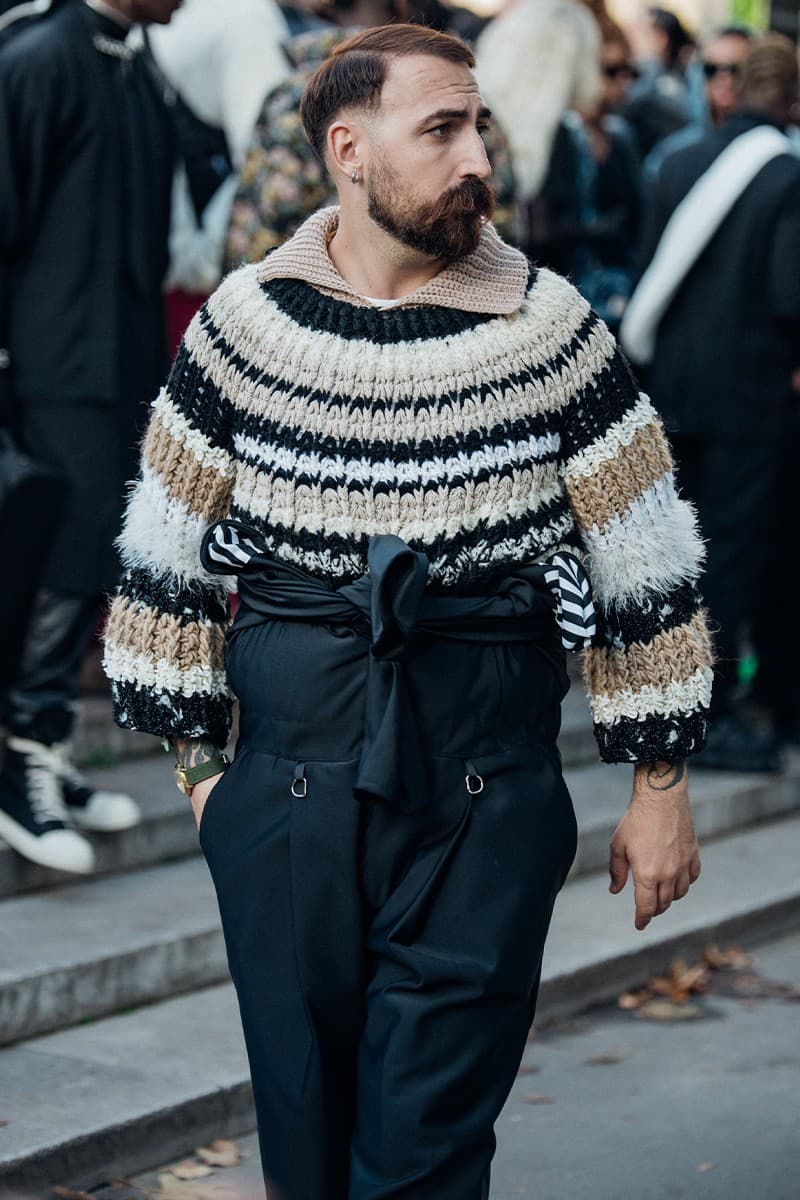 48 of 49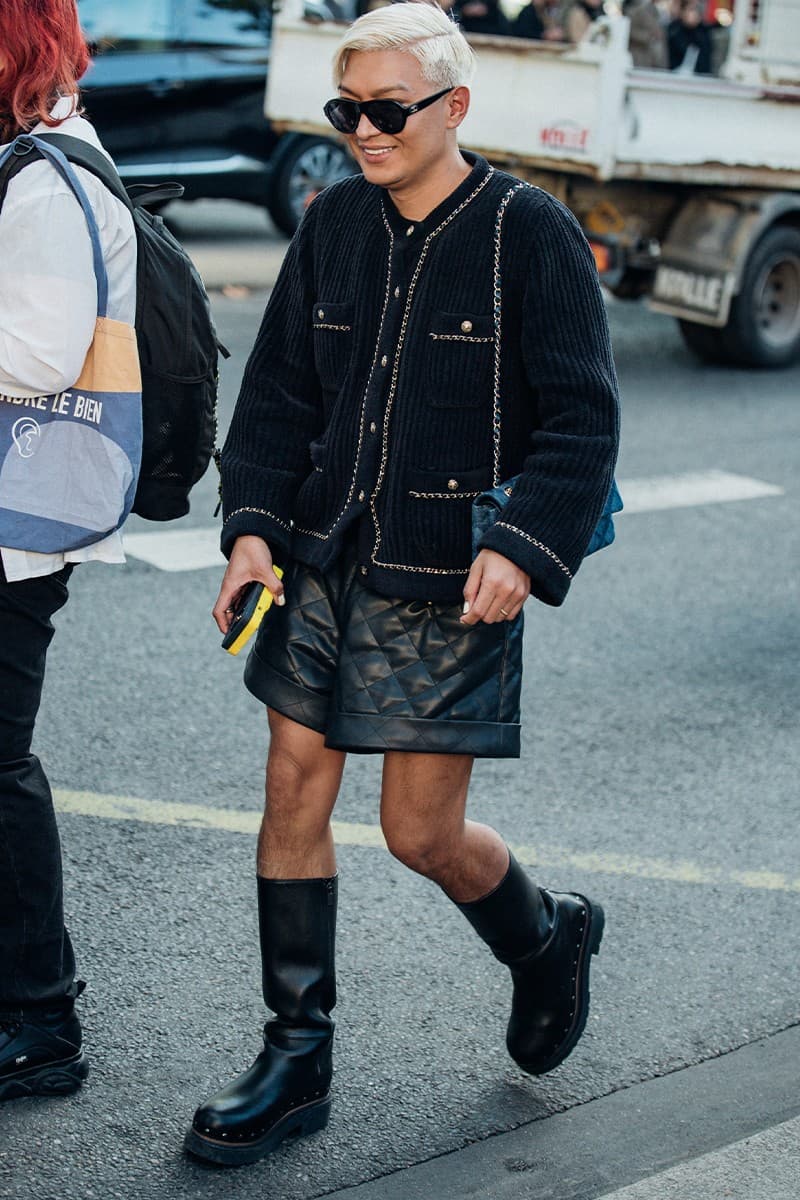 49 of 49
Fashion
Paris Fashion Week SS23 Street Style Is Drippier Than the Weather
Teaching us all how to layer with finesse.
Paris Fashion Week SS23 Street Style Is Drippier Than the Weather
Teaching us all how to layer with finesse.
Paris Fashion Week is coming to a close and along with it, a jam-packed Spring/Summer 2023 season. The city of love delivered some of the most memorable fashion moments this month as Coperni presented an otherworldy experience, creating a one-of-a-kind dress from paint for model Bella Hadid. Elsewhere, Balenciaga turned runways on their head, displaying its garments in a mud pit, while Botter's models donned condom gloves as accessories.
While the catwalk was teeming with some of the best fashion, the sidewalks were even better as celebrities, editors, influencers and fashion lovers alike braved the stormy weather to make their sartorial statements. TikToker Emma Chamberlain stepped out in a surrealist Loewe dress, while model Richie Shazam followed suit in her playful balloon sandals. Rickey Thompson embraced Y2K fever in an early aughts-appropriate graffiti set, while influencer Bret Rockman went for a sleek cybercore, Matrix-inspired look.
Leather made several appearances as many tired to shelter themselves from the rain, while others paid no mind to the forecast as bluntly cropped shirts and bustiers stood out amongst the crowd. Even more heartening to see was a unisex approach to street style as plenty of masculine-presenting showgoers wore back-to-school-ready plaid and tartan skirts, moody longline shifts and elegant pearl earrings to complement their genderless ensembles.
Explore Paris Fashion Week SS23 Street Style in the gallery above.
---
Share this article