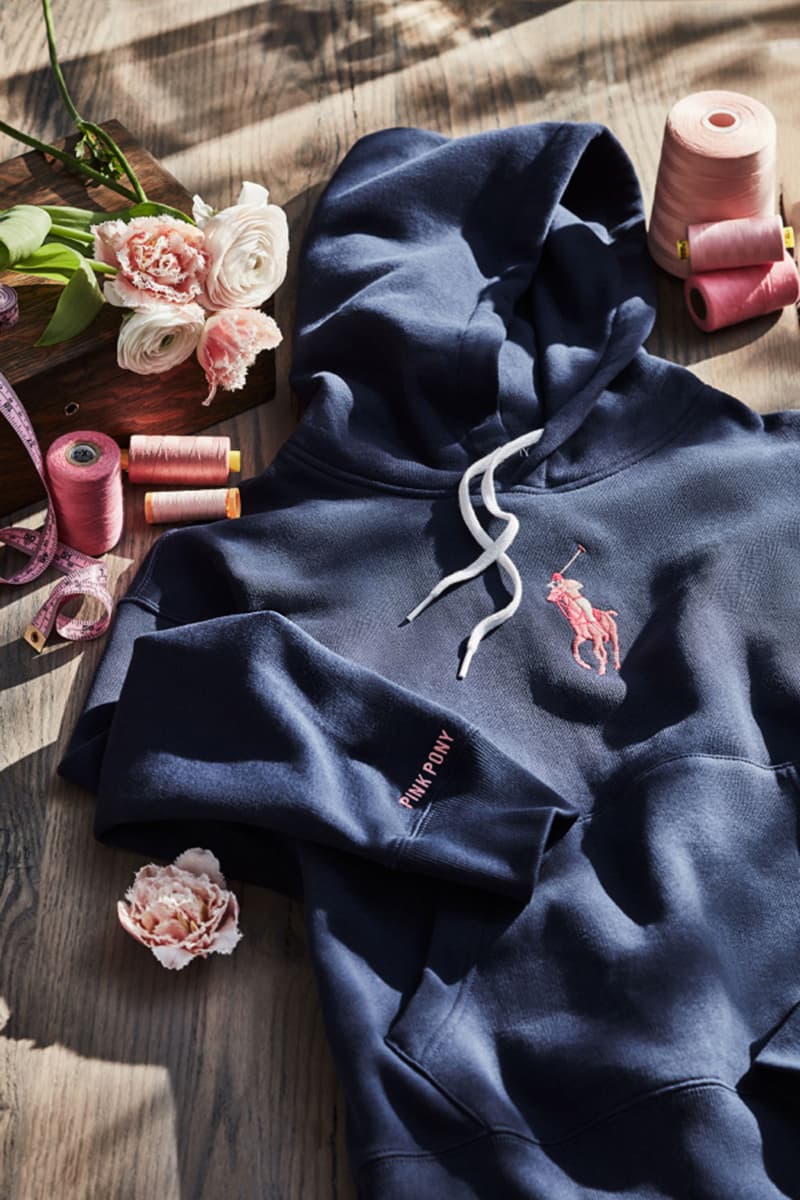 1 of 3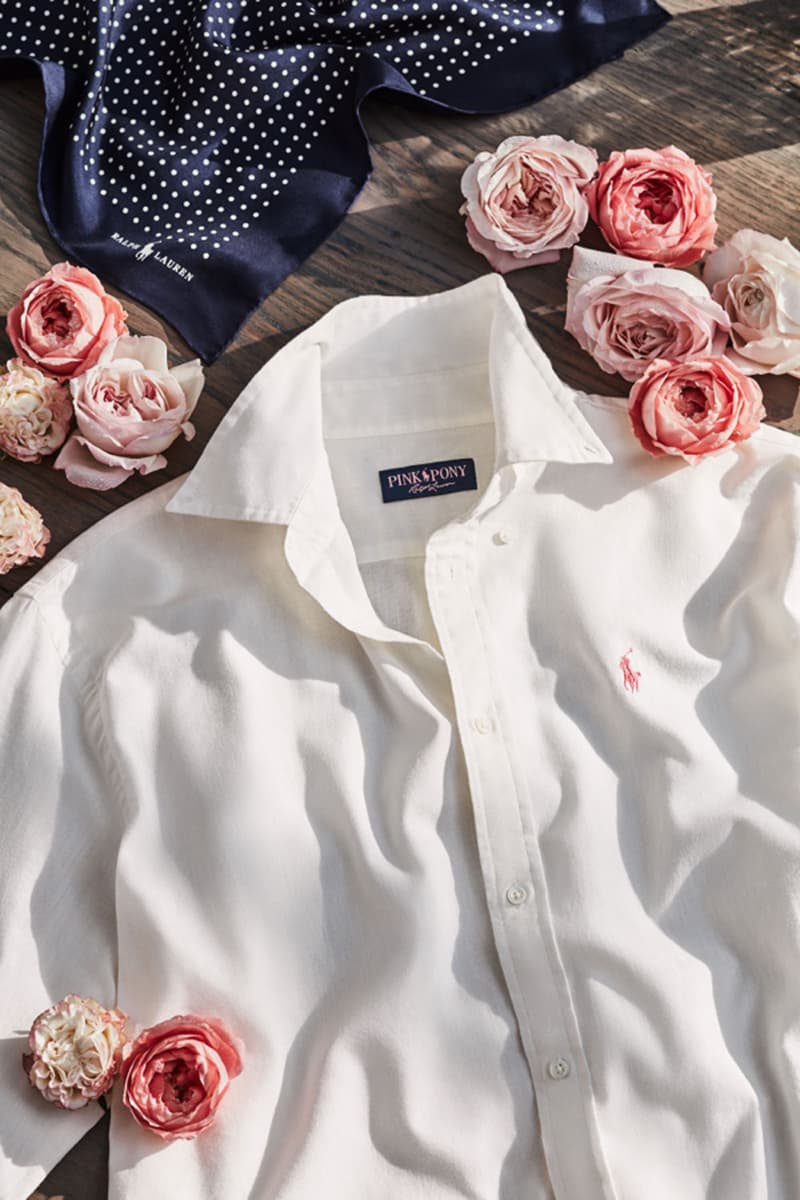 2 of 3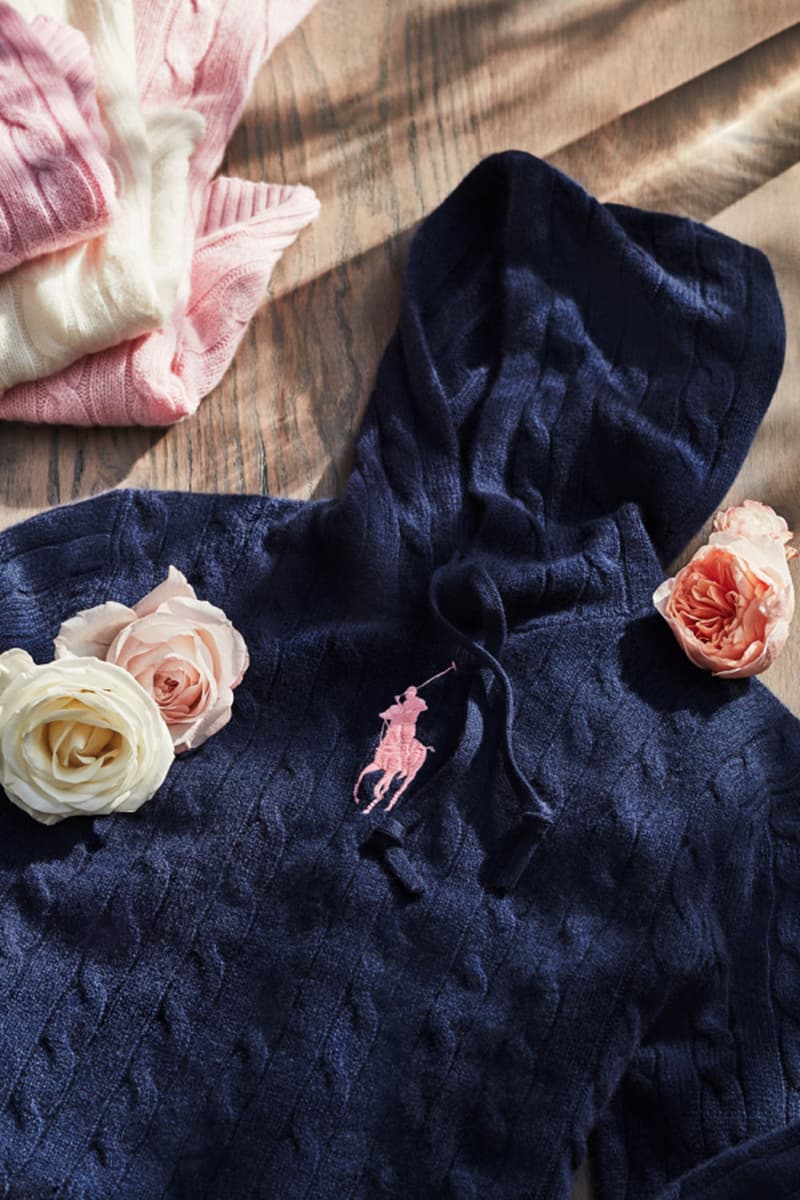 3 of 3
Fashion
Ralph Lauren Continues Philanthropic Pink Pony Campaign for World Cancer Day
The fashion house continues to fight for quality cancer care and treatment with its charitable campaign.
Ralph Lauren Continues Philanthropic Pink Pony Campaign for World Cancer Day
The fashion house continues to fight for quality cancer care and treatment with its charitable campaign.
Committed to fusing fashion with philanthropy, Ralph Lauren is celebrating more than 22 years of the luxury fashion brand's global initiative to cultivate awareness and changes to cancer care research. Established in 2000, the Pink Pony Campaign was conceived by designer Ralph Lauren and his team who desired to shine a light on the disparities in cancer care and fight to reduce them in the process. With this decades-long initiative, the American fashion brand has inspired fellow designers in the industry to join the legacy brand in its philanthropic journey. 
Continuing to drive the global philanthropic program forward, this year the signature fashion house has pledged $25 million towards a new grant that will fund the expansion or development of five Ralph Lauren-named facilities. Within those five, includes the existing Ralph Lauren Center for Cancer Care and Prevention at the Memorial Sloan Kettering Center in Harlem and the new addition of a research center at Georgetown University Hospital. This is a continued effort on the iconic brand's behalf to do its part in the fight against cancer. 
As part of the timeless label's campaign, Ralph Lauren continues the Pink Pony Collection, a line of heritage pieces designed for men, women and children that helps fund the brand's mission. This year's collection features a range of classic styles popularized by Ralph Lauren, including polo shirts, crewneck sweaters, button-downs and hoodies which have been emblazoned with a pink rendition of the Pink Pony emblem. With the proceeds made from the collection, the brand will donate 25% of select items' prices to aid the fight against cancer while 100% of the earnings made from the Pink Pony Oxford Shirt and Pink Pony Fleece Hoodie will be donated to the Ralph Lauren Pony Fund or to an international network of charities.
To help make a difference during World Cancer Day, shop the line today which is available in-stores and online at the official Ralph Lauren website, Macy's retail locations and select global wholesale stores.
---
Share this article