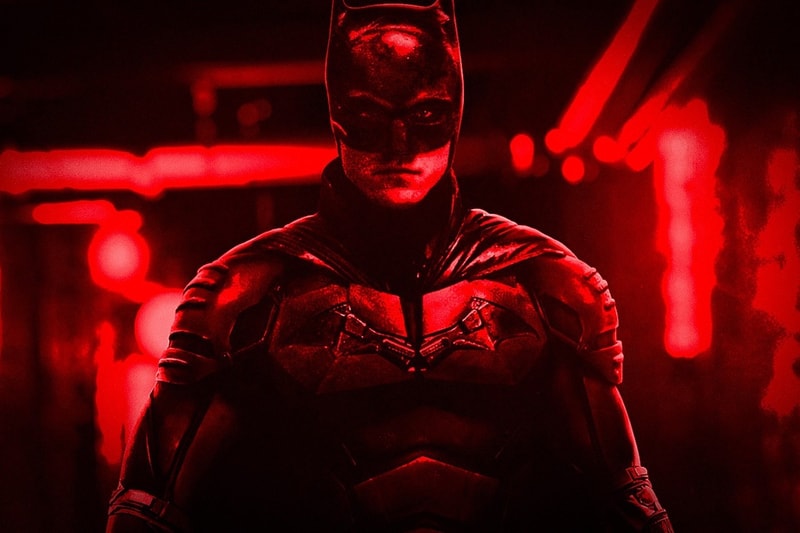 Film & TV
'The Batman Part II' Starring Robert Pattinson to Release in 2025
It's confirmed to be part of a trilogy.
'The Batman Part II' Starring Robert Pattinson to Release in 2025
It's confirmed to be part of a trilogy.
The Batman starring Robert Pattison is getting a sequel that's releasing in late 2025. Additionally, it's been confirmed the films will be part of a trilogy series under the newly branded 'DC Elseworlds' projects.
"Matt [Reeves] is working on [The Batman - Part II], which he thinks of as a Batman crime saga, which also includes the Penguin TV series," James Gunn said during a press event. "And it is its own thing and he's hard at work on that. He came in and pitched us some amazing, really cool stuff the other day. So our plan is for that to continue."
Peter Safran added, "And Batman's not a stepchild. I mean, it's all under DC. We are fully invested in the success of the Batman, just like we are everything else."
The Batman Part II is slated to hit theaters on October 3, 2025. Stay tuned for more news on the forthcoming films.
---
Share this article