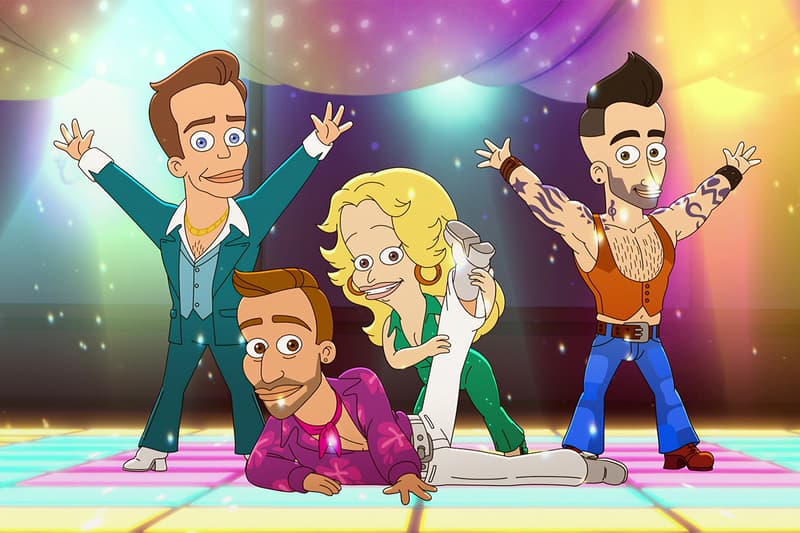 'Big Mouth' Fans Are So Over This Horny Character
Surprised?
Netflix's Big Mouth returned for Season 6 on October 28 and in just a week, fans have a new favorite character to hate.
If you're unfamiliar with the series, it's basically an adult swim, cartoon version of puberty and the common issues it entails. It's boundary-pushing and even cringe at some points, but it undeniably features topics sex ed failed to. For example, pleasure, asexuality and the crazy things we do when experiencing raging hormones — cue the hormone monsters.
Nick Kroll, who voices several characters on the show —  including the old-crippled and inappropriate hormone monster, Rick — revealed that the theme for this season was family. And from there, "we start to let our disgusting imaginations run wild to find stories that support the idea of our theme, and things we want to get to each season. It happened with the third episode, 'Vagina Shame.'" He also revealed that Rick is acutally his facorite character to voice.
However, Rick, who has always pushed boundaries left fans divided this season. Oloni, a well-known sex educator, shared the tweet below and we wondered, "Is Rick 'too much' for everyone else too? Or just us?" Unfortunately for Kroll, many agree that Rick is just too cringey with one user begging them to "write him out immediately." But we doubt the character is going anywhere. After all, he was Coach Steve's hormone monster first.
I need Rick to have one scene per season #BigMouth

— OLONI (@Oloni) November 3, 2022
I'm so sorry to the Twitter user who said they love every part of Big Mouth except for Rick.. Rick is the best, I laugh at every single line this weird creature says pic.twitter.com/YUz5kvhxfD

— Sabrina (@sabrinamaezing) November 2, 2022
---
Share this article