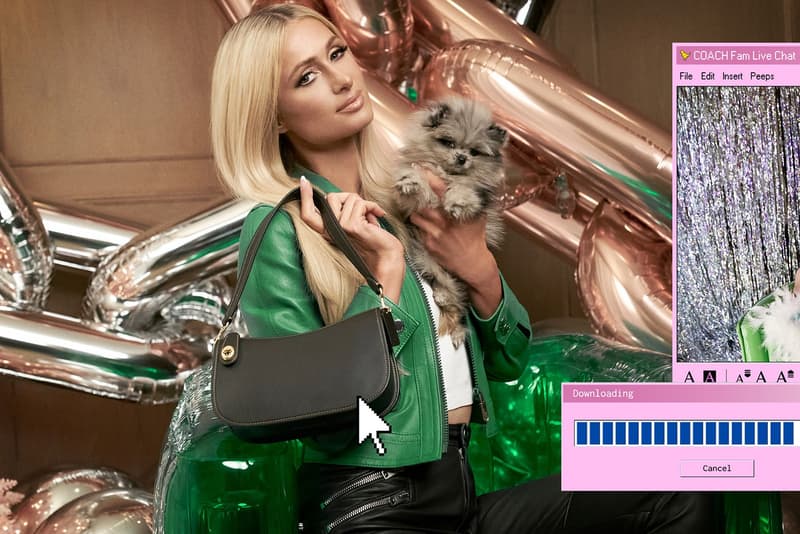 Hypebae's Guide to a Slutty No Nut November
For the femmes who love to f-ck.
No Nut November, the 31-day stretch of no sex, is one of the oldest sex trends in the book and it's usually geared toward cis men. Here at Hypebae, pleasure is our bestie so instead of giving it up for an entire month, we created our own rules.
Keep scrolling for your go-to guide.
For starters…
In the wise words of Paris Hilton, "The only rule is don't be boring and dress cute wherever you go. Life is too short to blend in." Just because you can't nut doesn't mean you should sit at home and play with your thumbs. Stick to your fun roots, put on your sluttiest outfit and faux fur combo — in case you are a hoe that gets cold – and tap into other forms of pleasure.
WTF are "other" forms of pleasure?
No orgasms for a month seems impossible because you associate that with no pleasure overall. Nonsense. Compile a list of three to five hobbies and activities that make you feel good from listening to erotica to yoga sessions where you channel your inner spank bank. Or maybe incorporate art therapy sessions like weekend art dates and brunch on Sundays with the girls. If your city has a sex museum, this is perfect. It's all about indulging in alternative forms of pleasure.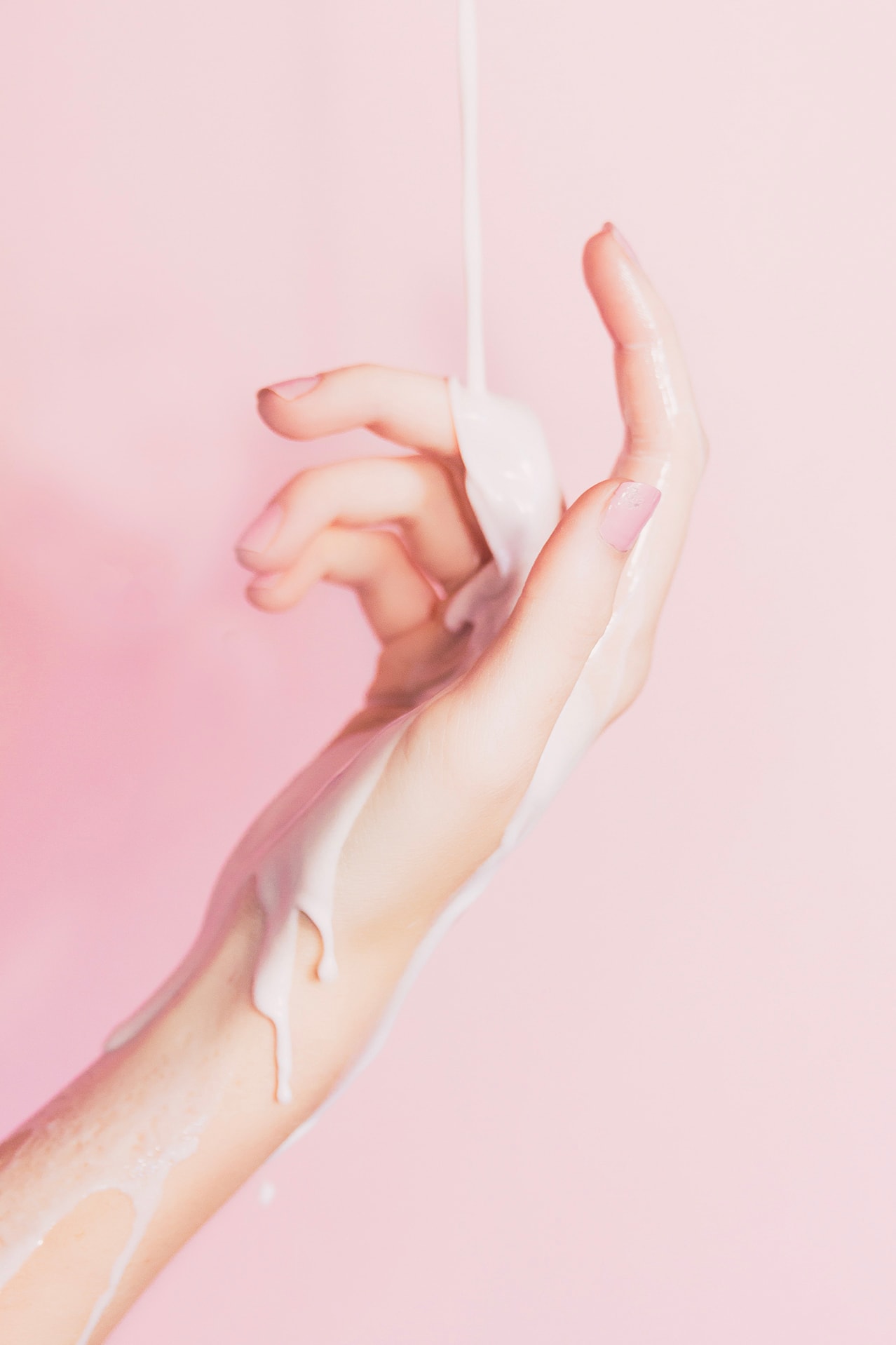 Edging is definitely allowed.
Edging, the act of stimulating yourself or your partner(s) — but not allowing them to come, is perfect for dabbling in pleasure, but not going the extra mile. It also boosts intimacy and can be used as a mindfulness technique for sexual wellness.
No nut passes are OK.
Let's be real, orgasms can be tricky to go without, even when you have a replacement behavior. So, if you feel like you're reaching your cap, it's okay to indulge just once — or twice.
---
Share this article