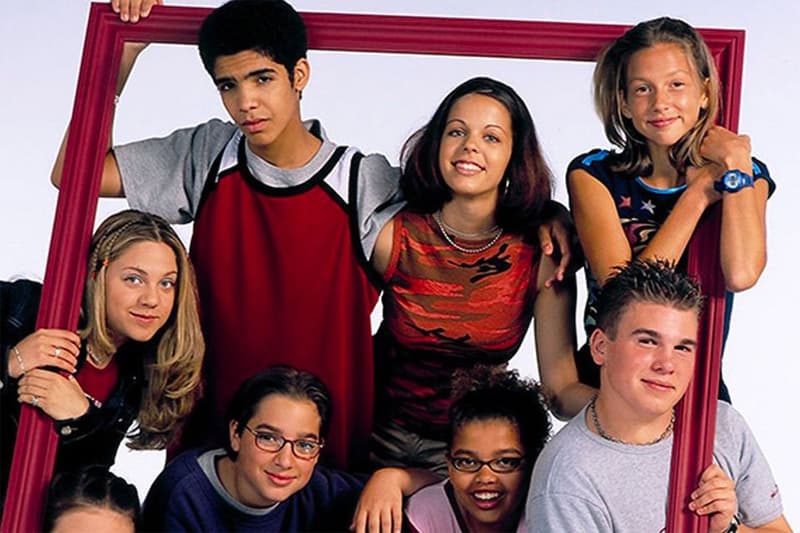 Film & TV
The 'Degrassi' Reboot That Had Been in the Works Gets Canceled
HBO Max first announced the project back in January.
The 'Degrassi' Reboot That Had Been in the Works Gets Canceled
HBO Max first announced the project back in January.
Back in January, HBO Max announced there was Degrassi reboot in the works. Now, the project has been canceled, Variety has confirmed.
The revival of the Canadian series was set to be comprised of 10 one-hour long episodes. Additionally, it was expected to become the sixth installment in the TV franchise, coming after The Kids of Degrassi Street, Degrassi Junior High, Degrassi High, Degrassi: The Next Generation and Degrassi: Next Class.
The most popular series among millennials was Degrassi: The Next Generation (early cast pictured above), which ran from 2001 to 2015. That series had two stars make a name for themselves — Audrey Graham AKA Drake and Nina Dobrev.
The new reboot was supposed to air sometime in 2023. At the time, Amy Friedman, the head of Kids & Family Programming at Warner Bros., shared a statement pertaining to the revival. "Series after series, the Degrassi franchise continues to make an indelible impact on young viewers looking for trustworthy and authentic storytelling," she said. "WildBrain continues to artfully capture high school life in a compelling format that can be experienced seamlessly on HBO Max."
Stay tuned for new updates.
---
Share this article