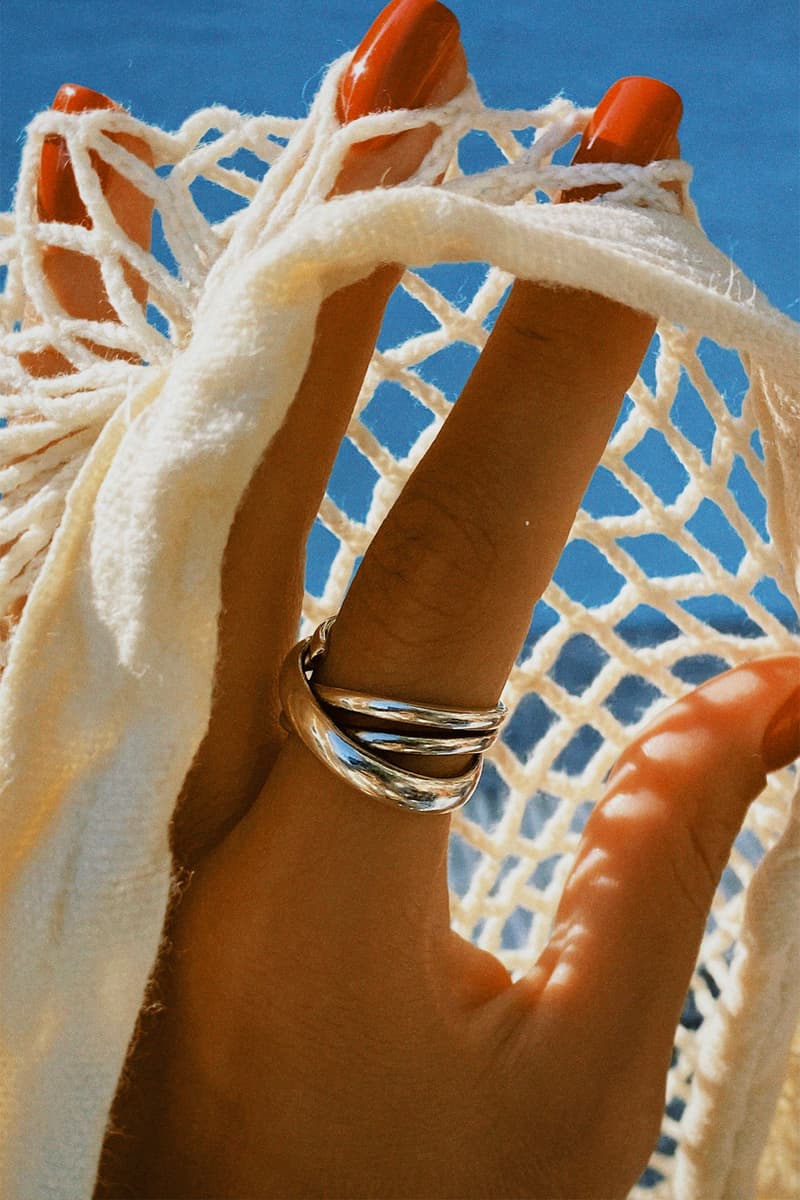 Indulge In Edging, Your Hack for Nut November
Cause be fr, who's ditching pleasure?
The No Nut November trend began with the right intentions, but let's be real — 31 days without sexual pleasure isn't easy for most people. So, we're here to put you onto tea sex education should've hooked you up with.
Technically, edging rides the not-so-fine line between celibacy and absolutely letting loose. As we shared in our sex ed guide, "Edging is the act of pleasuring someone and increasing arousal, without letting them orgasm. Tension builds, providing an intense release of sexual energy when permitted."
This is why edging is the perfect addition to your November wellness routine. Pleasure is not something you should ever go without. Instead, opt for letting yourself get to the edge, and just as your are about to climax — stop. By the end of November, you'll be ready to truly let loose, allowing you to enter December with a bomb orgasm.
Need more tips on No Nut November? Read Hypebae's Guide to a Slutty No Nut November.
---
Share this article