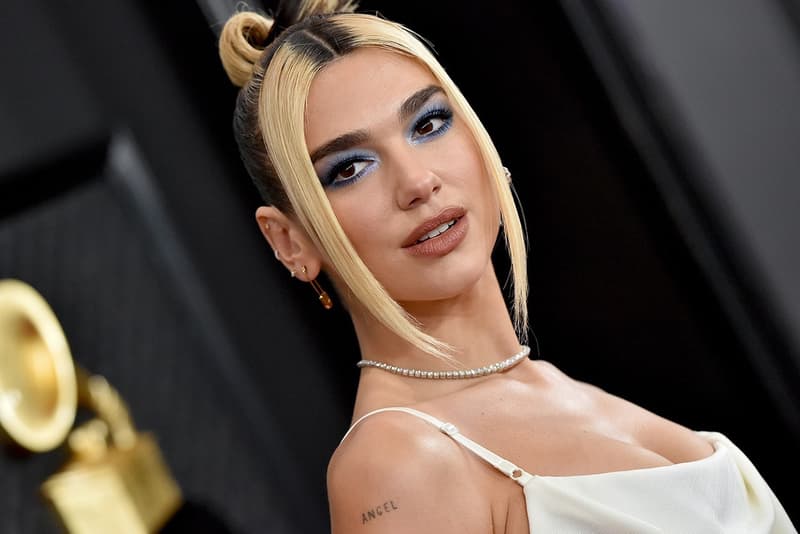 Entertainment
No, Dua Lipa Is Not Performing at the World Cup
"I look forward to visiting Qatar when it has fulfilled all the human rights pledges it made."
No, Dua Lipa Is Not Performing at the World Cup
"I look forward to visiting Qatar when it has fulfilled all the human rights pledges it made."
Dua Lipa has confirmed that she won't be performing at the World Cup opening ceremony, despite what rumors say, adding that she'll only plan to visit Qatar once it improves its stance on human rights.
After multiple fans speculating that she'll be performing at the ceremony, Lipa took to Instagram to share her thoughts on her stories. "There is currently a lot of speculation that I will be performing at the opening ceremony of the world cup in Qatar," the singer began.
"I will not be performing and nor have I ever been involved in any negotiation to perform. I will be cheering England on from afar and I look forward to visiting Qatar when it has fulfilled all the human rights pledges it made when it won the right to host the World Cup," Lipa continued.
Lipa's comments come after concerns from FIFA regarding hosting the World Cup in Qatar, urging fans and nations to focus on the sport itself as opposed to the country's attitudes towards LGBTQ fans and the treatment of migrant workers.
At present, BTS star Jung Kook is the only official act set to play at the ceremony, with Calvin Harris, Diplo and Sean Paul currently rumored to be on the bill, with no official confirmation as of yet.
Stay tuned for more details. While you're here, take a look at all the winners from last night's MTV EMAs.
---
Share this article