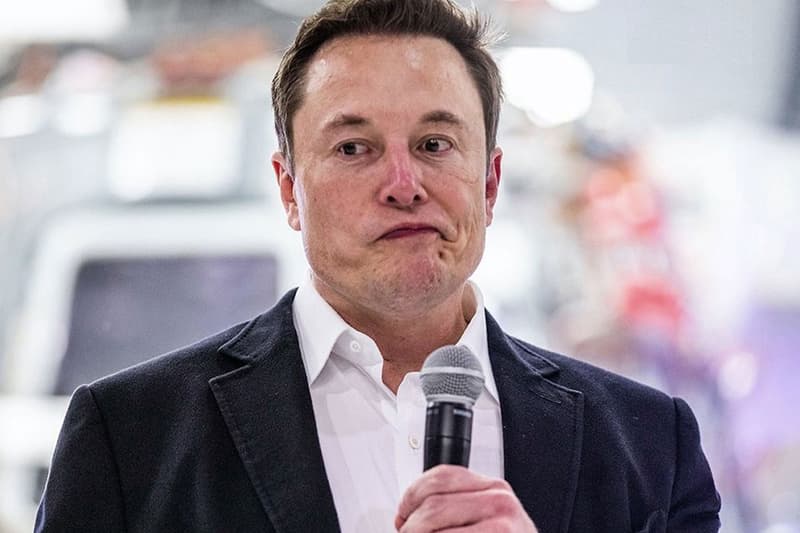 Entertainment
Elon Musk Is Forcing Employees to Work 84 Hours a Week
What in the late stage capitalist hell is this?
Elon Musk Is Forcing Employees to Work 84 Hours a Week
What in the late stage capitalist hell is this?
At this point, it's fair enough to say that the good majority of upstanding, self-respecting human beings hate Elon Musk and it looks like Twitter employees do the most.
After being appointed as the social media platform's CEO for only less than a month, the greedy billionaire is making countless changes and one of them is forcing his staff to work 84 hours a week with no mentions of overtime. Reportedly, the business man is introducing 12-hour shifts, seven days a week.
This is just one of the many insane demands that Musk has been making as just earlier in the week, he has been pushing for employees to redesign aspects of the platform at a superhuman pace, such as forcing already verified members to pay for their blue checks through a subscription service. The threat of termination is no longer potential as Twitter has begun laying off employees in droves.
Further, Musk has also permitted engineers from Tesla, Boring Company and Neuralink employees to conduct code reviews.
Stay tuned for more updates.
---
Share this article