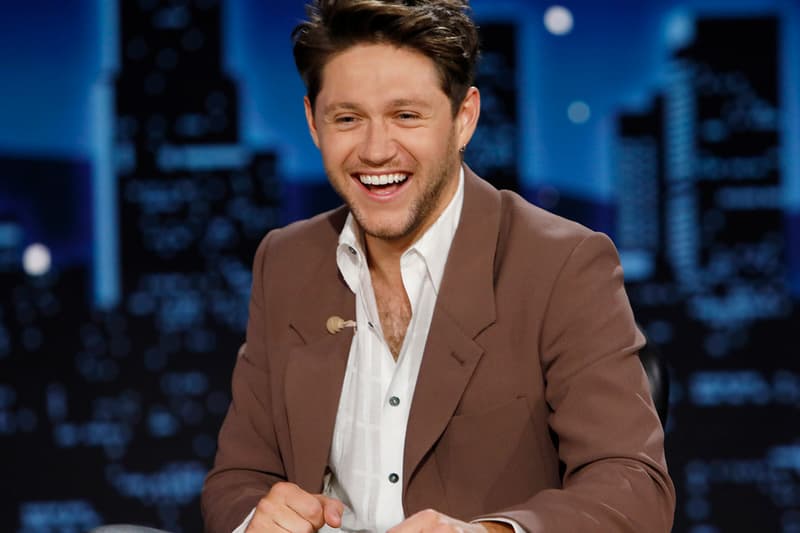 Niall Horan Reveals His Ultimate Cardigan Collection
Horan is officially king of the knits.
Former One Direction star Niall Horan was recently the talk of TikTok as users took to the platform to discuss his growing cardigan collection. The singer has often been photographed in a range of snazzy knits, from cardigans to sweater vests and everything in between, but fans have never seen Horan's entire collection, until now.
A video was shared by a user named Niall Horan's bff, which Horan later responded to. "I would love nothing more than to see Niall's entire cardigan collection," the TikTok user began.
Horan then posted a stitch video in response, saying "I don't really know what you mean though…" before proceeding to show off his entire collection (which looks pretty extensive, might we add). The singer then joked "I only have like, one, two, three, seven thousand, six hundred and forty-five million." Horan ended his video with "God, I love cardigans."
Having now seen his collection in its entirety, we must admit that Horan has a lot more knitwear than we anticipated, but we'll now be keeping a much closer eye on the singer's outfits, hoping to spot some of our new favorite cardies making an appearance.
Check out the video in full below, and stay tuned for more knitwear moments from Niall Horan.
---
Share this article