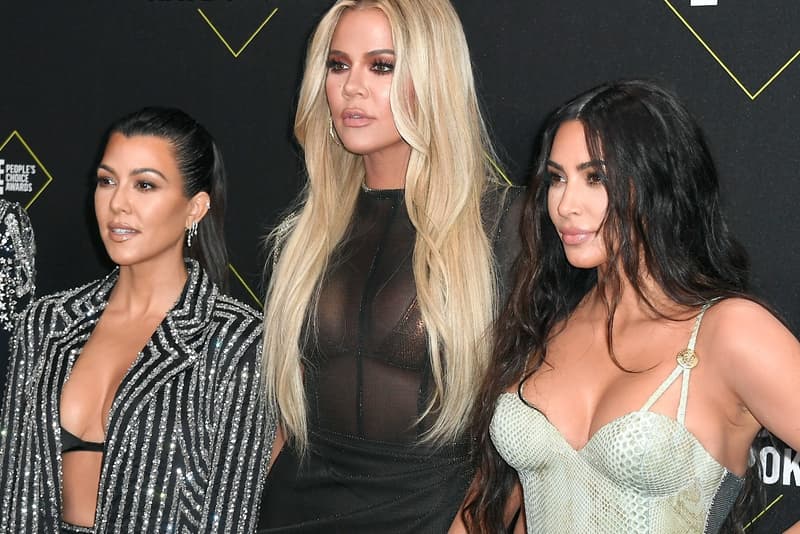 Entertainment
Why Khloé and Kourtney Kardashian Almost Skipped the Met Gala
The answer may surprise you.
Why Khloé and Kourtney Kardashian Almost Skipped the Met Gala
The answer may surprise you.
Khloé and Kourtney Kardashian were actually invited to the Met Gala before they made their debut in 2022, but it turns out that they're not major fans of the event. In the latest episode of The Kardashians season 2, Khloé talks about the anxiety she gets from crowds and walking red carpets, which led her to avoid the event altogether.
"I just can't believe that's something you find enjoyable, like going on a red carpet gives me the most anxiety," she tells Kim and Kourtney. "I f-cking hate them. I don't ever want to do them. I will do photoshoots, I will be out with paparazzi, anything more than a f-cking red carpet. Red carpets are literally the worst thing in my life. It's like open season for people to critique you. Talk about this, talk about … get off my dick."
Khloé's feelings about the appearance came shortly after The Kardashians showed the family preparing for their TV series premiere, which she dreaded for the same reason. Unsurprisingly, Kim felt a little differently, describing red carpets as "a dream come true." Kourtney seemed to appreciate both points of view, explaining that she too had a lot of fear surrounding them, but now sees things a different way.
Talking to the camera, Kourtney opened up about the way that her now-husband Travis Barker has helped her to overcome her fears. "I used to feel that going to the Met would be terrifying with all the cameras and I used to think it would give me such anxiety. "But I think going with Travis and just having a good time and laughing and having a good night together, I don't know, it just feels like something that I'm excited to do."
New episodes of The Kardashians are streaming now.
In other news, SKIMS launched a new Soft Lounge Shimmer collection.
---
Share this article