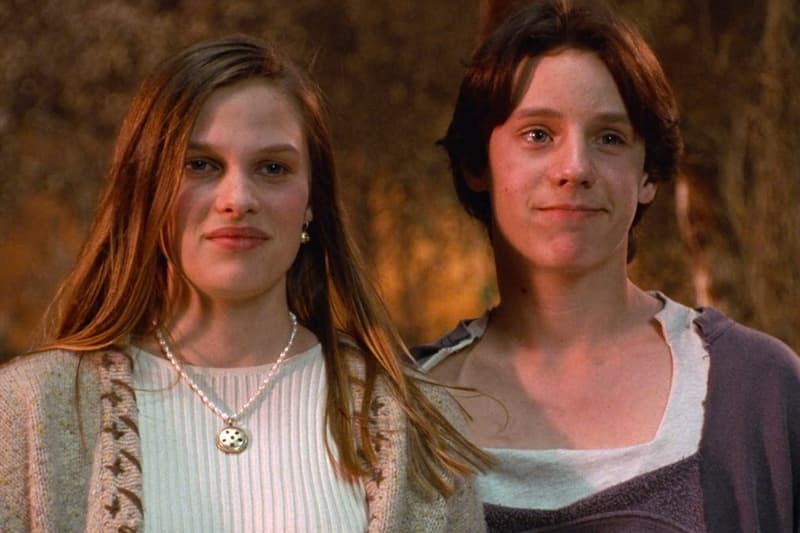 Film & TV
The Actors From the Original 'Hocus Pocus' Reveal They Would Reprise Their Roles in a Third Film
They admitted they were not asked to appear in the recent sequel.
The Actors From the Original 'Hocus Pocus' Reveal They Would Reprise Their Roles in a Third Film
They admitted they were not asked to appear in the recent sequel.
The recent premiere of Hocus Pocus 2 has left fans wondering what happened to the original stars. While the Sanderson sisters did star in the sequel, some of the other actors, specifically Vinessa Shaw, Omri Katz, and Jason Marsden, were not present. However, if Disney decided to make a third film and ask them to participate, they'd be happy to reprise their roles.
In case you need a refresher, Shaw played Allison, Katz played Max and Marsden played Binx in the 1993 film. When asked about returning, Shaw told Entertainment Weekly, "It's such a fun story, and obviously having us reminisce about this makes it that much more fun and the fondness keeps growing." Meanwhile, Katz would be "100 percent down to do it" if the opportunity presented itself, while Marsden is "absolutely" into the idea.
Despite the fact that the sequel went in a different direction, Katz believes a third installment with them could still work. "Who's to say there has to be continuity in terms of the story? You can create any story. If they were to take the book and turn it into a screenplay, it doesn't have to be the witches coming back, they can just do whatever they want, and people will be stoked to see it regardless," he said. "The witches are 30 years older, so we've got to get this done sooner than later. We can't wait another 30 years. Sorry, it's the truth! I'm sure Bette does not want to be doing this at age 98."
Hocus Pocus 2 is currently streaming on Disney+.
---
Share this article