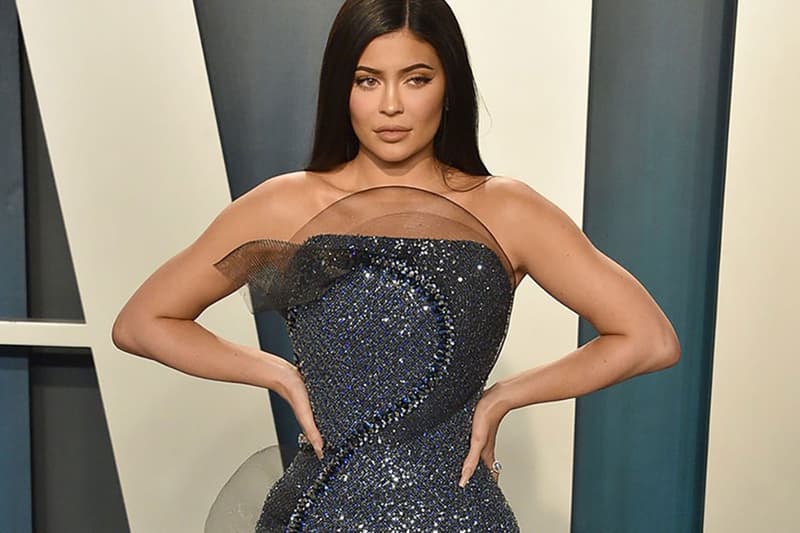 Kylie Jenner's Son's Name Is... Still Wolf
But apparently not for much longer.
There's a chance that we may well get a secret out of Kylie Jenner sooner than we think after the reality star ended the season finale of The Kardashians with confirmation about her son's name.
During a confessional video, Jenner said that "This year has been very transformative for me. There's so many amazing things that I'm really excited about, [to] hang out with my babies and really dive into my work."
The star then went on to confirm that the name of hers and Travis Scott's son still has yet to be officially changed. "My baby's name is still Wolf, I'll let you guys know when I change it. Maybe I'll tell you guys in season 3," she continued, with a cheeky wink to the camera.
Jenner has since admitted in interviews and TV appearances that there is a name that she and Scott call the baby at home, but they're "just not ready to share it yet," which is understandable.
Stay tuned for more details coming soon.
In other Jenner news, the star recently shared an update about her son's eye color.
---
Share this article