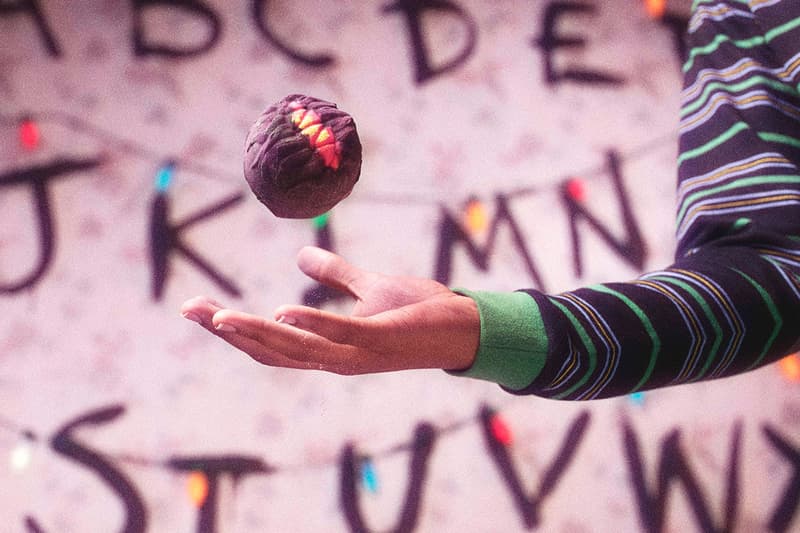 1 of 3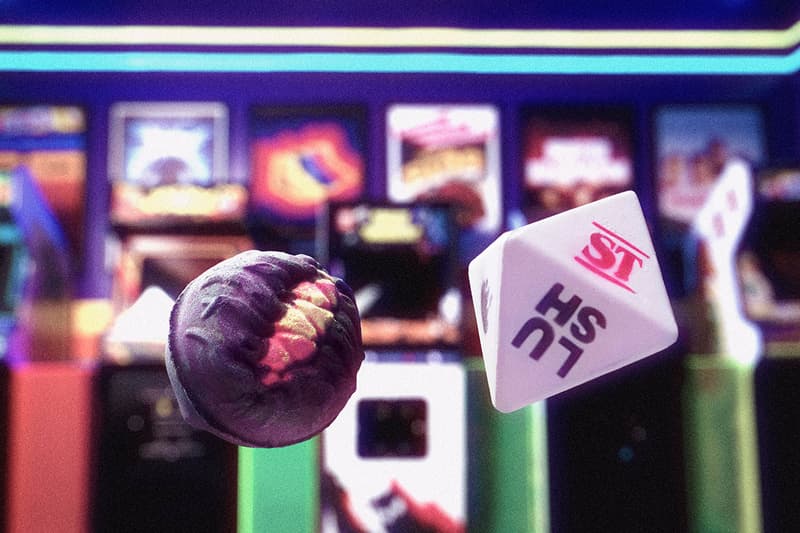 2 of 3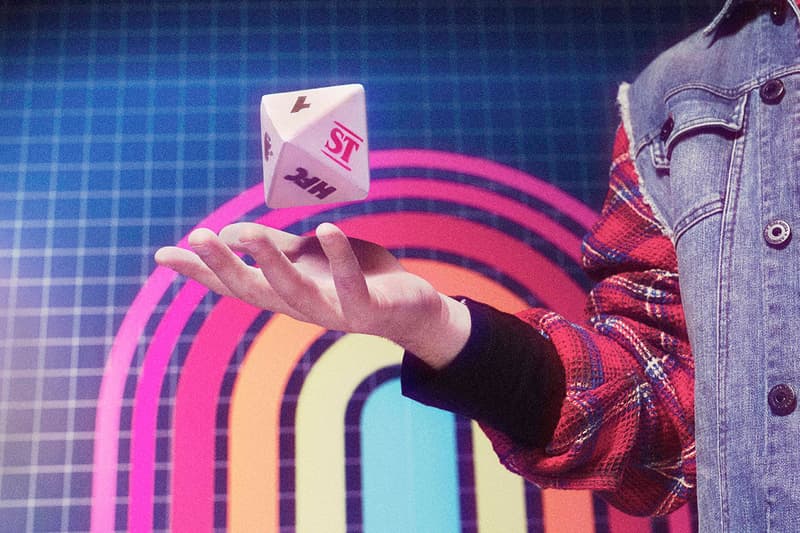 3 of 3
Lush Just Dropped a 'Stranger Things' Bath Bomb
Here's what you need to know.
Lush Cosmetics just launched an all-new, limited-edition bathing duo to celebrate Stranger Things day and we must admit, we're very tempted to give them a go.
Dubbed 'The Hellfire Club Bathing Duo,' the new release includes two limited-edition, handmade bath bombs that draw from the latest season of the Netflix show. The pack also comes complete with two collectible playing cards, compatible with the Dungeons and Dragons game that's played in the show.
First up is the D8 bath bomb, a 3D replica of the eight-sided dice used by the Hellfire Club to play Dungeons and Dragons, featuring numbers relating to the show like 11, and 29 — which is the beginning of Lush's first-ever shop address. Waves of peppermint are unleashed in this bath bomb, complete with Lush fans' favorite fragrance: Intergalactic.
The second in the duo is 'The Rift,' a pitch black bath bomb which appears to split on the surface, only to reveal a red and orange fire bubbling underneath. Developed with a spicy scent and warming aromas, the bath bomb crackles, swirls and pops in the water.
"When things feel strange, there's no shame in running a bath," says Lush's Concepts Creative Director, Melody Morton, in a statement about the collaboration.
The new Lush x Stranger Things bath bombs are now available for purchase from the brand's website and in select U.K. stores.
---
Share this article