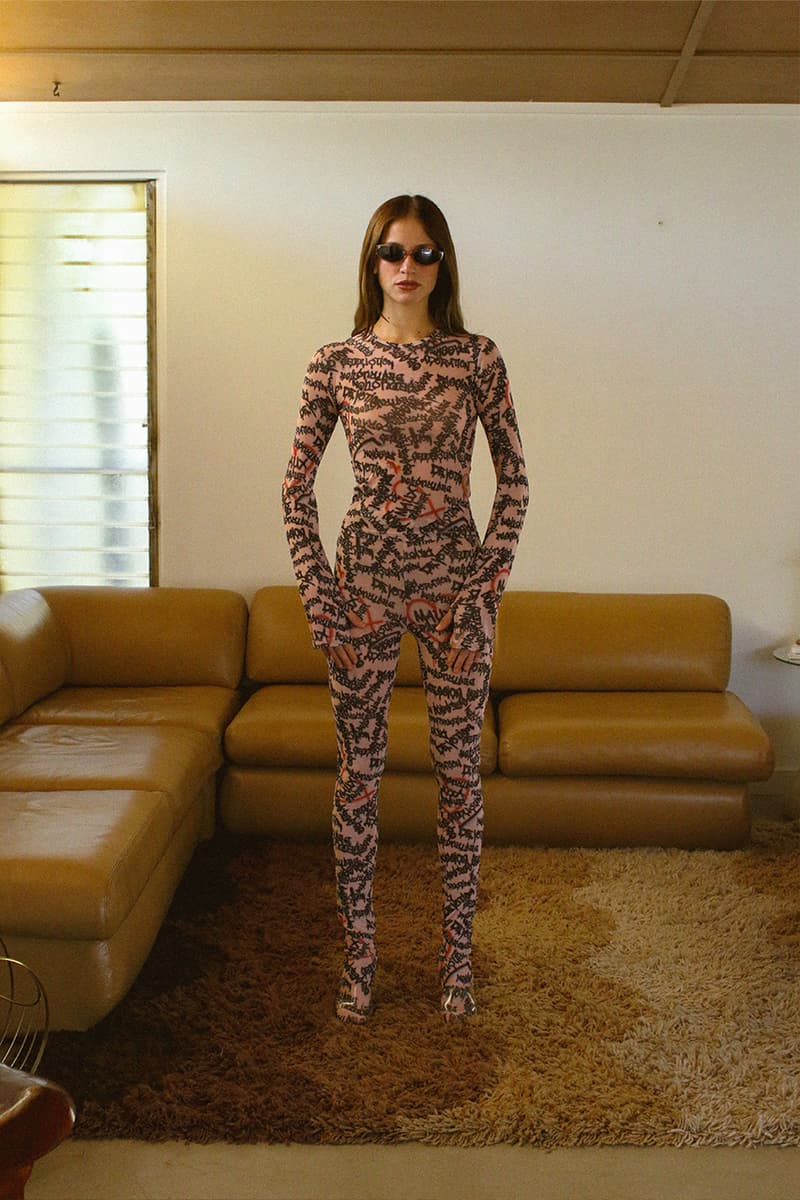 1 of 10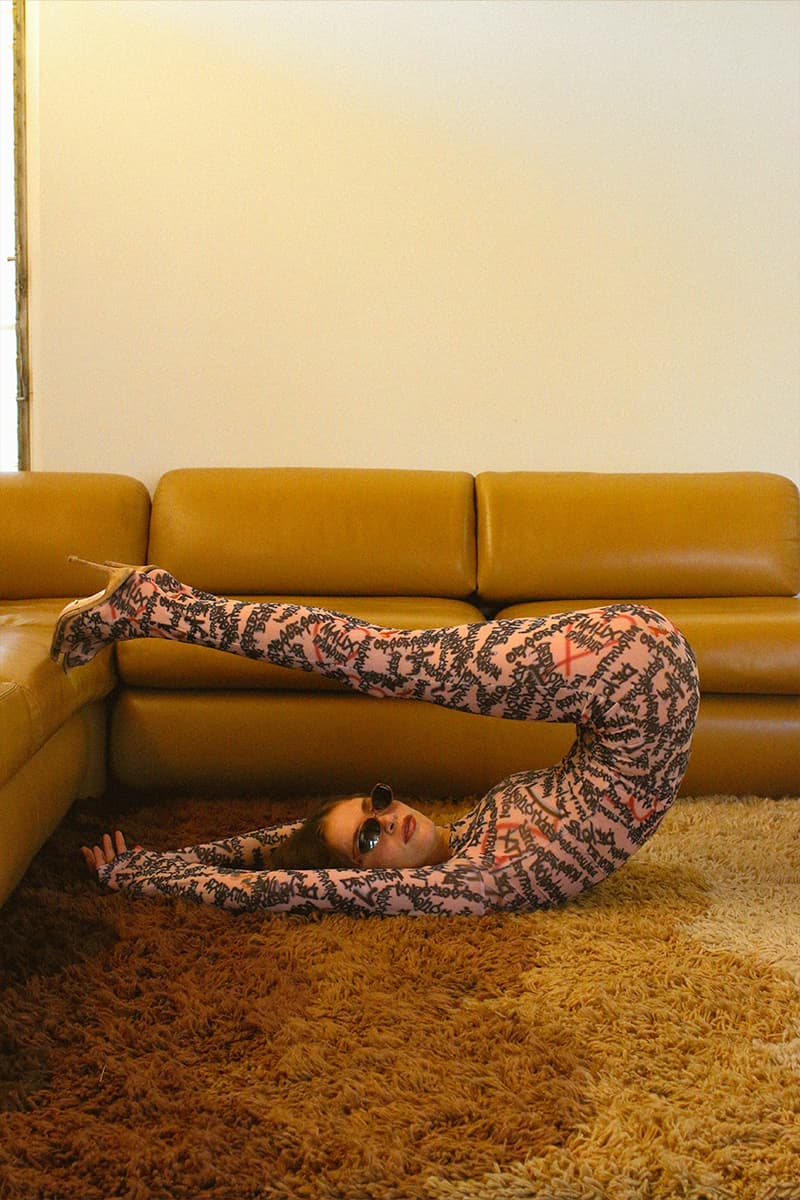 2 of 10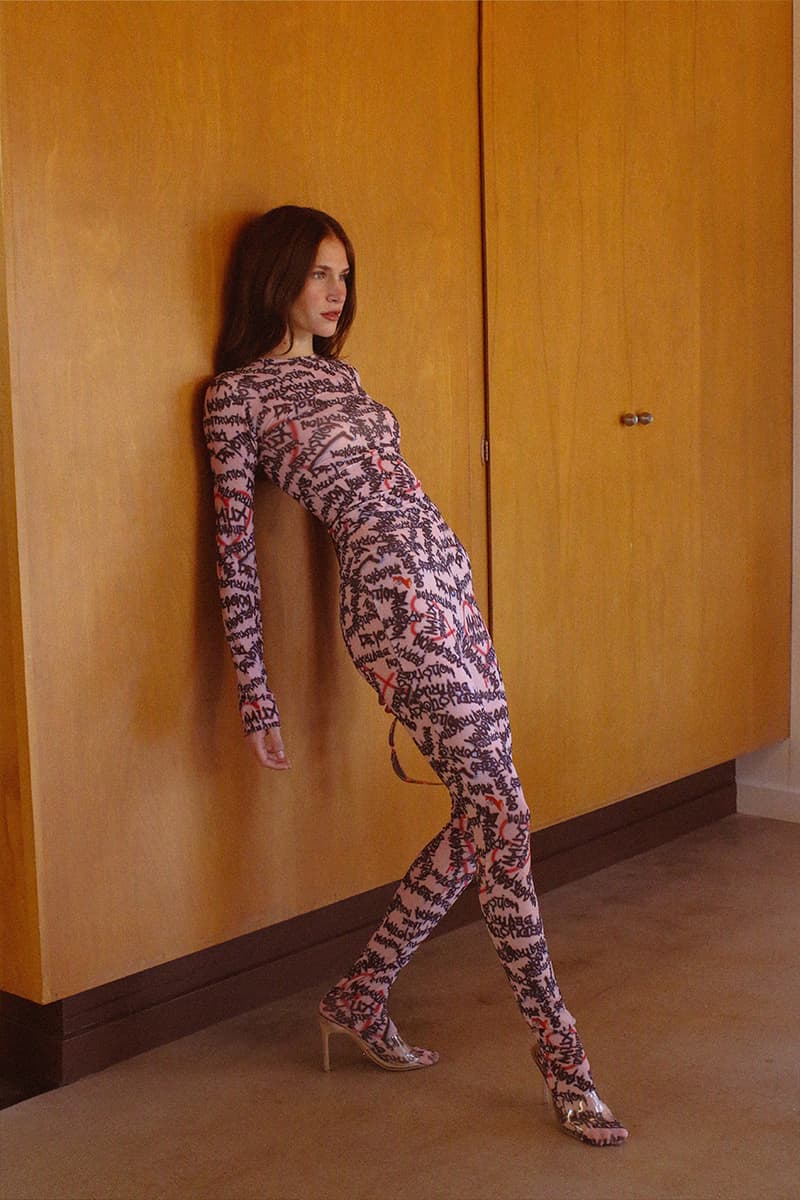 3 of 10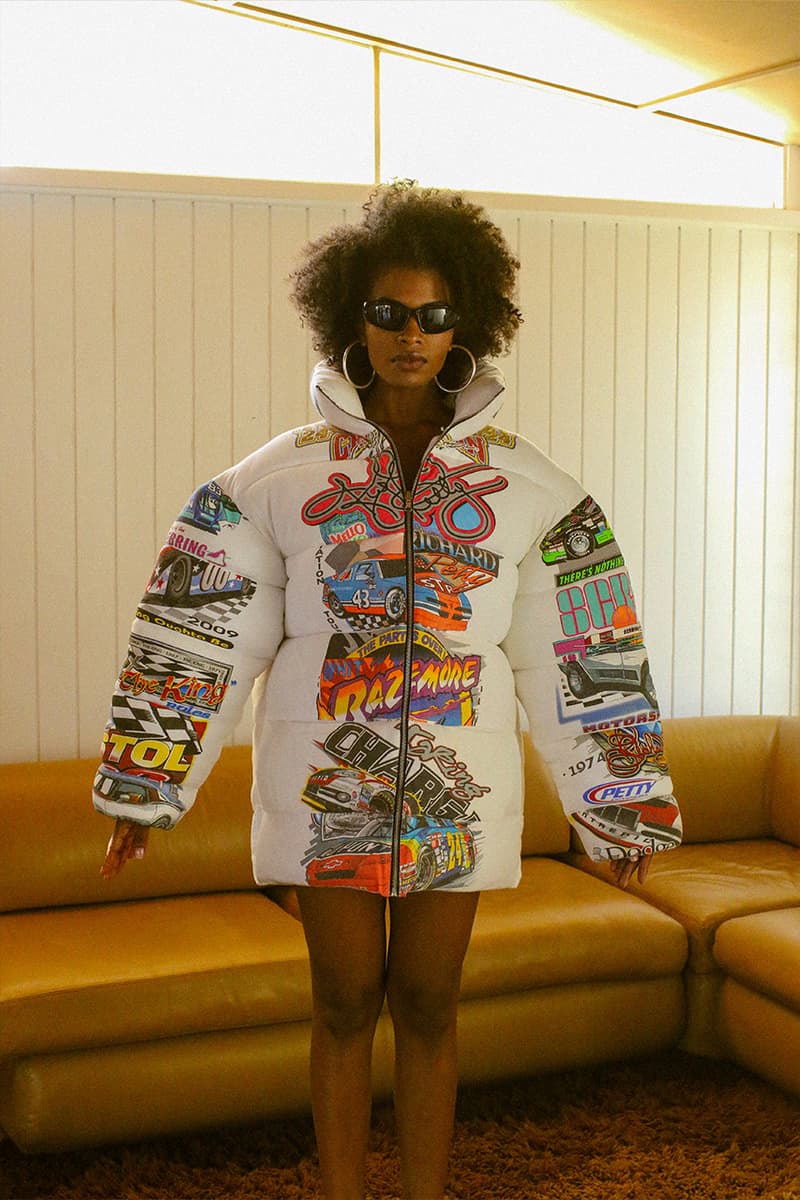 4 of 10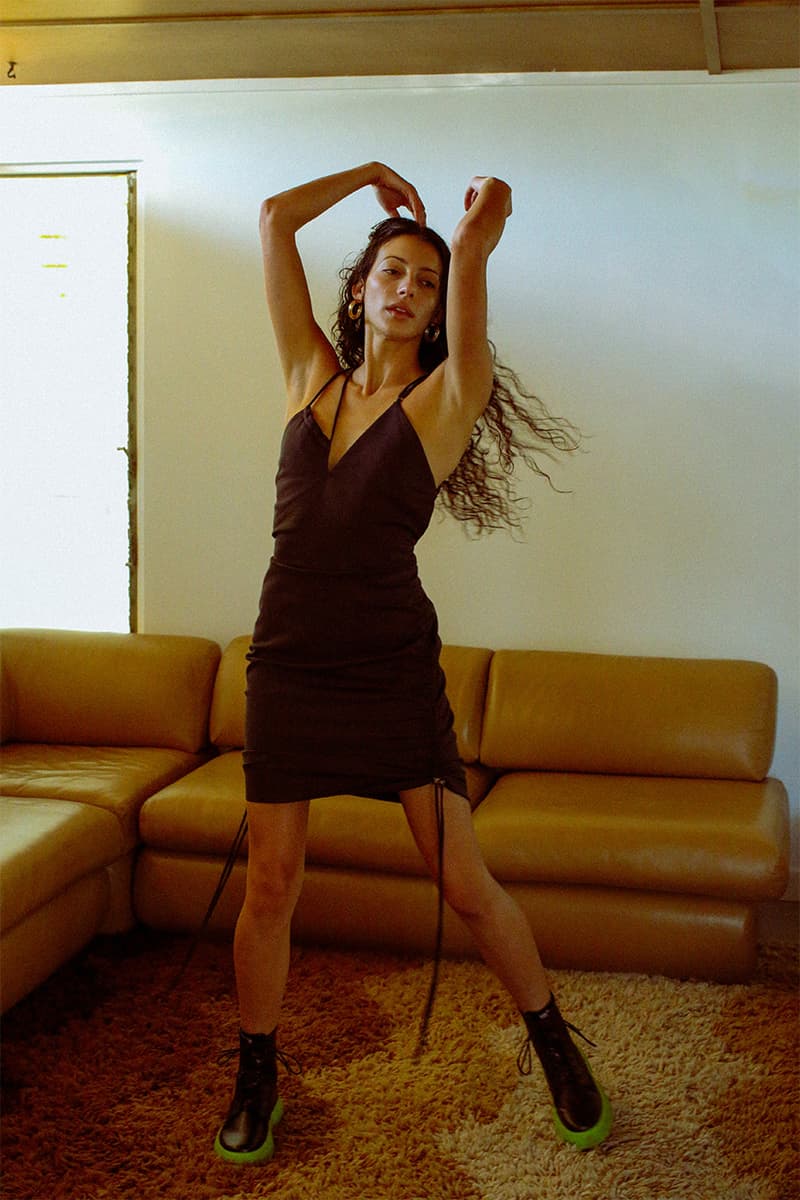 5 of 10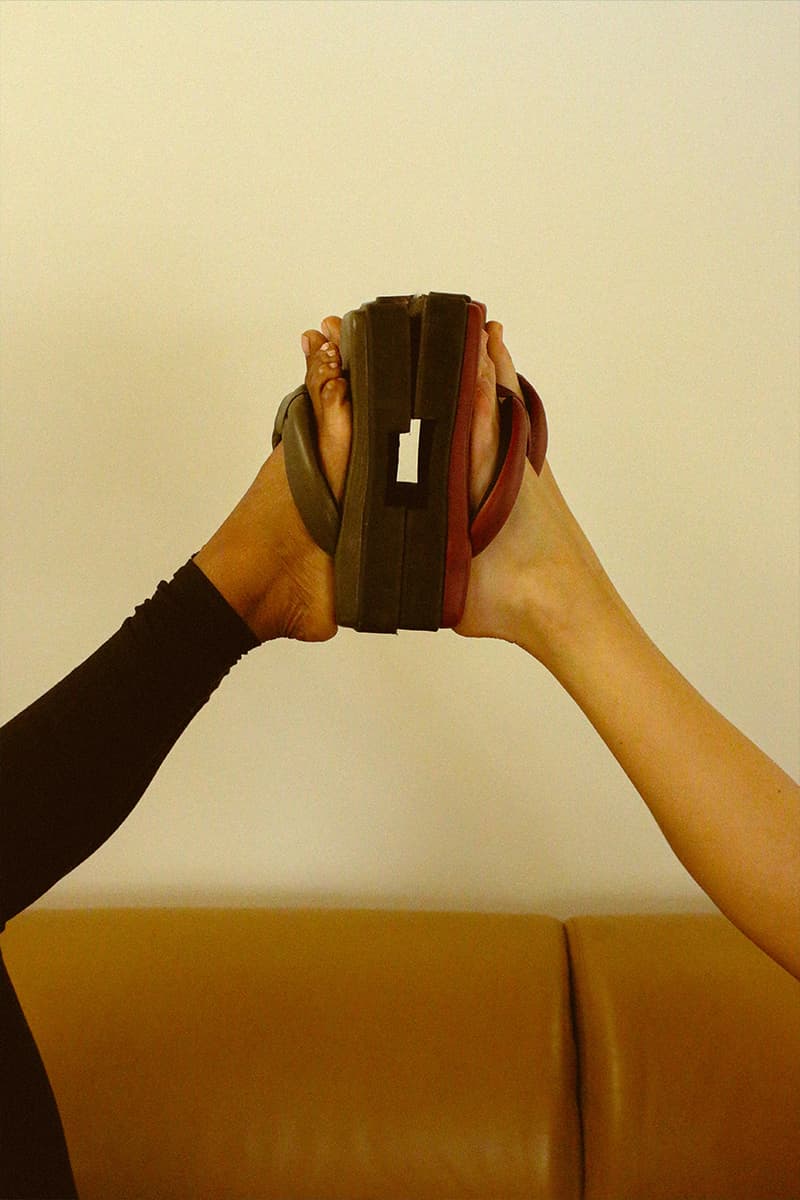 6 of 10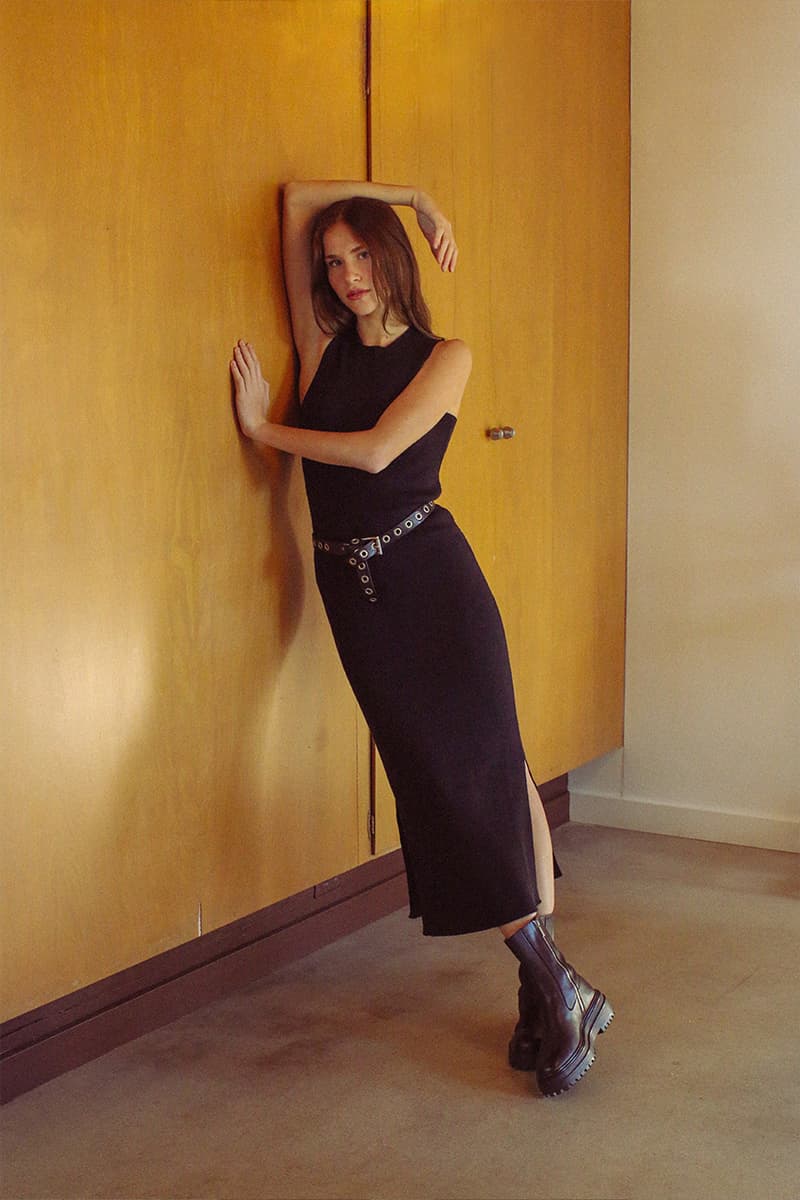 7 of 10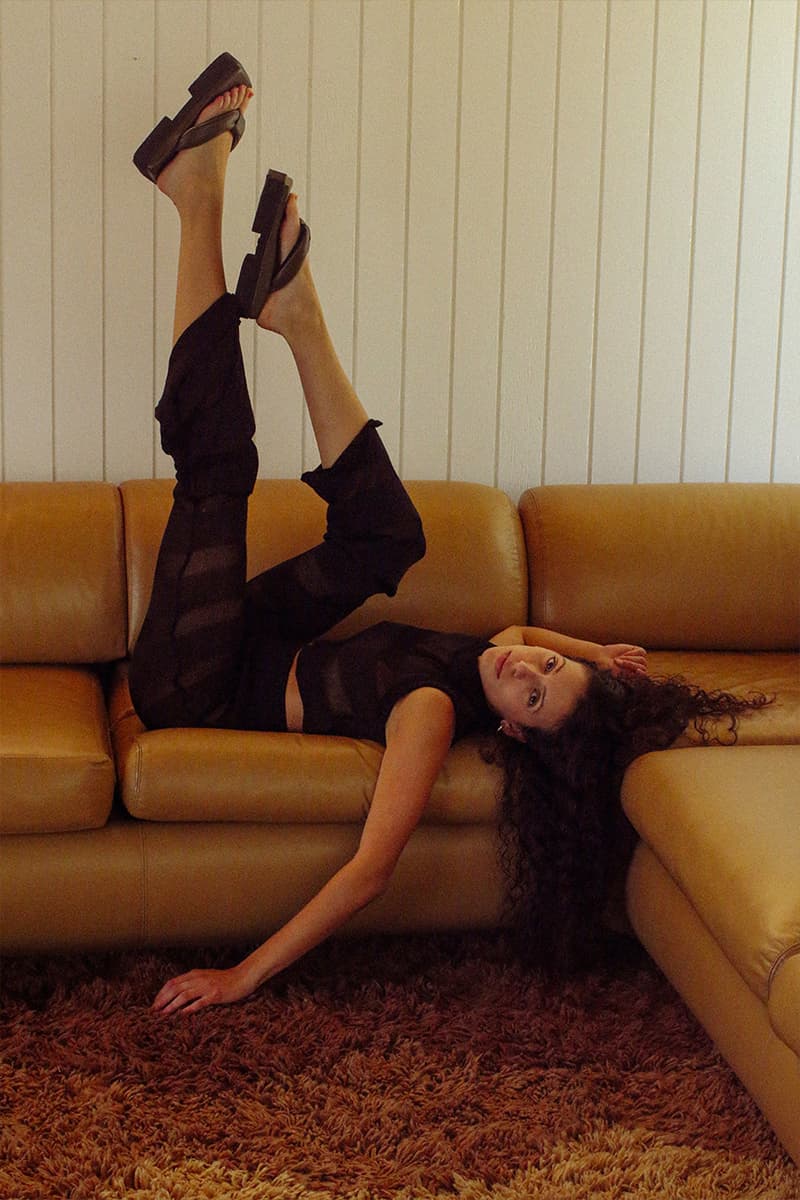 8 of 10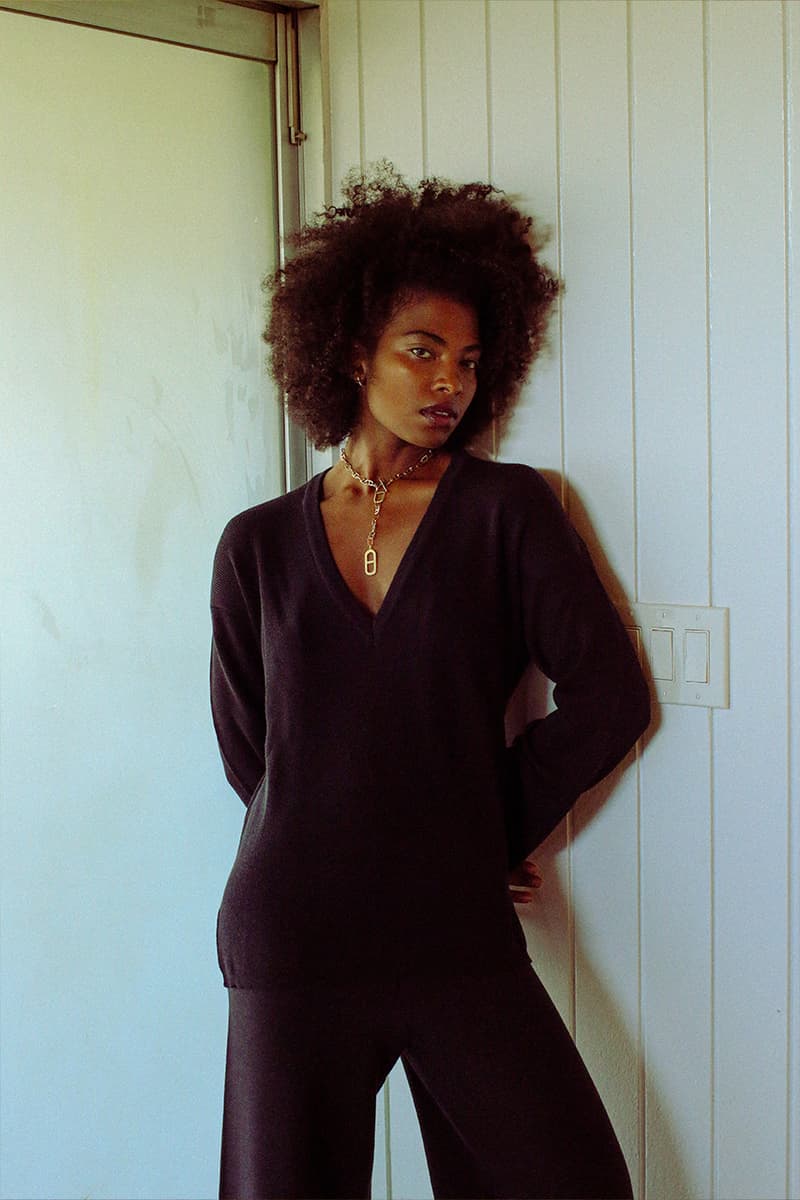 9 of 10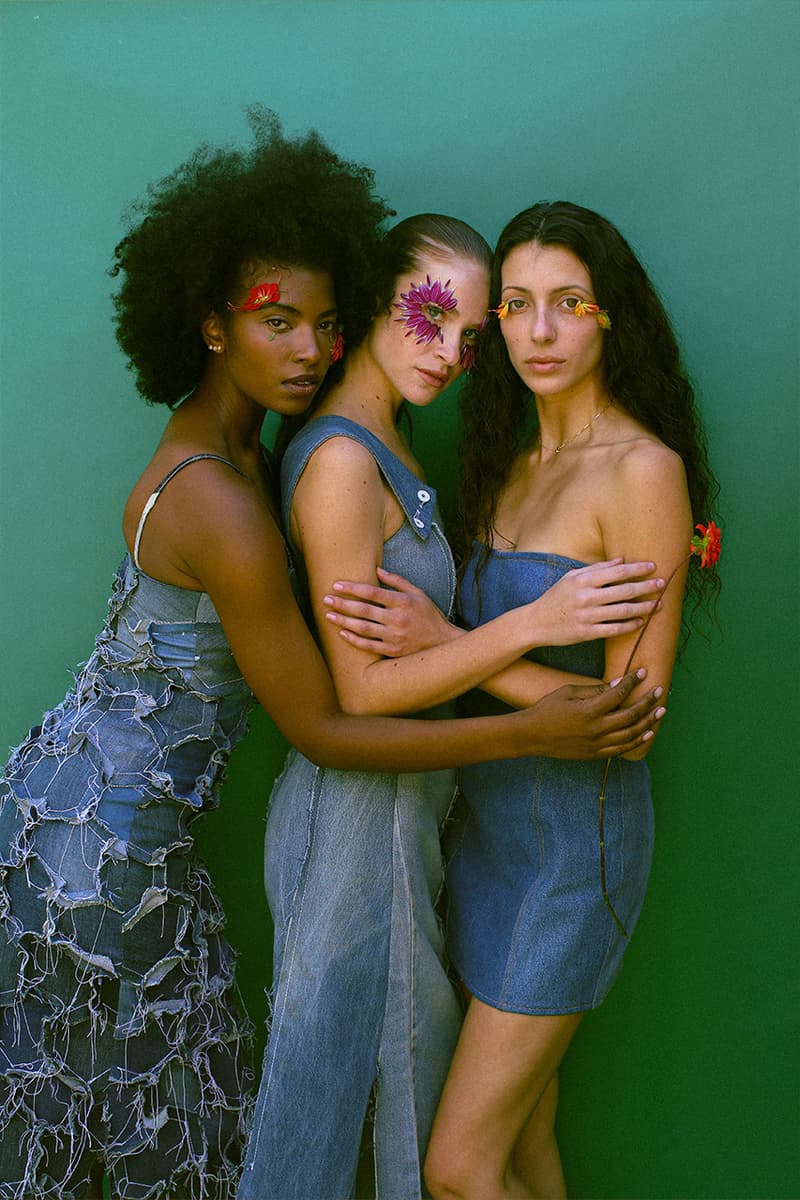 10 of 10
Fashion
Introducing ZERO, the Gen Z-Powered Start-Up Driving Sustainable Change
Proving style and sustainability can and must co-exist.
Introducing ZERO, the Gen Z-Powered Start-Up Driving Sustainable Change
Proving style and sustainability can and must co-exist.
You've heard you are what you eat, but what about what you wear? This is a question that has been on the ZERO founders, Eliana Konsker and Brigitte Canty, minds. The creative duo started their e-commerce platform ZERO to bridge the gap between green consumers and extensively vetted, eco-friendly brands. By offering a transparent shopping destination in which shoppers can make conscious of what they buy, Konsker and Canty hope to bring positive change at the industry level. ZERO proves style and sustainability can and must co-exist through a curated range of pieces ethically made.
Innovative and intentional, ZERO strives to make a difference. On their website, you will find deadstock and repurposed pieces presented through beautiful storytelling that seeks to build a connection between buyer and garment, transcending the traditional click-and-buy process. Each piece of clothing and accessory on ZERO meets the strictest of environmental and ethical standards, accounting for all parts of the garment's life cycle, from fabric sourcing, composition, dyes, and end-of-life, to safe working conditions and living wages for all employees.
Since its inception, ZERO has created a community of people that seek to improve their relationship with fashion and explore ways of incorporating sustainability into their lives. On the meaning of conscious living, Konsker shares in a press release, "Sustainability at ZERO means placing equal importance on the environmental, ethical and social implications of the fashion industry. We strive to pave the way for an industry whose burden isn't an inhibitor to future generations."
Canty adds, "At ZERO, we approach sustainability through a holistic lens that considers the planet and its people. Through our extensive vetting process, we look into environmental impact at all stages of production, employee exploitation, and conscious consumption. With a focus on regenerative practices and waste-led design, ZERO ensures that all pieces featured on our platform either directly combat textile waste or fall into a completely circular loop."
The platform is now seeing a relaunch to celebrate months of growth and accomplishments. The founders express, "Our goal has always been to provide conscious consumers with a range of clothing that is both environmentally friendly and fashion forward. We are very excited about this relaunch as we are nearly doubling our current offering to bring sustainable pieces to more closets."
Take a look at the exclusive lookbook above and head over to ZERO's website to explore the full conscious range.
---
Share this article