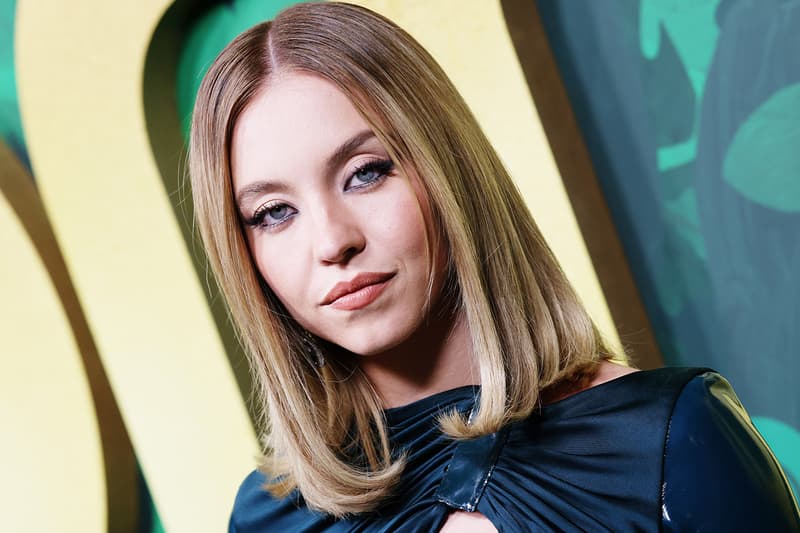 Beauty
Sydney Sweeney's Tightly Slicked Back Bun Is Balletcore at Its Highest Form
It's giving dance of the Sugar Plum Fairy.
Sydney Sweeney's Tightly Slicked Back Bun Is Balletcore at Its Highest Form
It's giving dance of the Sugar Plum Fairy.
Celebrities invaded Los Angeles to take to the red carpet for the LACMA Art and Film Gala — and Sydney Sweeney appeared in full ballerina glamour from her hair down to her makeup and ensemble choices.
Balletcore is having a real moment in fashion right now and it's trickling over to beauty synonymously. Sweeney was in a full sugar plum fairy getup with a fluffy baby pink tulle gown with dramatic shoulders and a dreamy face beat, but instead of ballerina flats, the star opted for a pair of glittery sky-scraping stilettos. Her hairstylists, Glen Coco and Guy Cory slicked her tresses in such an extreme way that only a dancer would understand. Mousse and hair gel were definitely in abundance. To bring the look together, makeup artist Melissa Hernandez finished Sweeney's overall look with a '60s-inspired beat with babydoll lashes, flesh-toned lips and rosy cheeks.
While we're still determining if we'll be able to achieve such a polished look as Sweeney's, one can only try. If you're feeling inspired, take a closer look at her ballet-inspired display below, and be sure to catch the best-dressed A-Listers on the red carpet from the LACMA Art and Film Gala.
View this post on Instagram
---
Share this article