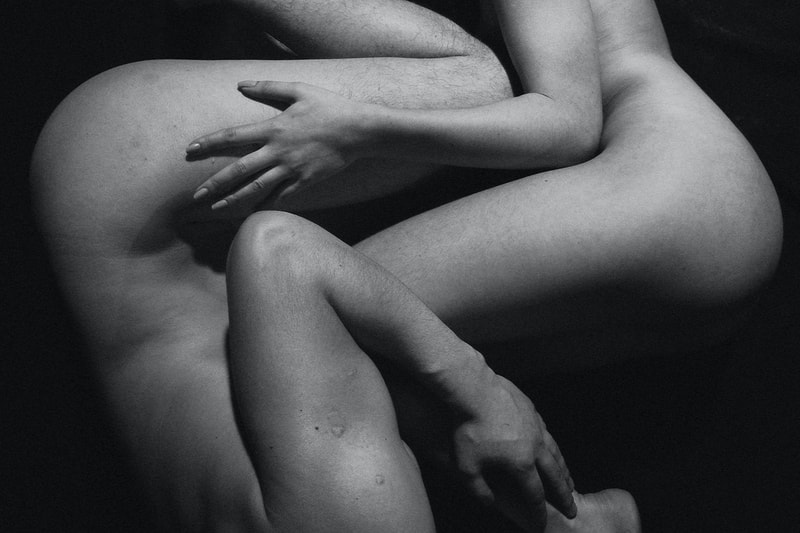 Sex & Dating
How To Protect Yourself From Chlamydia During This STI Epidemic
We're now on month five of the STI epidemic.
How To Protect Yourself From Chlamydia During This STI Epidemic
We're now on month five of the STI epidemic.
As the United States' sexually transmitted infection epidemic continues to reign, sexual wellness upkeep is more important than ever. In the past few weeks, the epidemic has worsened, with even the porn industry halting production due to an uptick in STIs. To maintain your sexual wellness and monitor symptoms, here are four things to be mindful of, according to UK-based online pharmacy, Chemist Click.
Chlamydia is the second most common STI that can effect people of all identities. It's important to note that this is an informative article and shaming individuals with STIs is never welcomed. Whether you have a lifelong infection or not, sexual wellness including transparency and healthy communication are what make a great sexual partner.
Is Chlamydia cureable?
STIs have several lifelong implications, for example, as the CDC shared, Chlamydia can have lifelong damage to the uterus making it difficult to procreate. As a result, you should never let Chlamydia go untreated. Common symptoms are a burning sensation while peeing, unusual vaginal discharge, pain during sex, pain in the stomach or pelvis, bleeding after sex and bleeding between periods.
As for how Chlamydia spreads, "You are likely to contract chlamydia if you come into contact with infected semen, pre-ejaculatory fluid and vaginal secretions." However, contrary to popular belief, "you will not catch it if you come into contact with infected saliva." This means you can kiss someone with chlamydia in their throat and not catch chlamydia yourself.
Can you masturbate with chlamydia?
This is a common question and yes, however, make sure to wash hands and sex toys thoroughly to avoid spreading.
For more on the STI epidemic read this article on how to tell your partner you have an STI and visit Chemist UK's website for more.
---
Share this article